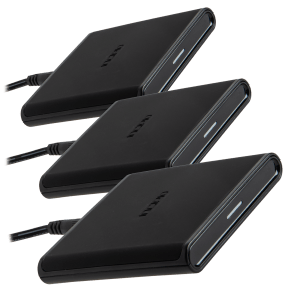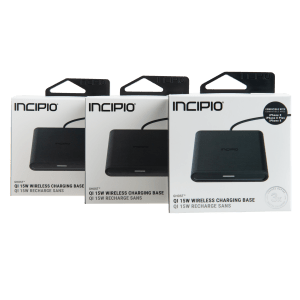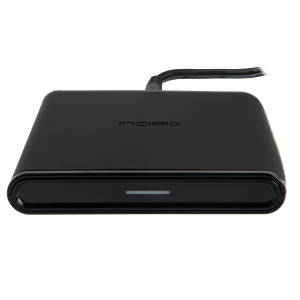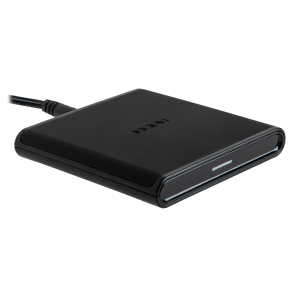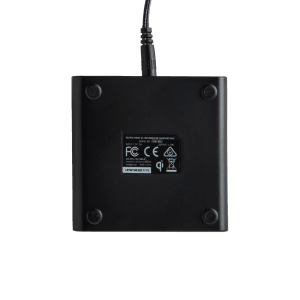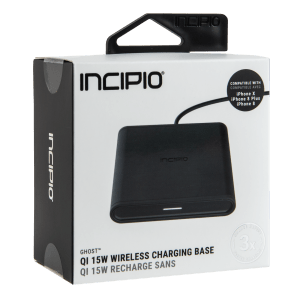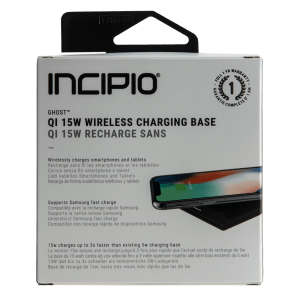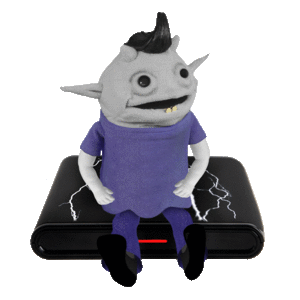 3-Pack: Incipio 15W Qi Wireless Charging Pads
And the Charging Pad said to the Qi-enabled phone, 'Lay upon me, and feel thine energy refreshed.'
And the phone said… nothing. Because it was dead.
3-pack means you can have one in the bedroom, one in the kitchen, and one in the living room.
Model: Qi-L30N4RD.
see more product specs
Recharging Ourselves With... Shirts?!
It's important to keep your phone charged. That we feel that way should come as no surprise, considering charging or charging-adjacent products constitute roughly 353% of what we sell here on Meh. And these things make it really simple:
Step 1 You put your Qi-enabled device down on one of these pads.
Step 2 See step 1.
So easy, right?
And if we're being honest, it actually makes us a little jealous. Because we're not phones. We're people who work at an ecommerce site. We don't have the luxury of just plopping down on some weird revitalizing electro-circle for a little while when things start to get a bit stale. For us to feel new and whole again, it takes hard work and ingenuity! It takes doing something brash and unexpected! It takes thinking the unthinkable, building the unbuildable, selling what the so-called experts told us would never sell: graphic t-shirts!
Okay, to be fair, while it was hard work, it's not entirely ingenious to open up a t-shirt site. Many people have, including us, a while ago. And nobody said shirts don't sell. Also, we set up Mediocritee, like, years ago as a community site. Plus we announced the launch last week on a forum post right here on Meh, where we mentioned how we actually announced it forever ago in a newsletter… But in case you missed all that…
Surprise! We're opening a t-shirt site! Mediocritee!
Here's the one thing: it launches at 11am (eastern) on today (Monday). So if you're reading this and it's after 11am, head over there and check it out!
Otherwise, stick around here and buy one of these chargers. They'll give your phone the same jolt of life that getting back in the shirt game gave us!