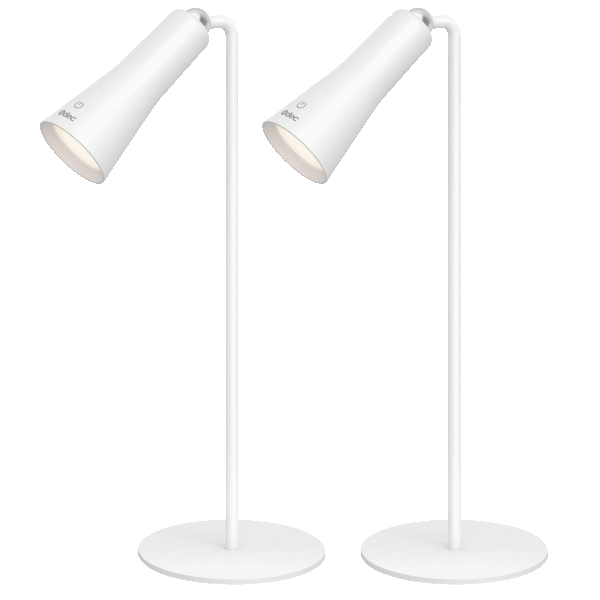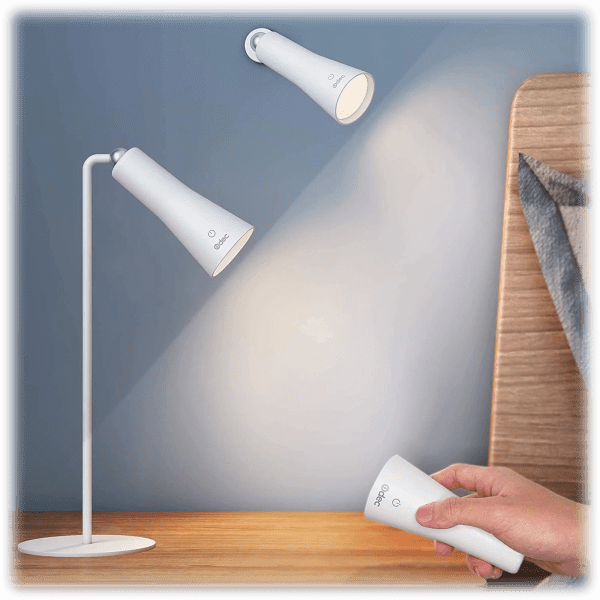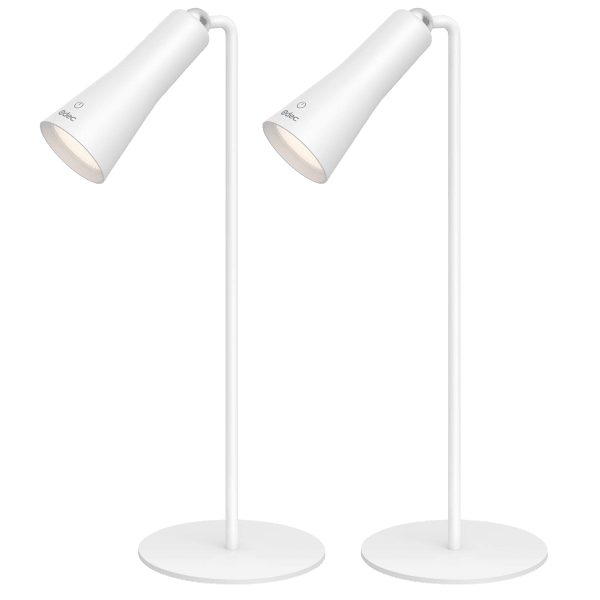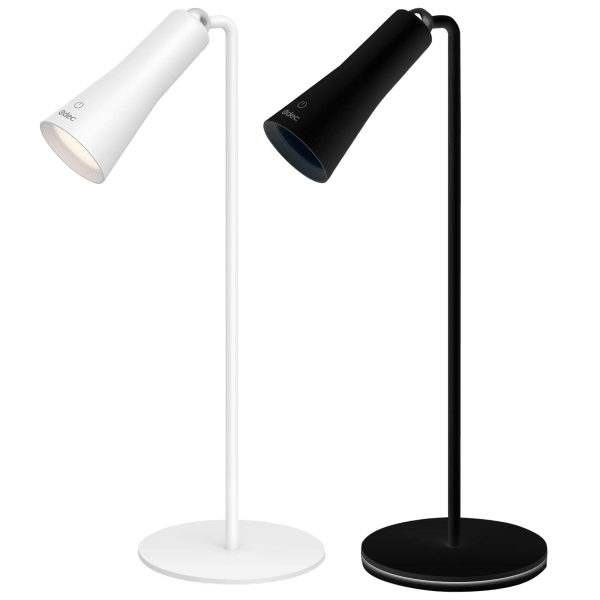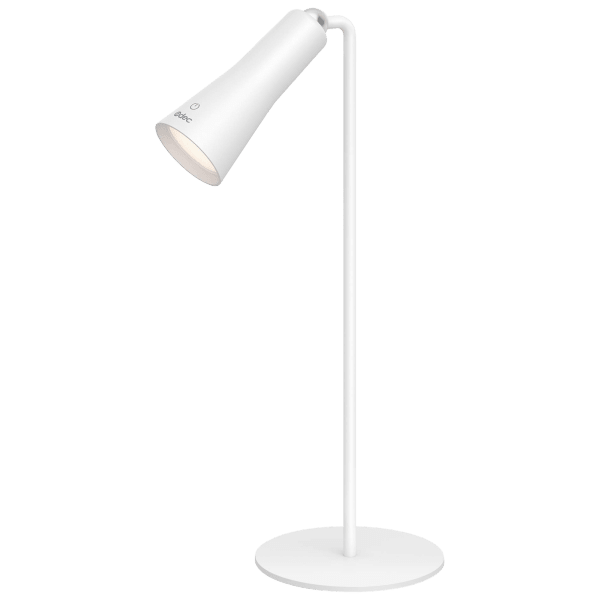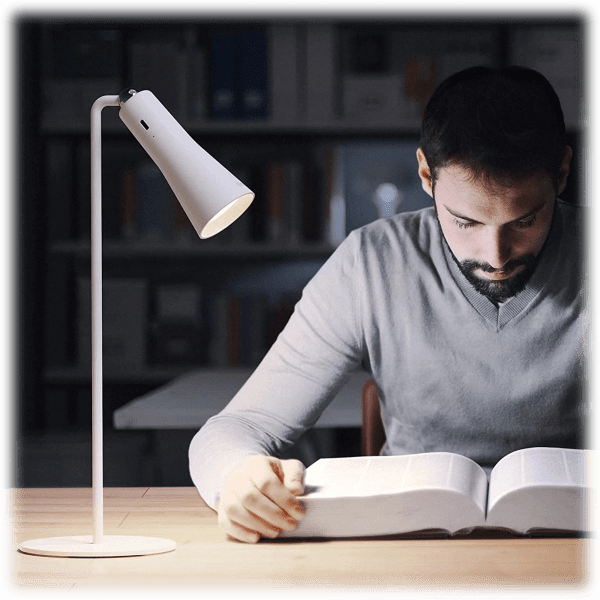 2-Pack: Odec 3-in-1 LED Rechargeable Table Lamp & Flashlight
You can mount them on the wall or set them on a table
If you need a flashlight, just grab the light part
Don't forget the IRK!
see more product specs

Multi-pack Madness: Across the Mehltiverse
"Wait," clone Dale whispered to future Dale. "We're smells in some universes?"
Future Dale nodded.
"Good smells?" Dale whispered.
"Just drop it, okay?" future Dale said.