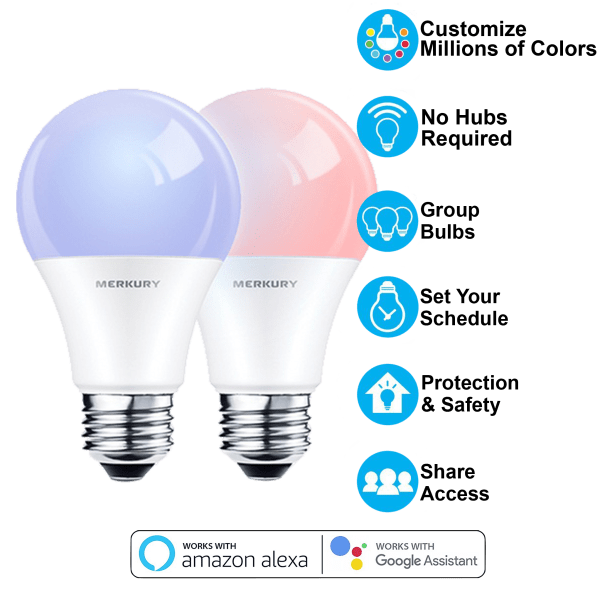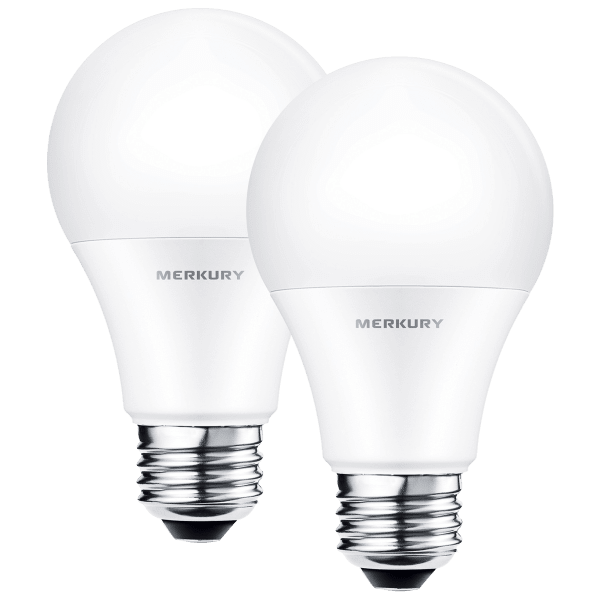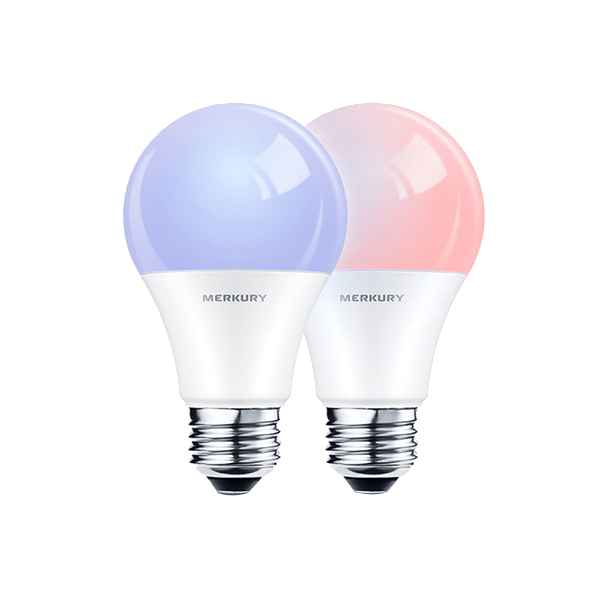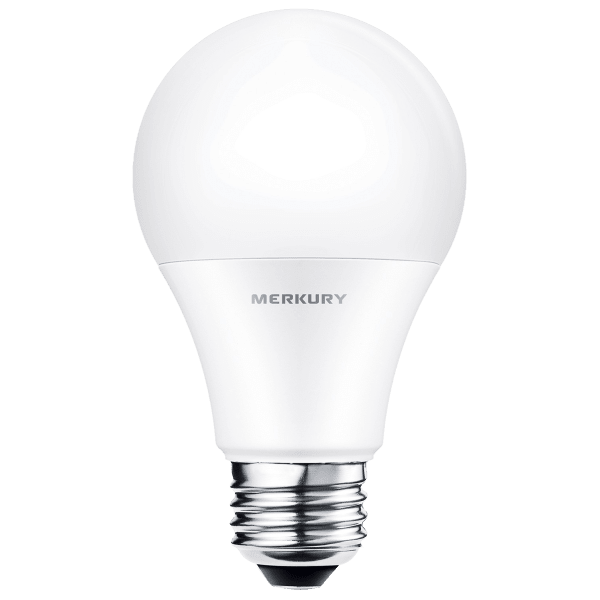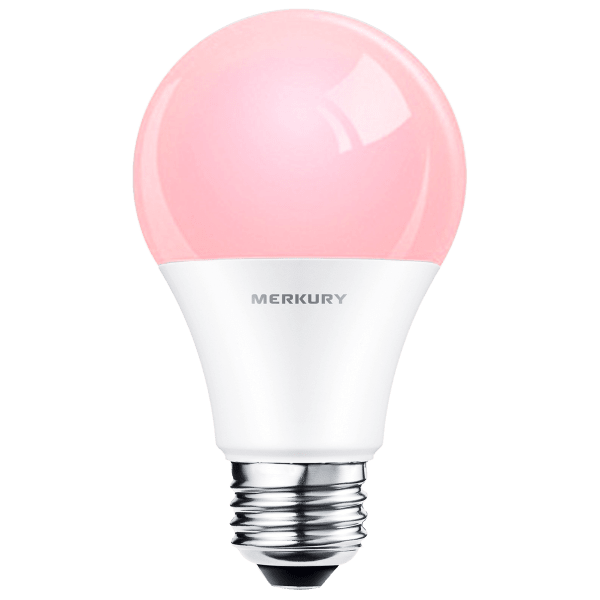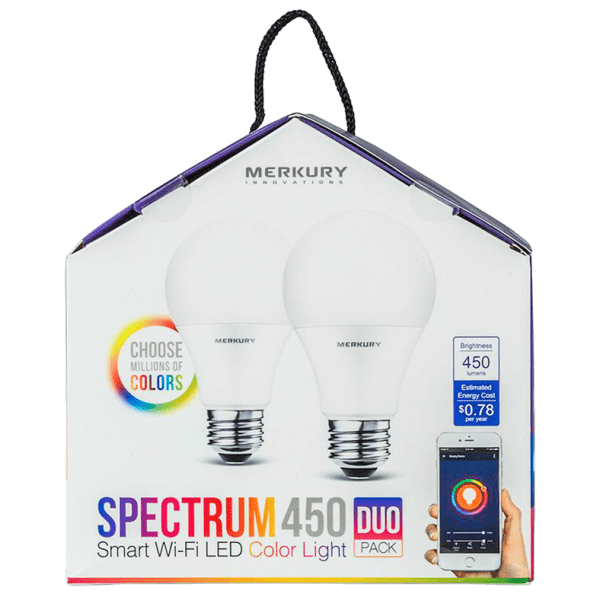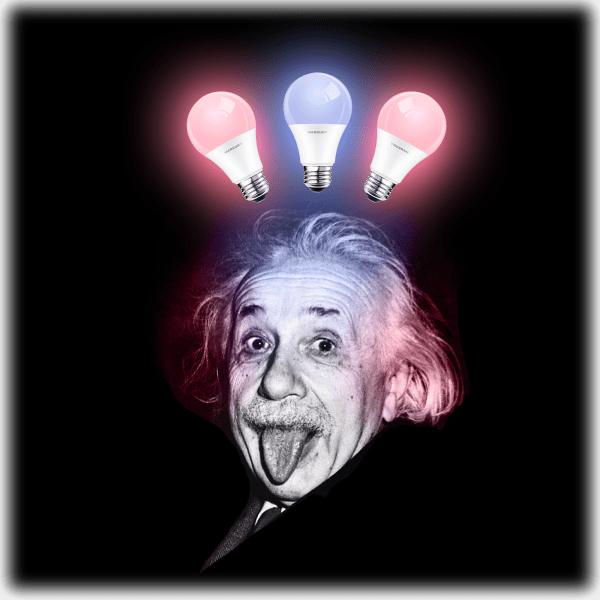 2-Pack: Merkury Color LED WiFi Bulbs
"Millions of color options" which sounds overwhelming.
Control the brightness of one or whole groups of these things at once.
Works with Alexa and perhaps even not-Alexa Alexas too.
You can schedule when they turn on or off. For added fun, you can forget the schedule and think "GHOSTS!!!"
Model: MI-BW921-999 for "Mega Illumination, Big Wattage." (The numbers are part of the joke too, but only big light nerds will get it.)
see more product specs
Bundles, Redefined!
Hi all. @dseanadams here. A long time ago, I ran a school that helped people with a vague knowledge of commerce become masters of business! (For legal purposes, I am required to mention that we do not grant actual master's degrees.) Now, I'm getting back in the game. I'm excited to announce the re-opening of the Sean Adams University of Business Management Development Leadership.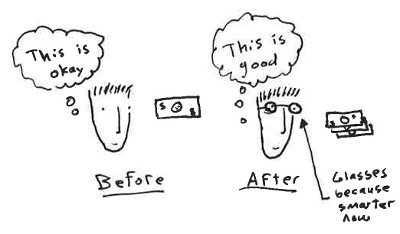 Today's lesson:
Bundle Up… with Profits! (An FAQ about Sales Bundles)
The first thing many people think of when they hear the word "bundle" is the bed-thing that comes out from under another bed. But that's actually a different –undle word: "trundle." And mistakes like this can really cost your business, because if your CEO tells you to put together a sales bundle, and you just take a bunch of products from the warehouse and shove them under your bed, that's not only bad for sales, it's actually called "stealing."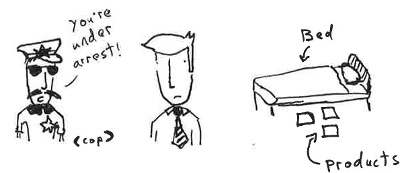 To help you avoid issues like this one, we've put together a handy FAQ. Take a look:
Q: So what exactly is a sales bundle?
A: A sales bundle is a group of related products sold together. For example, if you sold a flashlight, a box of flashlight wipes, and a shirt with a flashlight on it all together, that would be a "flashlight bundle." But if you had a sale that lasted a short amount of time where each item was sold individually, that would be a "flashlight flash sale."
Q: Can a "sales bundle" be made up of entirely the same product?
A: Absolutely. For example, many in the business field call trees "nature's bundle" because they produce "bundles" of fruit, such as apples.
Q: Isn't it a "bushel" of apples?
A: Yes, it is technically. But that's probably because "bundle of apples" sounds like a vocal warm-up for actors, and apple farmers didn't want to be associated with theater people.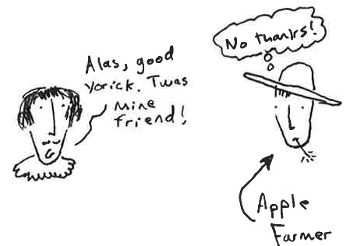 Q: Wait a minute: it's Saturday, which is usually "bundle day" on Meh, but you're selling a 2-pack of lights. Is this whole "lesson" just a means of justifying the fact that you didn't have the energy to put together a bundle?
A: Huh? What are you talking—
Q: SHUT UP! WE'LL ASK THE QUESTIONS HERE!
A: Okay, fine! But you don't have to shine that thing directly in my eyes.
Q: You mean this Merkury Innovations Smart Wi-Fi LED Color Light Bulb that can switch between a warm white light or millions of color options to set the mood and create atmosphere in any room?
A: Are you just reading me sales copy now?
Q: WE SAID WE'LL ASK THE QUESTIONS!
A: I'm sorry, I'm just getting so confused.
Q: Could the confusion be because this has all just been a bad dream?
A: Oh my! That's exactly it! This was all just a bad dream! Anyway, I hope this answers any questions you had about sales bundles. Until next time, professor @dseanadams signing off!