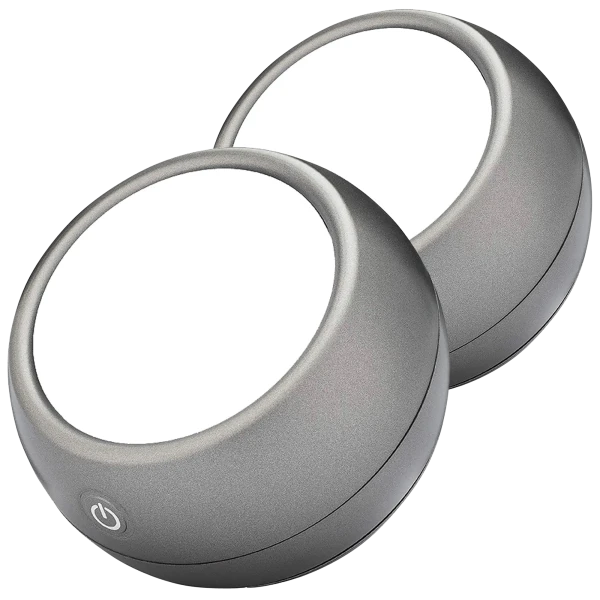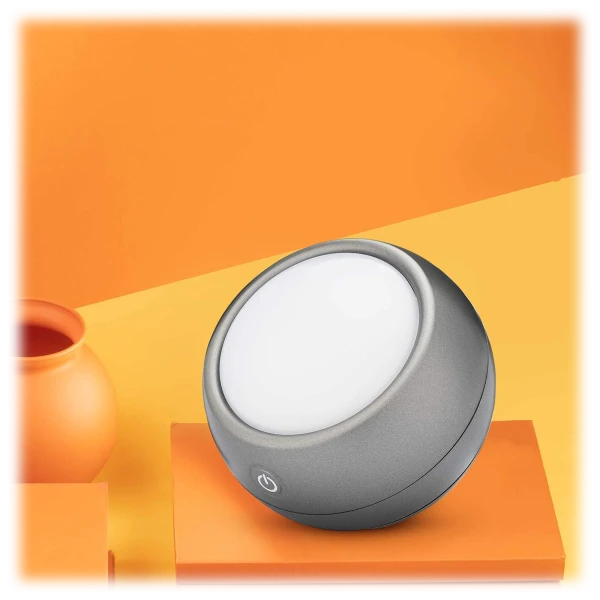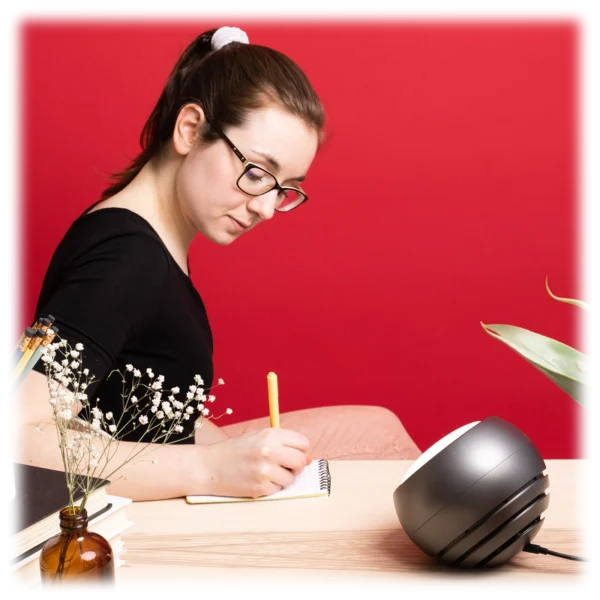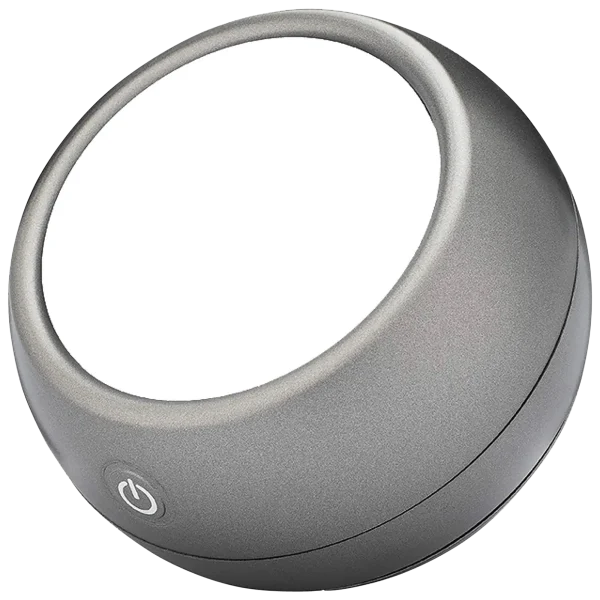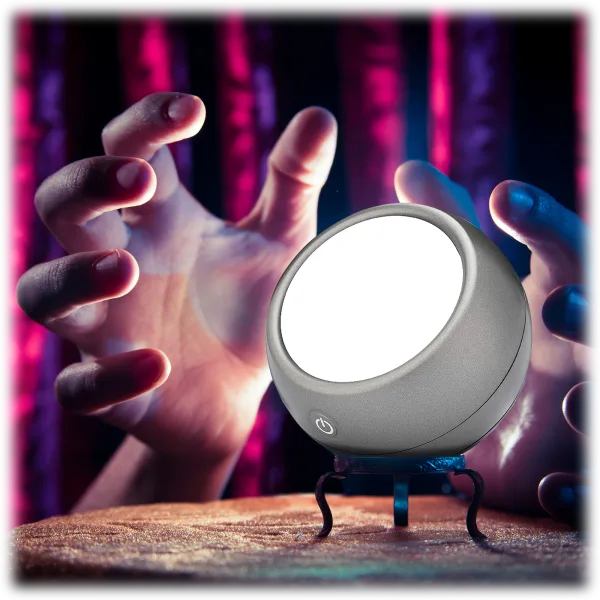 2-Pack: Circadian Optics Leo UV-Free Full Spectrum LED Therapy Lights
No sun? No problem!
10,000 Lux with 3 brightness levels
It might boost your mood and help you regulate your sleep
This brand was on SharkTank and has 2 spots in CNET's "Best SAD Lamps" list
It's definitely the right time to buy one of these, as we enter the Dark Season (aka winter)
PS: The Amazon page started acting wonky when we bought all of these, so here's the CamelCamelCamel
Can it make margaritas: No, but maybe it can make you feel good WITHOUT margaritas
see more product specs
Fight The Darkness
You really start to notice it in late September or early October, how the days are getting shorter. And it's kinda quaint, at first. The leaves changing colors. A mild chill in the air. The sun going down before, like, 9pm. It makes the house feel cozy.
Even that first week of November, when night arrives closer to 6, it's not so bad. You watch the sunset. You eat dinner. By the time you're done, it's dark. Time to make a little tea or pour a glass of wine and settle on the couch to watch some television or read a good book. Again, cozy!
Then, suddenly it's time to "fall back." And though it's just an hour, there's a big difference between sundown at 5 pm (and getting earlier) and 6. By the time your commute's over, you're in real-deal nighttime darkness. Not so cozy anymore.
Also, if you're working a 9-5 job, it means you're stuck inside–maybe in a place without many windows–during the entirety of the time the sun is out. That's not good for you.
Which is all to say: now is a perfect time to invest in a couple good SAD lamps. Like these.
They're pretty stylish, which is nice. After all, just because something serves a purpose doesn't mean it has to look clinical. But more importantly, they work. If you're feeling the winter blues, all you have to do is turn on one of their UV-free LEDs, sit so that it's 16 to 18 inches from your face, and let it shine for 15 to 60 minutes. (You can talk to your doctor if you want more guidance on how to time it.)
And then you'll be energized and productive and ready to tackle any obstacle!
Or maybe just a little less bummed that so much of your free time occurs in a dark world.
Anyway, consider getting a couple! Maybe they'll be super helpful!