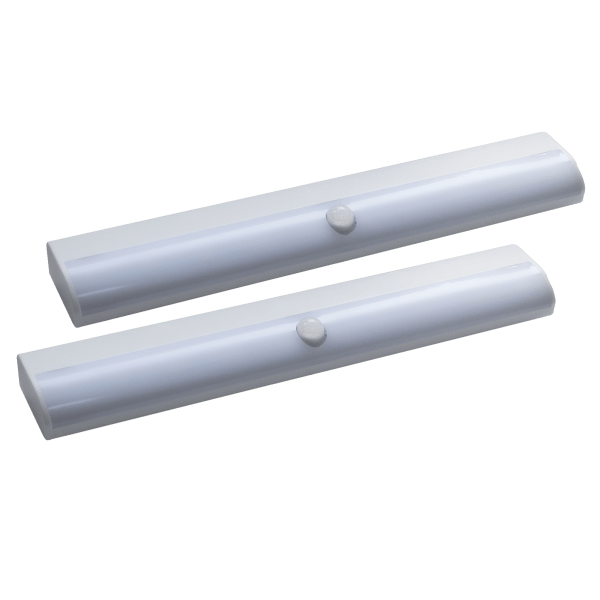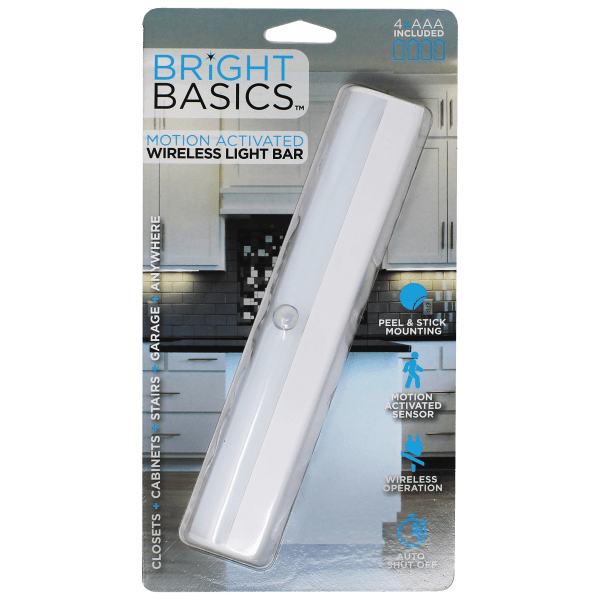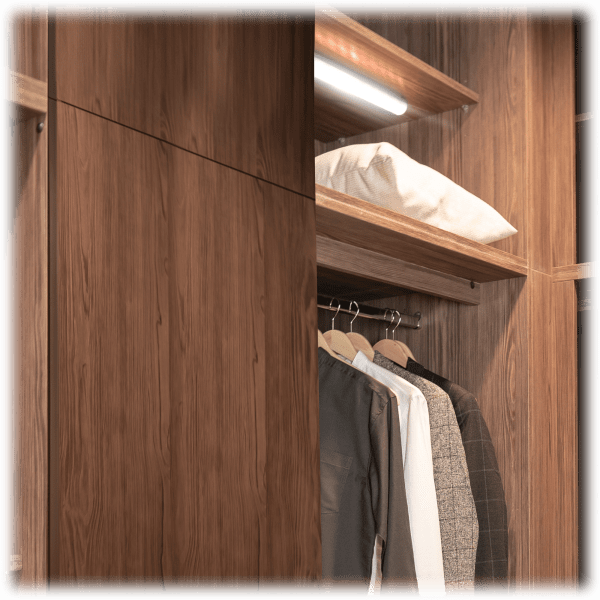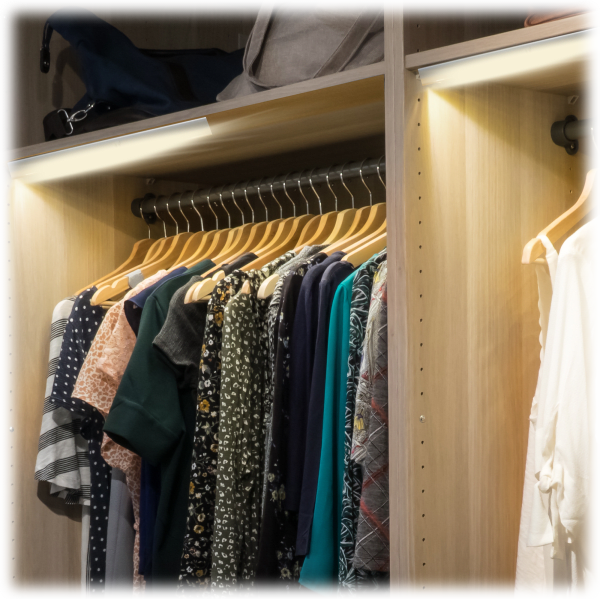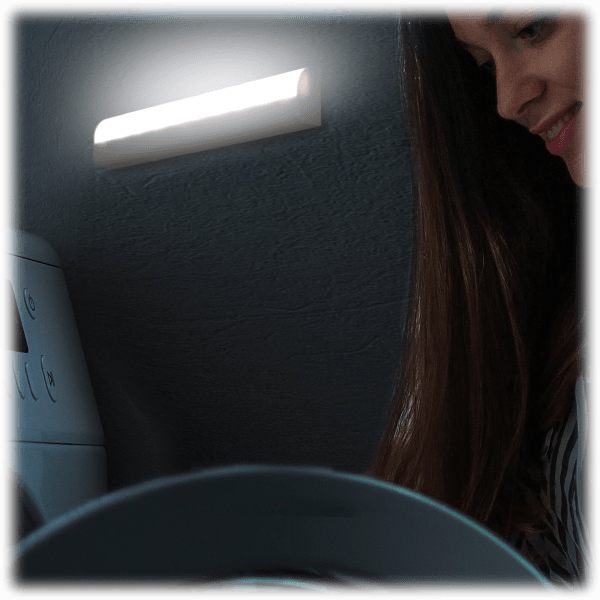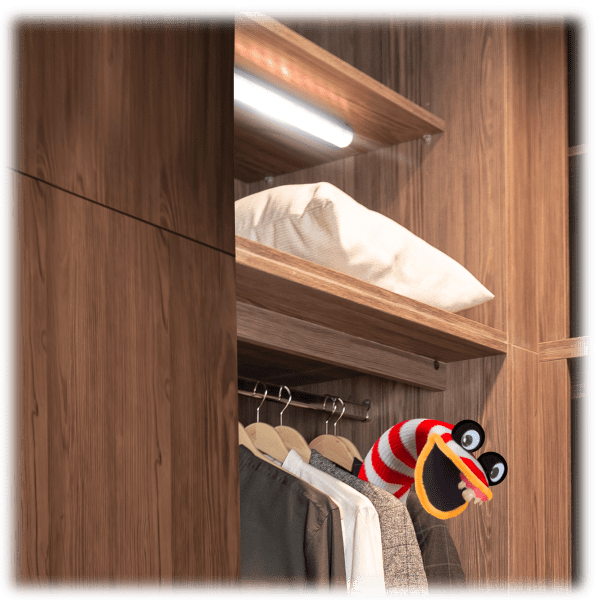 2-Pack: Bright Basics Motion Activated Ultra Bright Wireless Sensor Light Bar
Don't move
Or do move, if you want light
The LEDs give of a cool white glow, but is capable of 200 lumens
Easy to install
Model: S-BBMLB-08, which stands for "Such Bodacious Bright Magnificent Light, Baby!" (The 08 is because this is a quote from 2008)
see more product specs
Ghastly Comfort III
Dearest Mother,
Thank you for sending Cousin Gerald out here to The Dread Inn at Death Rock. Unfortunately, he was of very little help. While he enjoyed his stay, the work of fixing the plumbing proved too difficult. Like the village plumber I mentioned in my last correspondence, he too thought he heard messages in the pipes and ended up very nearly riding a small boat into the tumultuous sea.
Luckily, we were able to get to him before he set sail and sent him on a train back home. I do not know what it is that drives plumbers mad in this forever overcast place atop a cliff overlooking the great violent ocean. Perhaps the phrase 'there must be something in the water' is true in the literal sense here. (Alas, I would have it tested, but the only local ecologist is an old man who refuses to use science, choosing instead to work entirely by smell, and who will not step foot in the Inn because he claims to have once foresaw a gruesome event involving two young lovers and a traveling carnival in one of our mirrors.)
At any rate, the plumbing will have to remain faulty. I have moved onto the next issue: the closet doors. Guests complain that all night they hear scratching and something that resembles a hoarse voice whispering, "Set me free and you shall not be next!" I will admit that I have tried to ignore the issue for some time, but it is starting to really impact the comment cards.
My first thought was that the squirrels in our attic had gotten into the rooms. But Hugo, who I mentioned in my first correspondence upon arrival, assures me: "all is in place in the attic." (A strange way to say it, but no bother.) Therefore, there must be something wrong with the doors' construction. Of course, I cannot simply phone Glenson Howles, who did all of the woodwork when the Inn was first constructed. He likely would not still be alive today, even if he had not succumbed to an accident some decades ago involving a candelabra and "a dark hearted enemy" (Hugo's words again).
One thing I can be sure of: there is nothing suspicious inside the closets. This is thanks to the Motion Activated Ultra Bright Wireless Sensor Light Bars I have installed in each one. Simply open the door and one is greeted with 200 lumens of pure visibility. They are really very nice, and easy to install (which is good, given that the only electrician in the village was last seen five years ago, balancing atop an electrical poll, crying, "Take me once and for all, you cruel bastard!" into an approaching thunderstorm).
At any rate, if you know of anyone in the city looking to do a little bit of woodwork in exchange for a stay at an old hotel that at least a few guests have called 'quaint,' do pass their information along!
Much love to you and father!
Sincerely,
Miranda Prillchisky
Proprietor
The Dread Inn at Death Rock