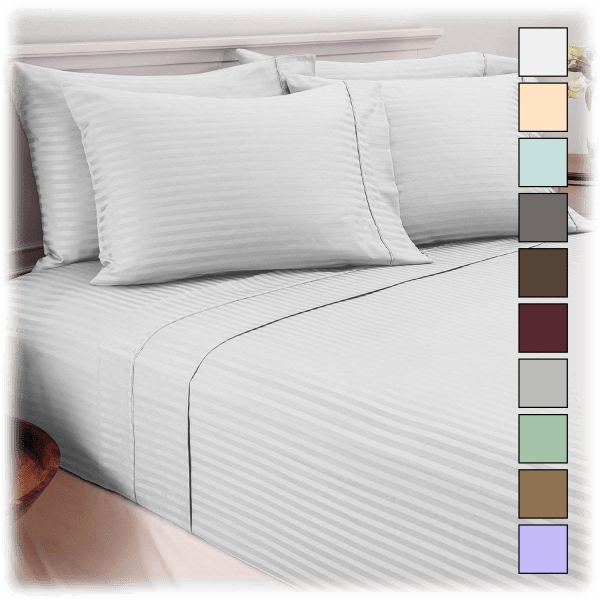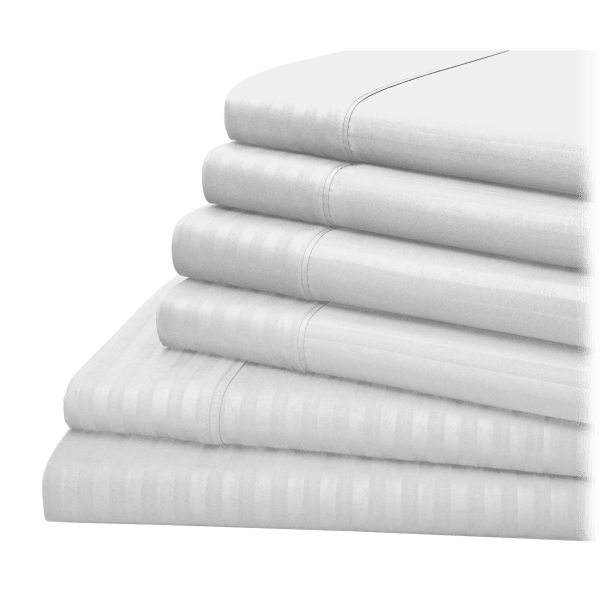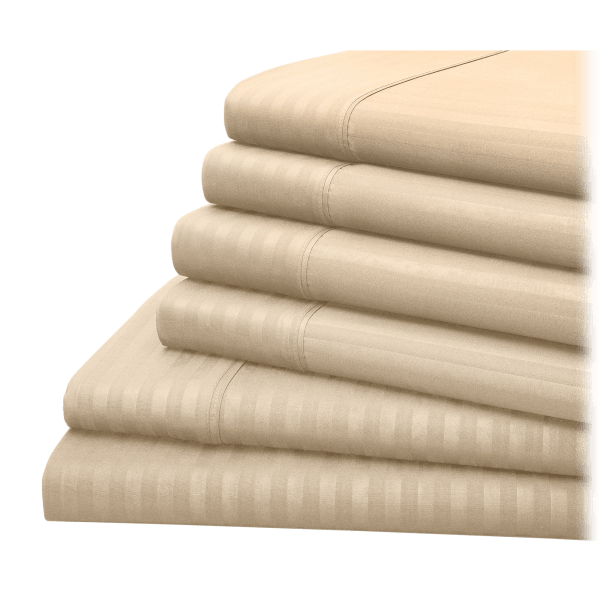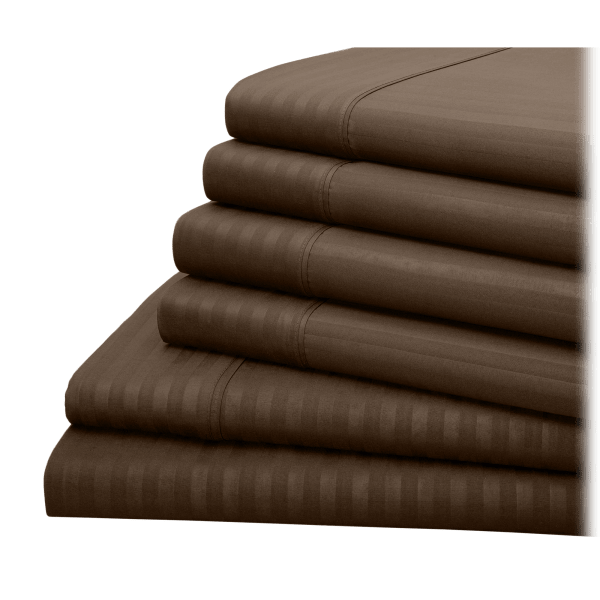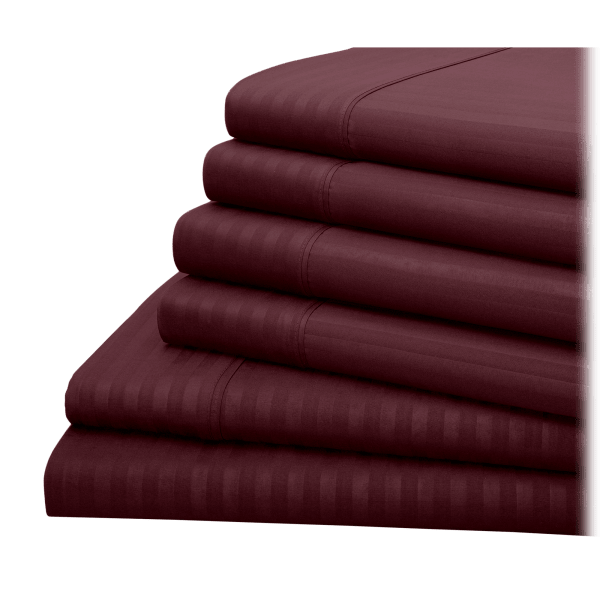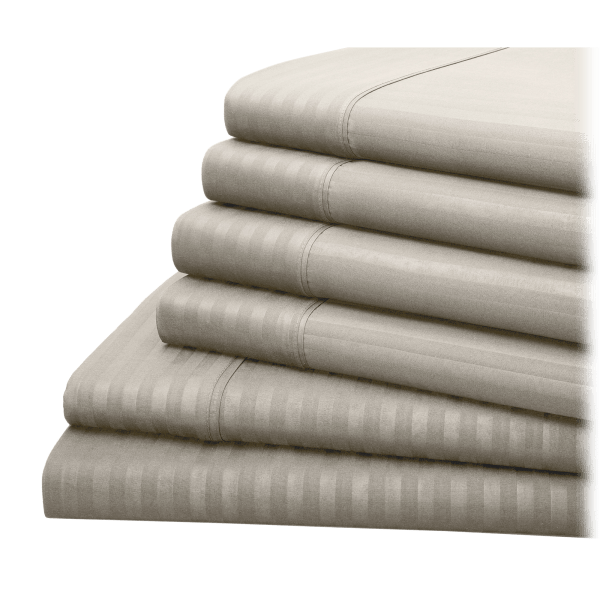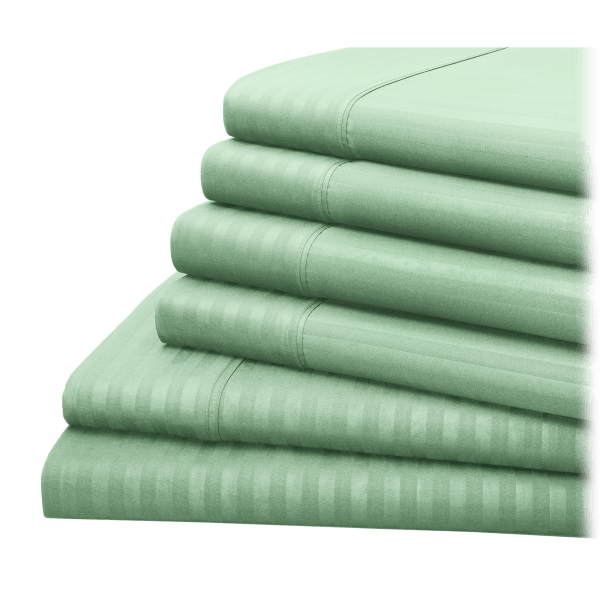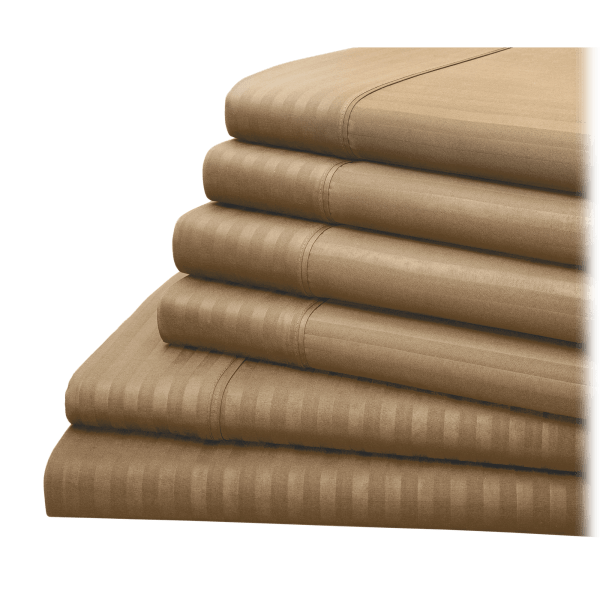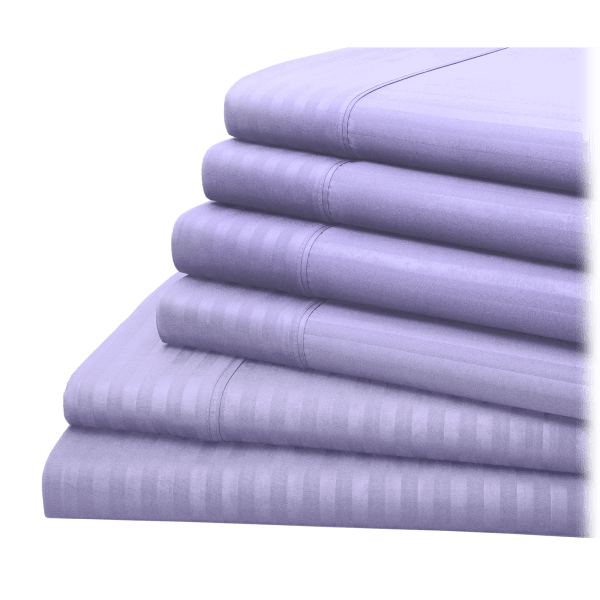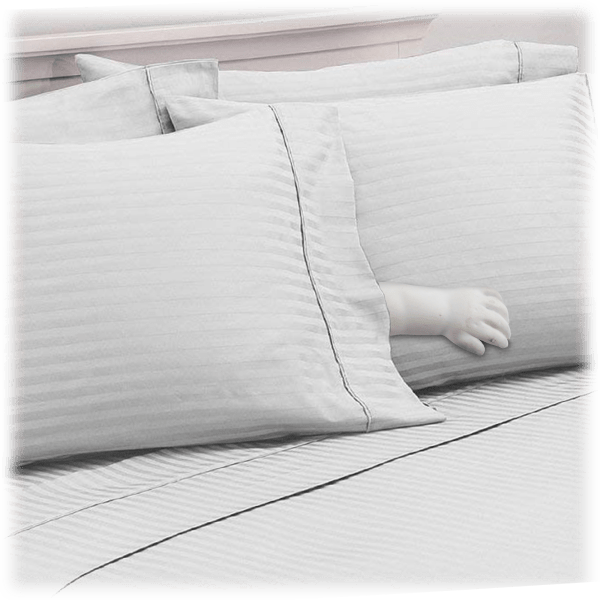 Hotel New York 6-Piece Striped Sheet Sets
They look cool
They feel comfy
They protect your mattress from your gross body
They protect you from your gross mattress
Model: 5H33T-JU5T-60T-R34L
see more product specs
Ghastly Comfort
Dearest Mother,
I am writing to reassure you that I am doing just fine, as expected. This is not to say I did not understand (and appreciate) your concerns. After all, when you are summoned by an unsigned letter written in delicate script to overtake an inn perched upon a cliff overlooking a tumultuous sea that seems always to be reflecting gray skies–well, it was fair for you to be skeptical.
But, honestly, I could not be happier here!
Yes, there are improvements to be made. Some of the windows, for example, are rather dusty, so that when the light comes through in just a certain way, it can appear as if a spectral bride is walking the halls, weeping soundlessly into her white-gloved hands. But once the windows are washed, I am sure that will cease to be an issue!
And yes, I must find a new barman. We had one when I first arrived–he made me a delicious Negroni–but I have not seen him in some time. And Hugo, the sole other employee I inherited with the place, and whose family has worked at the inn for ages, does not know where he has gone off to. (As a matter of fact, he claims that there has not been a barman since the last one went mad listening to the whispers he heard hidden in the hissing of a radiator and leapt from the cliff into the sea below many years ago! Such yarn-spinning in these seaside towns!)
And sure, there is an issue with squirrels in the attic. After all, what else could be making the scratching noises? Or the growling noises? Our the mournful moaning noises?
(Making the squirrel problem more difficult: Hugo has taken to them. He has even named one! He calls her "Grandmama," if you can believe it. "Grandmama sounds angry," he'll say when the scratching and moaning grows very loud. Or once I caught him heading up the stairs with a tray of food and when I asked what he was doing, he said, "I'm bringing some dinner to Grandmama." That's why I have held off on calling an exterminator. Hugo will be heartbroken, the poor soul!)
But I have begun some minor improvements. I got rid of all the old linens, and replaced them with them with Hotel New York Dobby Strip Sheet Sets. They are very soft and extremely stylish. Although, they also seem prone to shifting, even in the slightest draft. How else do you explain why the beds are unmade each morning, even in the rooms where no guests have stayed?
Of course, this is a very minor issue. Truly, I fell at peace here. Especially with the night watchman whistling and jingling his keys as he walks the halls at night. Although, now that I think of it, I do not remember hiring a night watchman.
Oh, well! What can you do!
Cannot wait until you come and stay a night!
Sincerely,
Miranda Prillchisky
Proprietor
The Dread Inn at Death Rock