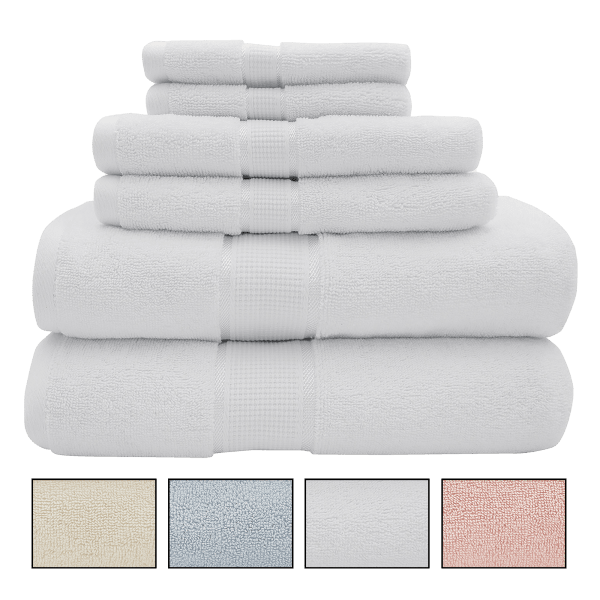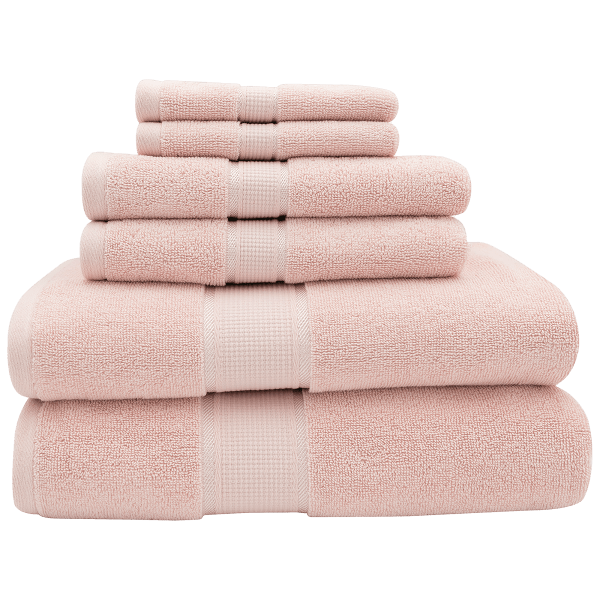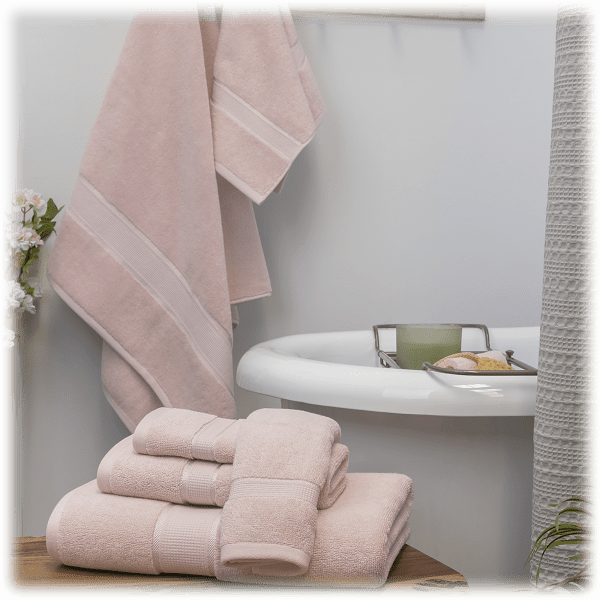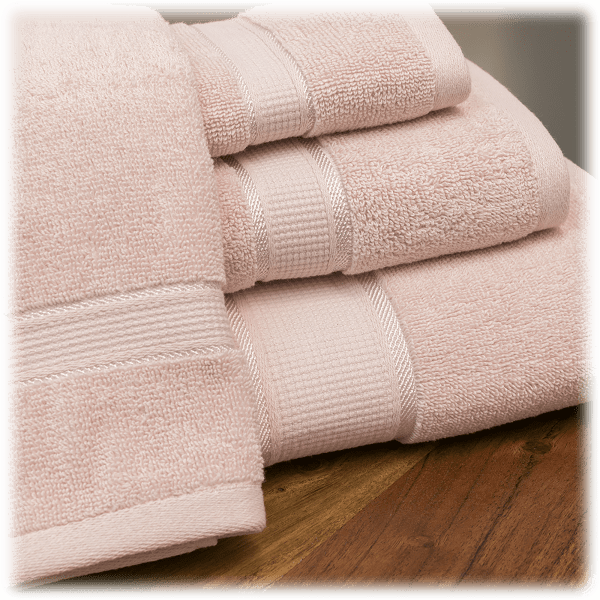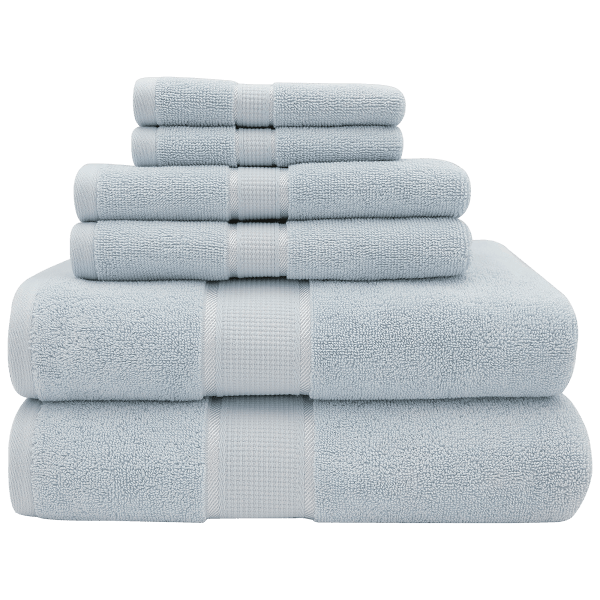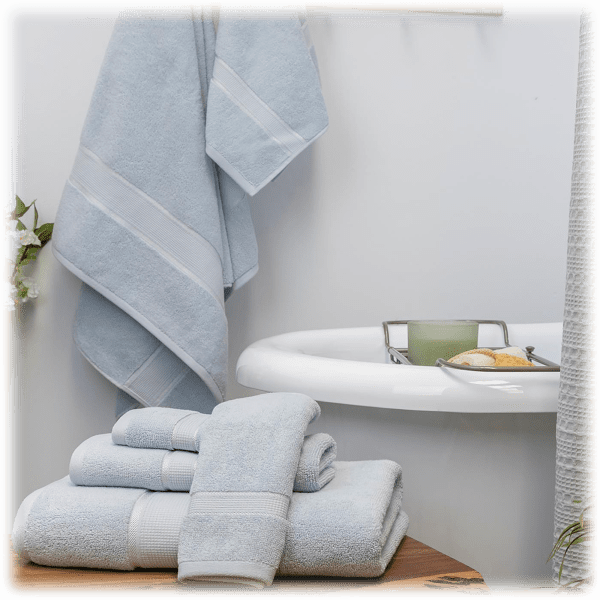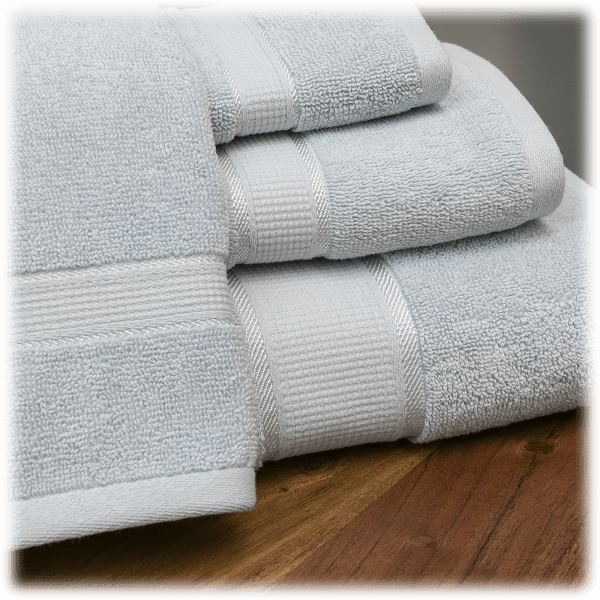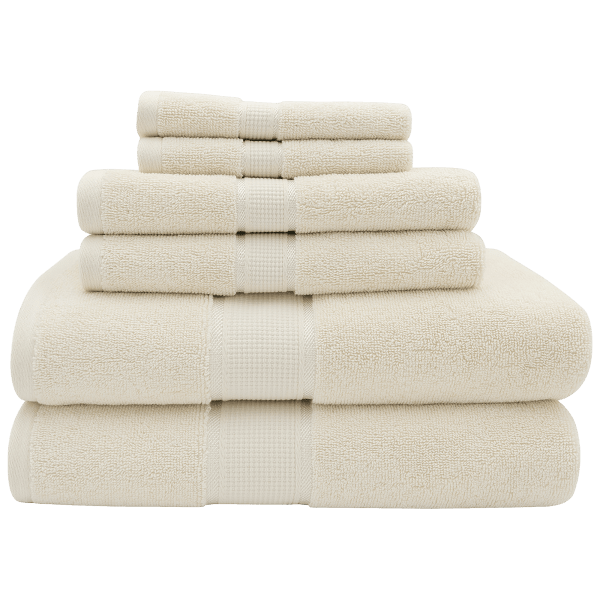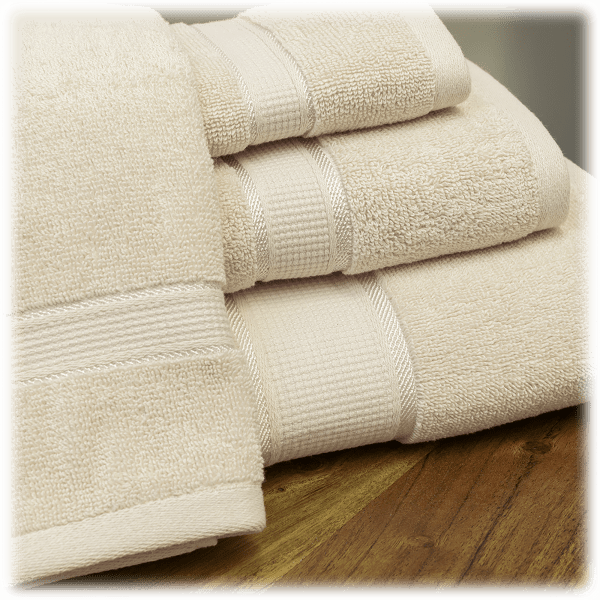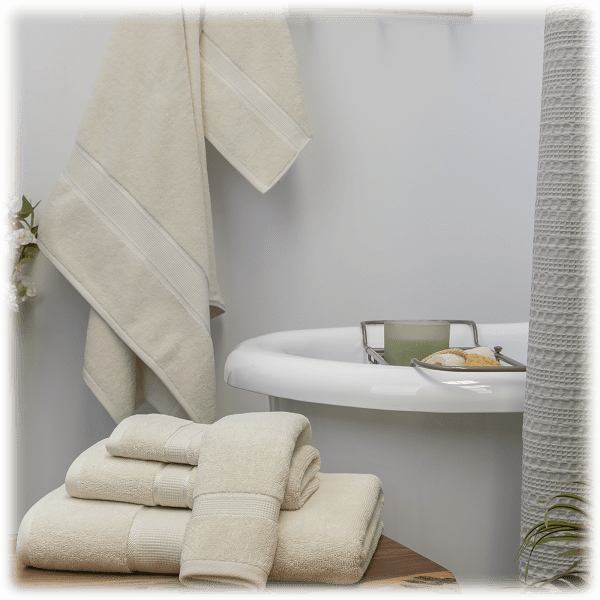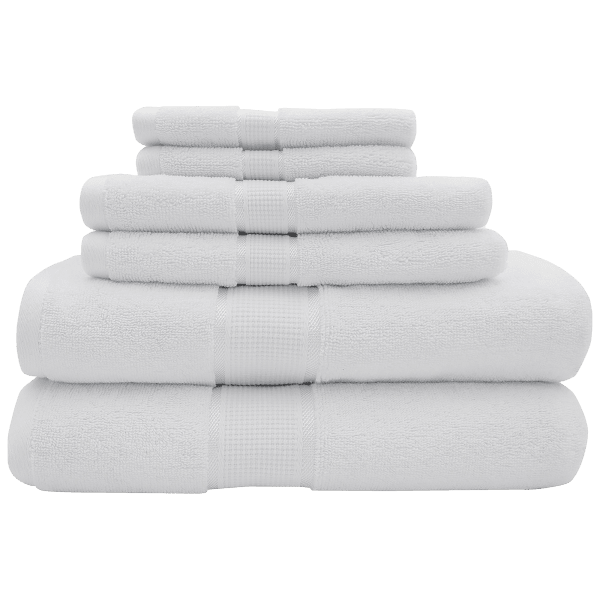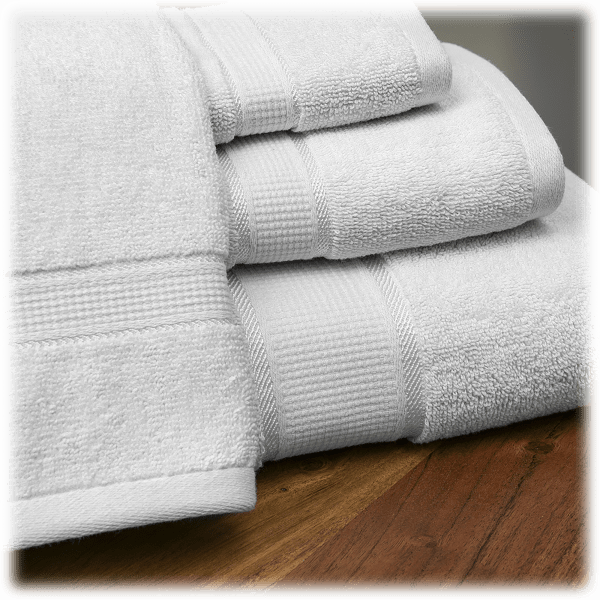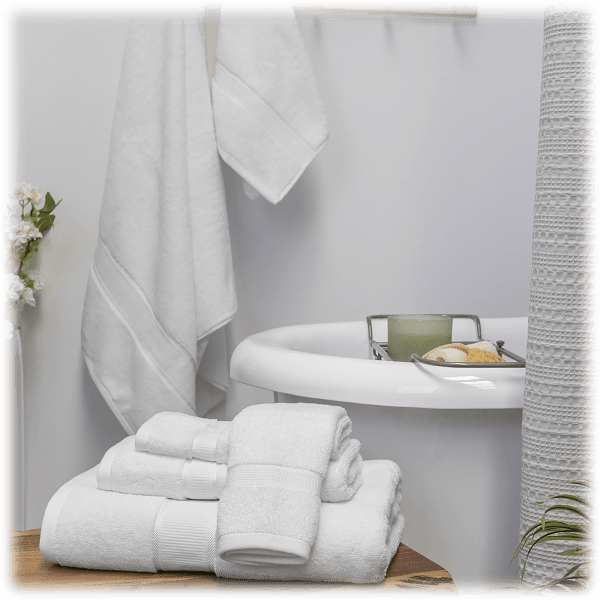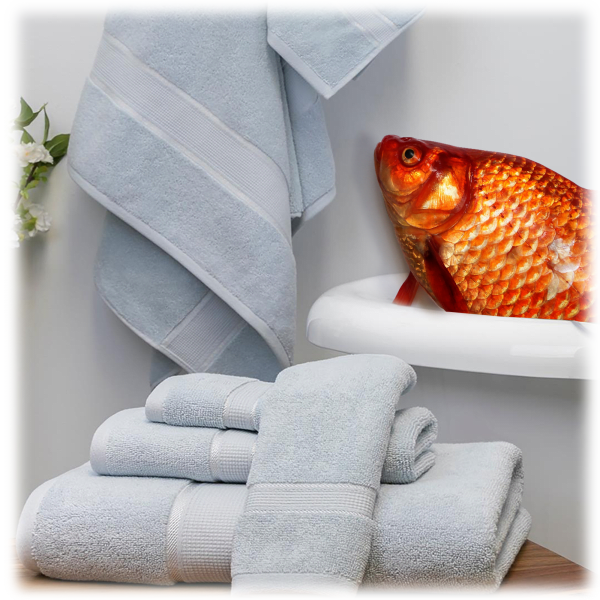 6-Piece Premium Combed Cotton 600 GSM Towel Sets
600 GSM (grams per square meter) means they're soft AF
You get 6 of them, which means no need to wash towels for at least 3 months
100% cotton
Model: 4-N0T-50-F0UL-T0W3LL
see more product specs
Ghastly Comfort II
Dearest Mother,
I know it has been some time since my last correspondence, but things have certainly been busy here at The Dread Inn at Death Rock. And might I say, the future is looking bright. Well, not actually bright. The overcast skies have yet to reveal the sun, and the tumultuous sea continues to rock angrily against the cliff on which the Inn is situated.
Still, we are doing very well. In fact, we are currently at capacity! Every room is full!
And yet, I must admit, while I would like to boast about my success here at this hotel that was gifted to me in an unsigned letter written in ornate script, I am actually writing to you for some assistance. Specifically, I was wondering if you would put me in touch with your cousin, Gerald, assuming he is still working in the plumbing trade. I was hoping that he might offer me some of his expertise in exchange for a complimentary stay.
You see, we have suffered from a plumbing issue recently. Guests have reported that the shower will work just fine for nearly five minutes, but then, suddenly, the water will stop, a tendril of steam will rise from the drain, and the shower head will hiss in just such a way that sounds like an old woman whispering, "all will be revealed."
At any rate, I would happily hire a plumber around here, but the guests have been paying in strange coins and bills that I do not entirely recognize. In one case I was given the bronzed paw of a rabbit that, the guest told me, will "open many magnificent doors, but beware, once opened, they shan't be closed again." Also, the only plumber in the village thought he could read messages in the rust on a neighboring farmer's exposed pipes five years ago, and heeding their apparent warning, rode a small sailboat out to sea, never to be seen again.
No need to tell Gerald any of that, of course. Just be sure to mention that we have wonderfully luxurious Sovilla Towels. They are 600 GSM and 100% cotton and the guests cannot stop raving about them. At least, those who finish washing off before the aforementioned hiss-whispering starts.
Hope all is well at home. Give father my love.
Sincerely,
Miranda Prillchisky
Proprietor
The Dread Inn at Death Rock