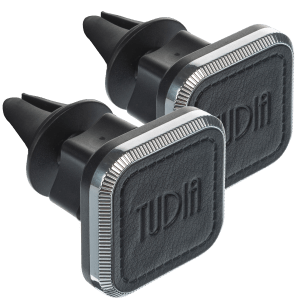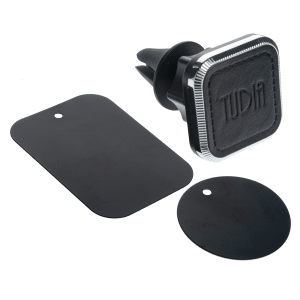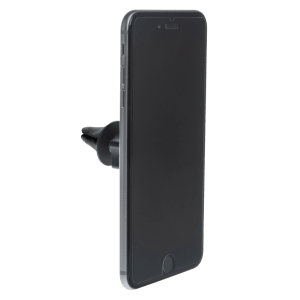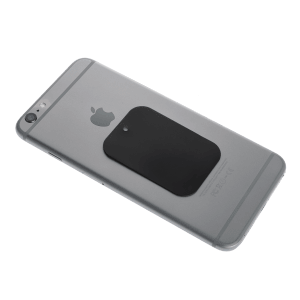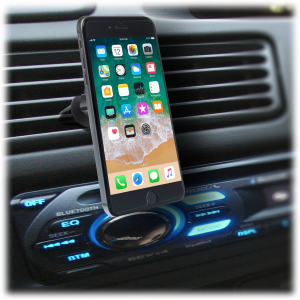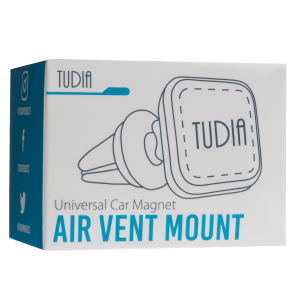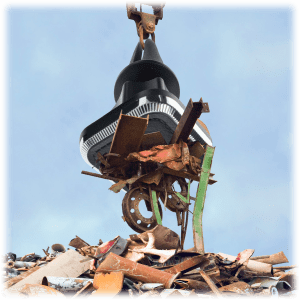 2-For-Tuesday: Magnetic Phone Car Mounts
Why is it called a mount when it could be called a 'phone throne'?
Maybe because it's not like a throne at all…
Okay, solved that one.
They attach to your air vents.
How? Using magnets! And clips!
And you can have both for the price that we are selling them both for!
Model: M0UNT-U9. That's supposed to be "mount up." Kinda weird that 3 as E is totally fine but 9 as P doesn't read at all…
see more product specs
Caution A Glance
You don't want to look at your phone while you drive. That's a no-brainer at this point. And yet, there's a problem with that because, for many of us, our phones are our atlas and copilot. Which is great; it's nice that those of without a nav system (or a navigator) don't have to jot down Mapquest directions whenever we want to go somewhere.
But then, there comes that moment…
You're driving along. You've got your phone in the passenger seat or in the center console and Siri speaks up with some instructions. Maybe you're on the highway and you don't have her plugged into the stereo so you can't hear her over the road noise.
Or maybe she gives you one of those directions that makes no sense if you can't see it, like: "Remain on I-80 west in the left three lanes to merge right onto I-80 west."
Or maybe she says something like "May-ee-eye-n Street" instead, you know, "Main Street."
And you're, Wait, what the…? And you can't help it; you glance at your phone. You don't feel good about it. You feel terrible, actually. You wish you had a speaker like they have on police cars so you could say, "It's not what it looks like! I'm not scrolling through Twitter! I'm cautioning a glance now, so that I do not make a dangerous maneuver later."
The solution? Having your phone mounted in a place where cautioning said glance requires neither the full removal of your eyes on from the road, nor the full removal of a hand from the wheel to lift your phone into your sight line.
And that's what you get with this 2-pack of phone mounts we've got today. Keep one and give the other one away. Or… use them both, and mount two phones for an epic GPS-off!
Okay, that's a joke. Don't actually do that.