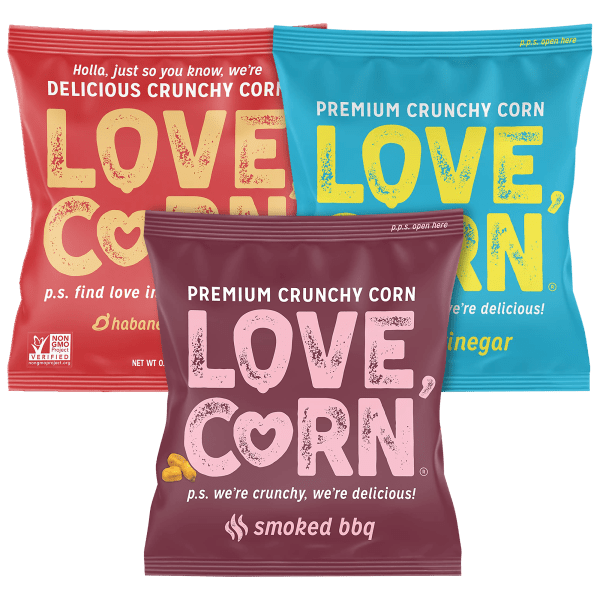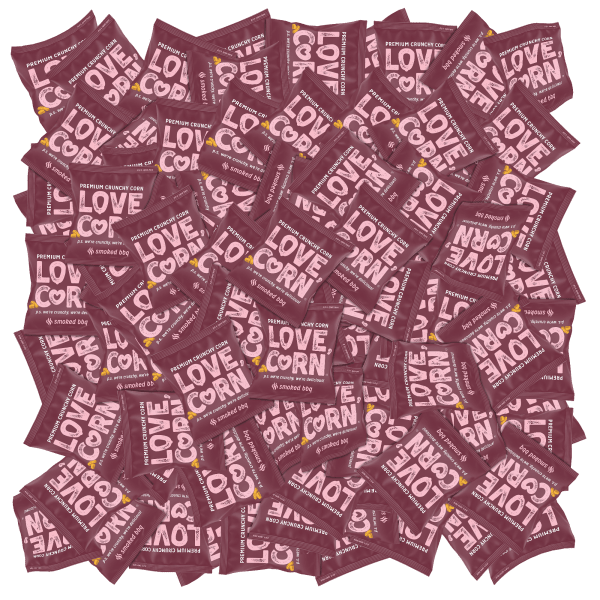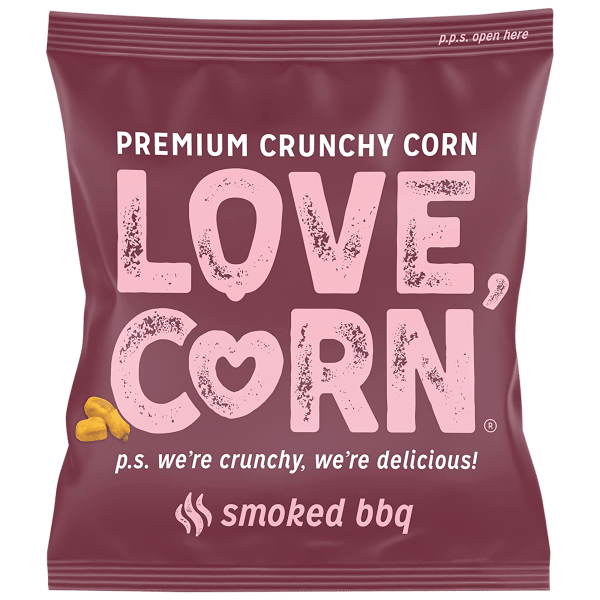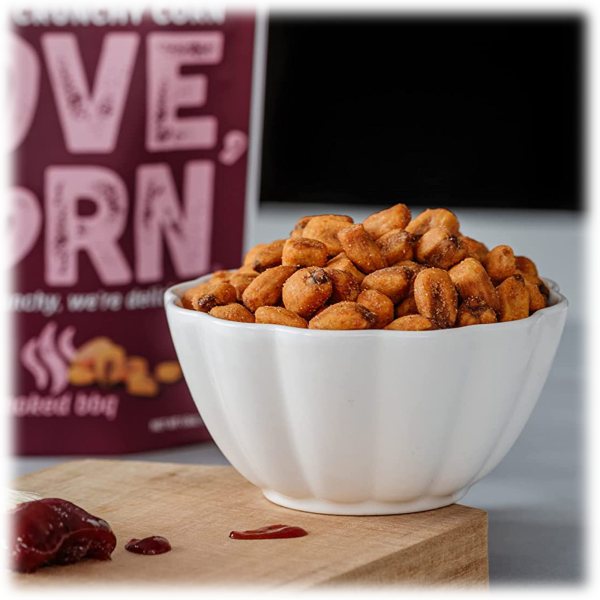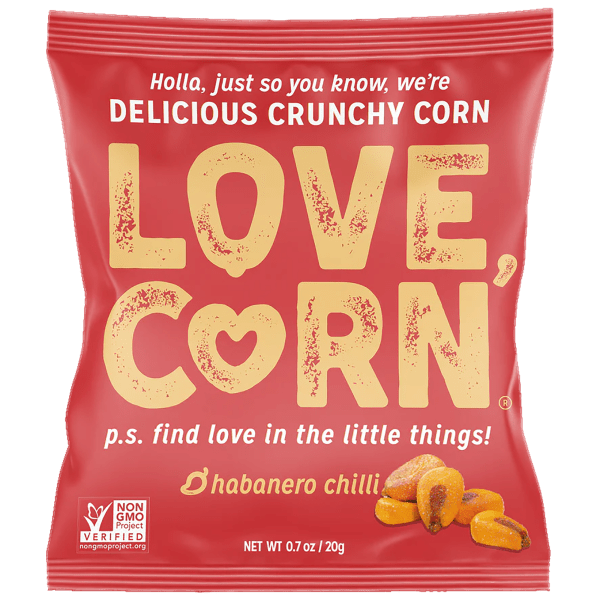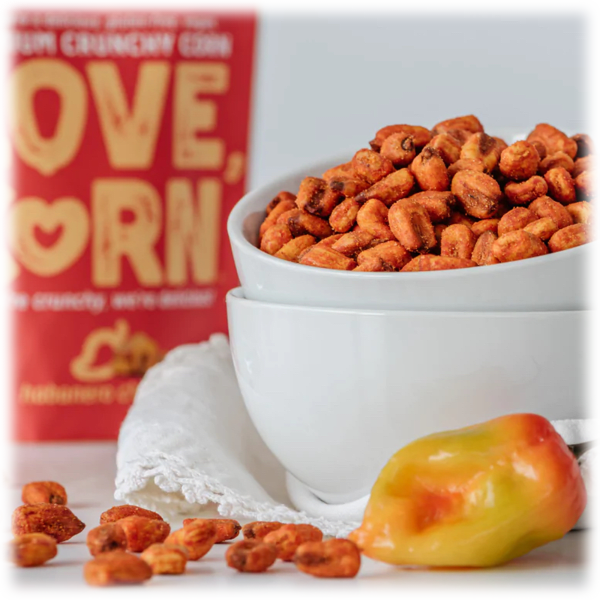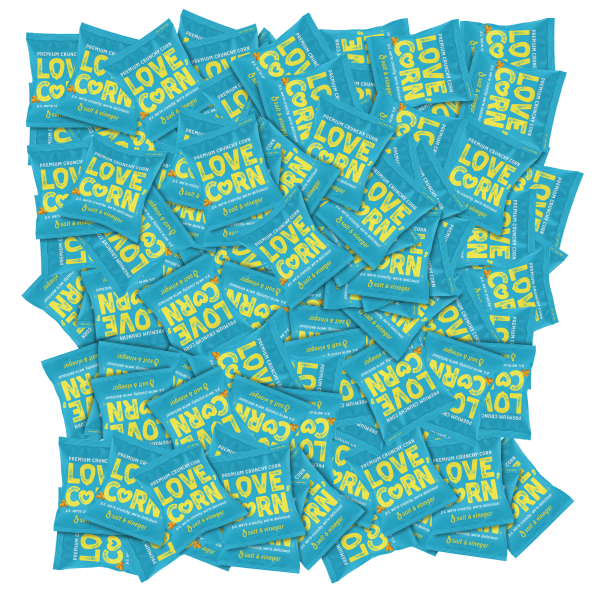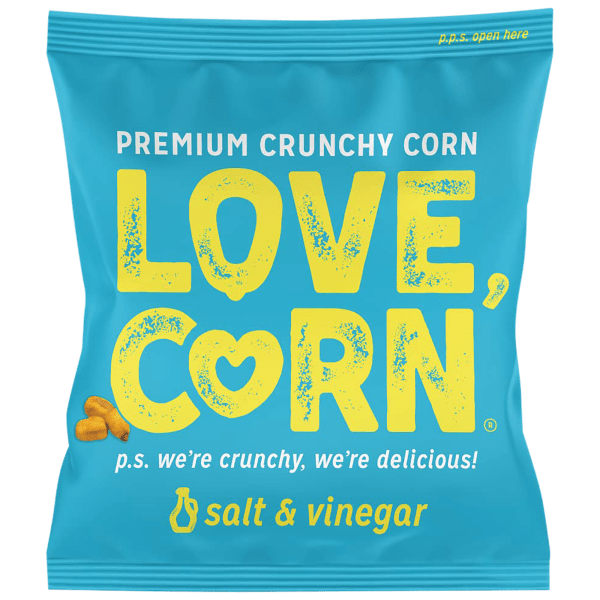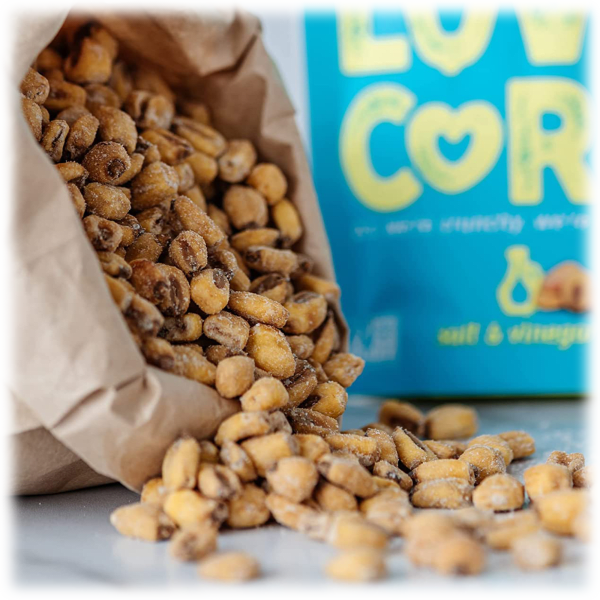 100-Pack: Love, Corn Premium Crunchy Corn (0.7 oz)
100 little packs of corn snacks
So even more than 100 snacks
Don't forget the IRK!
see more product specs

Multi-pack Madness: Across the Mehltiverse
"And now, I have devised my most sinister plan yet," said the Hammer of Dale Doom. "I have planted the idea among certain vase-universes to seek the help of human Dale, and you have thus led me directly not only to him, but his clone form and future human form as well."
"Do you remember any of this?" Dale said to future Dale.
Future Dale shook his head.