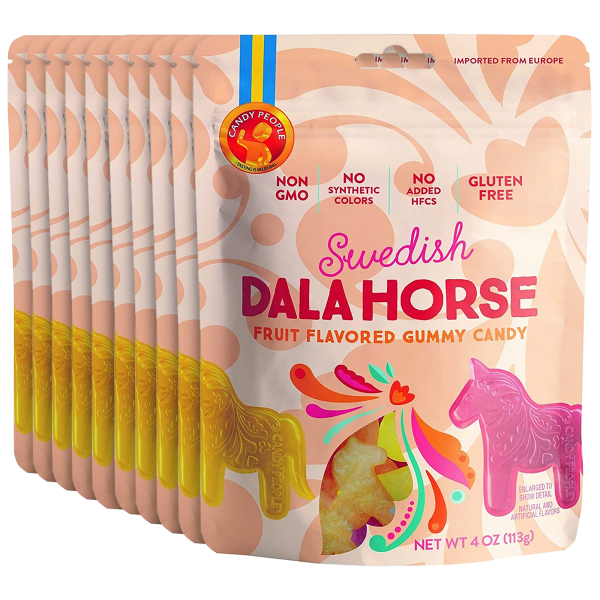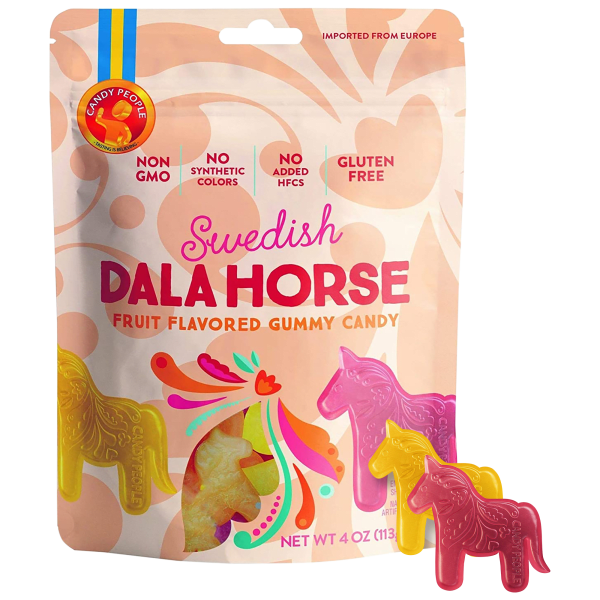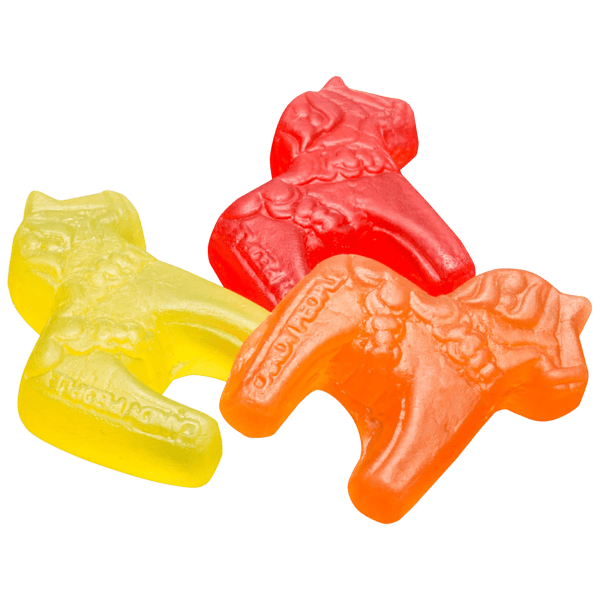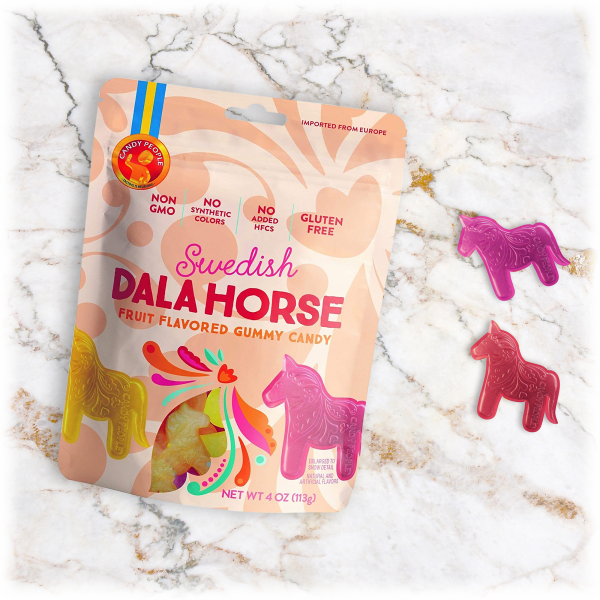 10-Pack: Candy People Swedish Dala Horse Gummies (4 oz, 2.5lb total)
People really love these candies
You don't have to go to IKEA to get them anymore
Don't forget the IRK!
see more product specs

Multi-pack Madness: Across the Mehltiverse
"Why don't you just search 'waves' on YouTube?" said clone Dale.
"That sounds like something the real Dale would say," said future Dale to himself.
"I just hadn't thought of it yet," Dale said. He went to YouTube typed in 'waves' and found a supercut of waves crashing.
"Sweet," said the Dale-vase on the bookshelf.