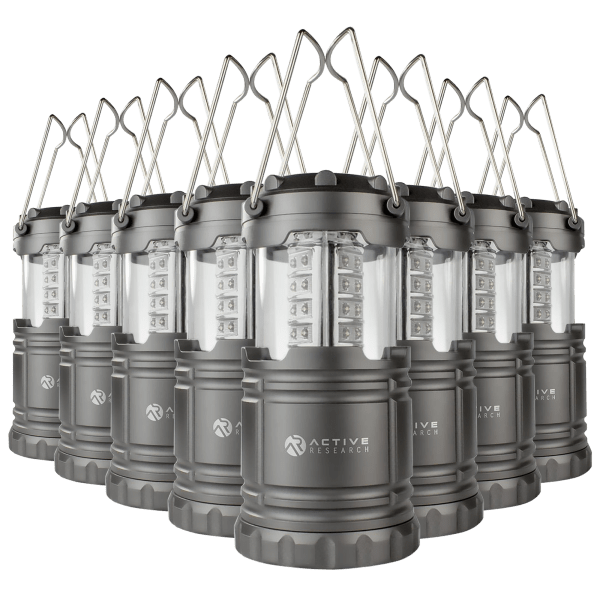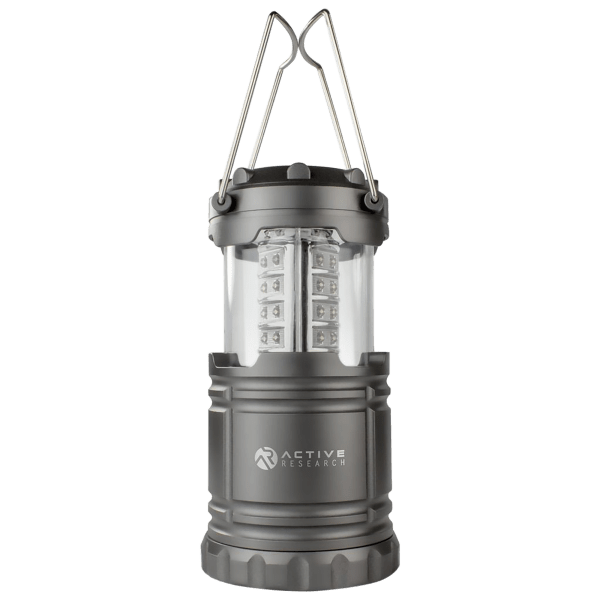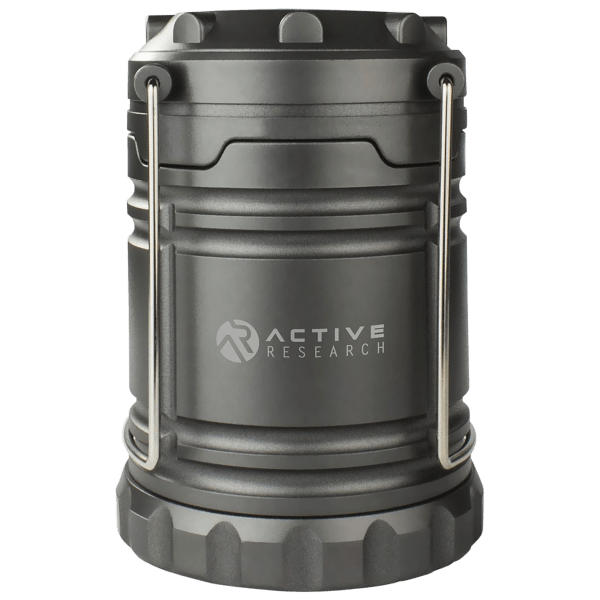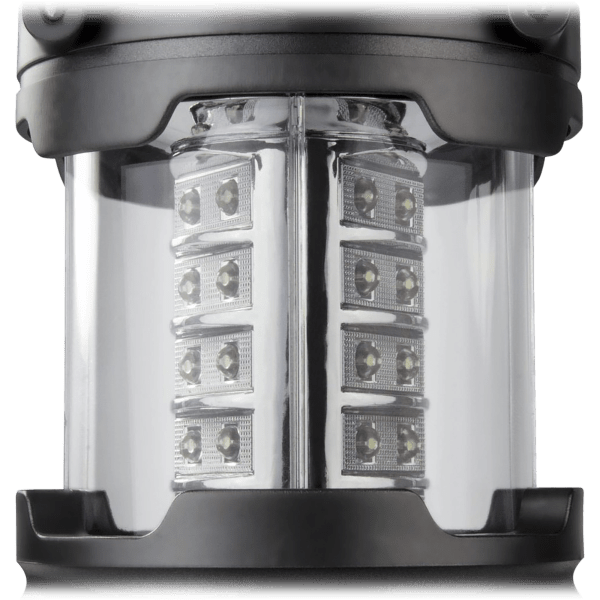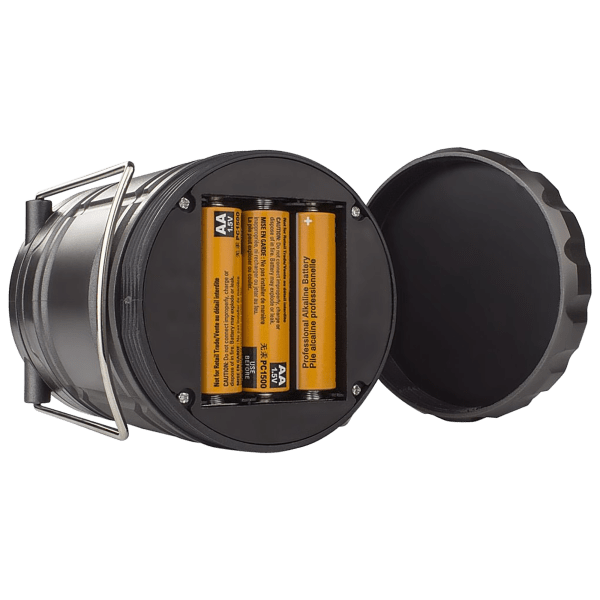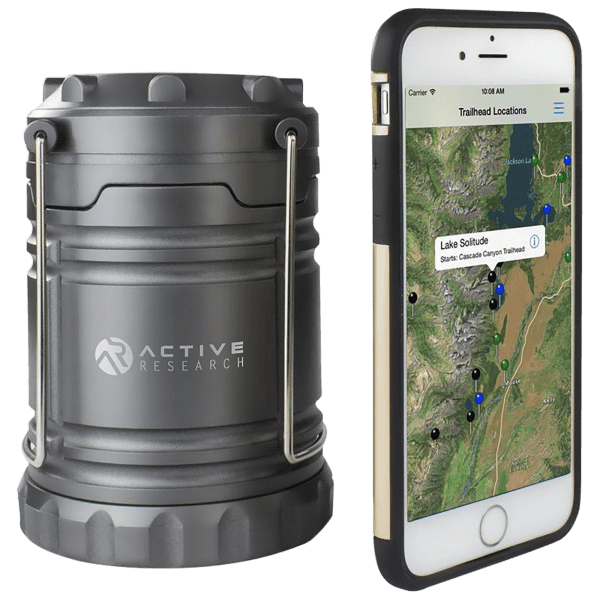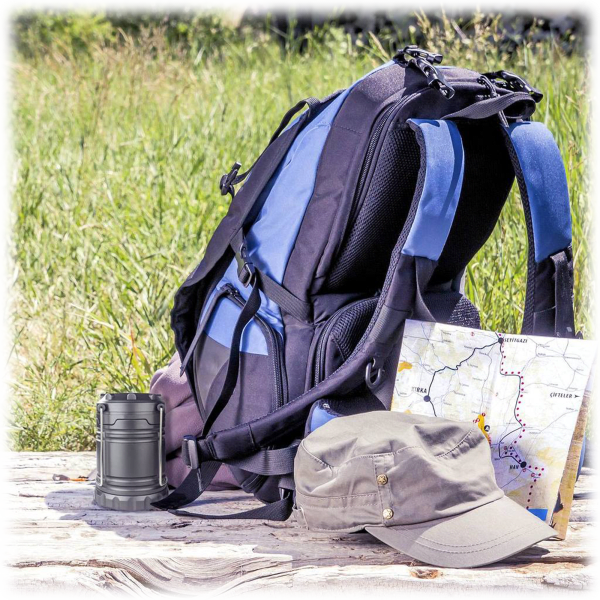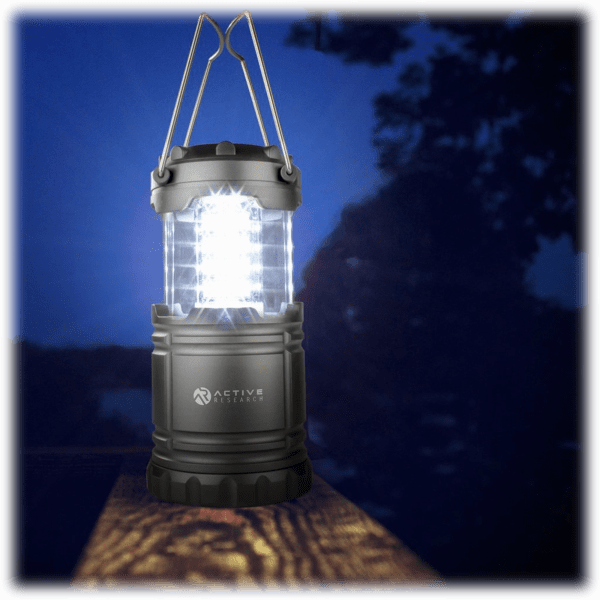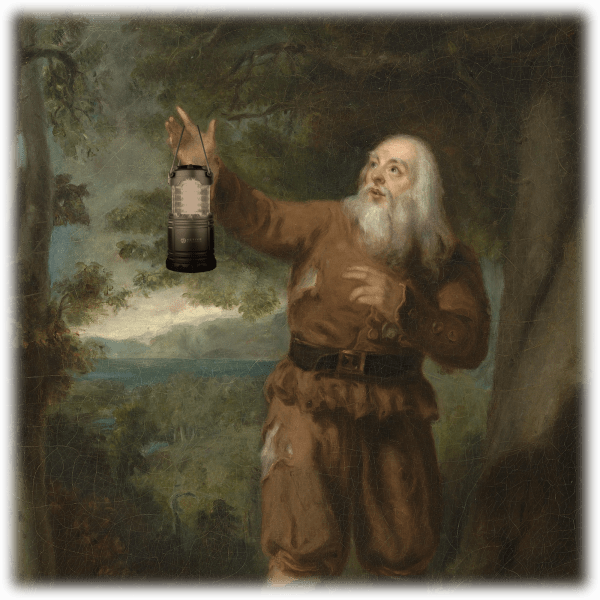 8-Pack AR Portable and Collapsible Water Resistant LED Lanterns / Flashlights
Are they flashlights or are they lanterns?
Yes!
Brightness comes via 30 high-intensity LED bulbs
72 hours of battery life with just three AA batteries
Collapsible for easy transport and storage
Eight of them!
Model: 4CT1V3-R3534RCH-N-R3CU3
see more product specs
Leave Your Phone In Your Pocket
If you're married, or you're getting married, then you know that wedding photographers are stupidly expensive. And so, imagine you paid someone what? A thousand? Three thousand? Five thousands bucks to photograph your wedding and they showed up with a couple iPhones. You wouldn't be super happy, right? Or let's say a friend invited you over to a watch a movie and when you got there they pulled out the their Google Pixel. Or what if an apparent "video game night" turned out to be handing a Samsung Galaxy around in a circle?
Point is, just because your phone can do everything now doesn't mean you always have to use it. You can have a nice DSLR camera. Or a television. Or a Nintendo Switch.
And you can also have a few spare flashlights.
Dropped an earring and it rolled under a bed? That's what a cell phone flashlight is great for; just pull it out of the pocket of your sweatpants, get on your knees, find the aforementioned earring, return your phone to the pocket, realize somewhere between one and twelve minutes later that your thigh seems to be glowing, pull it back out, and turn off the light. It's just that simple!
But let's say you've gotta get something out of the basement or the attic during a power outage. Or let's say that your wallet fell out of your pocket while you were walking the dog and you only realized it a few hours later when the sun had gone down and the rain had started. Or let's say your family's summer vacation to Disney this year turned into pitching a tent in the backyard.
In all of these cases, you'd be happy to have one of these. Why? Because they're durable and collapsible for easy transport and storage. Because they're bright enough to be a flashlight while also being designed for use as a lantern. And because three AA batteries will power each one for 72 hours.
And you know who else is going to be happy to have one? Seven of your friends. Because this is an eight-pack.