Where have you been lately? (Post some travel pics!)
16
@ExtraMedium inspired me to start this thread so I could see more of his photos.
How about the rest of you? It's been too long since I've been anywhere so I want to at least get a vicarious thrill from seeing your pictures.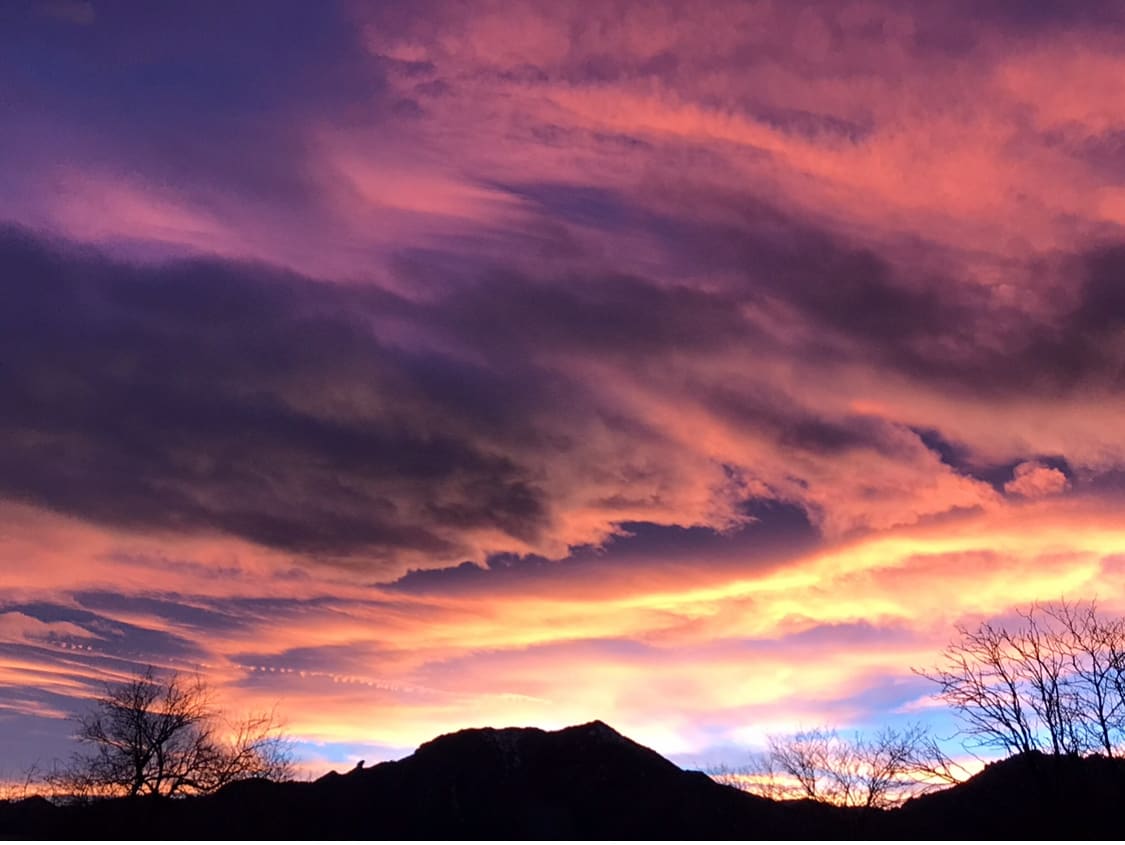 It can be pretty here too, though.