The Official Unofficial January 2019 Deal Thread
14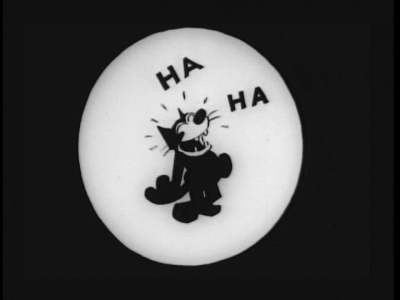 Let's kick off the New Year shall we?
"Free" Entertainment! God Bless Sonny Bono
When the clock strikes midnight on New Year's Eve, movies, songs, and books created in the United States in 1923 (even beloved cartoons such as Felix the Cat) will be eligible for anyone to adapt, repurpose, or distribute as they please.