Scary Dolls and IRK Reveal!
PHRoG
posted some pics
said
25
Sorry it took an extra day…turns out I broke my hand in the accident and was all drugged up after spending the day dealing with insurance, x-rays, etc. But, here it finally is!
The IRK was just a VERY beat up Cuisinart box…so I def expected some serious regret.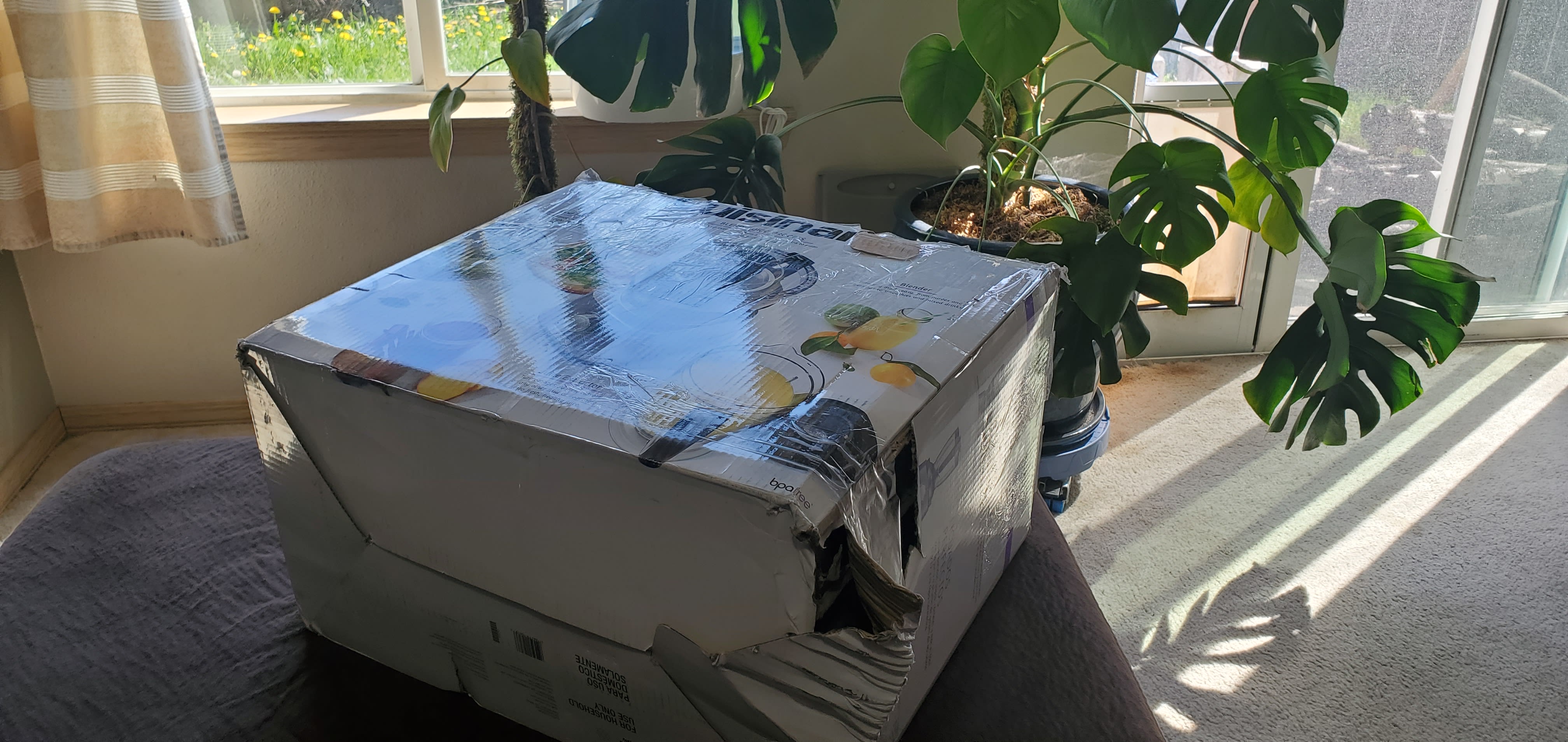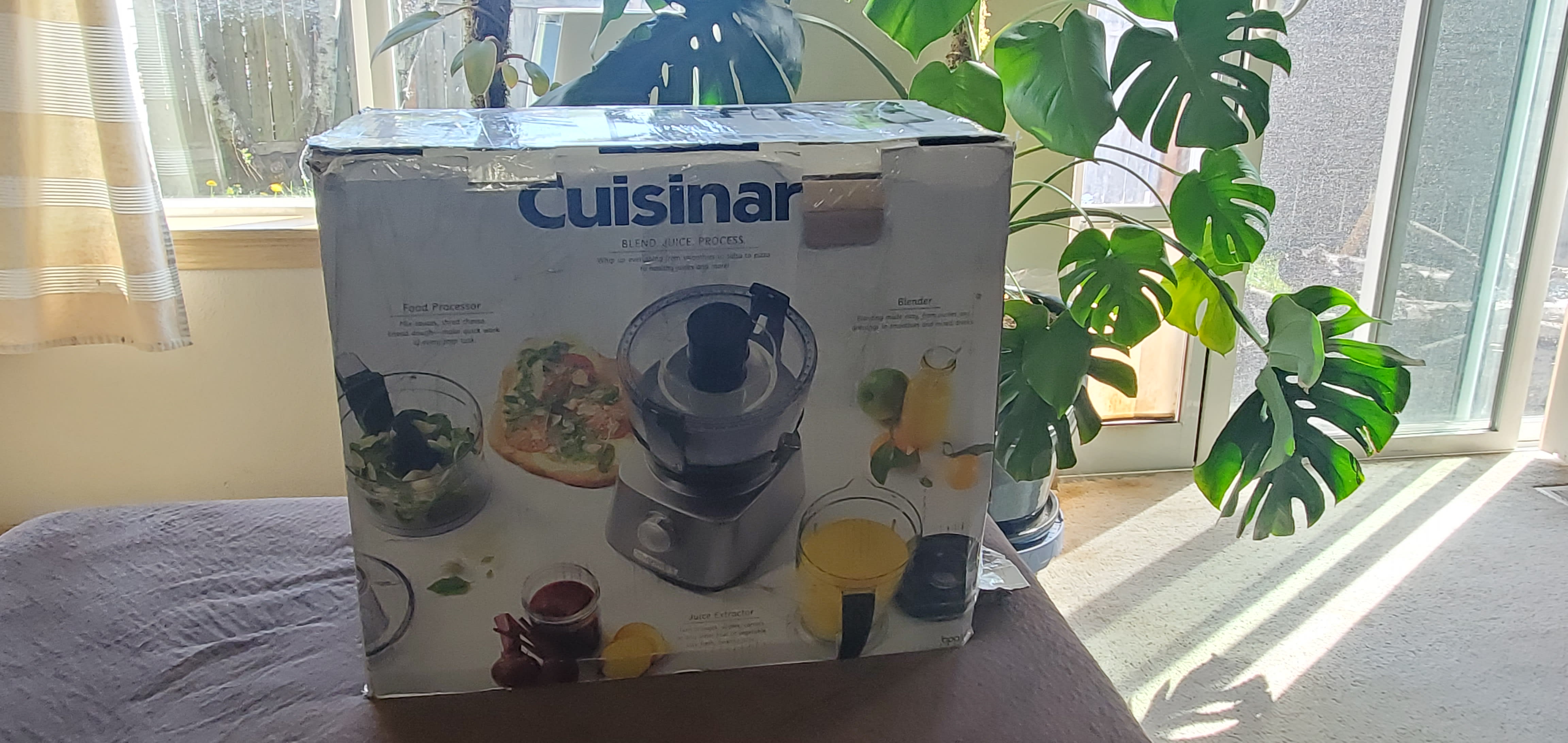 But, to my surprise, inside was a brand new 3 in one food processor, blender, juicer combo along with some China Glaze nail polish, a iPhone 6 battery case and a Fusion Bio 2 health tracker! No purple tote for me…but, I'm a fan of orange so no regrets here!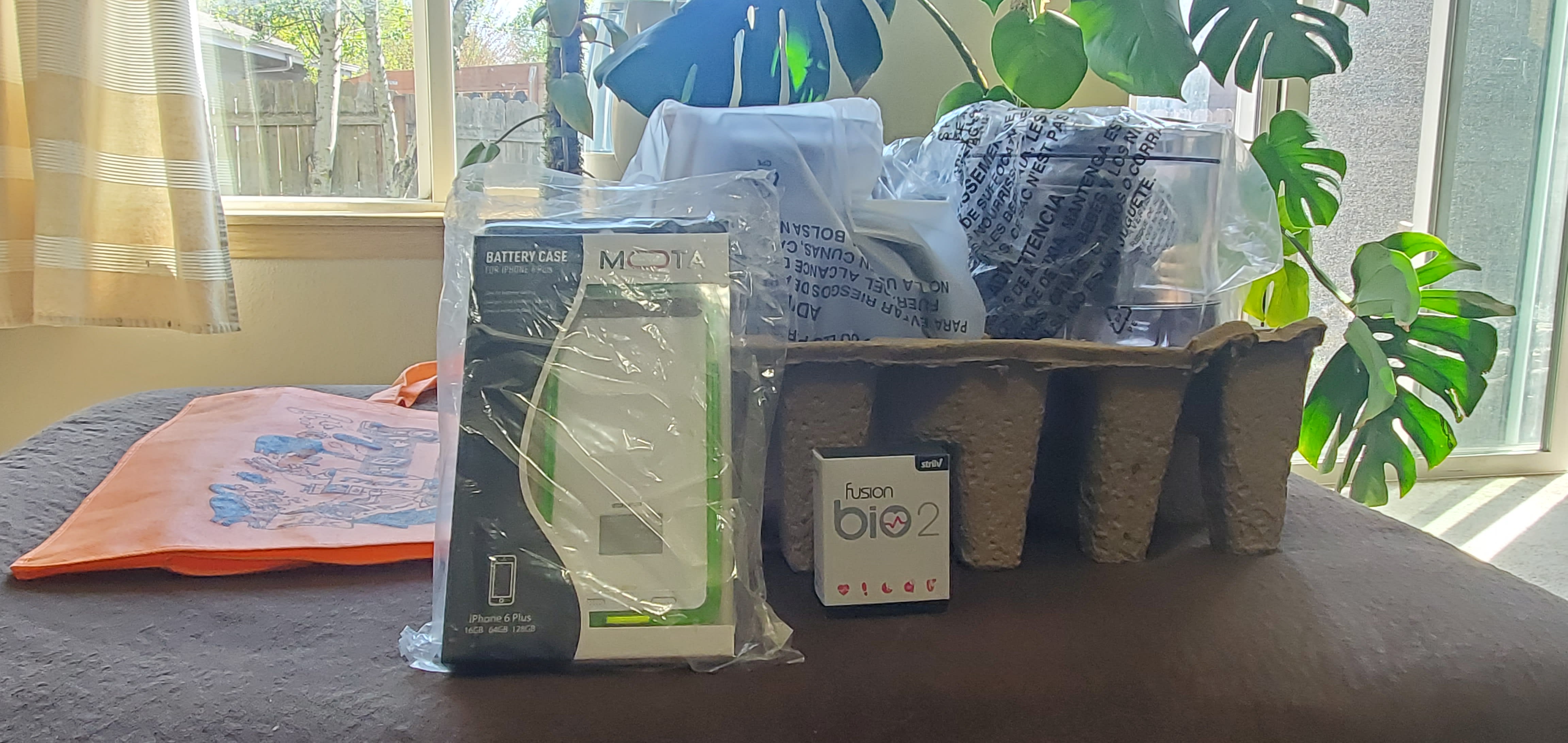 Now in to Joe's famous scary stuff! Boxes sporting fragile stickers and all!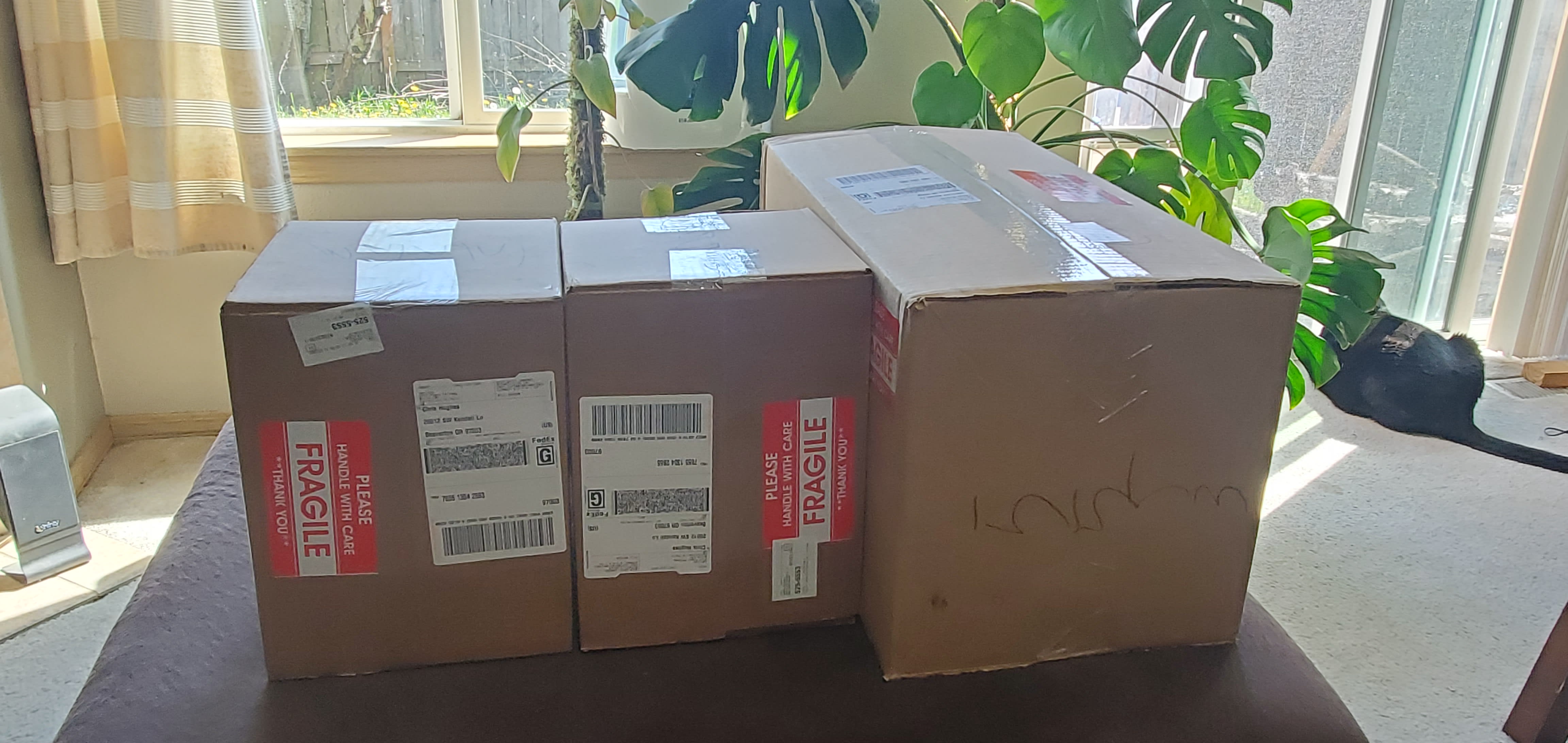 Here's the Mummified Skull Bookends. These things are AWESOME!! The detail is amazing!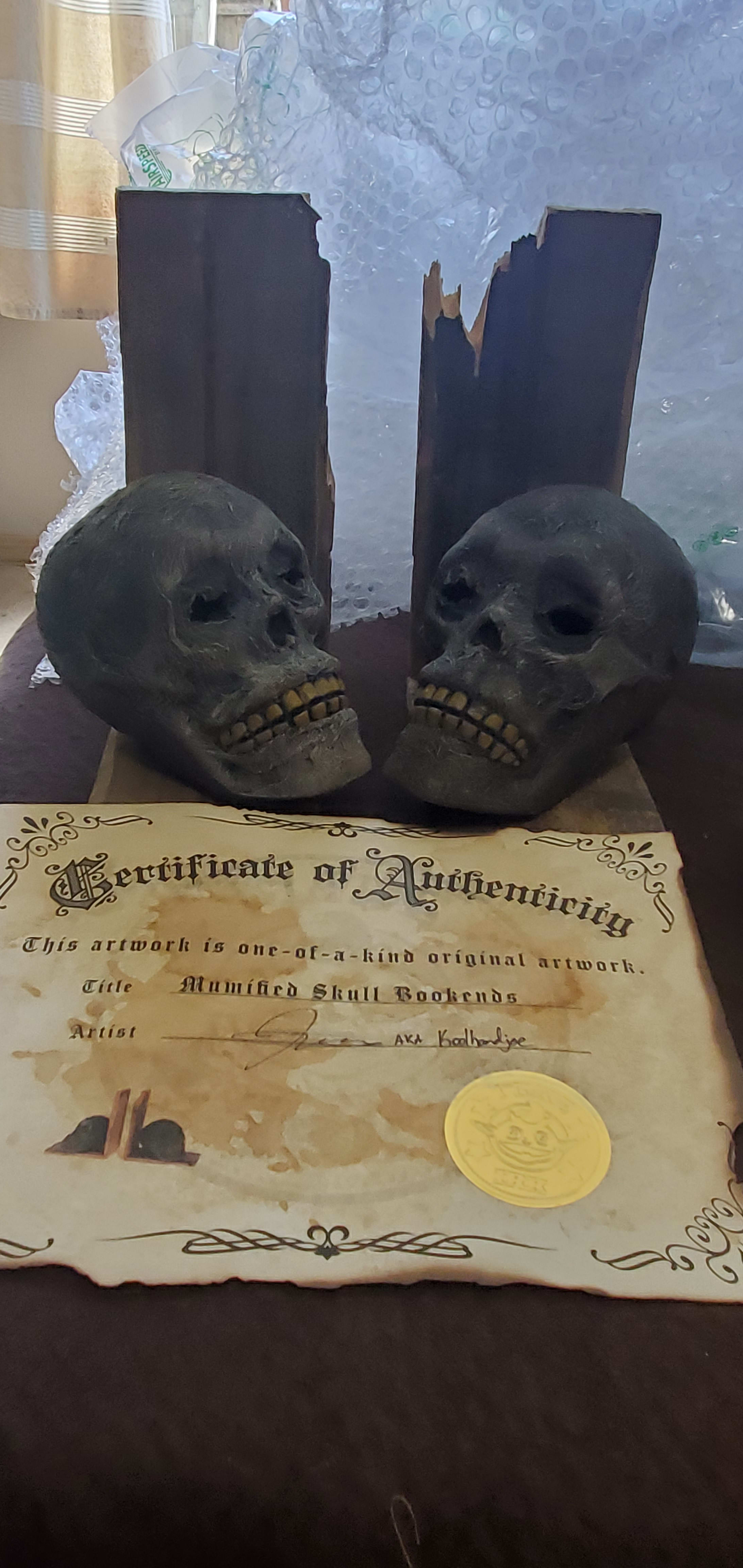 Frankie made it unscathed…well…I mean, it did, but, like you'd be able to tell if it didn't?!? Again, the detail is amazing here…pics don't do it justice. He's going to get to watch over the Gears of War 5 special edition xBox in the living room.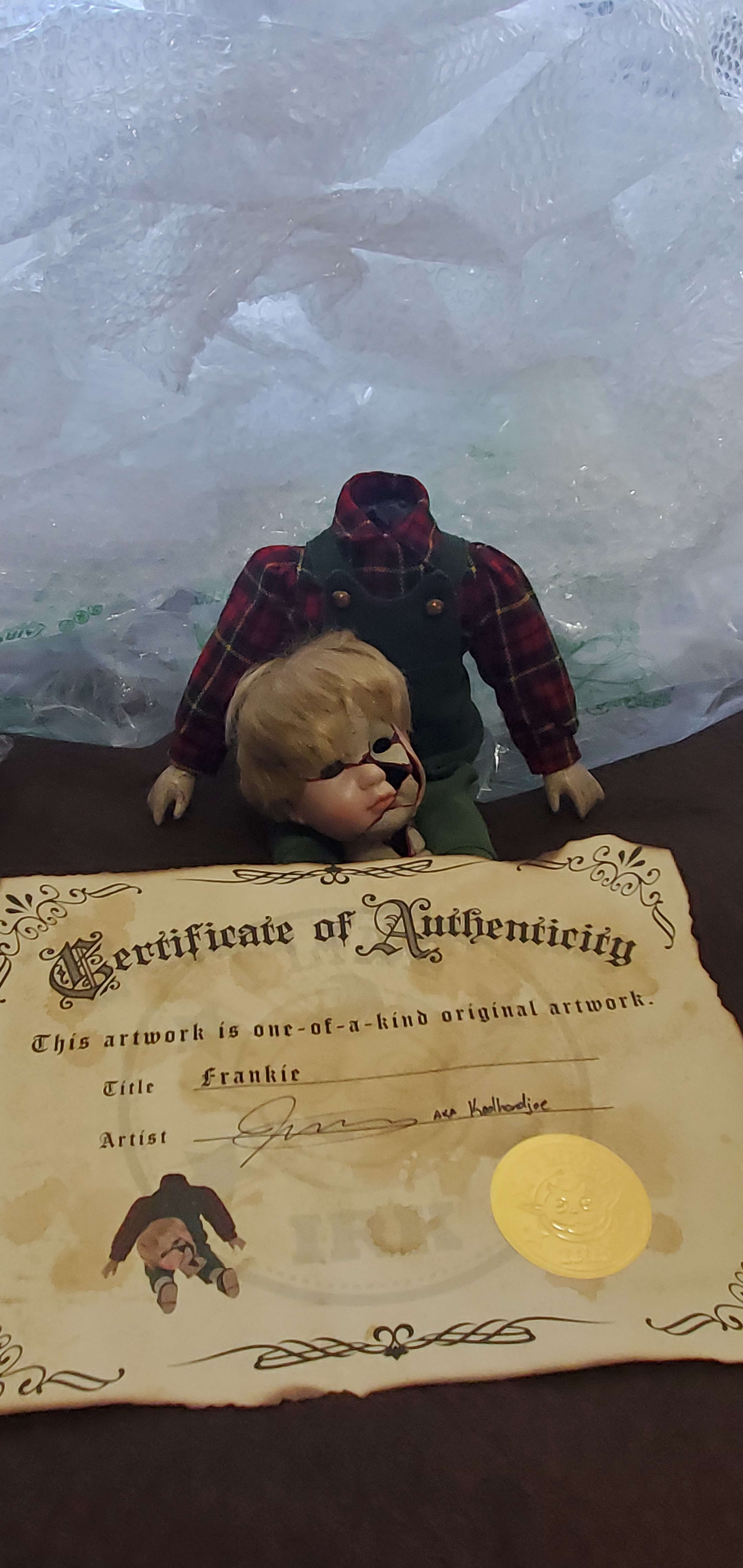 And, of course, the Zombie Enlightenment Lamp!! This thing is crazy…and, unnamed. Gonna have to find a name for him…and a super special bulb.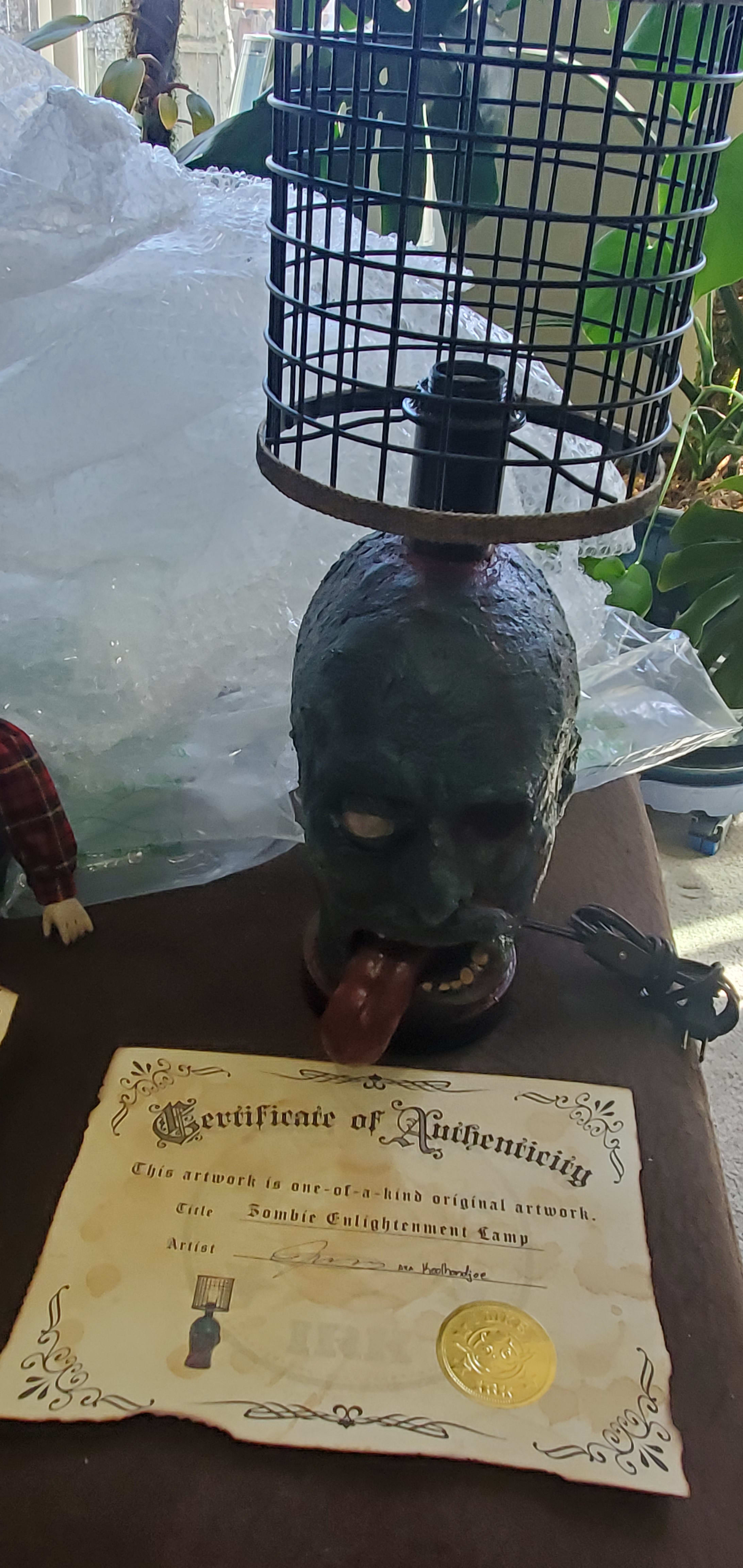 Here they are all together, backdropped by the mountain of Texas air and the ever elusive bubble wrap!
I'm super honored to own these and can't thank @Koolhandjoe & Meh enough for giving us the opportunity to get them. The event was sooo much fun and I really hope they do it again soon!