happy birthday self-insert challenge!
21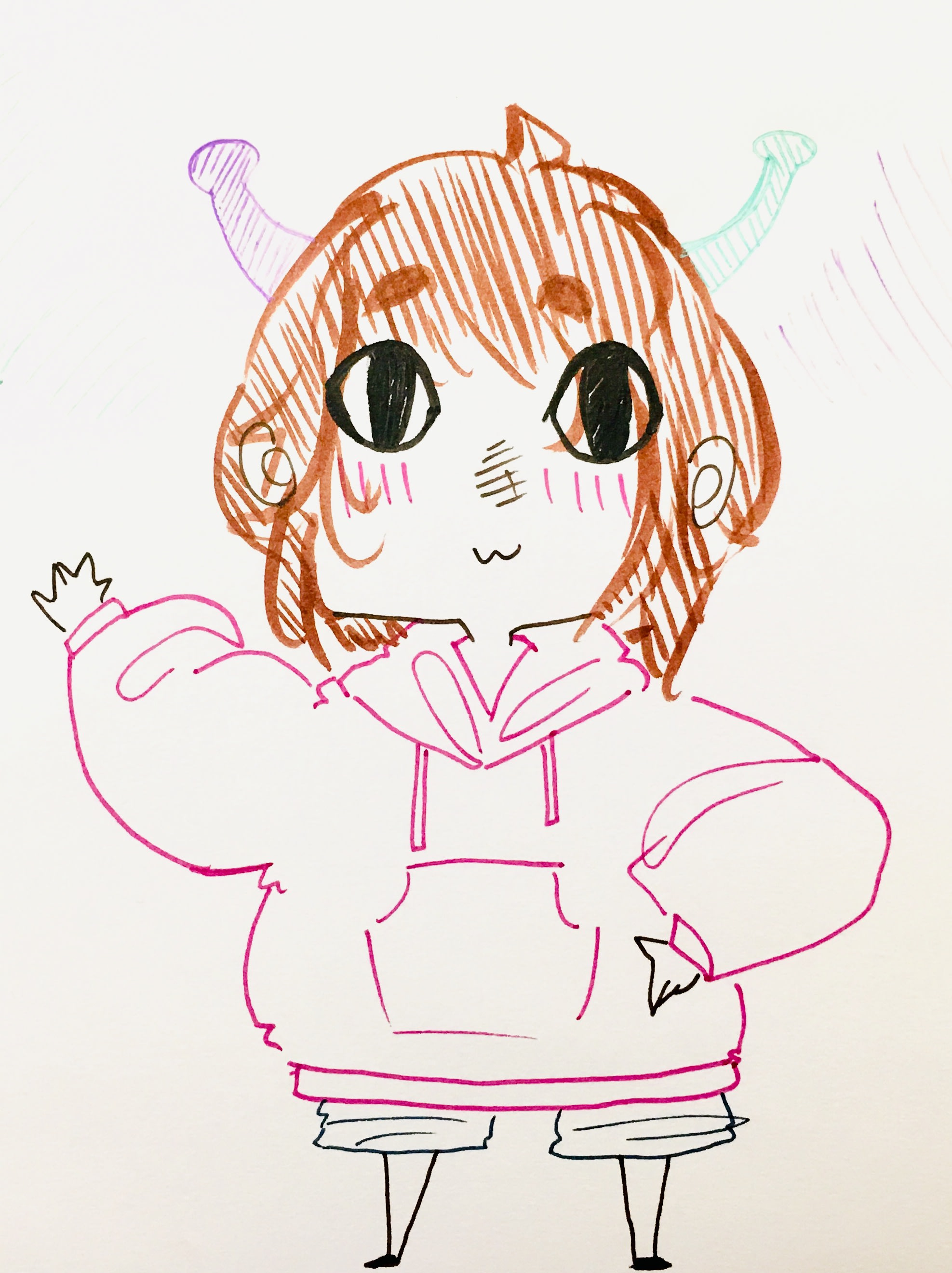 Hi hi~!
I wanted to stop by with a super awesome and exciting challenge, because everyone likes seeing their self-insert being accepted as cannon (I'm looking at you, Stephanie Meyer)!
Pitch us a new Meh character. Give me a full rundown profile including their tragic backstory and their 28 track long youtube playlist… or, you know, just their appearance and personality. Bonus points if you provide an artistic representation. Bonus bonus points if it's on a sticky note.
If yours wins the hearts of the masses, we'll put em in a future Meh email chat.
Cheers~!