All Will Be Corn
12
I have had a long fascination with candy corn, which this site seems to share. A few weeks ago, I found some 'Christmas corn' on clearance at the grocery store.
Imagine my surprise when I stumbled upon this: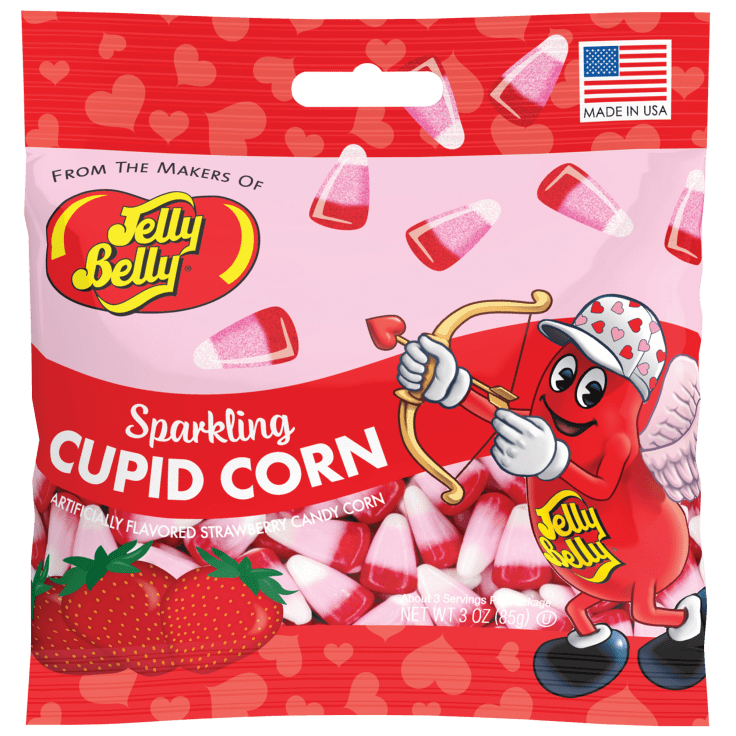 What other holiday corns exist? What holiday corns should exist? The possibilities are endless.