10-7-17 Halloween Inflatable Decorations
8
Inflatable decorations have become a huge business in the last few years. They've gotten super popular as a quick way to add a big impact to your yard. My biggest complaint is that most people turn them off during the day and then they just look like a sad sack of fabric on the lawn. A friend of mine is putting one up this year, but he's hiding it behind some tombstones so it doesn't look sad during the day.
There's only been a couple that I've seen that I've really liked.
The dragons. So many choices. This one breathes fire because of a little fan that flaps the fabric coming out of its mouth. I'm pretty sure I saw the same one in purple… Which would be better of course.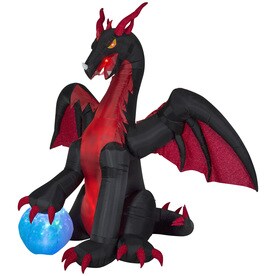 These "snow" globe types. I saw one in a neighborhood a few years ago. The little bats fly around in the globe. I can't remember what was inside it, but the bats caught my eye the most.
This floating ghost reaper thing. Because of the clear piece at the bottom and the lights inside the white, at night, it really does look like it's floating in the air.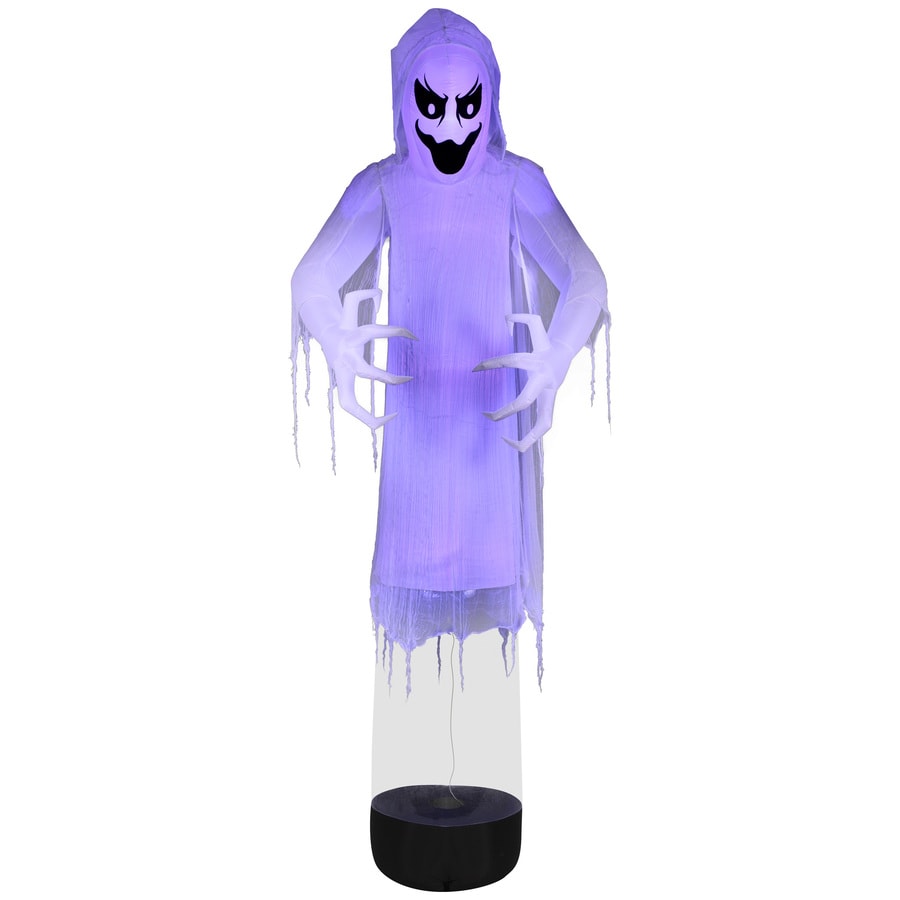 How do you feel about inflatable decorations? Is there any favorites that you care to share?
---
Today's musical selection is Fuel. I remember seeing them when I was in my teens. I'm enjoying my trip down memory lane.
Jesus Or A Gun (censored… Wtf)

Hemorrhage (In My Hands)

Shimmer

Bittersweet

Sunburn

Innocent

Bad Day