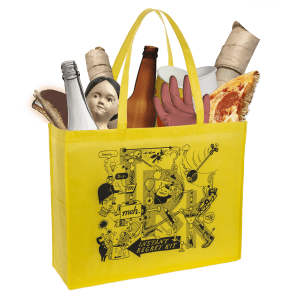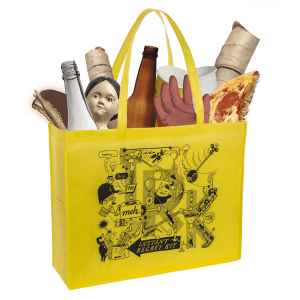 Instant Regret Kit
This is the best birthday ever!
Oh, sorry, that's because of something going on in the office.
It actually has nothing to do with these dumb I.R.K.s.
Model: 1RK1N6-0N-0UR-B1RTHD4Y.

Oh, the Mehmories: a Birthday Meh-rathon!
For our birthday this year, we're putting on a Meh-rathon to honor the people that make this site so great. That's right: we're talking about US! So please, enjoy this epic celebration–or… sell-ebration?–by shopping, laughing, buying, sharing your thoughts, sharing your money, and buying!
On our post looking for mehmories, @llangley says:
I liked that Bandit thing that @moose did where people killed each other off while talking "western" (however, I'm still waiting for that song title bit…).
And @moonhat says:
I loved @moose's mediocre hunger games, that was fun!
This is a sentiment echoed quite a bit. Which made us think, we should show a little love to our guy @moose. And what's the best way to show love? By posting odes to him in verse in the comments.
Please, don't forget your iambic pentameter.