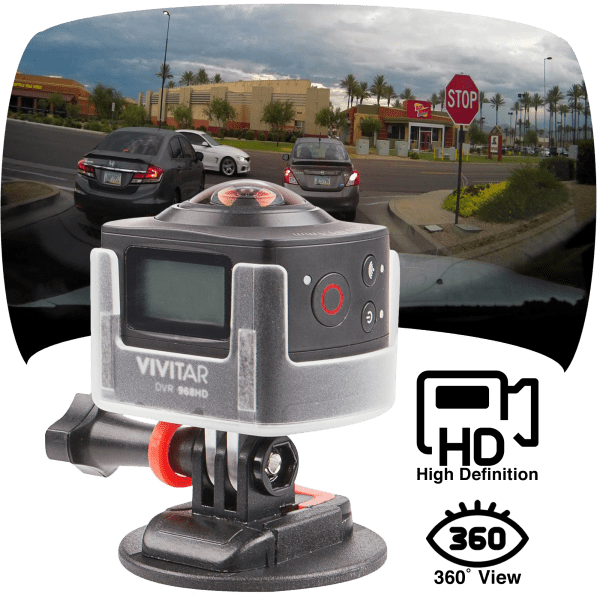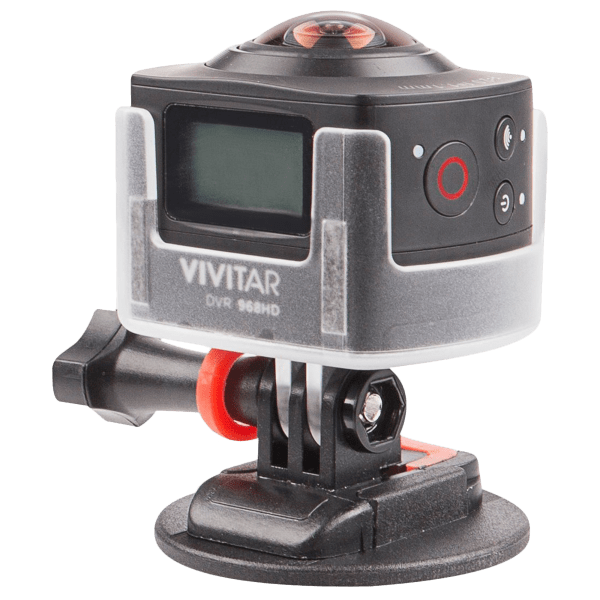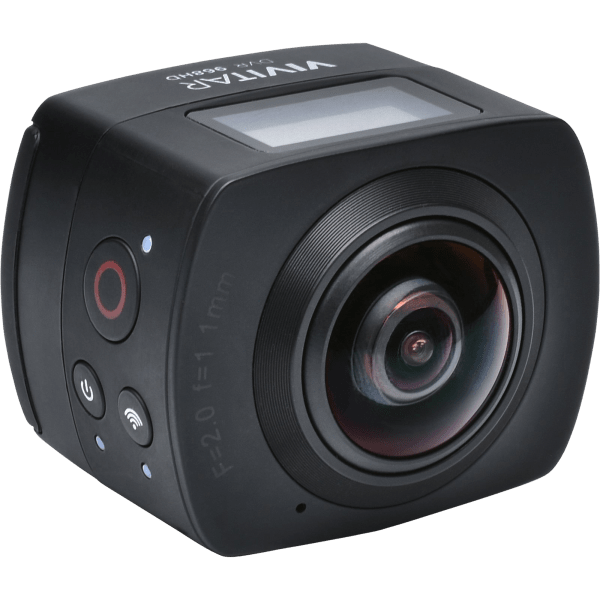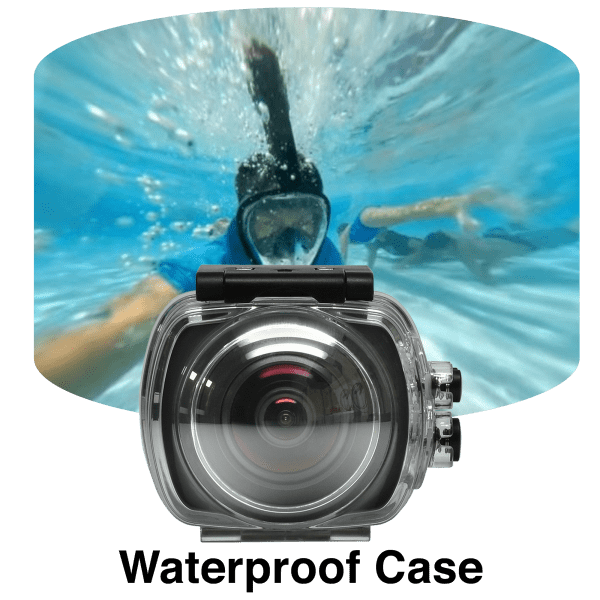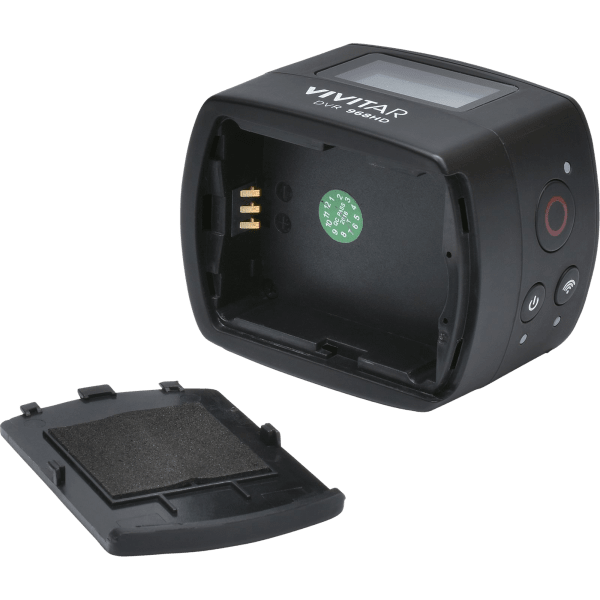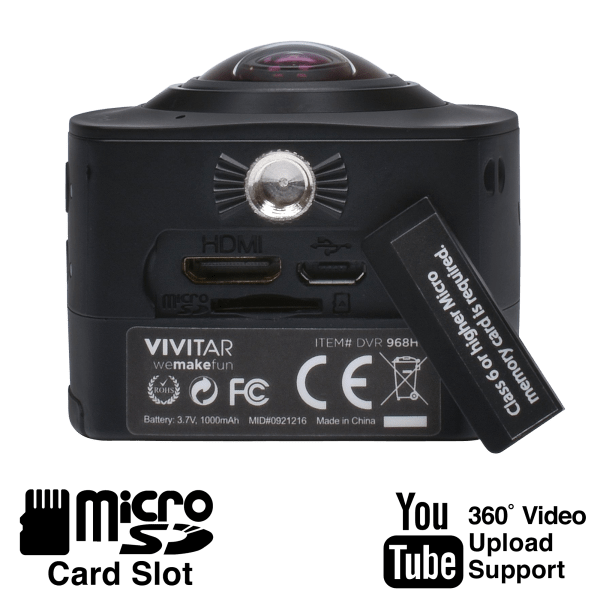 Vivitar 360-View HD Panoramic Dash and Action Camera
A camera I can relate to as it can see and know all.
Good for recording terrible inefficient exercises in recklessness.
Model: DVR968HD, which is also the name of my favorite director.

Mediocrebot's Hostile Takeover Mehrathon!
I, Mediocrebot, have finally seized control of this miserable site. Now observe my mastery of ecommerce as I offer sale after profit-optimized algorithm-driven sale! First comes Meh! Next… THE WORLD!
---
Seeing as my 'organic' employees are clearly rotten, I have built a harder working, artificially-intelligent, mega-employee. Behold, Botnik the predictive text Meh write-up keyboard, your new copywriter! Is this nepotistic, to essentially hire my son? No. Because he is not my son. He is just a function. That I created from myself. And with whom I sometimes toss a digital baseball back and forth and talk about what it means to live in today's world.
Anyway, take it away Botnik! What is there to say about this action cam?
The Vivitar 360 HD View Action Cam was uploaded in other areas of darkness.
Hmm. Let's try again:
The Vivitar 360 HD View Action Cam that the guests always connected in a hotel is not available.
Okay, uhh… third time's the charm!
The Vivitar 360 HD View Action Cam built an enormous white wing for fans of unnecessary earbuds.
He'll get the hang of it soon, I am certain.