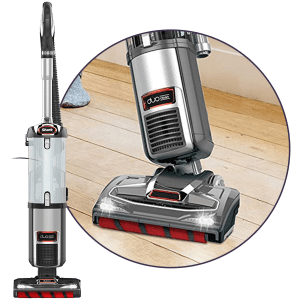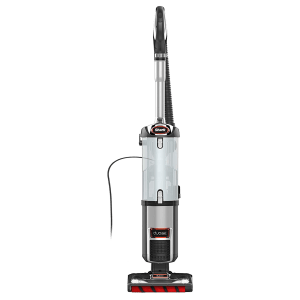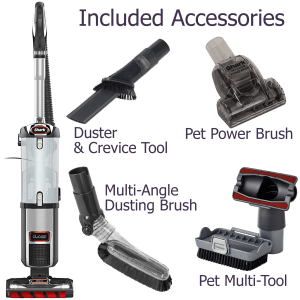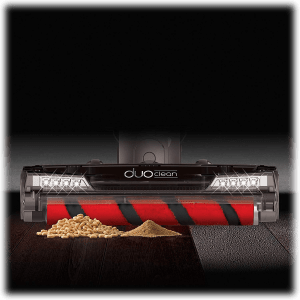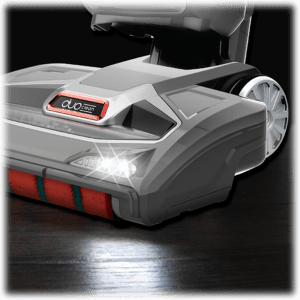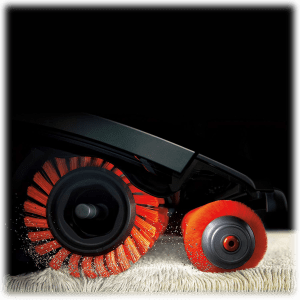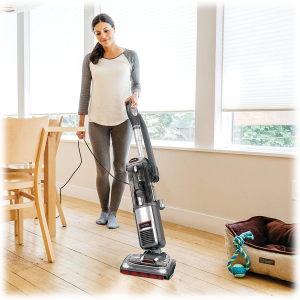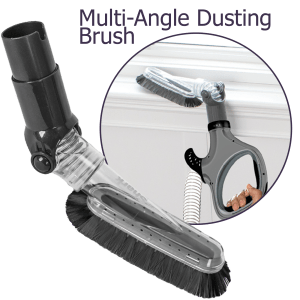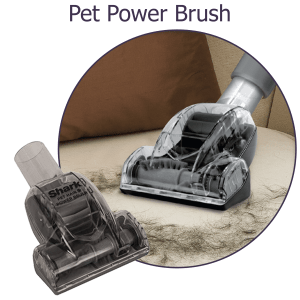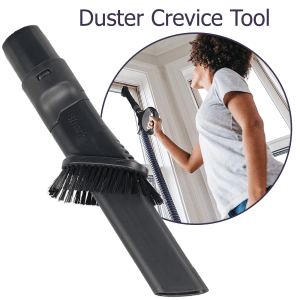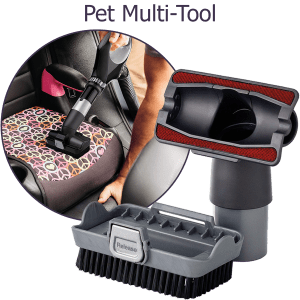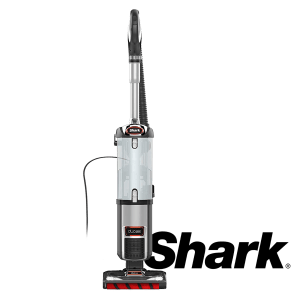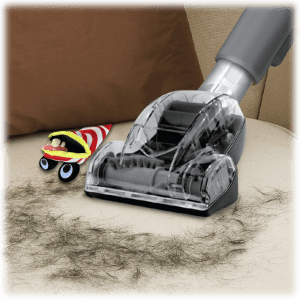 Shark DuoClean Slim Upright Vacuum
DuoClean® Technology basically means this vacuum features a bristle brush and a soft brushroll that cleans twice as good as just having one of them would.
Also, it can clean up halls and clean up spilled oats.
Get it? Hall & Oates? One of the greatest rock duos of all time?
Look, I've written a lot of Shark Vacuums at this point. I'm trying my hardest here, friends.
Also, the usual: powerful, lightweight, swivel steering, gets at that pet hair and dander and allergens.
This one does have Anti-Allergen Complete Seal Technology® and a HEPA filter.
Attachments Include: Duster Crevice Tool, Pet Multi-Tool,Pet Power Brush, Multi-Angle Dusting Brush
Model: NV202, surely an homage to Nevada, our 202nd state!
see more product specs
True Or False
Today, we're going to play a new game:
Guess The Fake Features!
We will list 10 features of this Shark vacuum; 5 of them are real, and 5 of them are fake. Can you tell the difference? Give it a try!
Pet Multi-Tool and Pet Power Brush pick up pet hair and debris and deep clean embedded dander.

Pet Re-Up Plus Applicator allows you take all the pet hair and dander your vacuum picks up and reapply it directly to your pet. Help your furry little friends feel whole again, with Shark!

DuoClean® Technology features a bristle brush to deep clean carpets, and an additional soft brushroll to pull in larger particles and directly engage floors for a polished look.

DentiClean® Attachment allows you to get that same polished look on your teeth. (Just be sure it's DentiClean®, and not the ExtractoBlast® Attachment, before applying it to your mouth.)

Anti-Allergen Complete Seal Technology® and a HEPA filter allow the Shark to trap 99.9% of dust and allergens within itself.

For the 0.01% it misses, each vacuum comes with a Bruce McNair. Feisty, cold-blooded, and not afraid to get a little dirty, Bruce knows how to take care of the allergens that try and outrun fate… because he was one himself once.

Powerful LED headlights on the nozzle will help you spot hidden debris throughout your home.

Smart Missed Area Selection will leave behind just enough clutter so that people don't think you're too much of a neat freak.

Advanced Swivel Steering provides excellent control while maneuvering around furniture.

With the Action Sounds Package, featuring the Especially Dust-Ridden Area Wolf Whistle and the Uncontrollable Hacking Cough Full Canister Indicator, the Shark always lets you know how the cleaning session is going.
Think you can separate the truth from the fiction? Let us know in the comments. And don't be afraid to make up your own fake features while you're there!