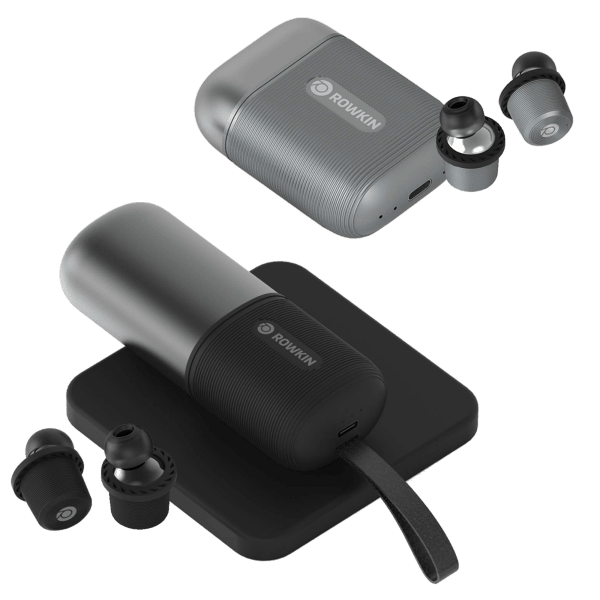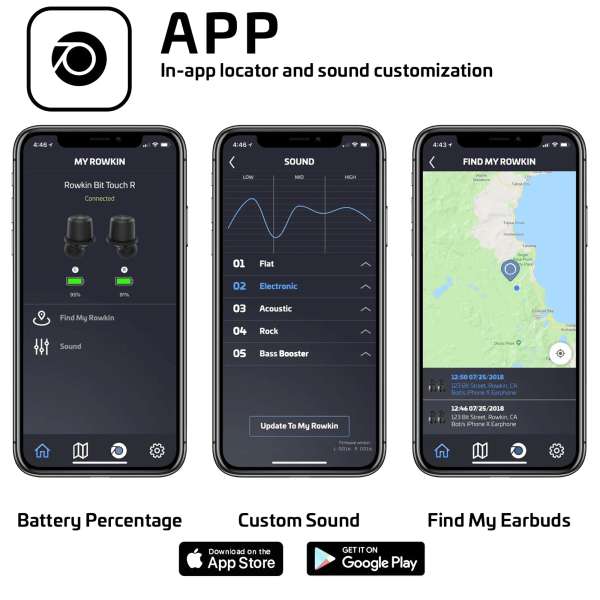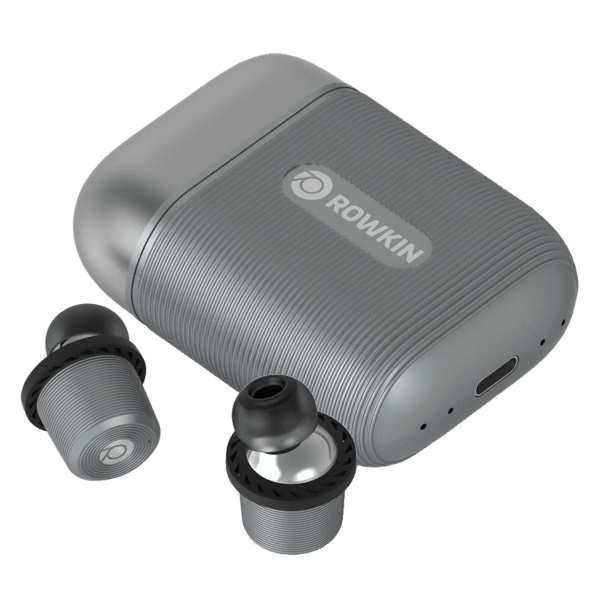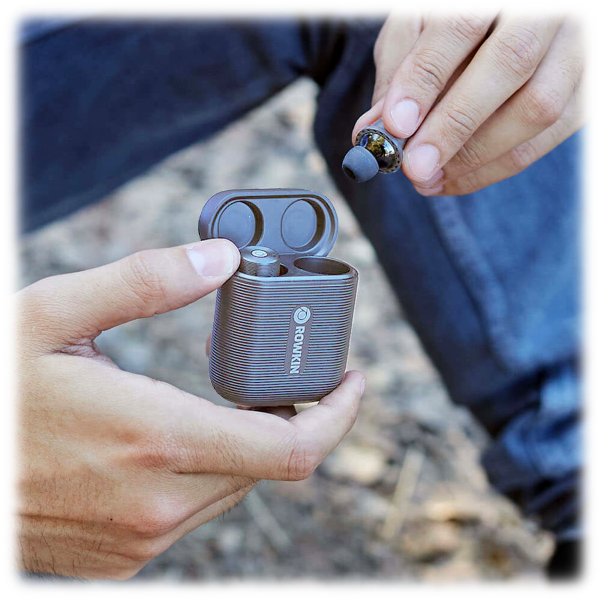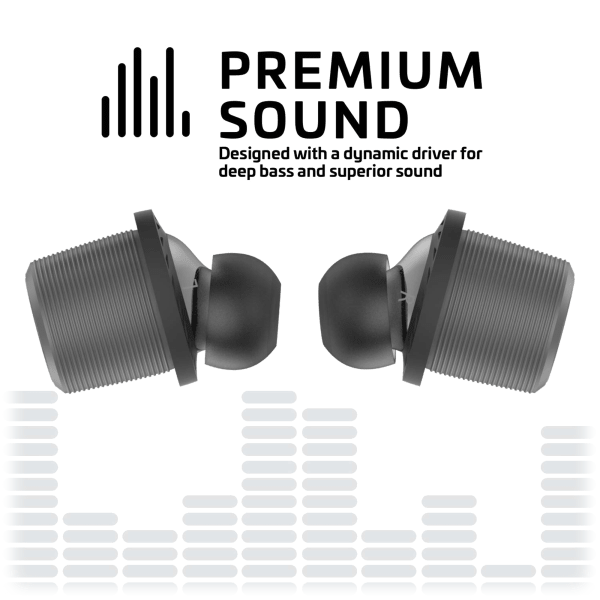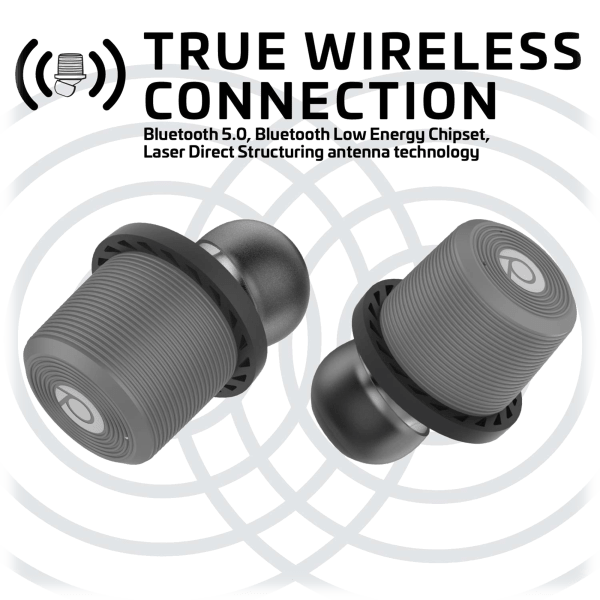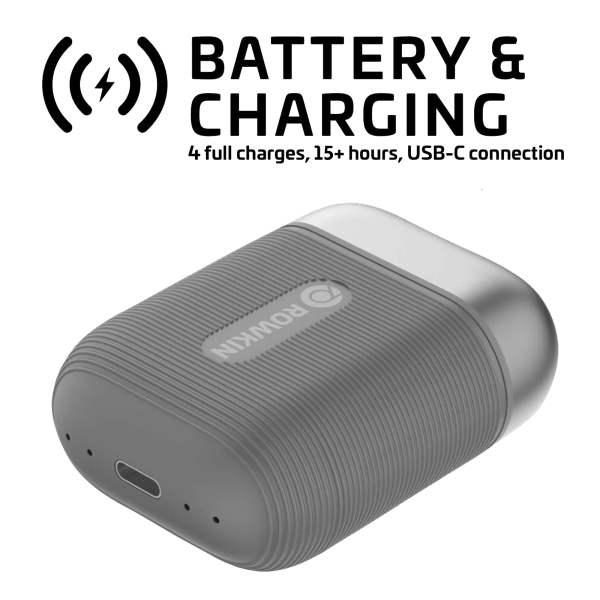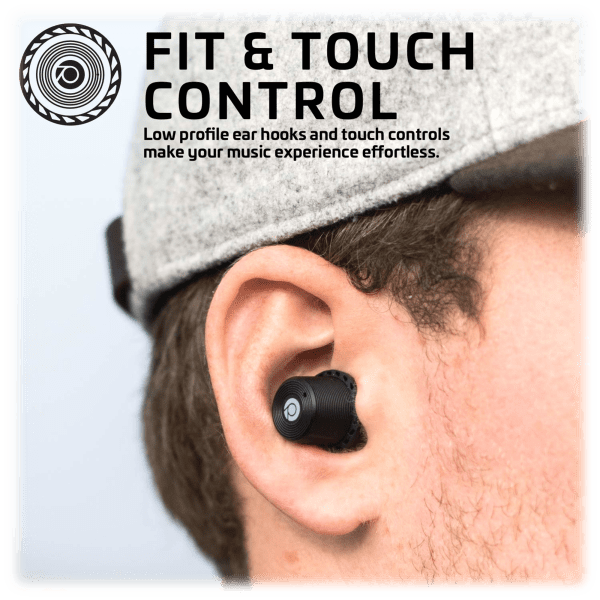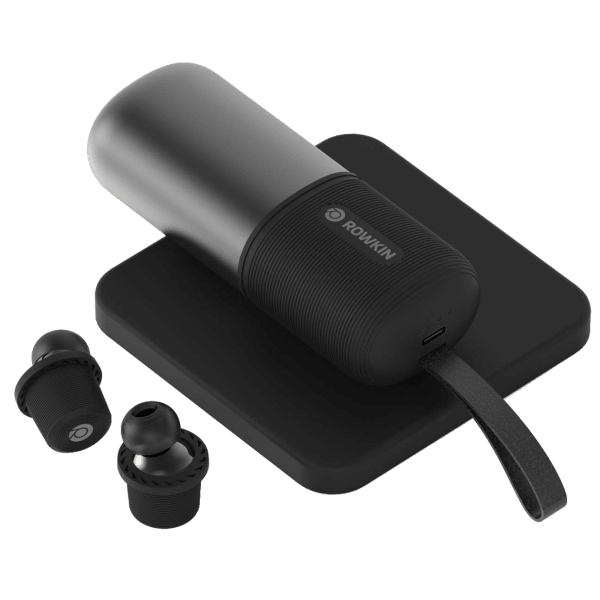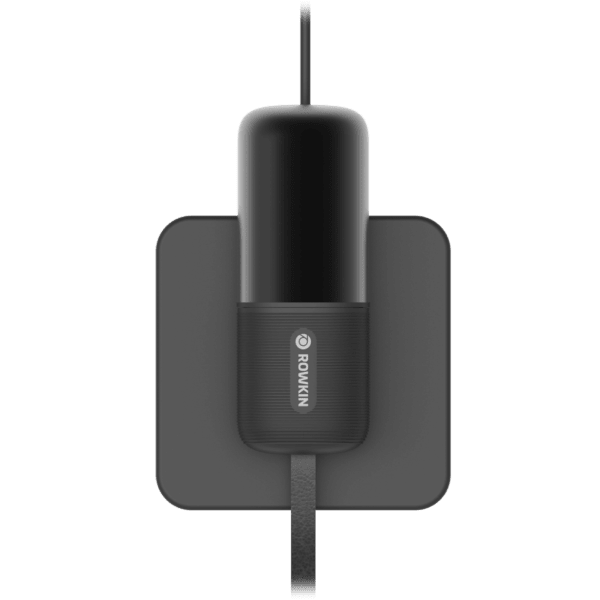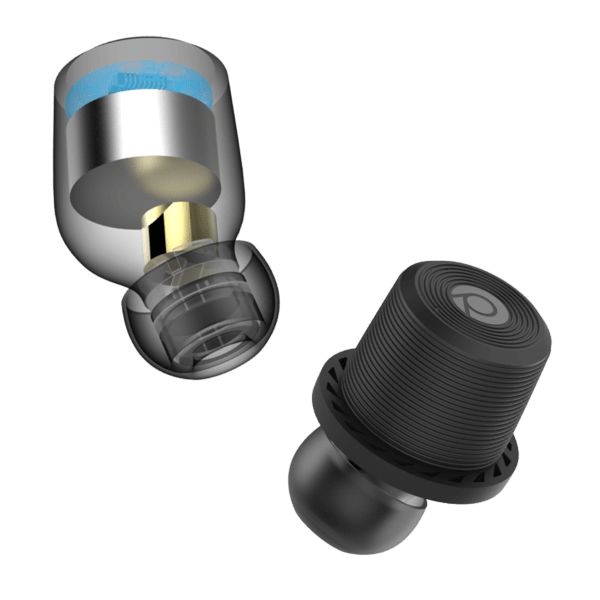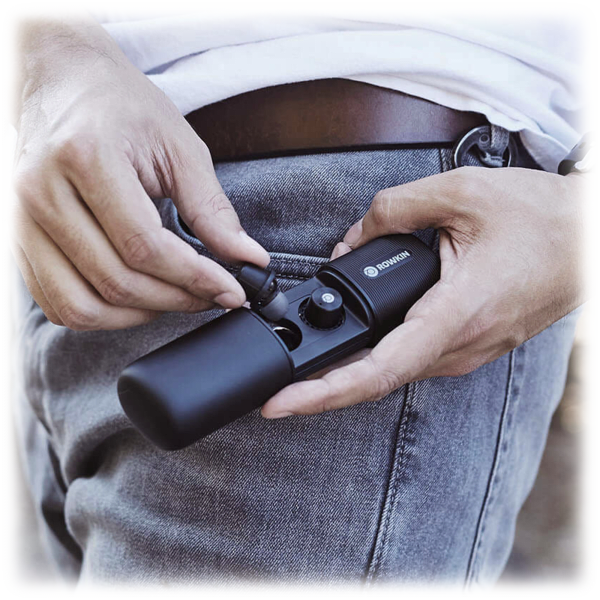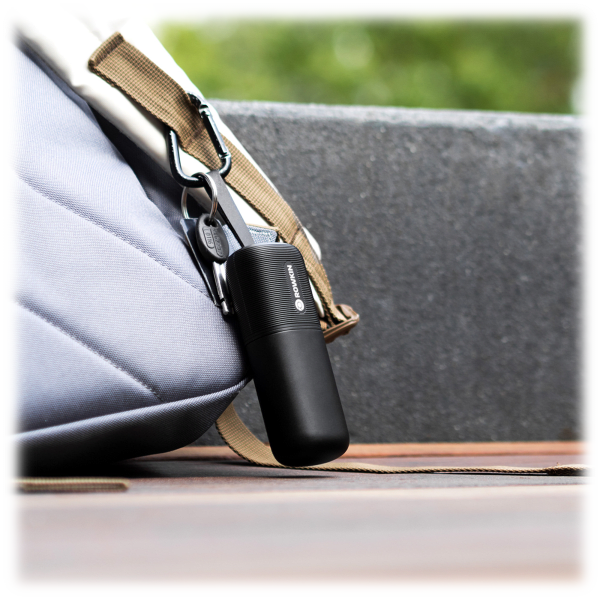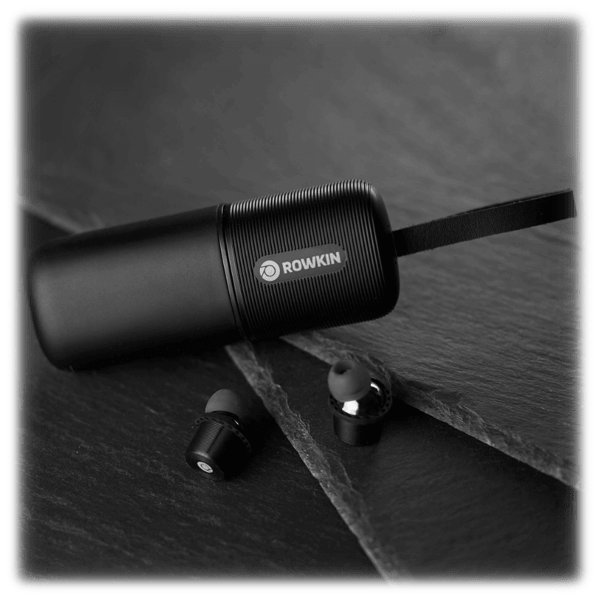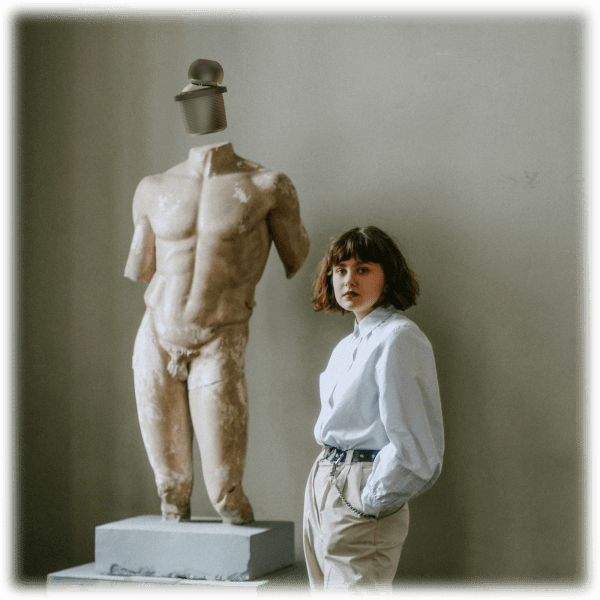 Rowkin Ascent Micro or Charge+ Bluetooth 5.0 Earbuds (Refurbished)
Choose between the micro and the Charge+.
Both pairs are truly wireless with touch controls. Both pairs come with portable USB-C charging cases. Both pair with an app that can locate lost earbuds and personalize the sound.
The biggest difference is the Micro's charging case can keep them going for 15+ hours, whereas the Charge+ can stay alive for… wait, is that a typo?! 50 HOURS?!
No wonder they call them that!
The Charge+ also comes with a Qi charging pad because it can charge wirelessly!
You know what lasts even longer than 50 hours? A shirt from Mediocritee!
Model: RKBTA9 & SG_B07HR2FQ9Z_US. Makes sense that the one that can hold a charge longer gets the longer model number.
see more product specs
Earbud Jokes, with Lefty & Righty