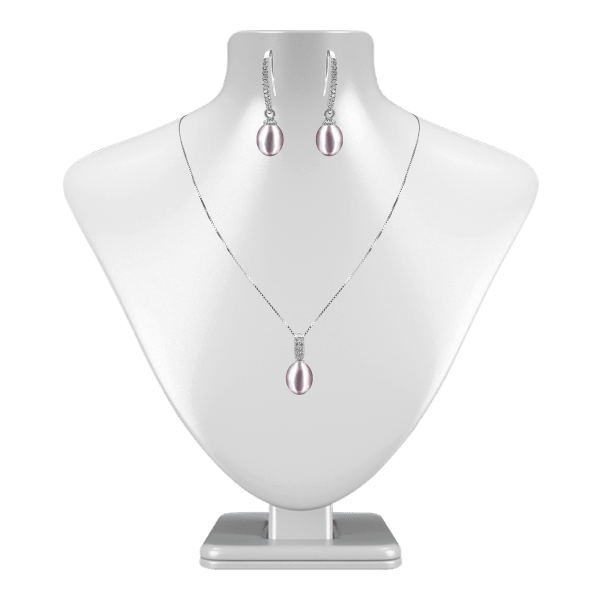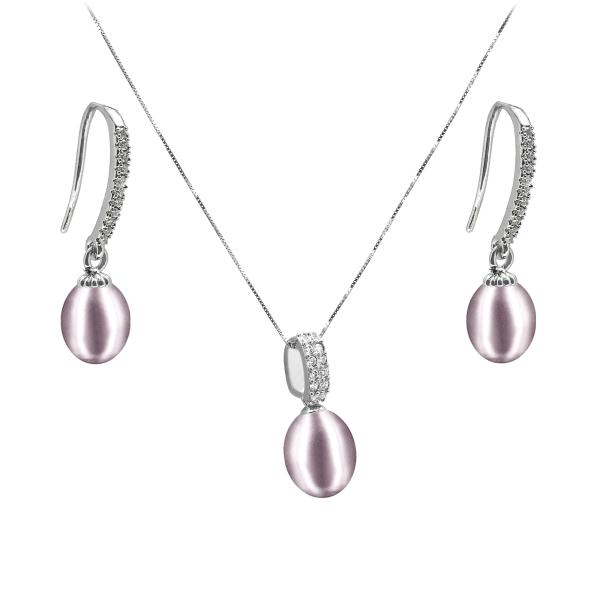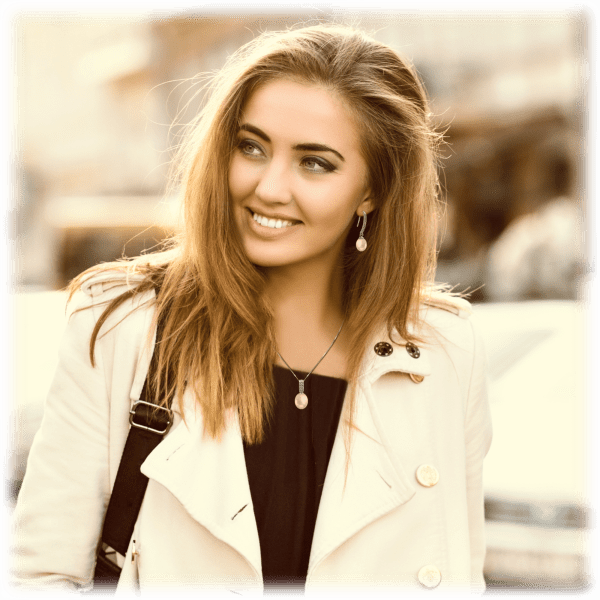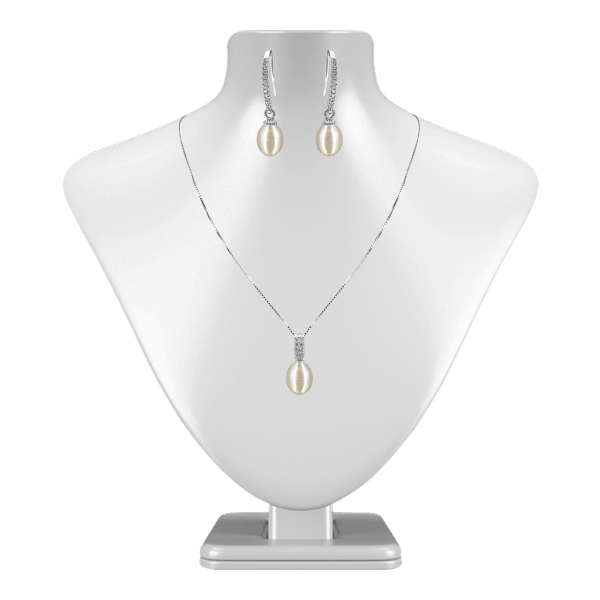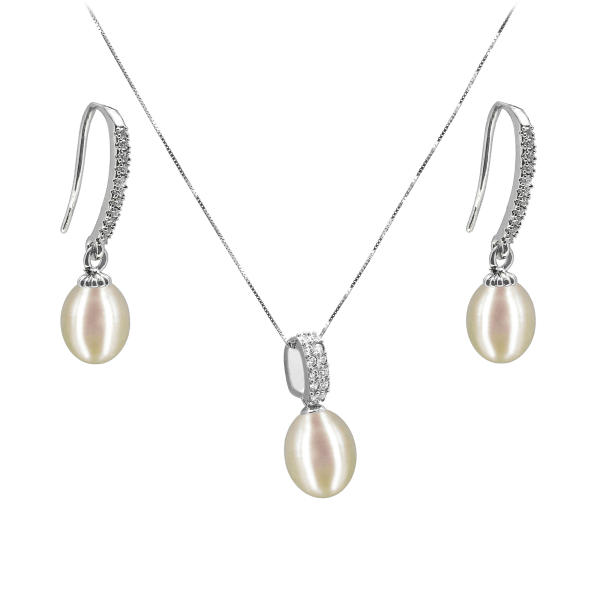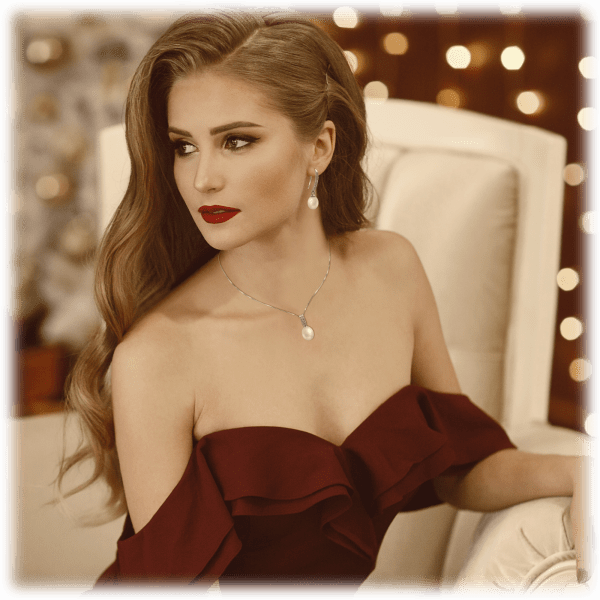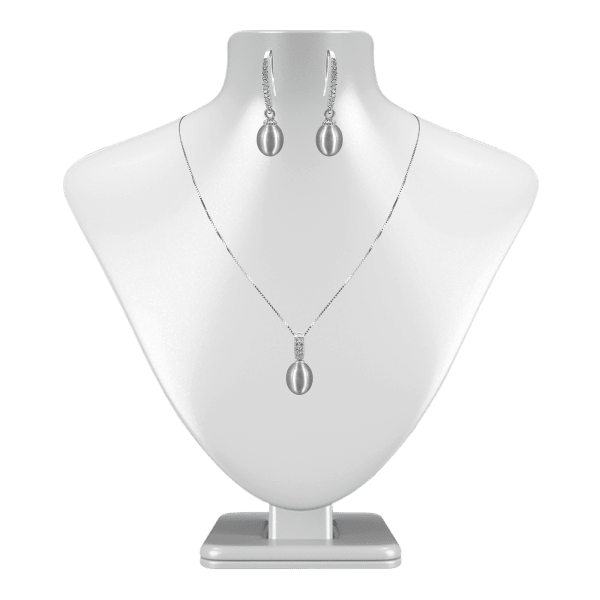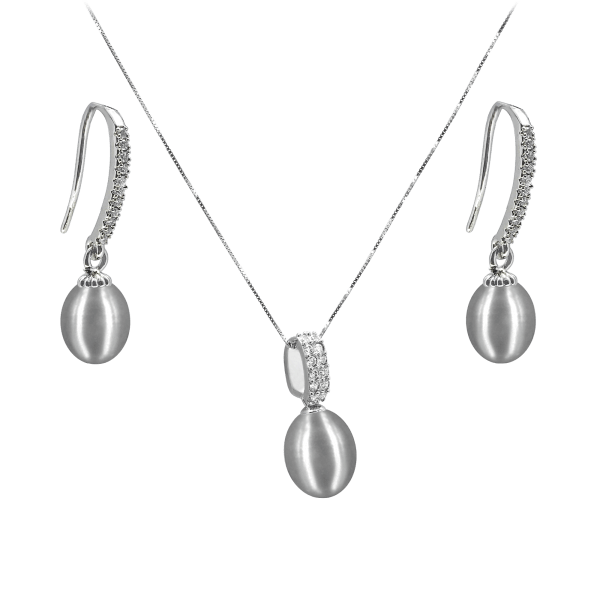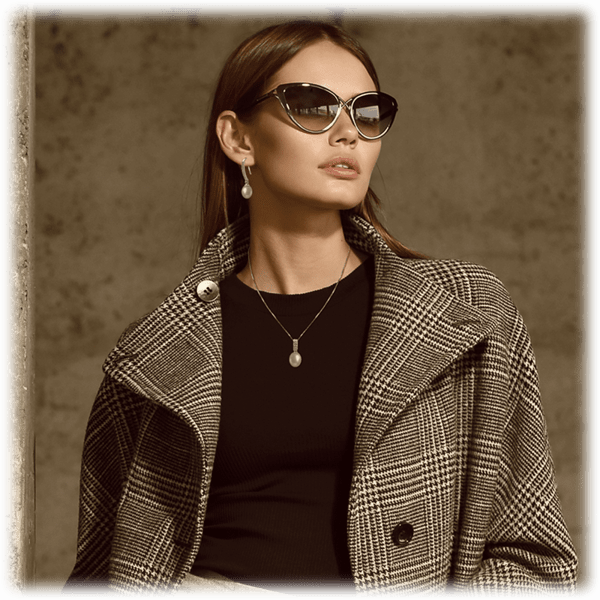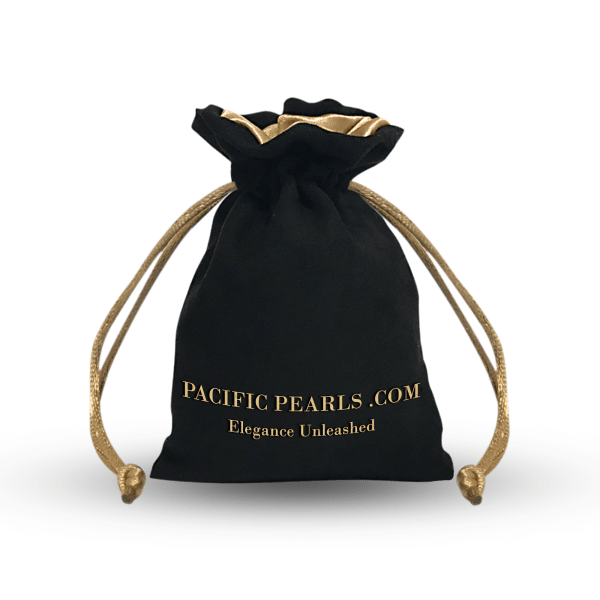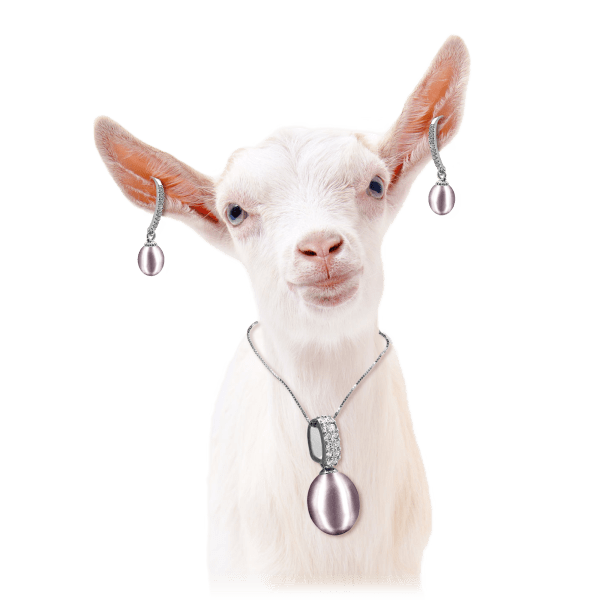 Pacific Pearls 18K White Gold Diamond Drop Earrings and Pendant Set
The set of earrings and a pendant will arrive by Valentine's Day
18K white gold filled setting encrusted with sparkling micro-pavé set lab-created diamonds
Translation: these are beautiful af
Model: 0LMYP1C-P34RL1N6
see more product specs
The Silver Screen
Here's the deal: February 14th is just around the corner, and you might need something for that special someone. That's why we're offering this earrings and pendant set, and guaranteeing that it'll arrive by Valentine's Day.
It'd make a great gift for just about anyone. With an 18K white gold filled setting encrusted with sparkling micro-pavé set lab-created diamonds, each piece is both eye-catching and understated at the same time. In other words, they're perfect for every situation!
Which is why it's so common to see them worn on the silver screen. Or the silver-silver screen. By which we mean, these Sulu Sea Collection earrings and pendants are featured in some of the most popular jewelry-related television shows there are. Why, you can see them on such programs as:
The Real Pearld
The Big Bangle Theory
Friends(hip bracelet)
Everyone Loves Diamond
Break Ring Bad
Chicago Sapphire
Battlestar Gallactiara
Top-Oz
Amulet Horror Story
NYPD Turquoise
Wow! What a list!
So buy a set and ensure that your significant other feels like a star this Valentine's Day!