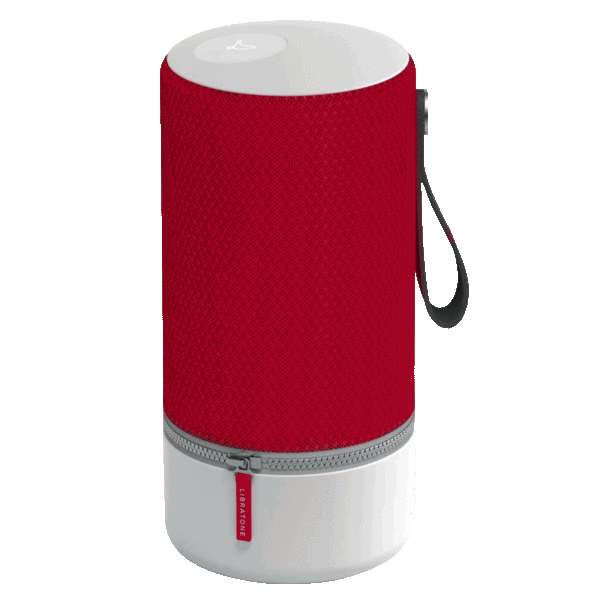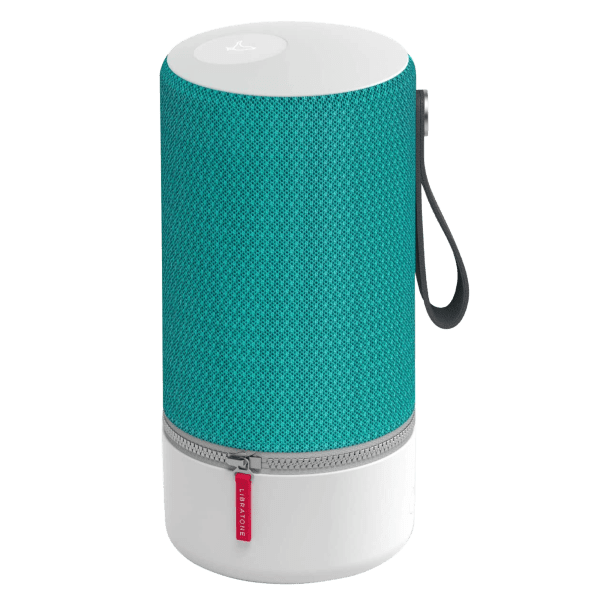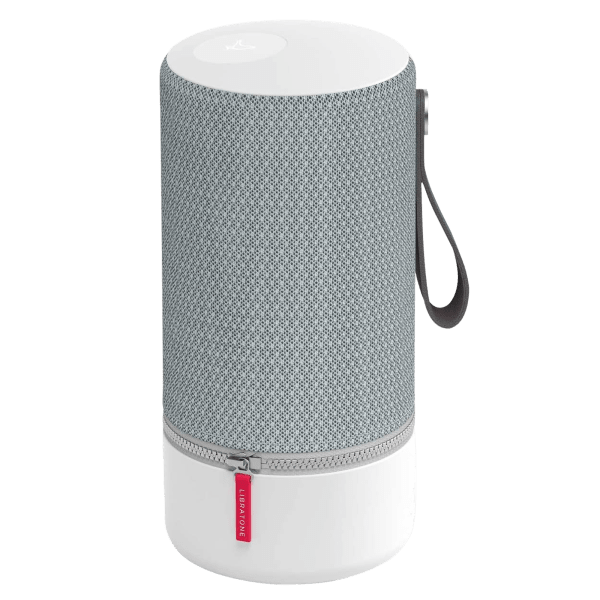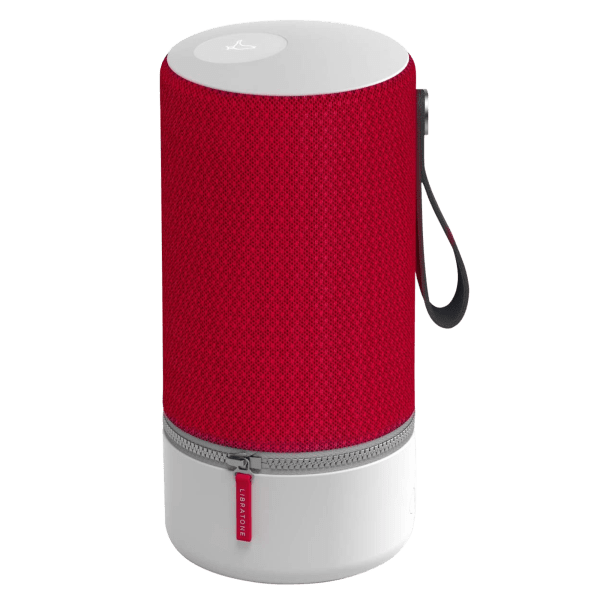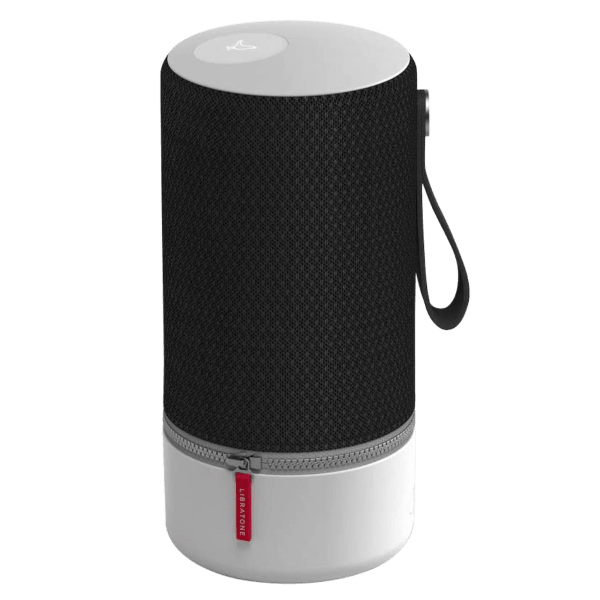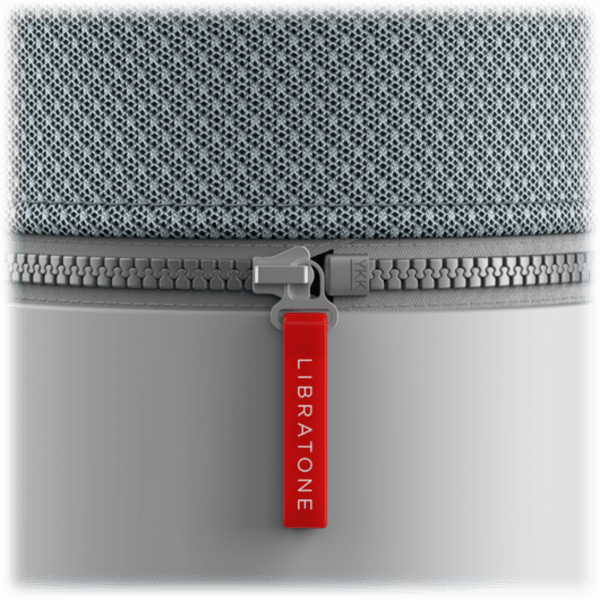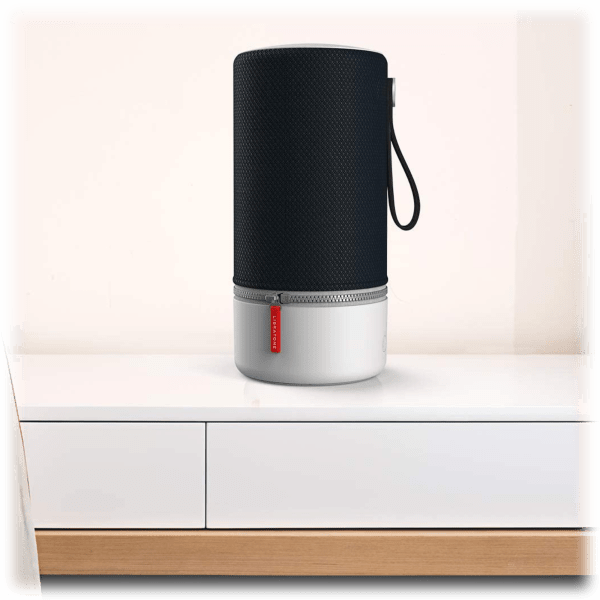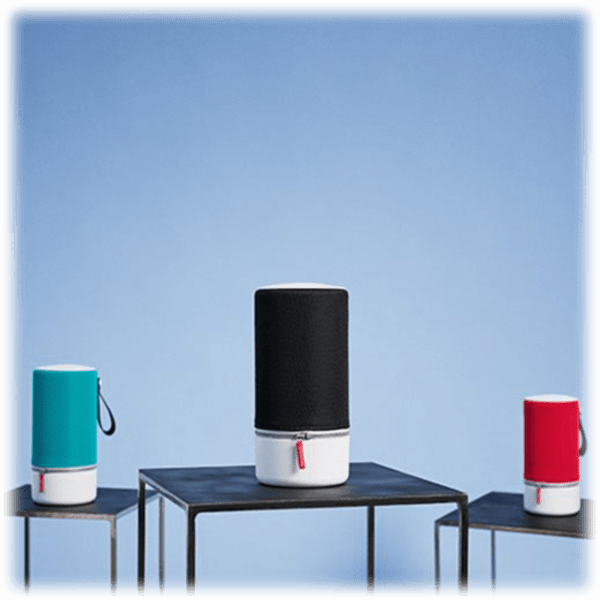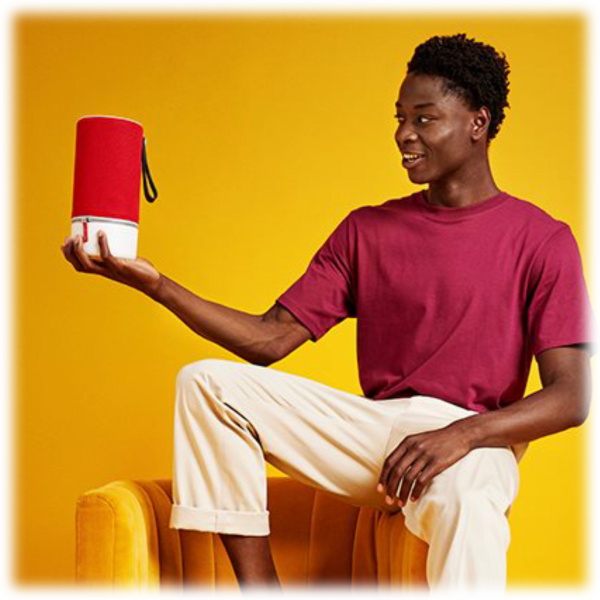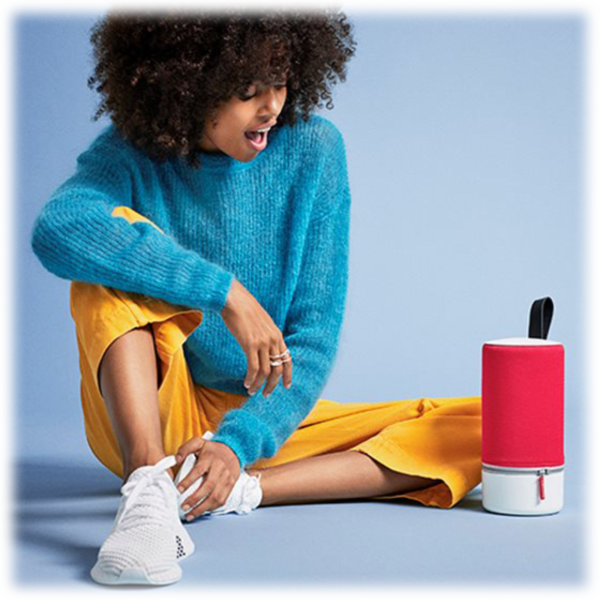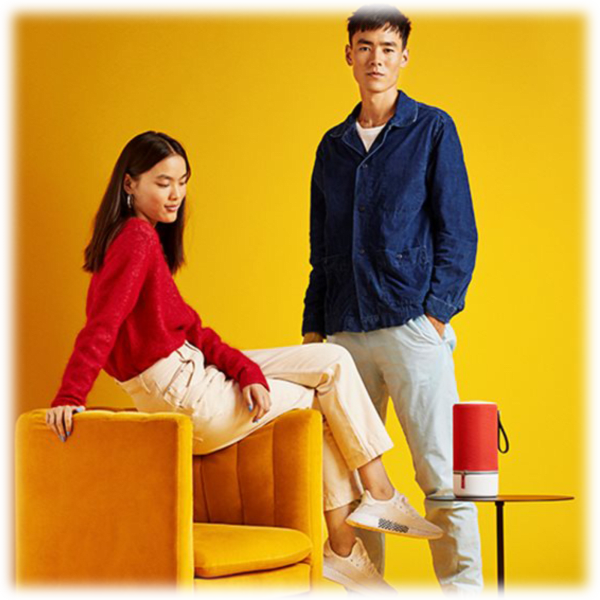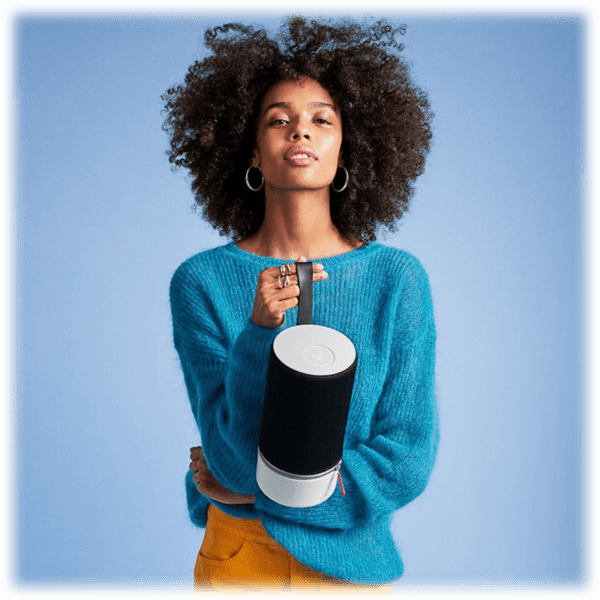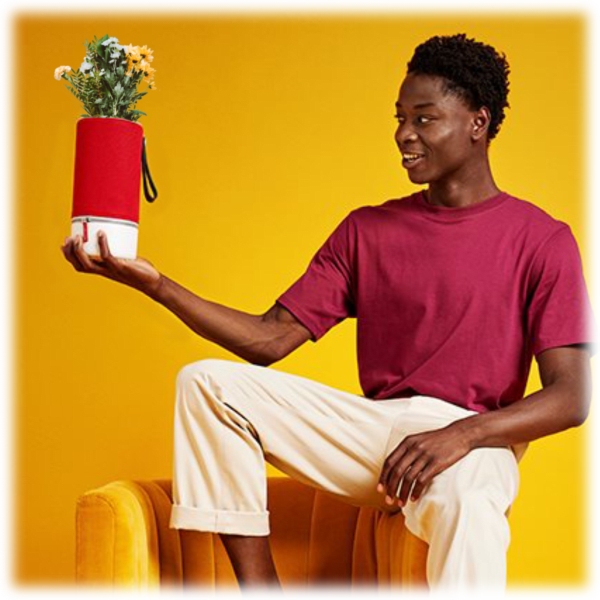 Libratone Zipp 2 360° Bluetooth/WiFi Speaker with Airplay 2 & Alexa
Features Spotify, Alexa-compatibility, and Airplay 2
Airplay-2 allows for streaming to multiple rooms from the same device, streaming different things to multiple speakers from the same device, pairing two speakers for stereo, that sort of thing
Basically, it's portable, looks cool, and sounds great
Not bad, not bad
Model: L18R4T0N3Y-50PR4N0
see more product specs
2 Zipp 2 Furious
Why is it called the Zipp 2? Could it be that Zipp 2 sounds like 'zip tie'? And this smart speaker is essentially a zip tie for your life? Because–with Airplay-2, Spotify, and Alexa compatibility–it will help you 'keep it together,' figuratively speaking, much like how a zip tie will keep things together in the literal sense?
Uh, no.
It's called the Zipp 2 because it's the second in Libratone's fantastic Zipp speaker series.
And we don't just throw the f-word around willy-nilly (at least not that f-word; the other one, we have been known to use quite liberally). No, when we say these Zipp features are fantastic, we're just echoing what many respected tech review sites say.
Like Apple Insider. The best thing about Zipp speakers, in the opinion of reviewer Andrew O'Hara? Versatility:
Most AirPlay 2 speakers require a constant direct connection to power. The Zipp speakers on the other hand, do not. These will work as stationary speakers plugged into the wall, as portable speakers connected to Wi-Fi anywhere around your home or as Bluetooth speakers on the go. Combined, this is a powerful set of features that has gotten even better with the second generation lineup.
Also, aside from a few minor issues, it sounds pretty great:
It is powered by a single 10cm driver and a 25mm tweeter that get directed in all directions. Audio is capable in all ranges with no glaring weaknesses. There gets to be some distortion to the mids when the speakers reach max volume but few ever listen to their speakers at that volume for long periods of time.
In the end, they give it 4 out of 5 stars. Which is one fewer star than it receives from TechRadar. Reviewer Kevin Lynch's list of positives are pretty much identical to those laid out in the Apple Insider review. It's portable, it has a variety of connectivity options, and it provides full-bodied sound. Not to mention, it's pretty stylish. Here's his final verdict:
Bringing proper support for Alexa and AirPlay 2, this update to the Scandinavian designed cylinder speaker makes it the smartest speaker for both looks and features.
Which leads us to the part you've been waiting for if you've been reading what we put here each time we sell a Libratone product. TechRadar says it retailed for roughly $365 when they wrote their review a year ago. Apple Insider lists it at $299. And so, if they were that satisfied spending that much, think how satisfied you'll be when you pay just $119?!
Okay, fine. Maybe they don't have to pay for the products they review, but still, you get it: it's a very good smart speaker, and this is a very very good deal.