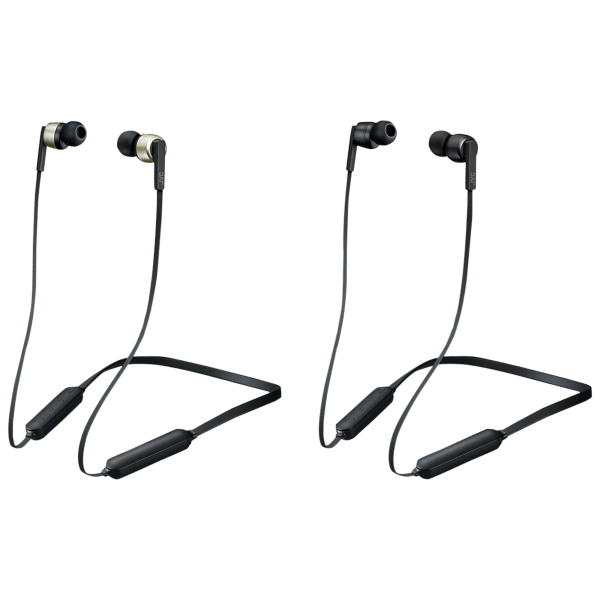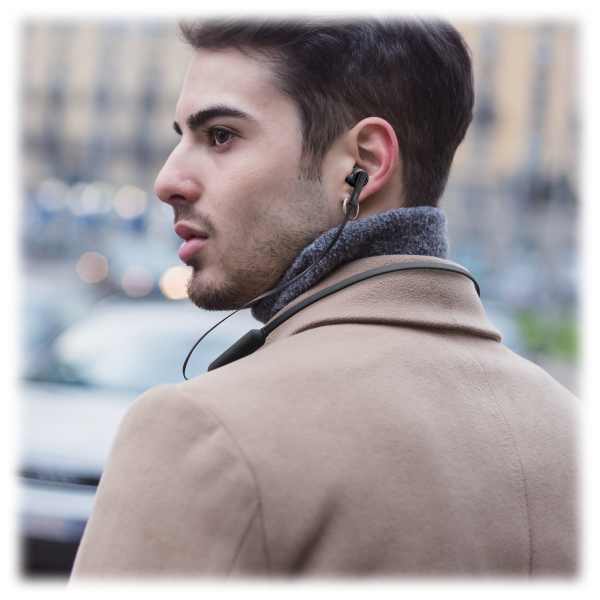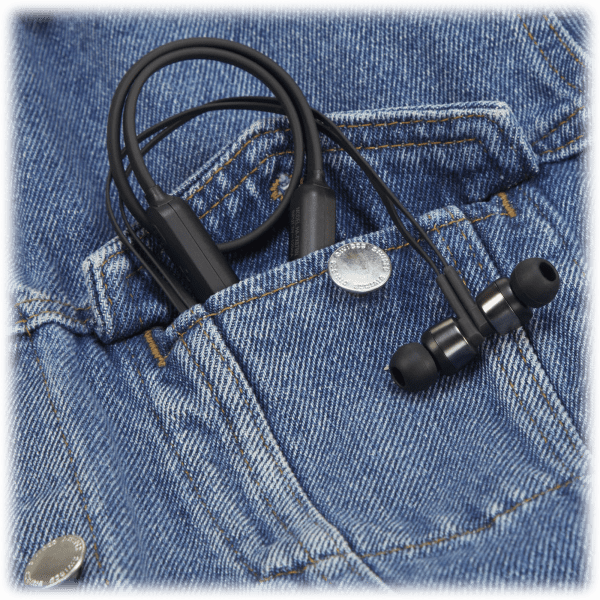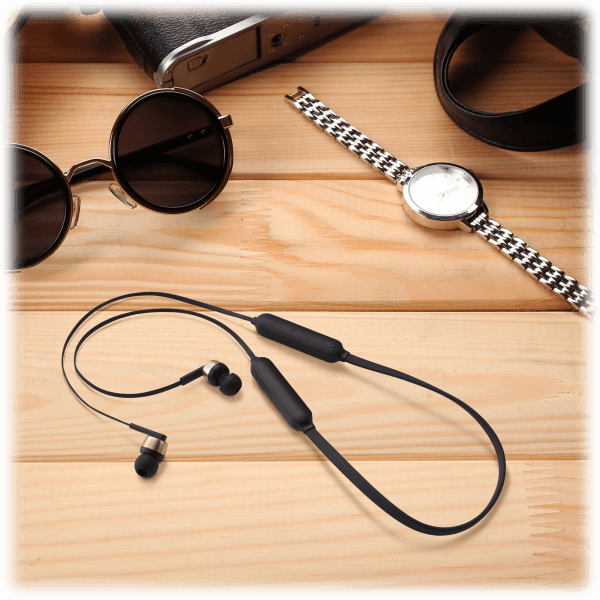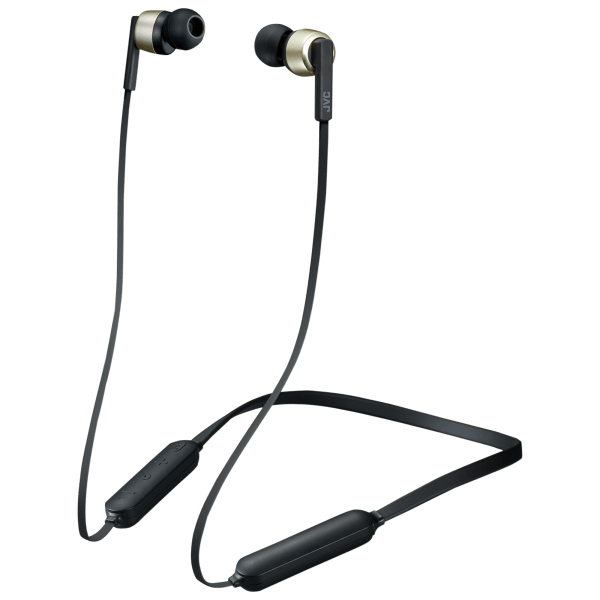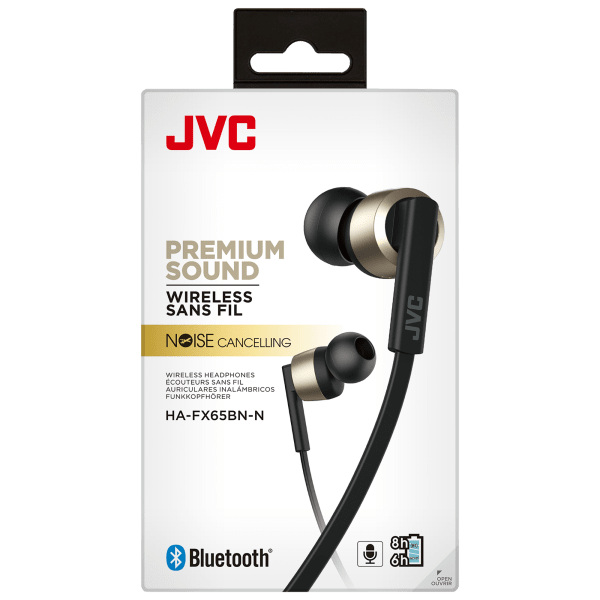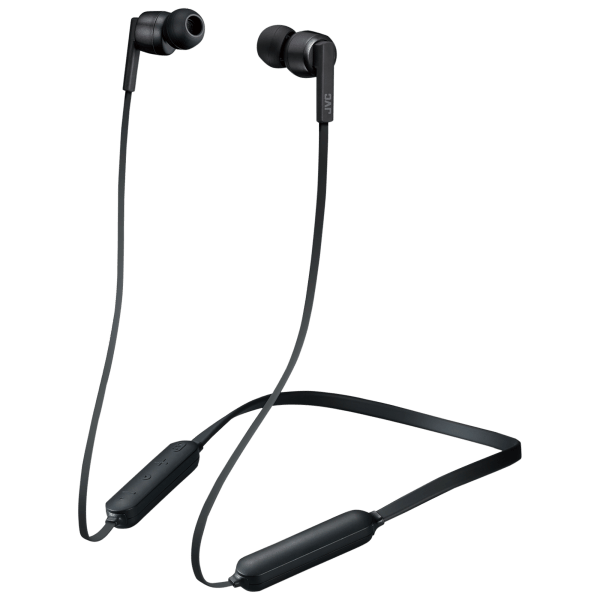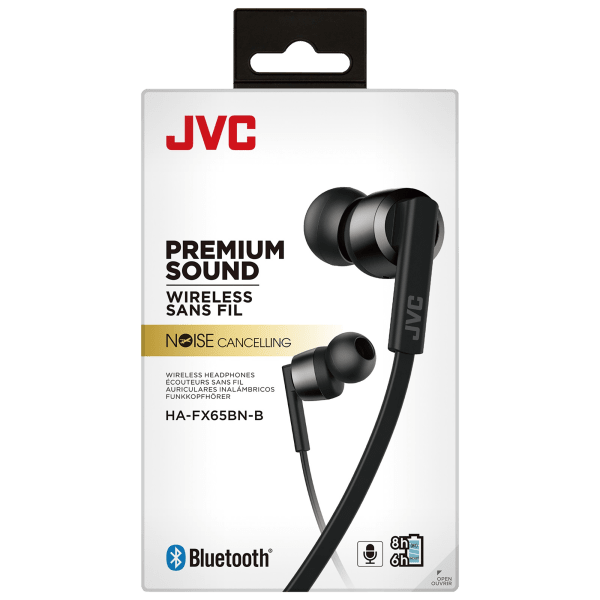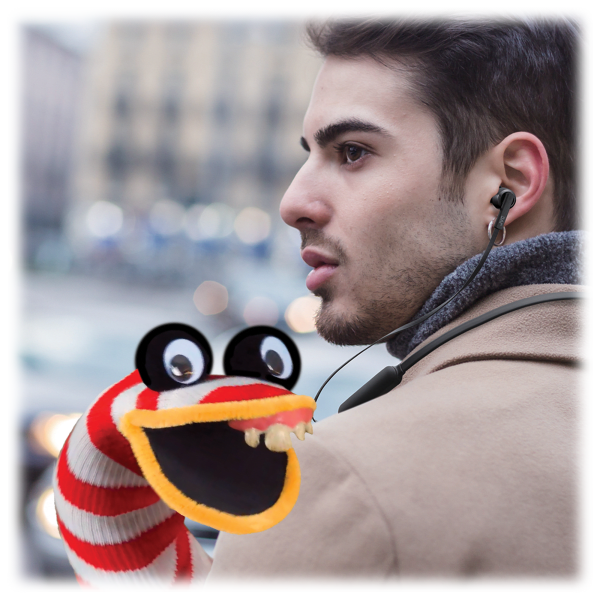 JVC Noise Cancelling Wireless Earbuds with Rain Proof IPX4 and Voice Assistant
They're wireless
You can sweat all over them or wear them in the rain
JVC is a brand you've heard of
Model: JVC-U-L83R
see more product specs
Sweat Freely
Maybe you're taking a sweaty jog to work off yesterday's big cookout. Or maybe you're taking a sweaty hike to preemptively work off tomorrow's big cookout. Or maybe you're the grill master, sweating while you flip dogs and patties. Or maybe a storm cloud rolled in and you're cleaning up the plates and cups and covering up the grill in the rain so you don't have to deal with a washed-out mess tomorrow.
Doesn't really matter. Point is: you're going to need some water-resistant earbuds. Or, well, in the case of the last two examples, maybe you don't need any earbuds at all. And actually, you can run without music.
So, let's revise that: if you're the type of person who enjoys listening to music and podcasts while you exercise and/or do chores, you're going to want some water-resistant earbuds.
These are those! They're a pair of wireless (but not true wireless) headphones that are sweat- and rain-resistant. That means you can spend less time worrying about the weather, and more time constructing the perfect playlist for when you're exercising pre- or post-cookout, or grilling, or cleaning up the grill station in the pouring rain.
And we say, what better way to celebrating grilling season than with some classic grill music! We're talking about songs from performers and bands like:
My Life with the Grill Kill Kult
Tina Burner
Sonny & Char
Hüskewer Dü
Nat King Coal
Barbecue Streisand
Brätley Crüe
KoЯn (on the Koᗺ)
The Flame Broiled Lips
T-Bone Thugs-n-Harmony
Okay, look: did we really force this whole write-up in the grilling direction? Yes. And are the puns terrible? Also yes. But summer is here, and that means more perspiration and wild swings in the weather. So why not invest in some rain- and sweat-proof buds?