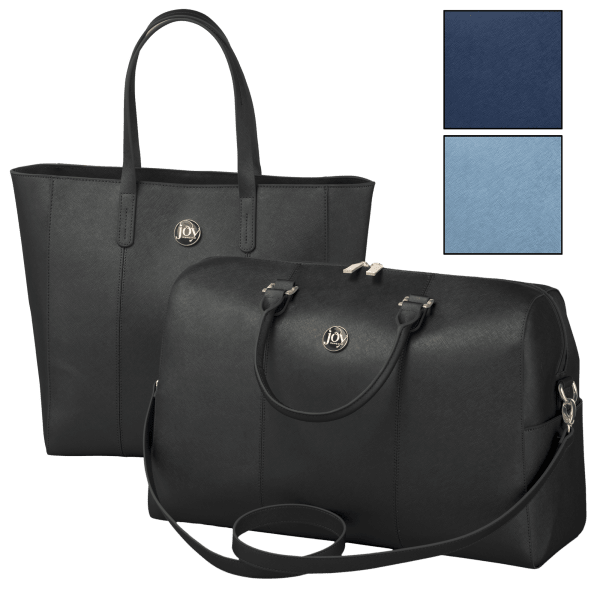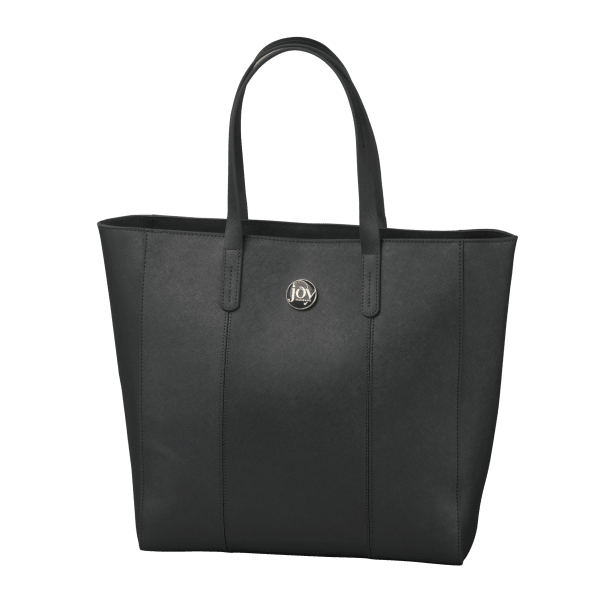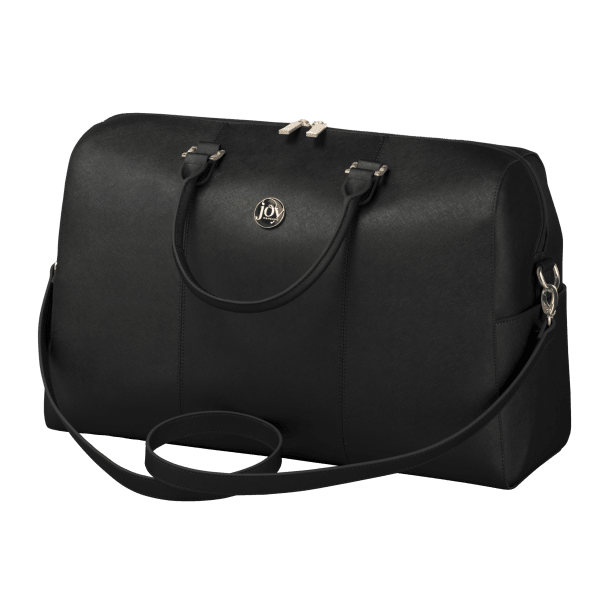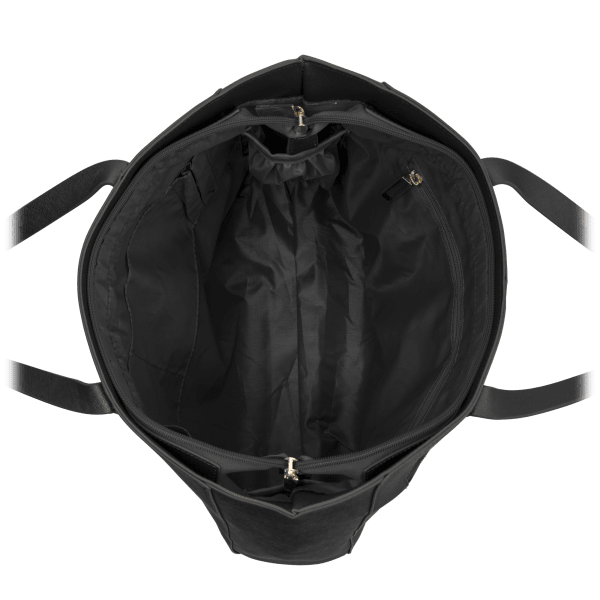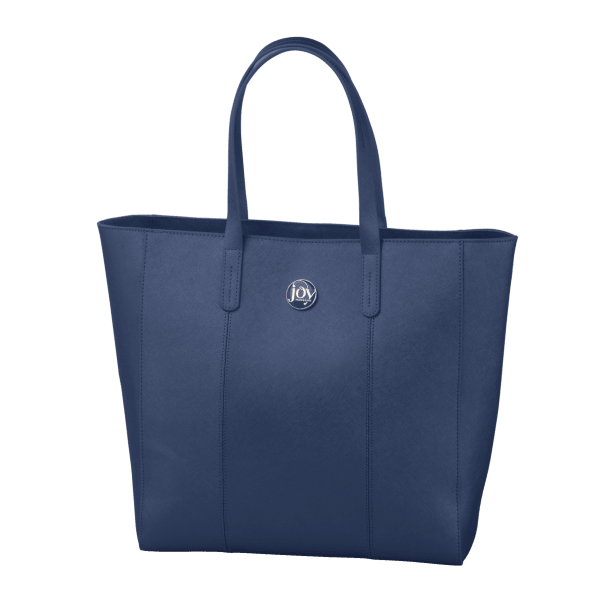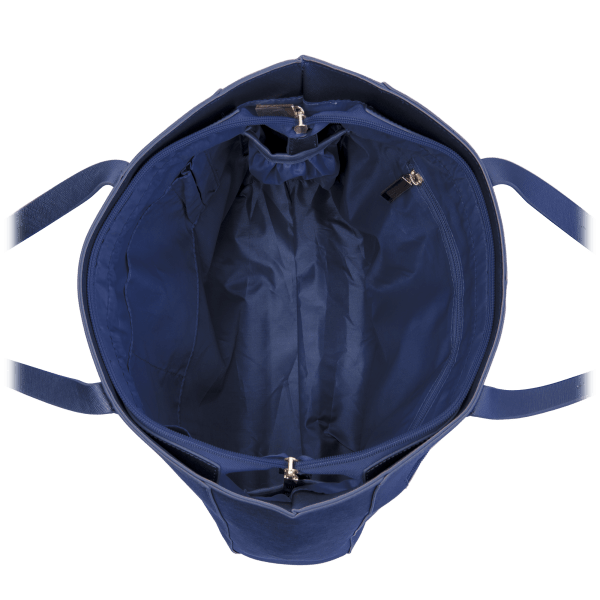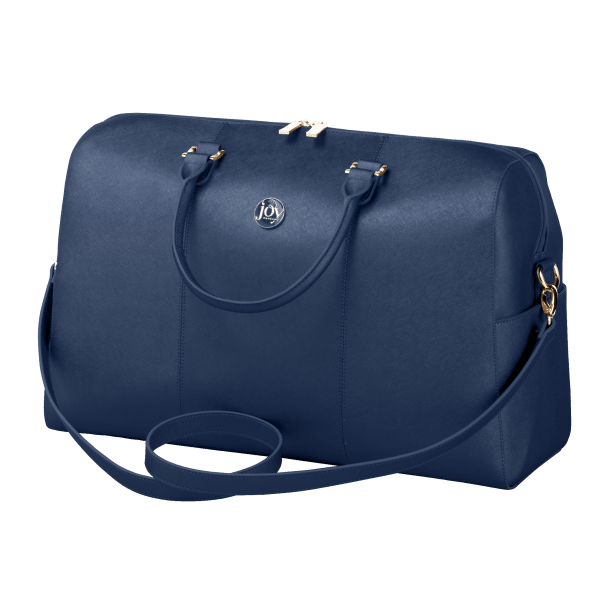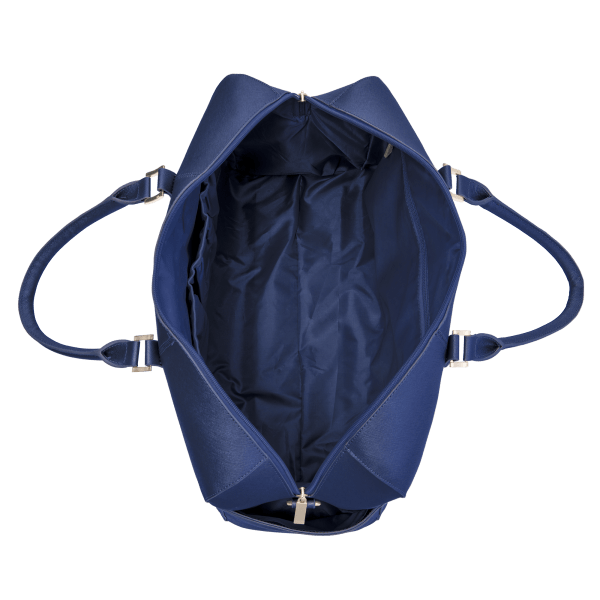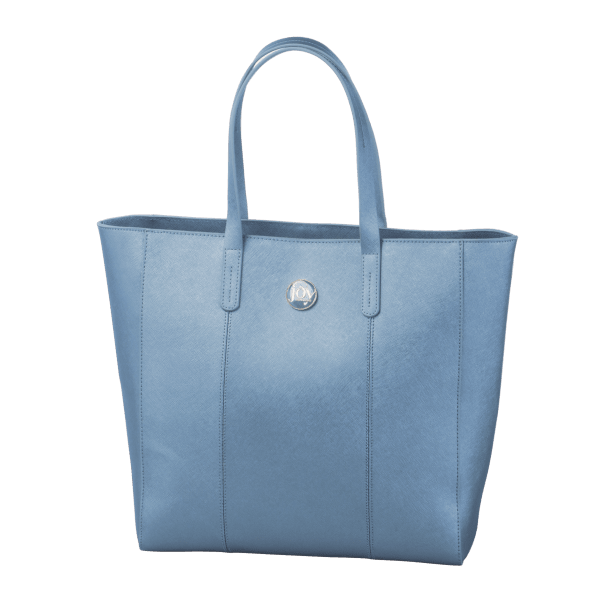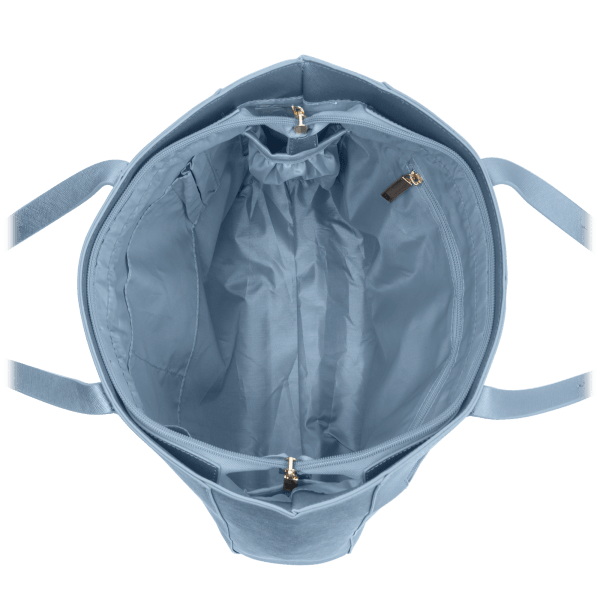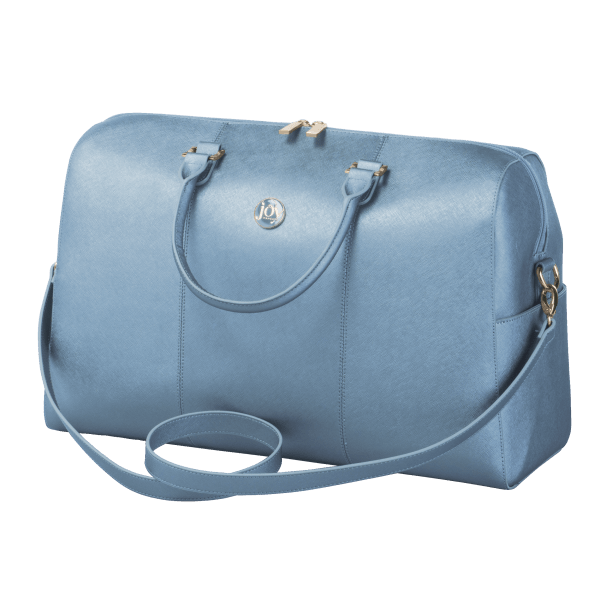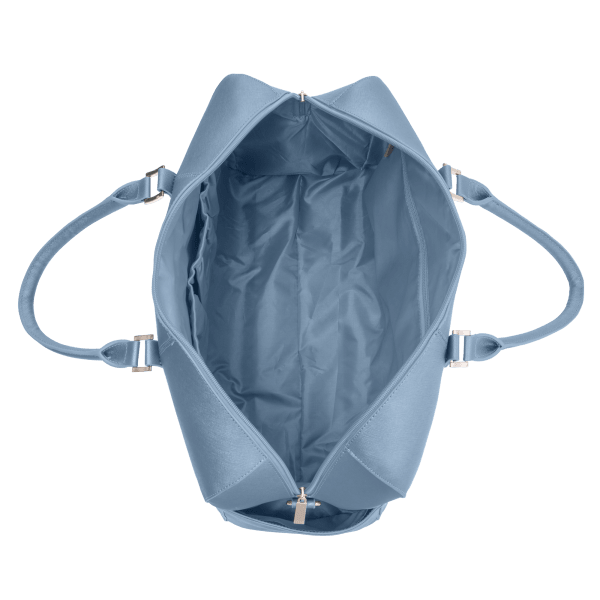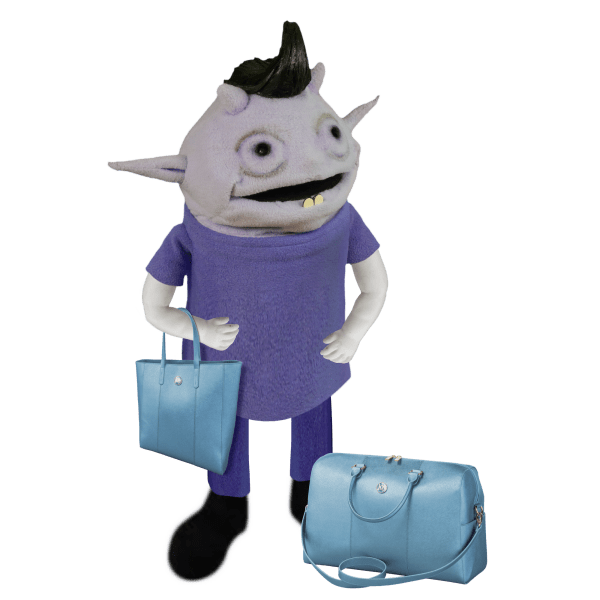 Joy Mangano Weekender/Tote Combo
You get a tote bag and a weekender bag
Both are leather
Rumor is the tote can be used on weekends and the weekender can be used on weekdays, but we wouldn't risk it, honestly
Got that RFID shit if you care about that
Model: JTR, because they're just totally rad
see more product specs
What Is Going On Here?
On the one hand, this seems like a pretty straightforward set of bags. You get a tote and a a weekender. Simple, right? Amazon reviewer Maria thinks so. And moreover, she thinks the bags are great:
The weekender bag is slightly bigger than most, just the perfect size for a 4 day getaway. The two zippers on the back that allows the bag to rest (by putting handle through) on my rolling bag was an extra bonus. The bag is a sturdier leather so did not collapse. There are inside pockets as well which help with having essential items easily accessible.
As for the tote, it gets similar high marks:
The leather tote is quite versatile. The open space allows for a laptop computer and paperwork or space for packing. There are slots inside the bag for pens, phone and even an umbrella. The same quality leather that was used in the weekender was used on this bag as well.
But elsewhere, on the Amazon page, controversy brews. A user asks:
Is there a metallic sheen to the black and navy bags?
To which the only response comes from Vickie A. Grigsby:
We returned these but as I recall no there was not a metallic sheen.
So much to dissect here.
First off, was the questioner hoping for a metallic sheen? Or did Vickie's response reassure them? And what does 'metallic sheen' even really mean when discussing a set of leather bags? Just because they don't have a metallic sheen doesn't mean they're sheen-less.
As for Vickie's response, the question is: why did she return the bags? Maybe she was unsatisfied. But then why didn't she express as much in a review? After all, by virtue of the fact that she answered a question, we know she's not averse to sharing her mind. Unless of course she also uses the moniker "Patti Pitts," who gave the bags one star (and who, let's be fair, has a name that all but predetermines a life of complaining).
See? Something's up here.
Anyway, buy some bags, please.