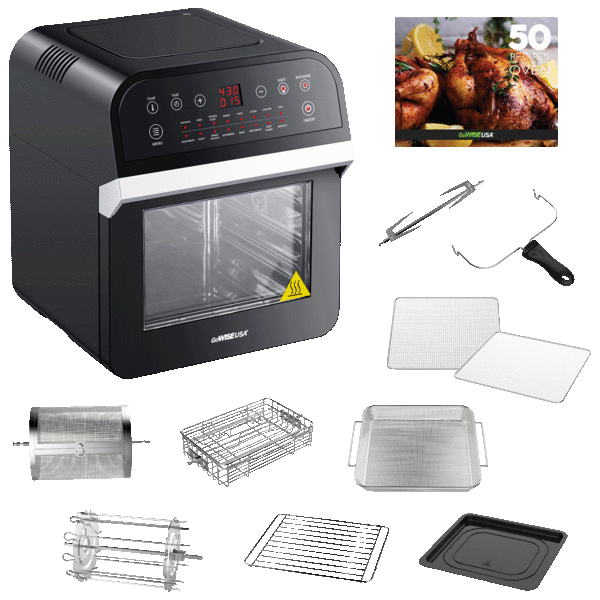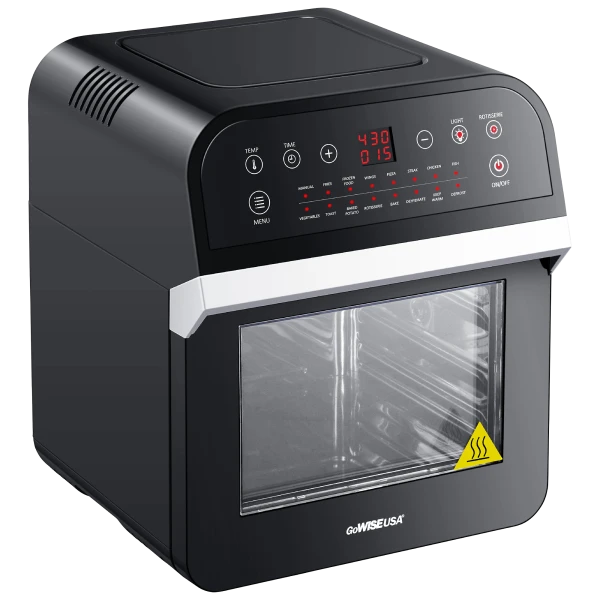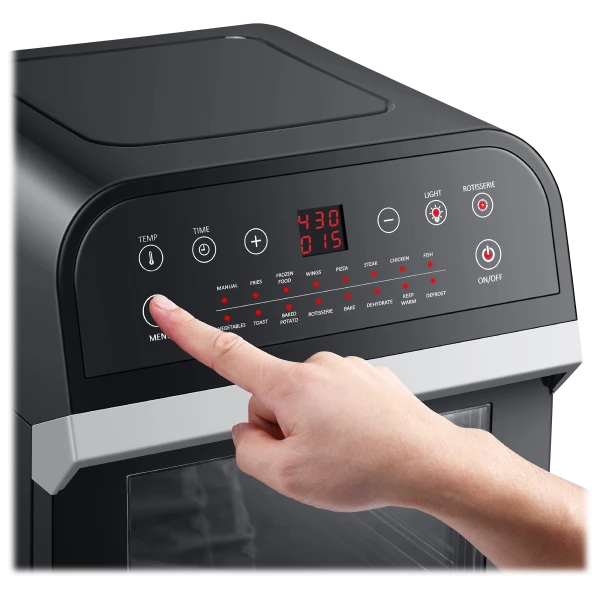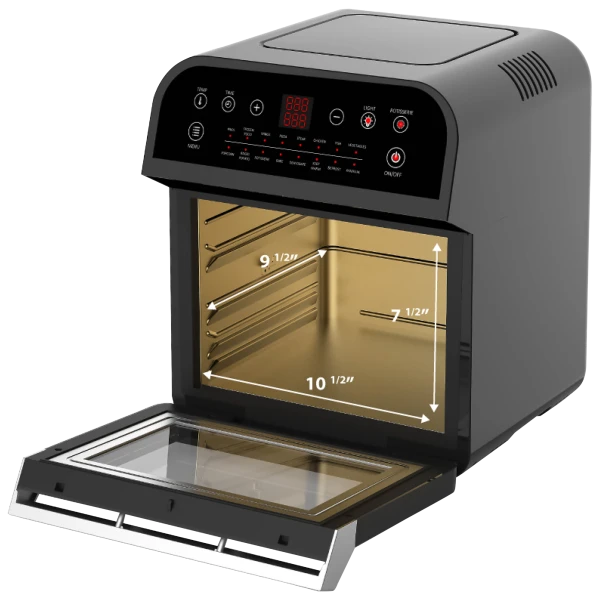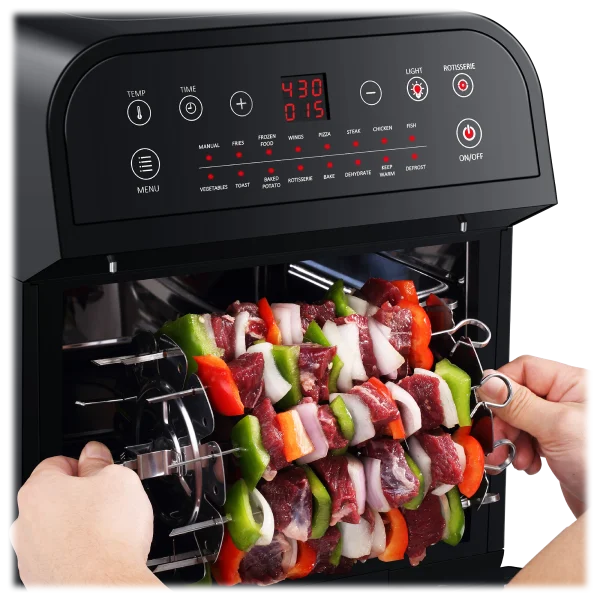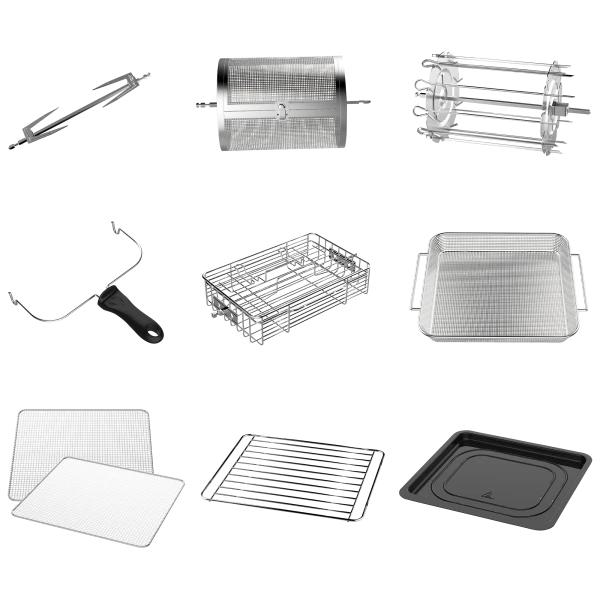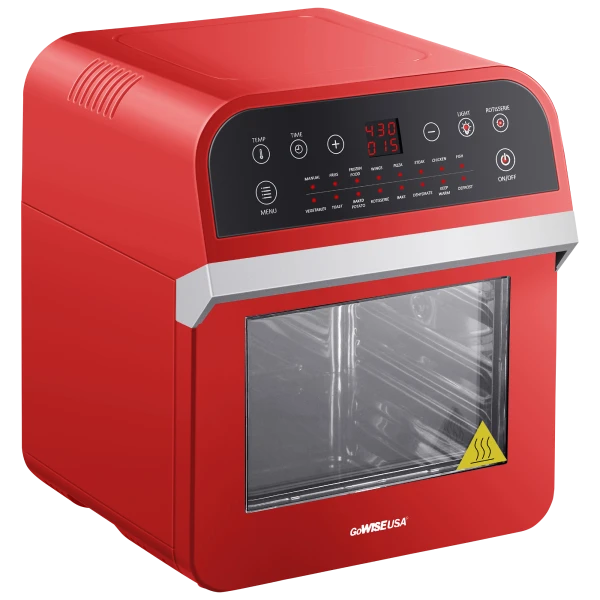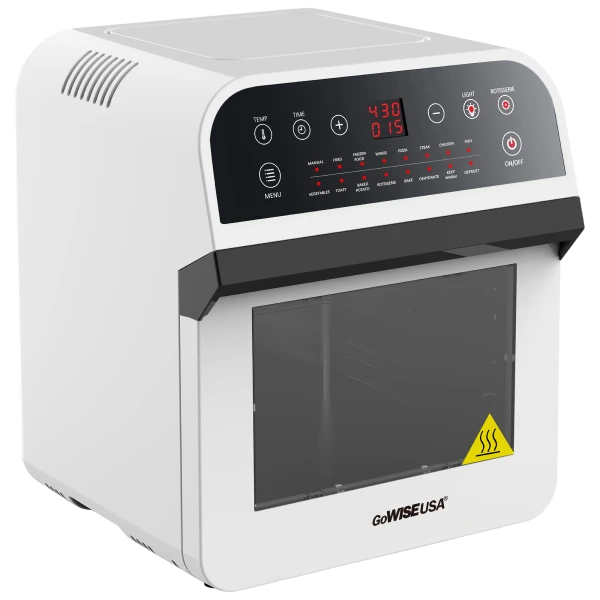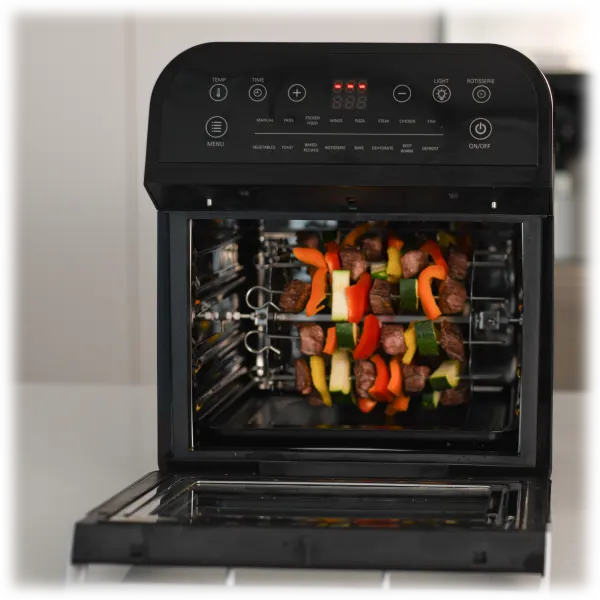 GoWISE USA 12.7 Quart Deluxe Air Fryer Oven with 10 Accessories
Fry, bake, roast, and rotisserie all at the touch of a button
I don't know which button
12.7 quarts of cooking space makes this air fryer one of the largest on the market
Neat!
see more product specs

We've Created A Monster
Anyone else getting tired of the same old monsters. Dracula? More like Drab-ula! Zombies? A bunch of real zom-bozos! Werewolves? Get-the-hell-outta-here, wolves! Enough with the masked killers using gardening implements, with the typical ghosts and ghouls, and enough with the clowns! No, it's about time we forge a bold new direction in horror. I've even roped in our own resident monster-sculptor @KoolHandJoe for his expert opinions on the matter. Let's see what we've got.
———
Heard about Sackhead?
There's a guy. He has a burlap sack on his head. He kills people. They call him Sackhead. Spooky.
@KoolHandJoe: "OMG… I totally went a different direction in my head when I heard Sackhead… This one is way more appropriate!"
I haven't the slightest idea what you might be referring to…