Getting to know us the Halloween Edition part 3.
19
---
We've got 5 more intros for you. I found these survivors hiding out in the warehouse. They said something about a zombie horde? I dunno.
The first is @mandirose she said she's a fighter pilot. It could be a useful skill in the future.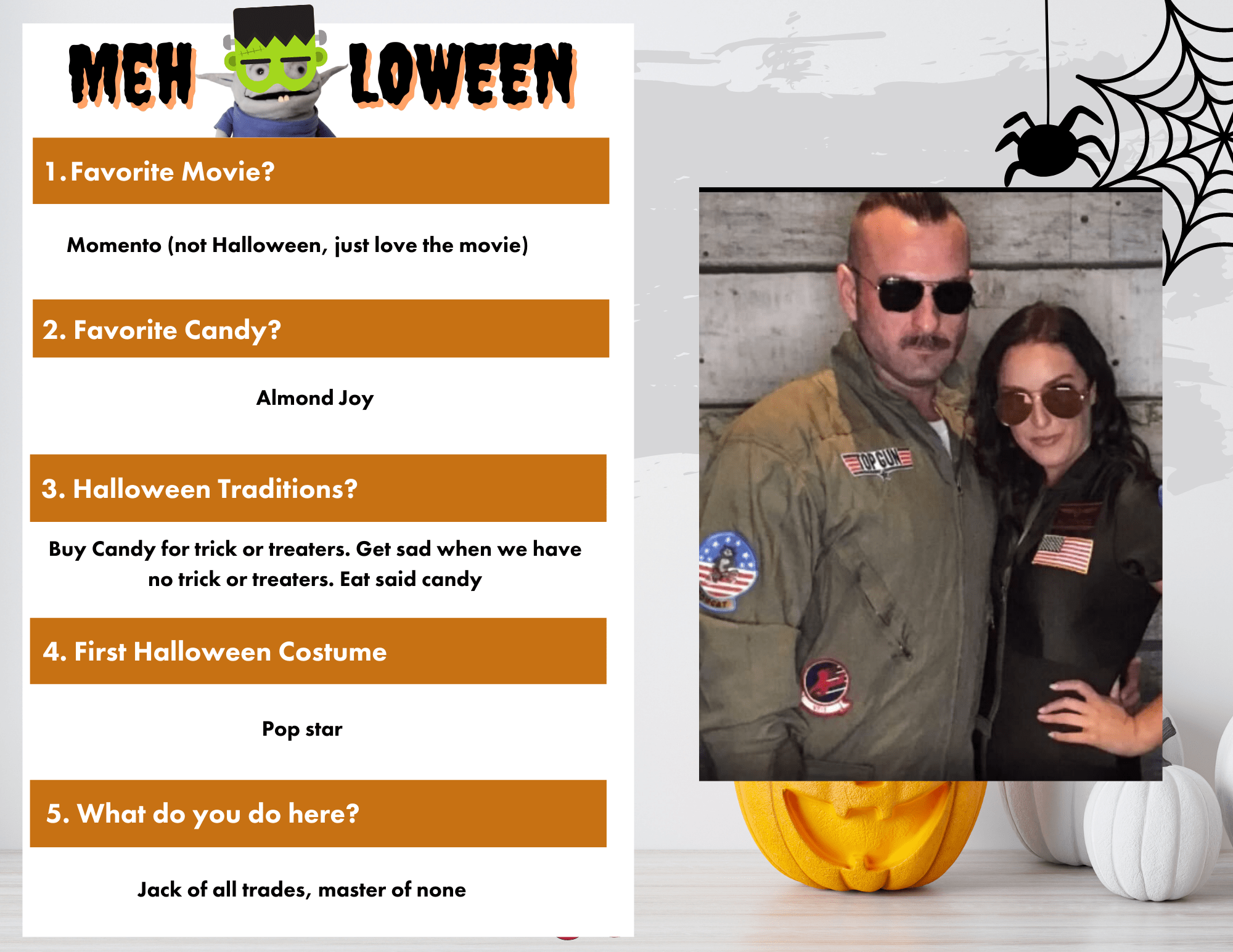 The next is Daniel wearing a seasonally appropriate pumpkin. Might be good bite protection, more research needed.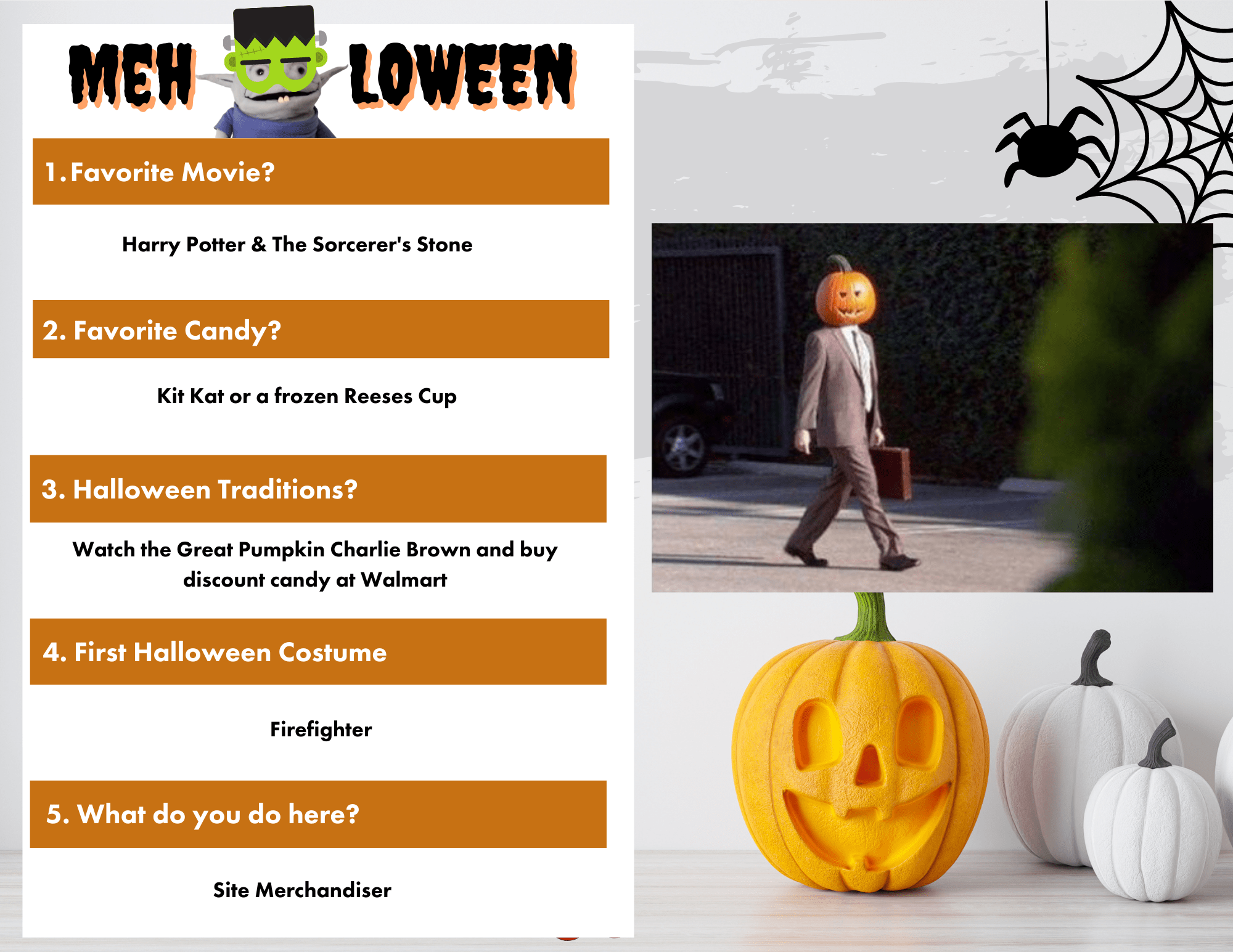 She said her name is Melissa I don't know I think she knows more than she's letting on.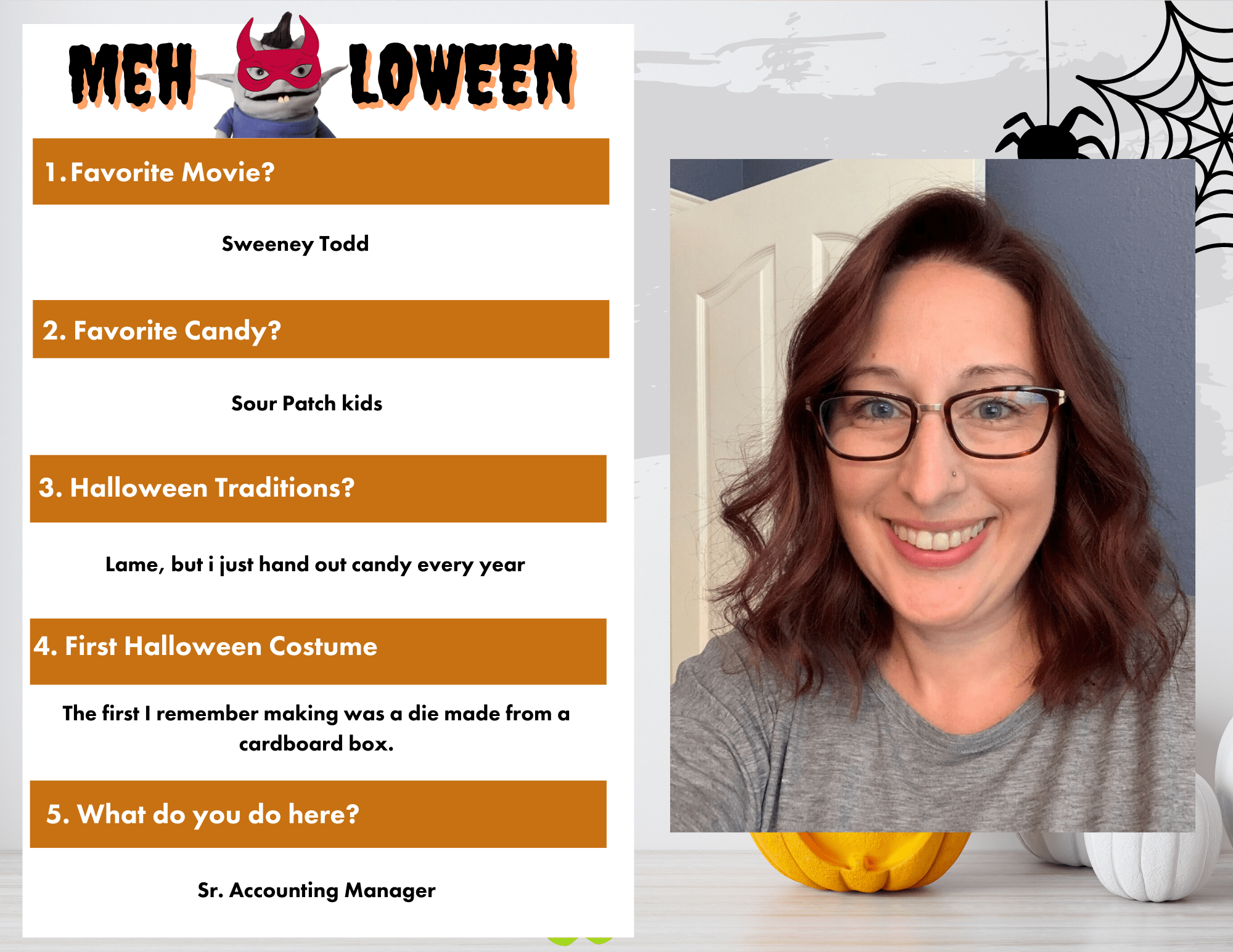 @ExtraMedium was bleeding profusely and was nearly incomprehensible, I'm not a doctor but he seems fine to let in.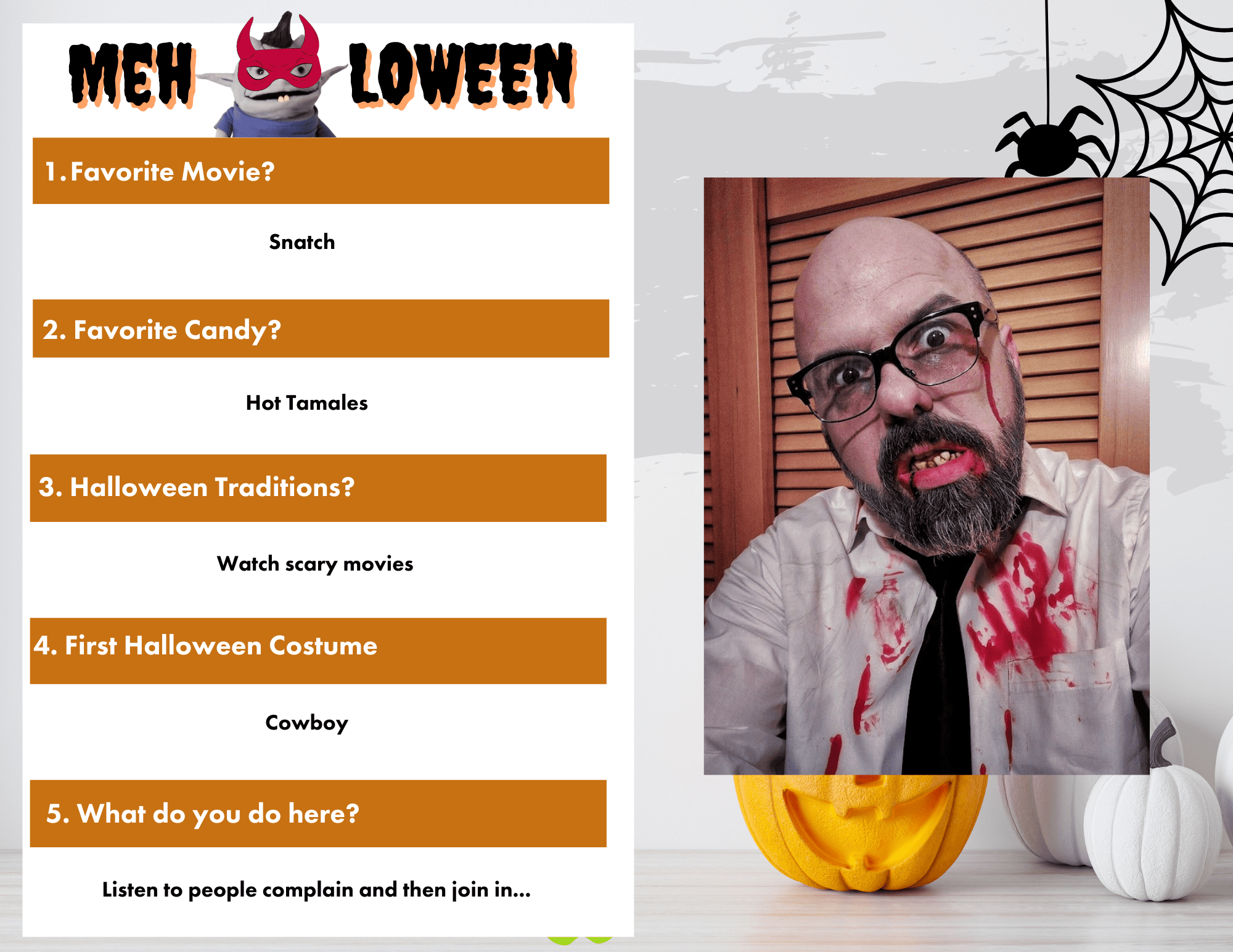 Last is @spoopyskeleton another forum denizen but her knowledge of zombie lore could be valuable.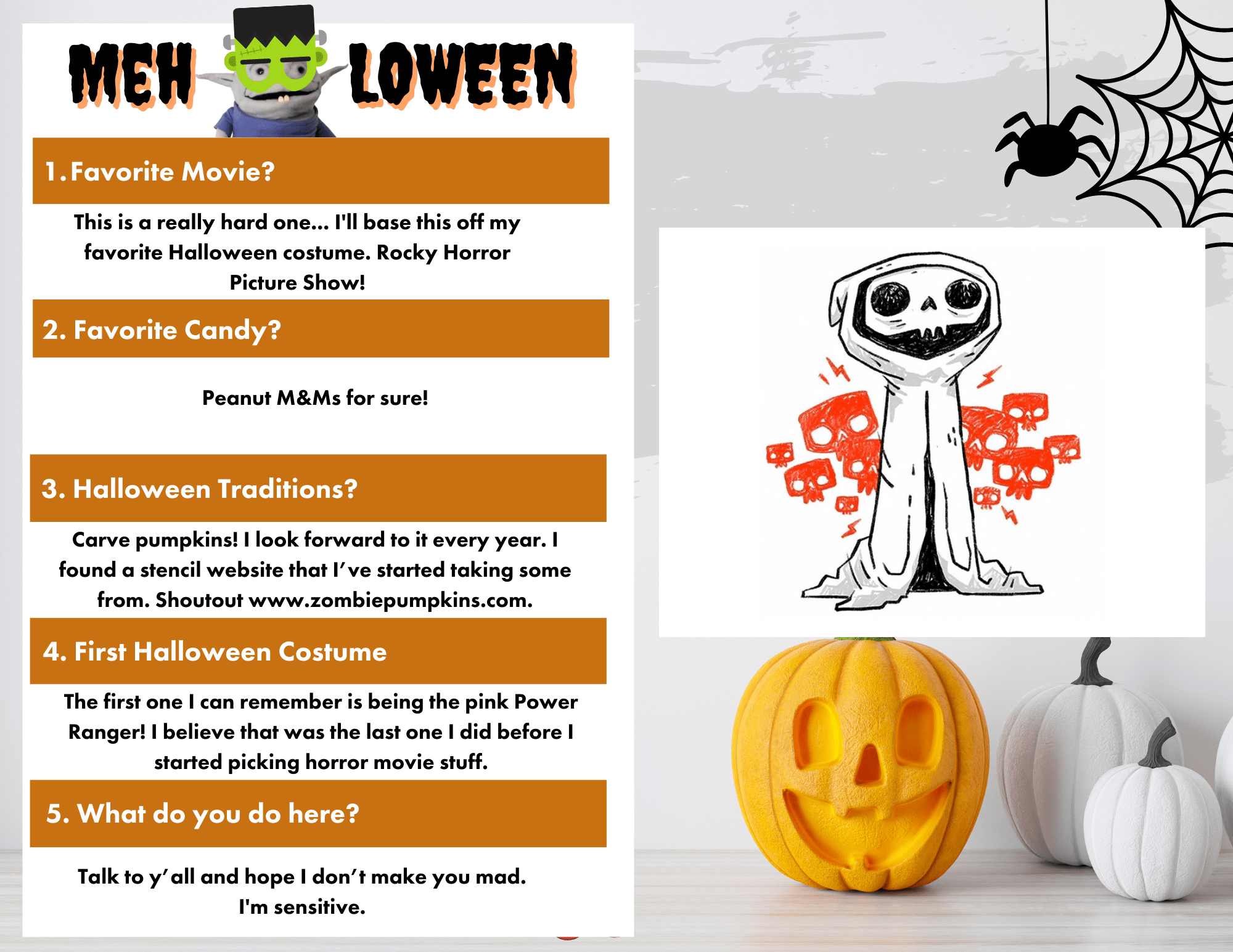 I can only guess that this reveal will make me a target. What does a zombie have to do to get by in these trying times?

6

Snatch is a good movie, though.

4