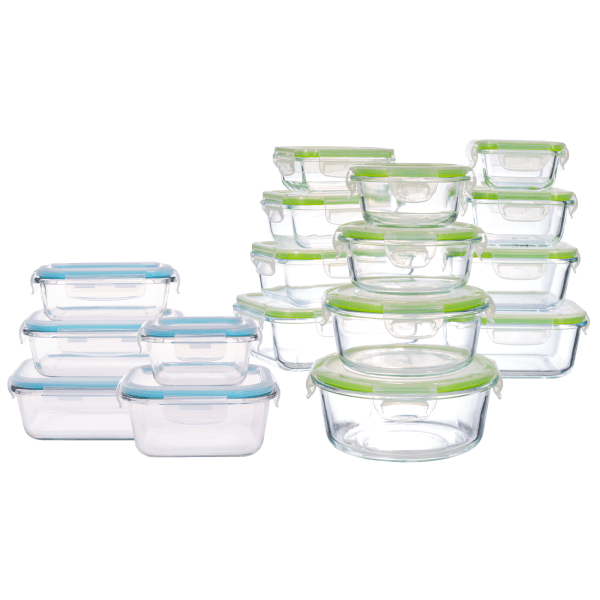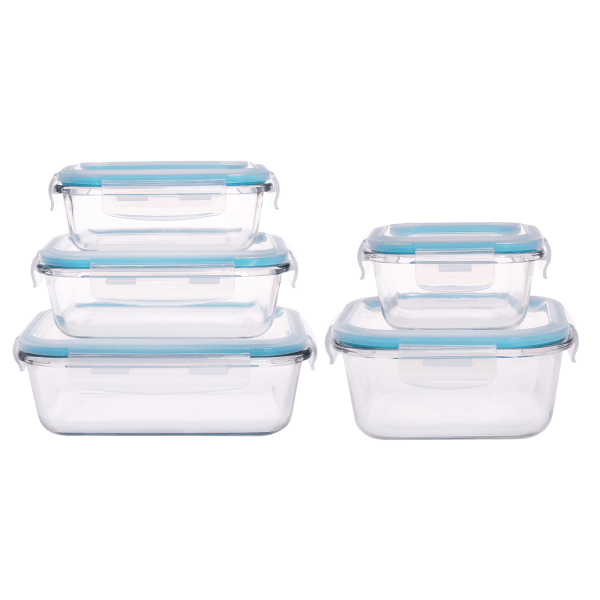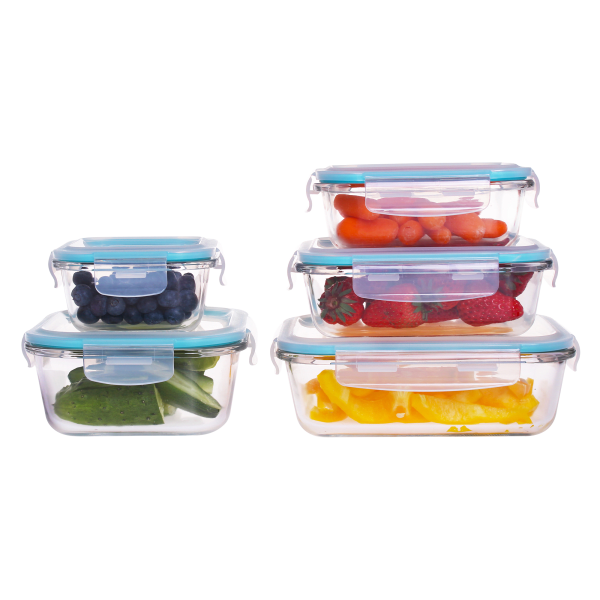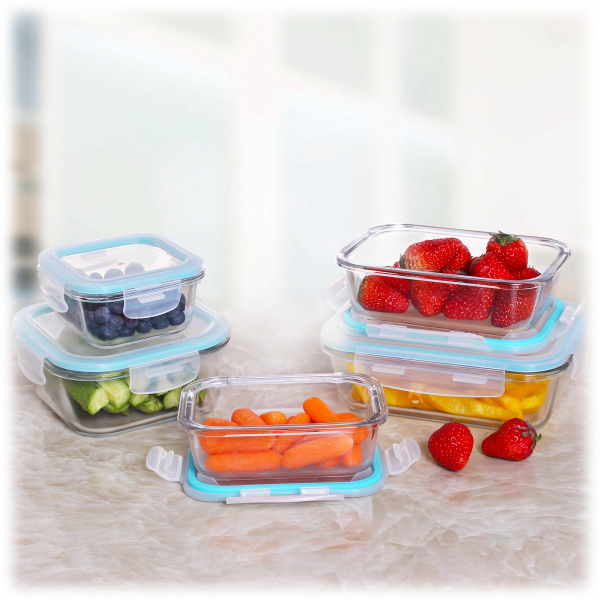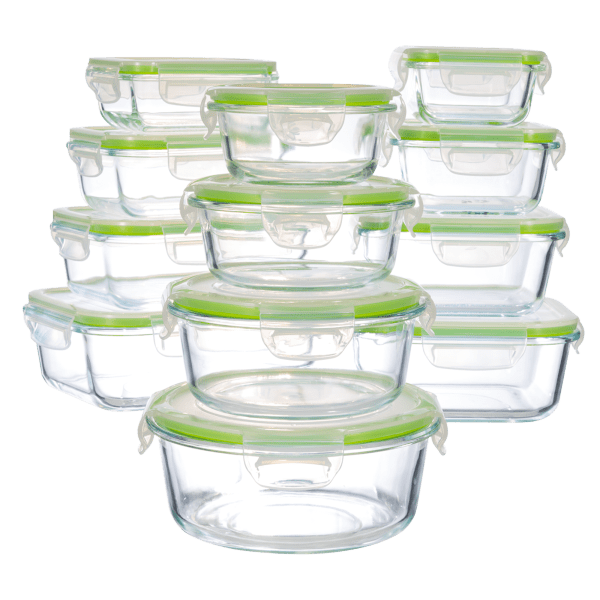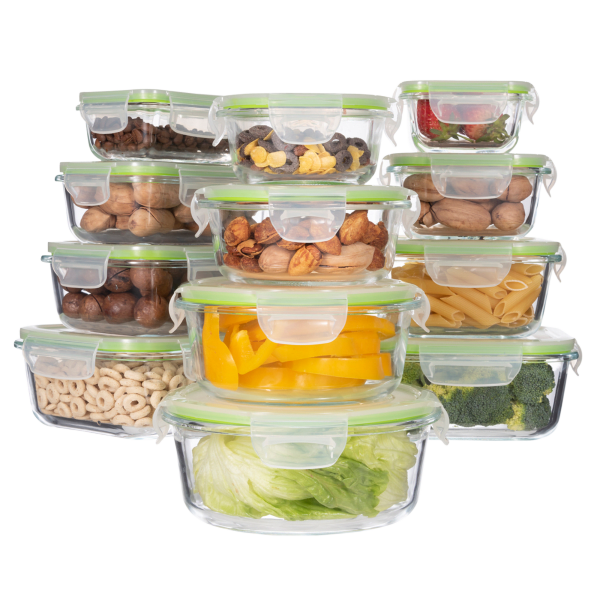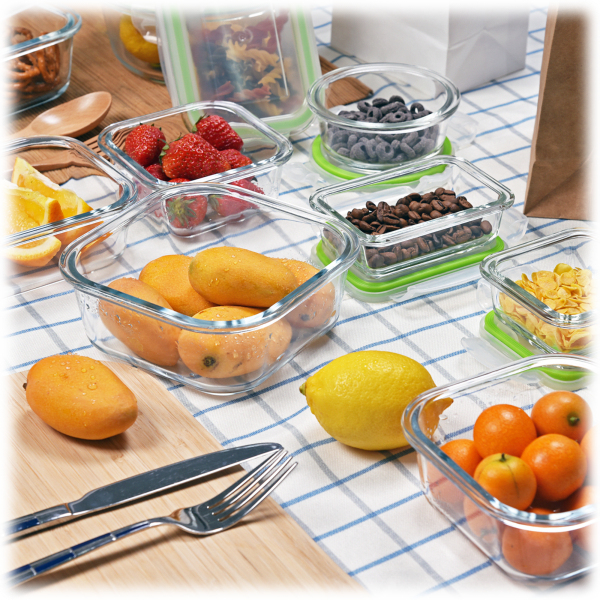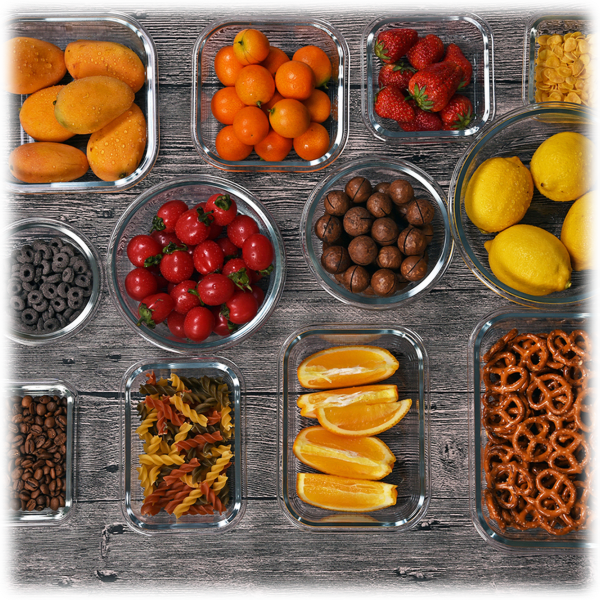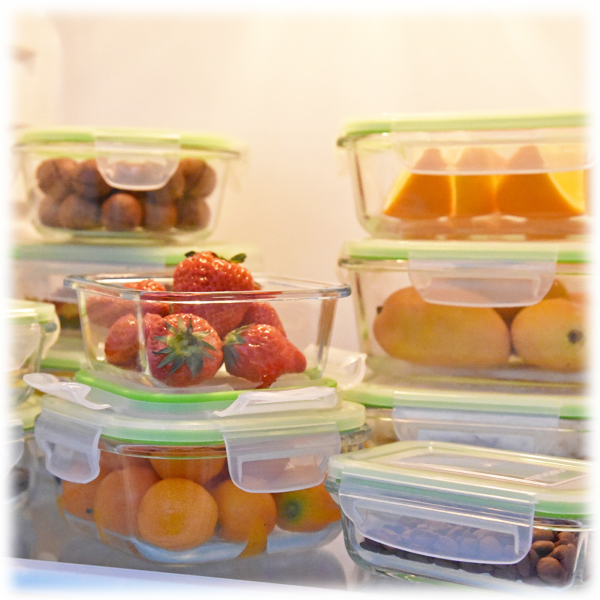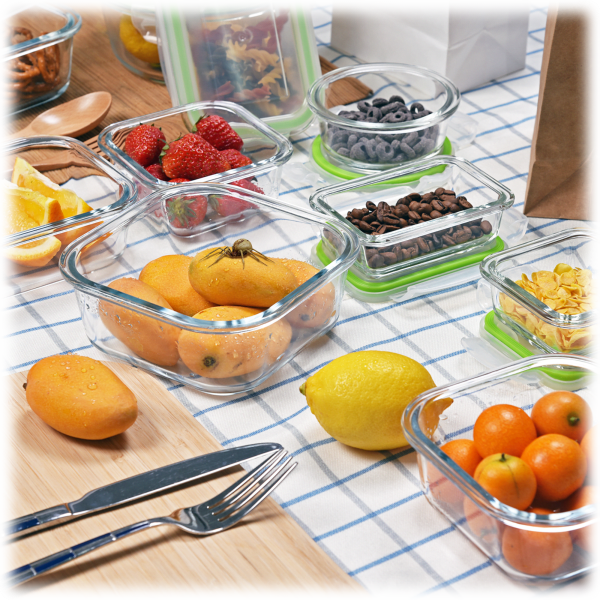 Genicook 5-Pack or 12-Pack Borosilicate Glass Food Storage Sets
Glass containers are just better
The glass is ~borosilicate~
Get 5 or 12 of them with fitted lids
Model: 80R051L1C4T3-M1DDL3T0N
see more product specs
Keep It Fresh
Hey! Did you know shirts on Mediocritee don't just disappear after a week anymore? That's right! They live on, for an extended period of time. All you need to do is look through the forum for a link (or, you know, sign up for the Mediocritee email).
So, in honor of these Genicook Glass Container Sets (available in a 5 or 12 pack) and "Flasks" (a pair of shirts displaying our parent company's current and past logo designs, STILL for sale at Mediocritee), we present:
An Intensely Stupid Inside Joke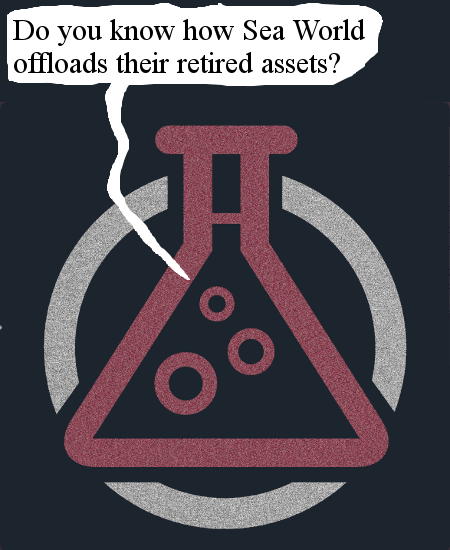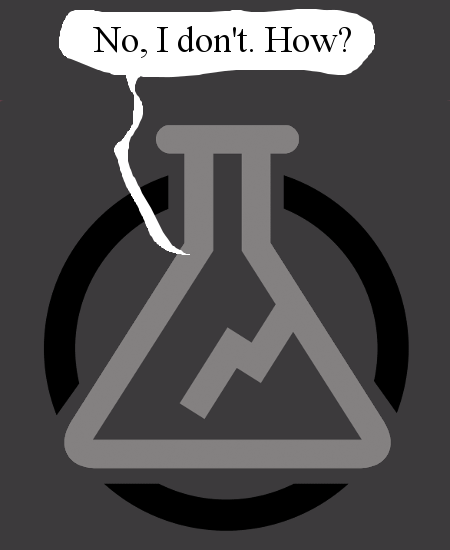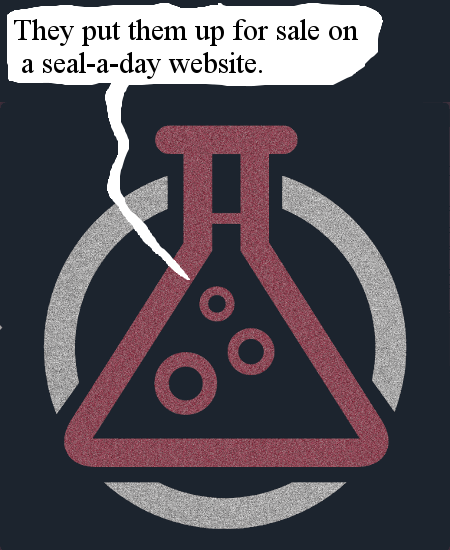 Thus concludes:
An Intensely Stupid Inside Joke
And don't forget: these designs are STILL for sale over on Mediocritee!