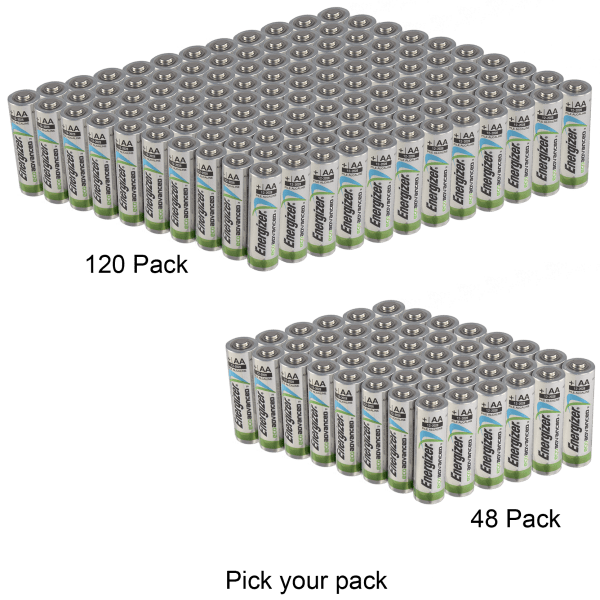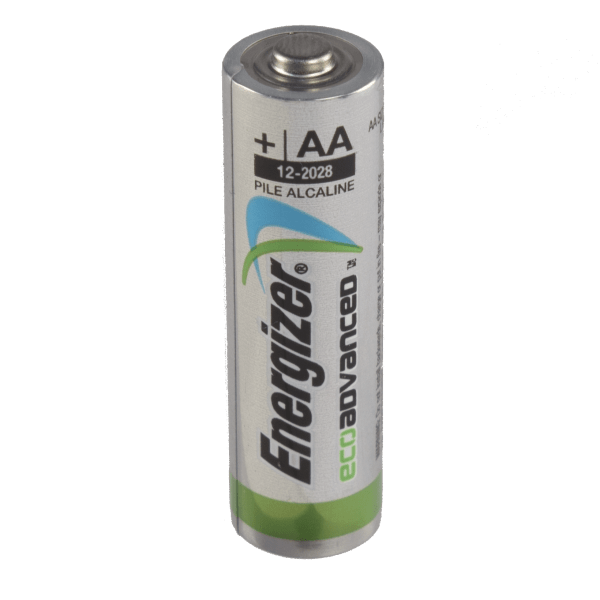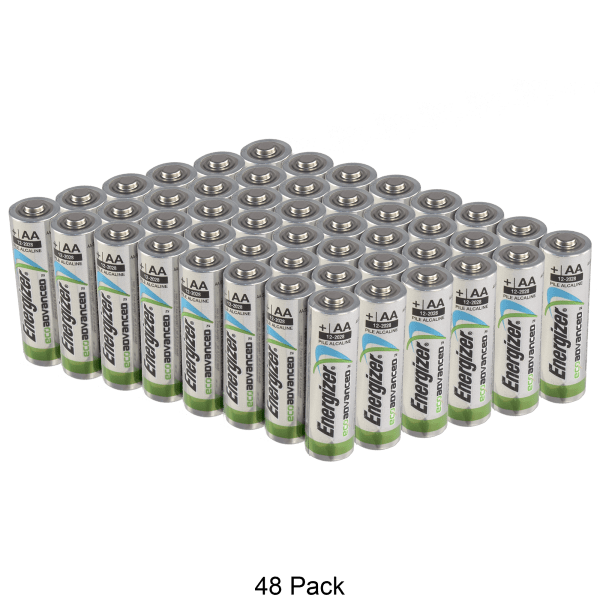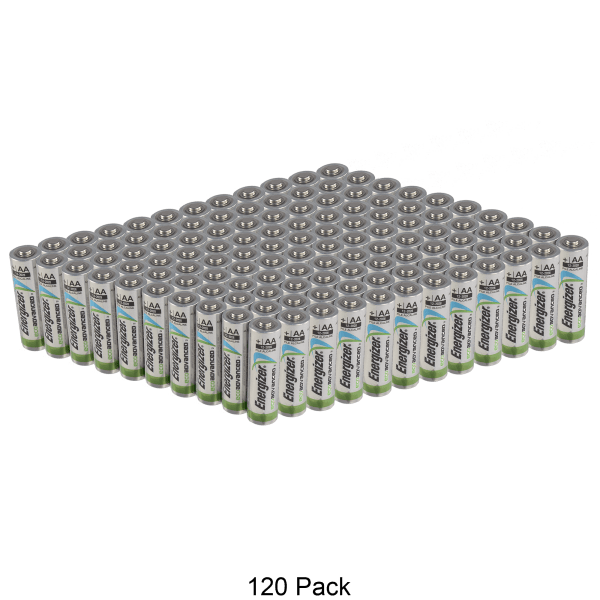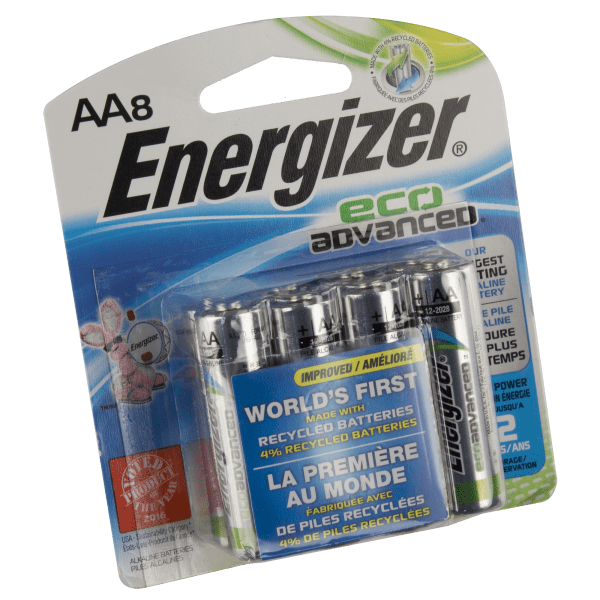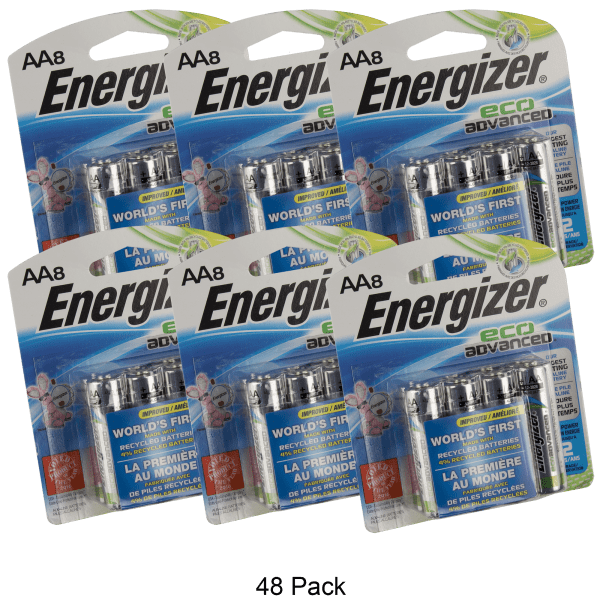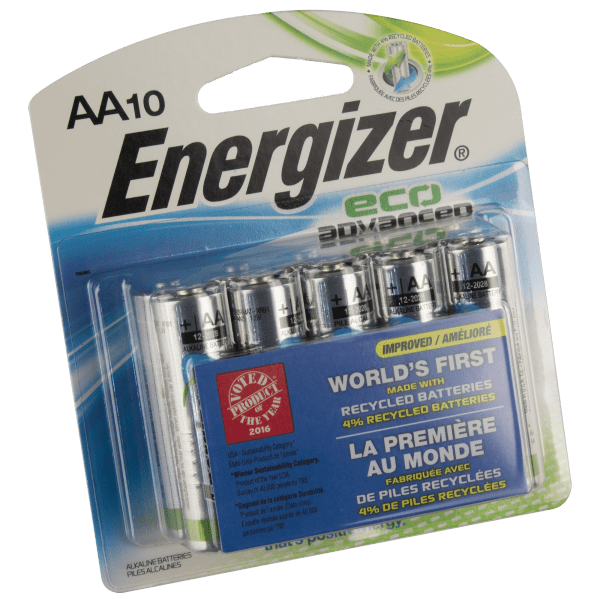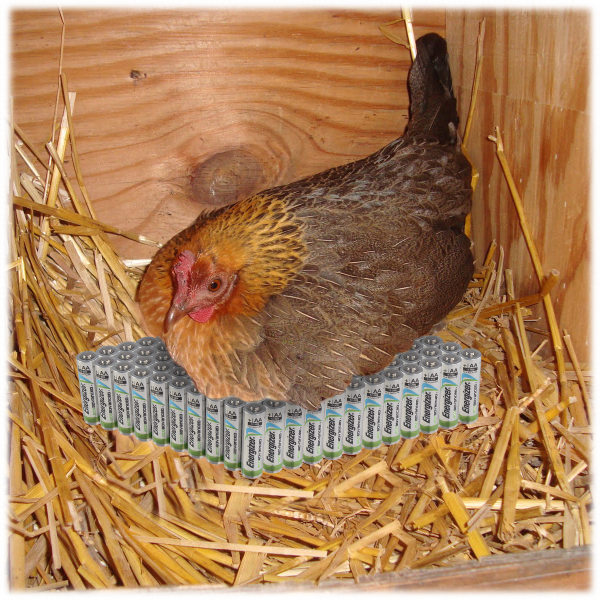 Energizer EcoAdvanced AA Batteries
Your choice of 48 or 120 AA batteries, the perfect stocking stuffer (if you need a cudgel)
If you're going to give batteries as a gift, at least make them name-brand
They're "EcoAdvanced" because 4% of them are recycled, but that's pretty underwhelming
More interestingly, they're Energizer's longest-running alkaline battery and won't expire for twelve years
They keep going and going (within the limits of the laws of thermodynamics)
Good until December 2028, which is more than we can confidently say for human civilization
Model: XR91BP (Actually the model number gets a hyphen and another number to indicate how large a pack is, so these would be "-8" or "-10" but we're selling multiples of those and boy it gets confusing real fast)
see more product specs
Cold Storage Wars
Holy crap, it's almost December.
That means it's almost time for the annual tradition of rummaging through your house in search of batteries to power your new Christmas gadgets.
For some percentage of readers (check the poll below for the precise number) the answer is easy: Your batteries are in the fridge. That's where they're supposed to be stored, after all, since they discharge slower at lower temperatures because of electrons and stuff.
Right?
Another percentage of readers (check the poll below for the precise number) know better. These Energizer EcoAdvanced are "best by" December of 2028, and keeping them next to the eggs* for that long will only marginally improve their charge. Plus, the moisture in the fridge could actually damage them. Energizer itself suggests in its tellingly topmost Frequently Asked Question:
Storage in a refrigerator or freezer is not required or recommended for batteries produced today
That should come as a relief to those of you who were worried about sacrificing precious nog space in the fridge for 120 AA batteries. You can put them in a drawer or box that you immediately forget about, like the rest of us.
For certain others, we won't say hidebound or mule-like, this information means little. You're going to store your freaking batteries in the freaking fridge no matter what is "better" or "correct." You'd rather leave the Christmas turkey in the garage than expose your batteries to dangerous Kelvins.
None of this affects the Fundamental Law Of Batteries, which dictates that you will never need the type of battery you have. So by buying these Energerizer AA batteries you'll ensuring that every gadget you're gifted this December requires AAAs.
*You may have heard some swirling Reddit rumors that you don't need to refrigerate your eggs. But, if you live in America, you should. Europeans don't refrigerate their eggs because their hens are vaccinated against salmonella, whereas those in the States are not.