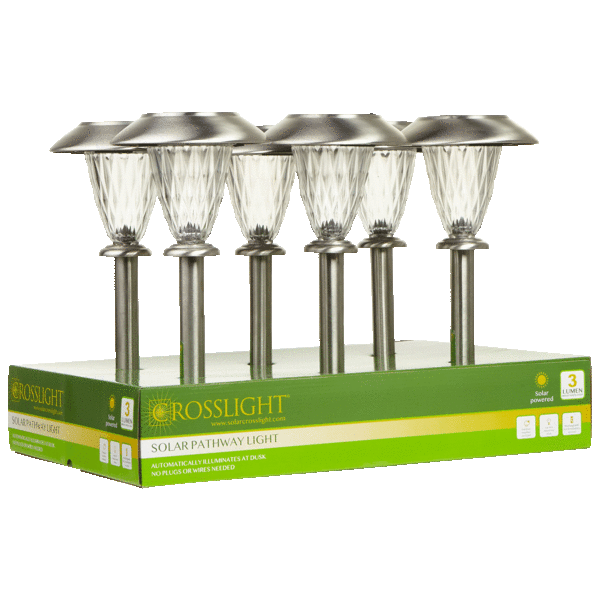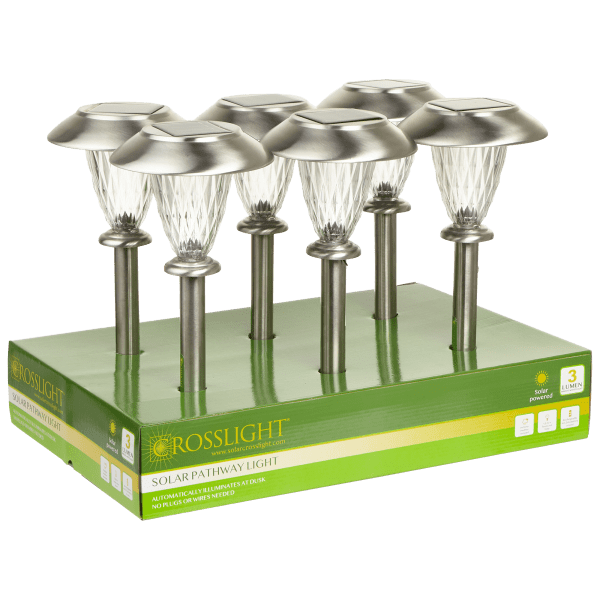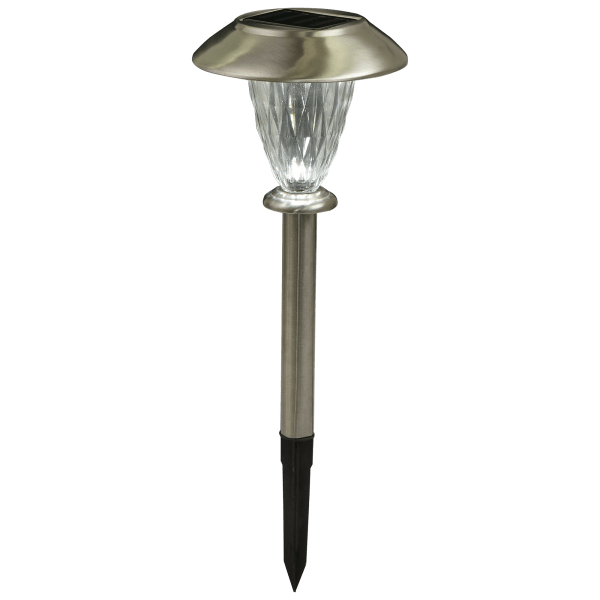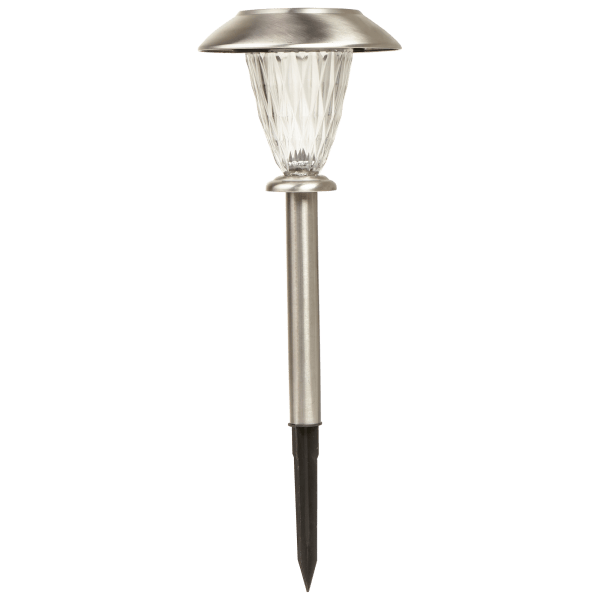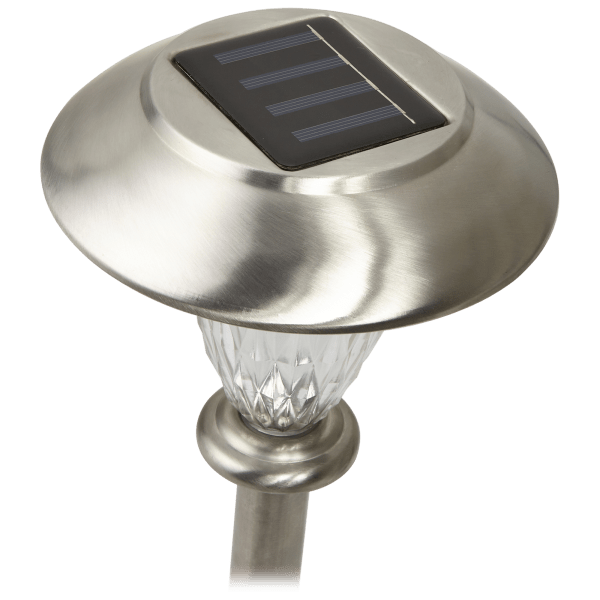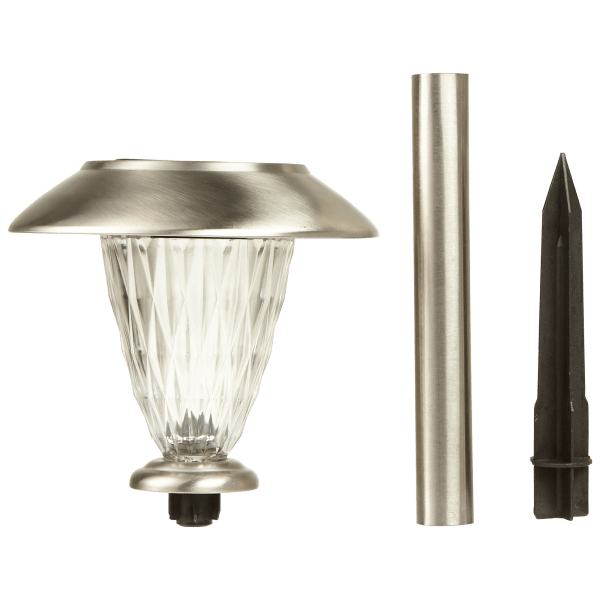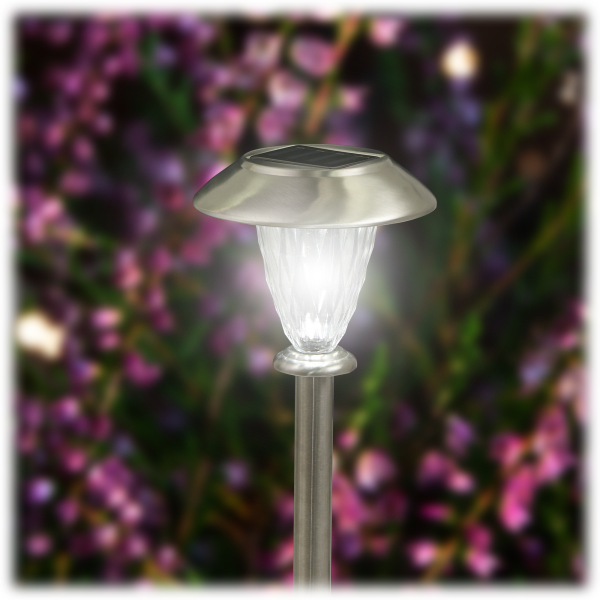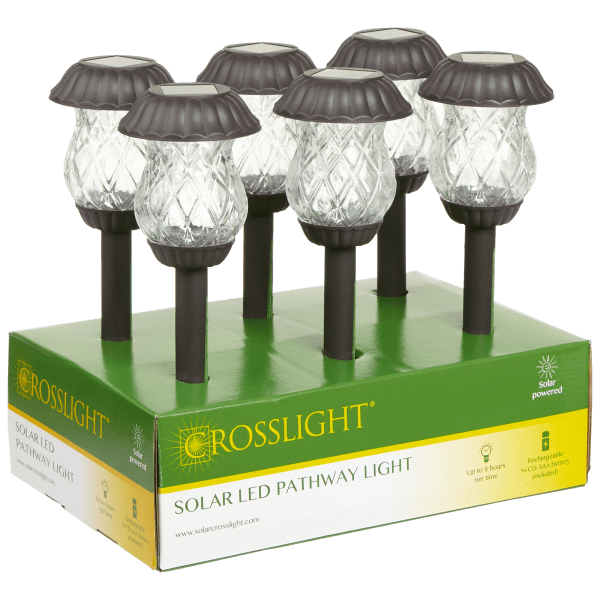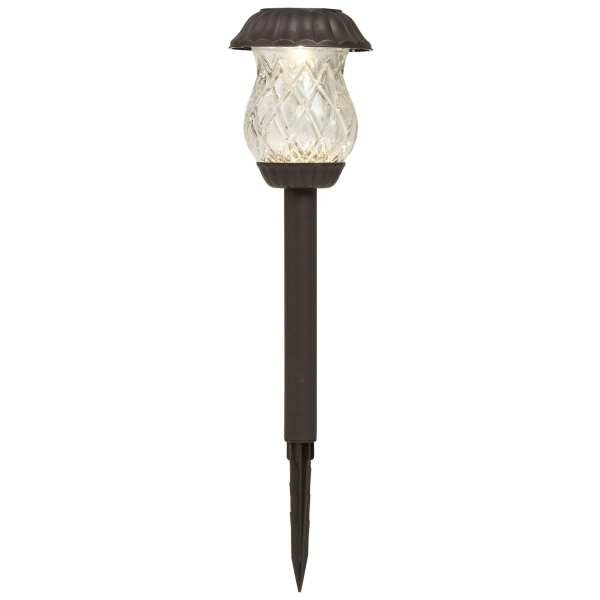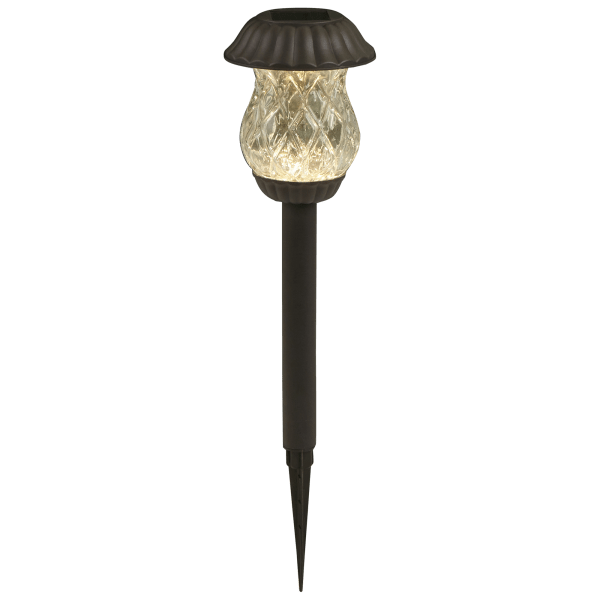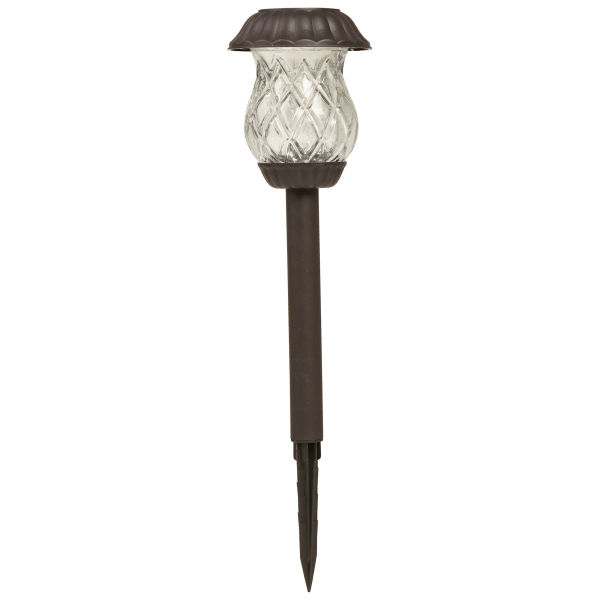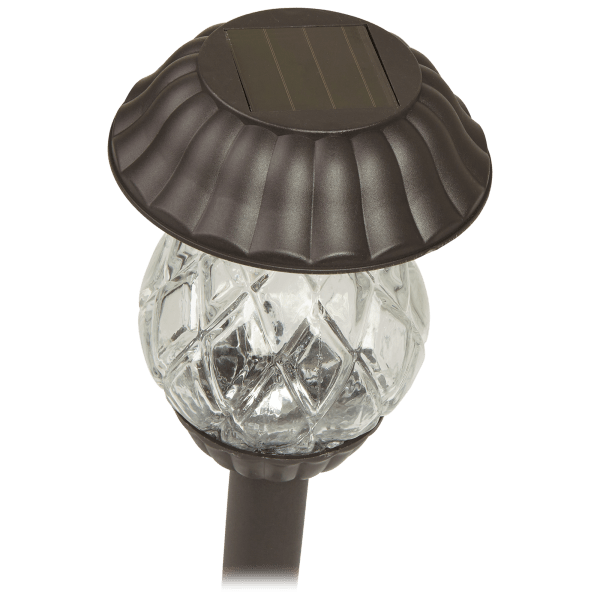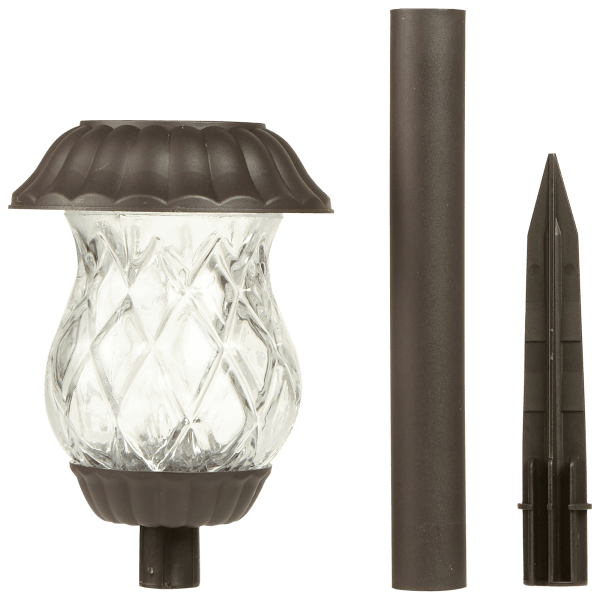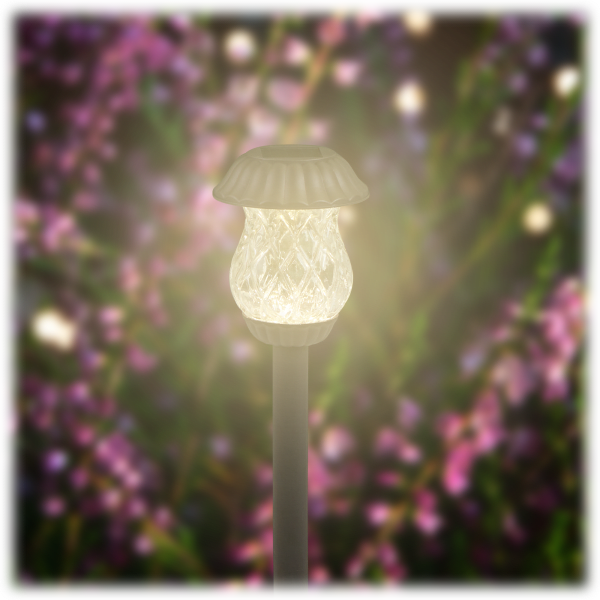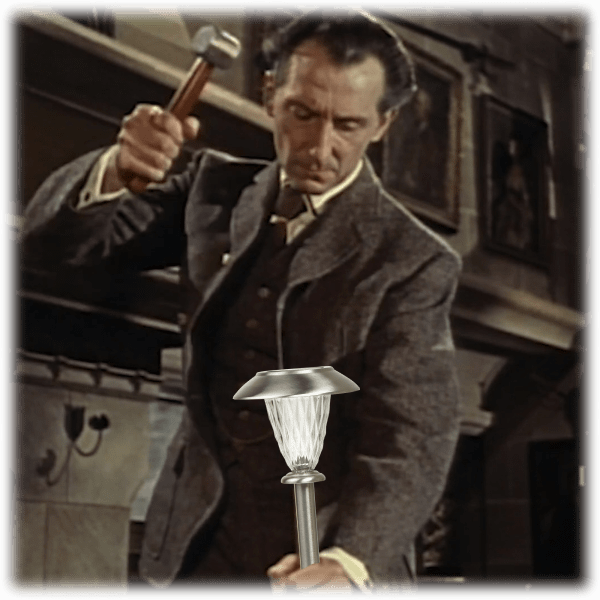 6-Pack: Crosslight Steel Solar Powered LED Pathway Lights
Installation is as easy as sticking them into the ground
Powering them up is as easy as leaving them out in the sun
Get a nice little glow where you need it
Steel, so they won't break easily
How do these hilariously celebrate bacon: They don't, so if that's what you're looking for, maybe head over to Mediocritee
see more product specs
Sunlight At Night
Kinda interesting, isn't it? That we've been selling so many outdoor lights this time of year? Like, when there's so much daylight?
Where I am, the sun's going to set around 8:36 tonight. And then there's the lingering light for a bit. Real, pitch-black, can't-see-enough-to-put-one-foot-in-front-of-the-other darkness doesn't set in for a while after that.
In the winter, on the other hand, the sun goes down at about four in the afternoon. Now, that's a time when you could use some of these outdoor lights, right?
Only, in the winter, you spend less time outside. The light you need isn't a soft glow to illuminate your various landscaping elements or the path through your garden. You want flood lights: a burst of brightness so you can avoid all the ice and snow and get inside as quickly and as safely as possible.
Also, now that I think about it, 8:36 isn't that late. You don't want it to feel like you have to get home before the sun goes down or risk tripping on a divot in the stone walkway that you would've seen with a few of these around.
And I guess you could buy these now and use them in the winter?
Look, can I level with you: I'm waffling like this because I don't know what to say about these lights that we haven't said about every other solar-powered outdoor light we've sold recently. The fact of the matter is they're simple and straightforward. You get them. You stake them into the ground. The solar panel soaks up energy. Then, when night comes, they give off a nice glow for a little ambiance and extra safety.
Pretty cool, right?
So why don't you buy some? As for me, I'll be over here, thinking of a new solar-powered light pitch for the next time we sell something like this.