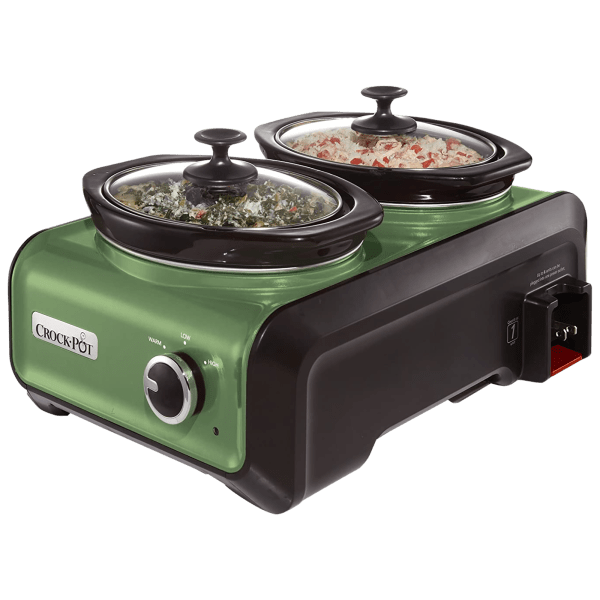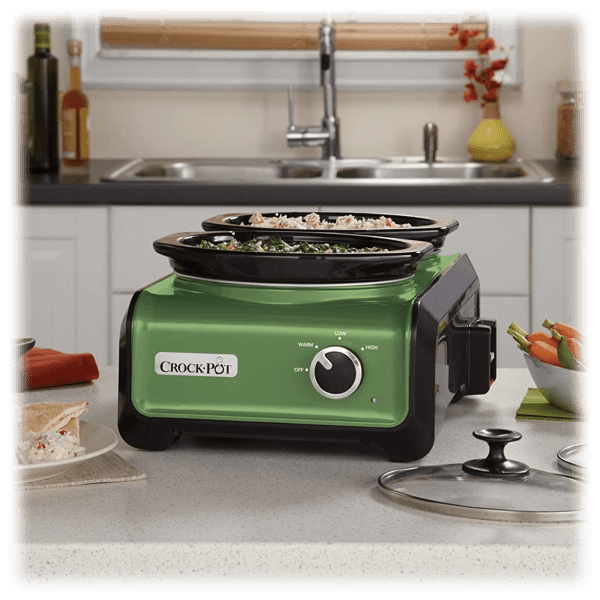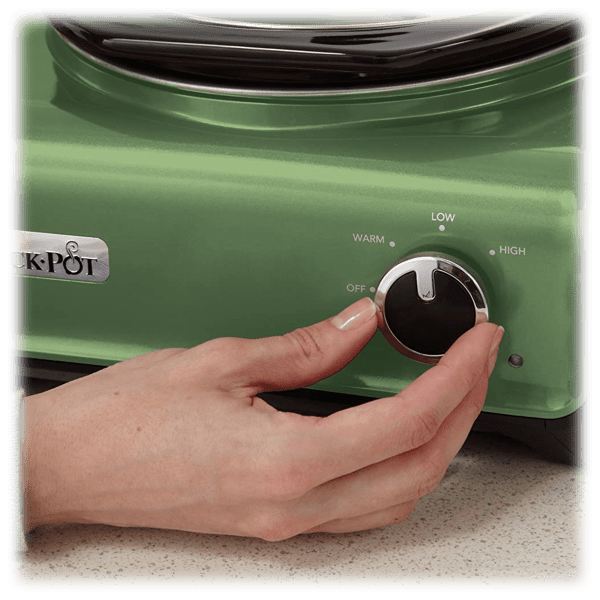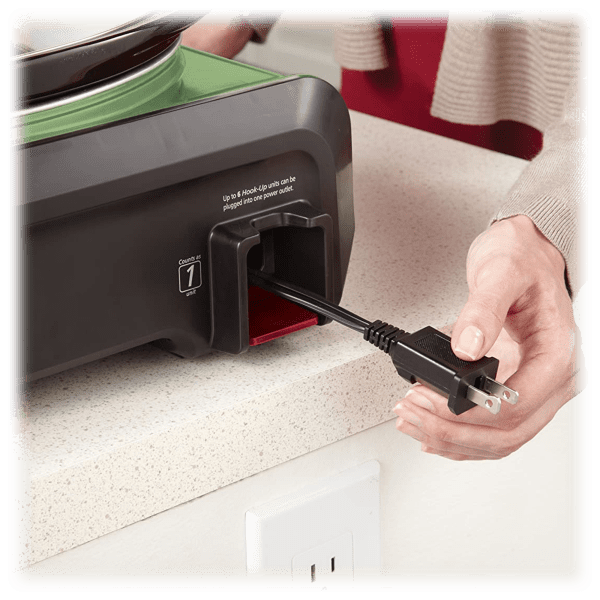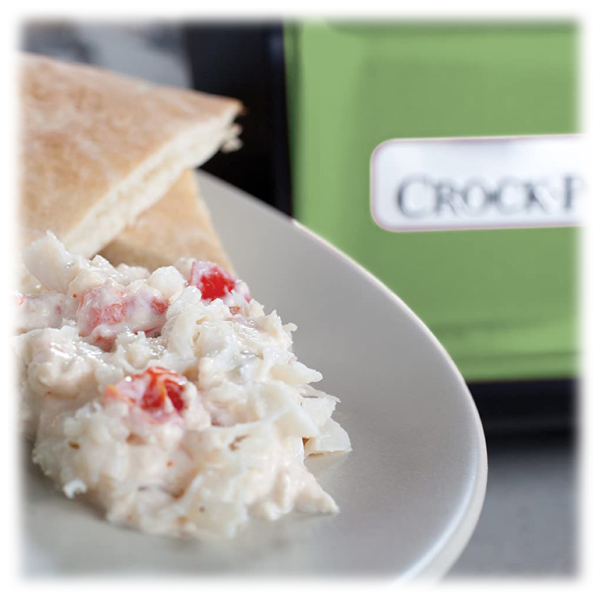 Crock-Pot Hook Up Double Oval Connectable Entertaining System 1-2 Quarts
Don't want to go to a buffet?
Bring the buffet home!
see more product specs

Gifts and Gift Alternatives: a Meh-rathon
You could give this as a gift. OR! You could give a diamond painted to look like a turquoise.