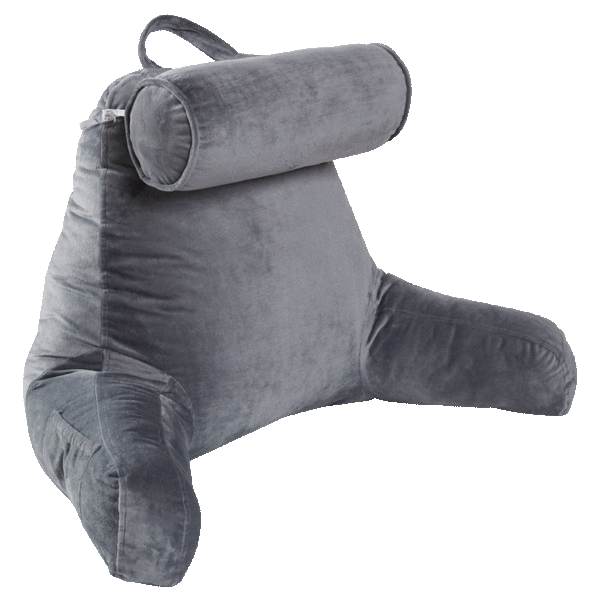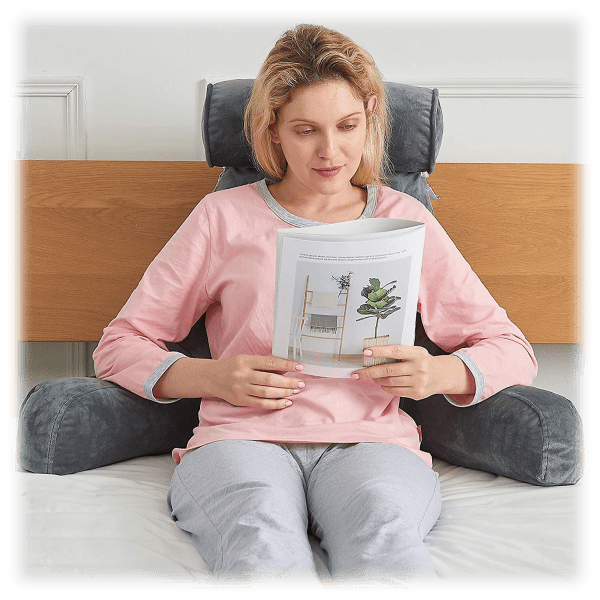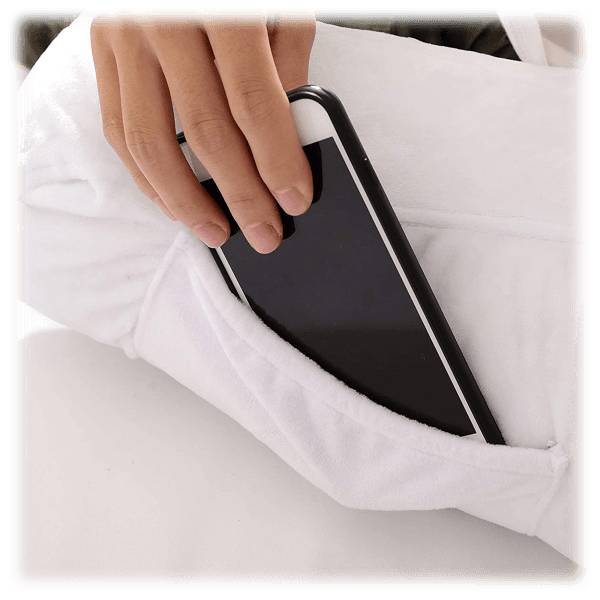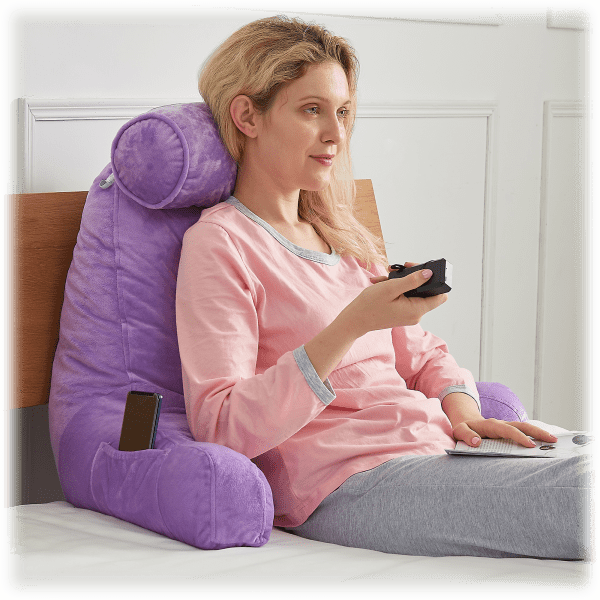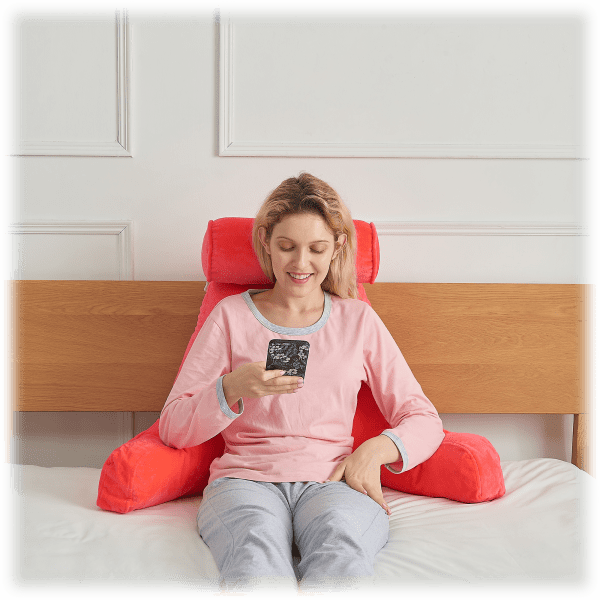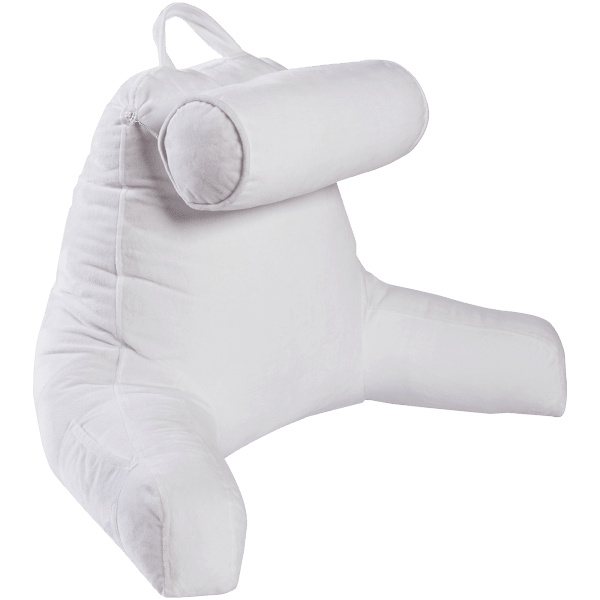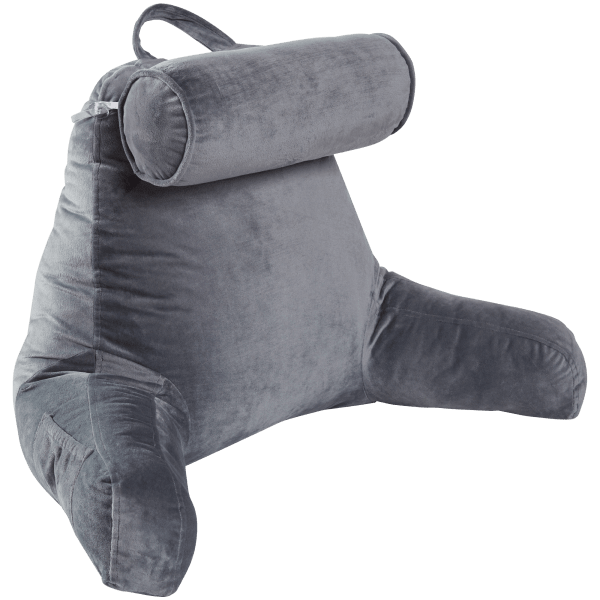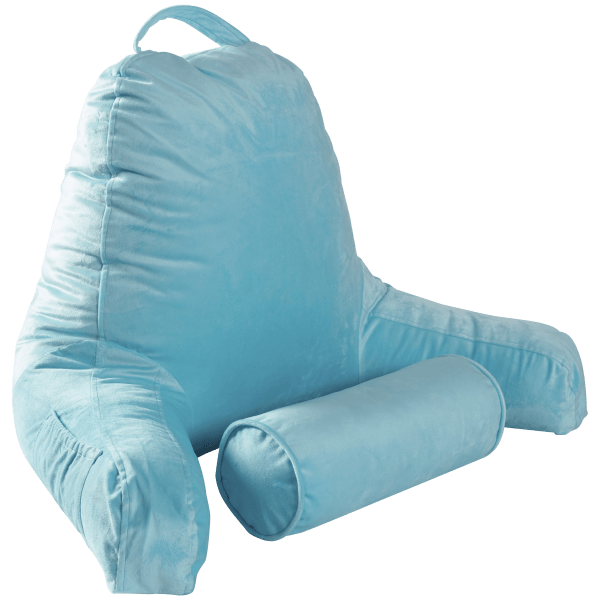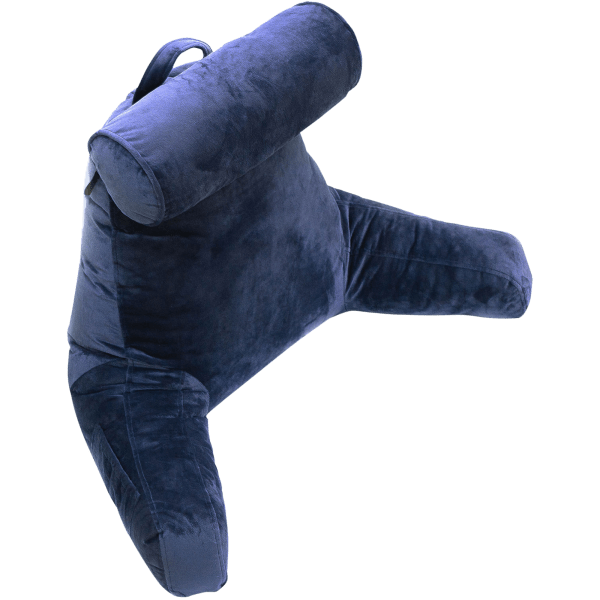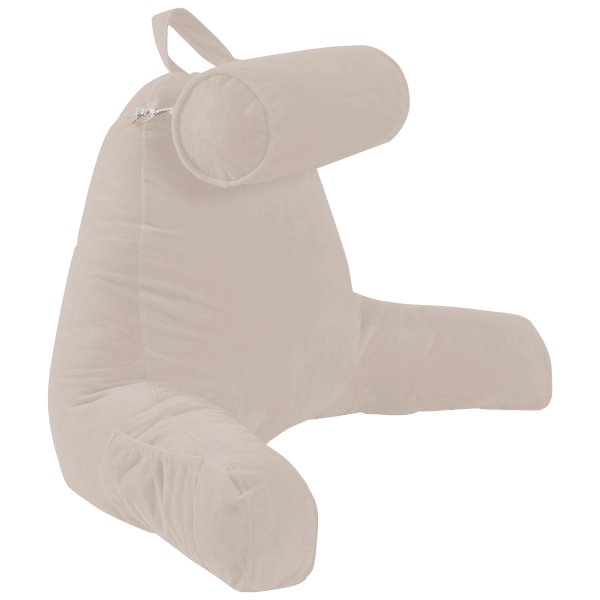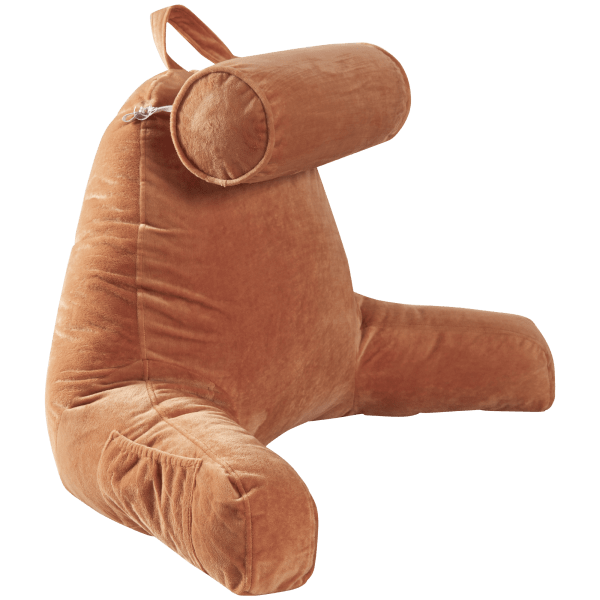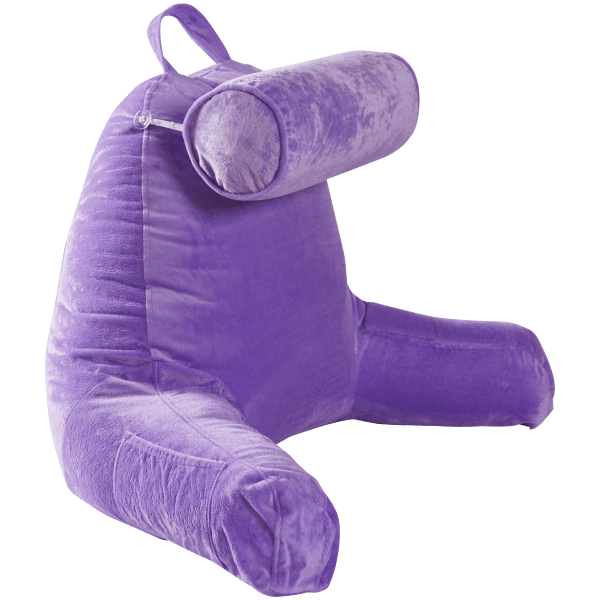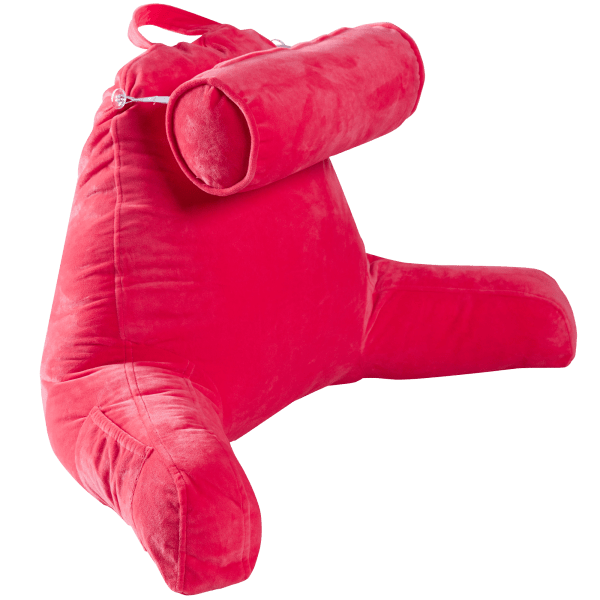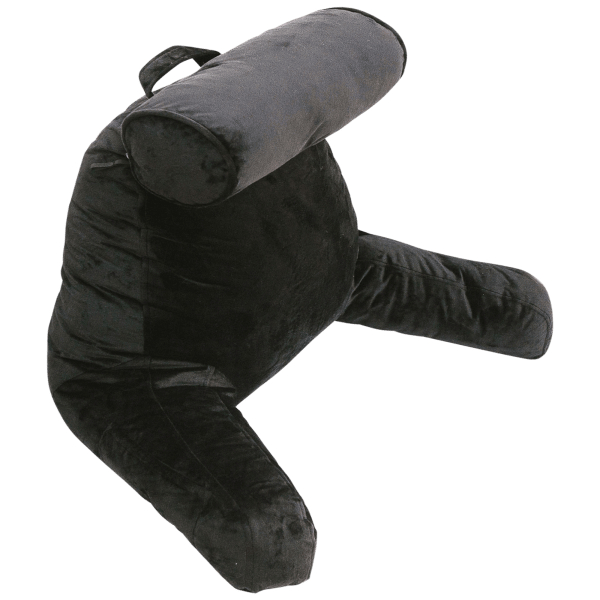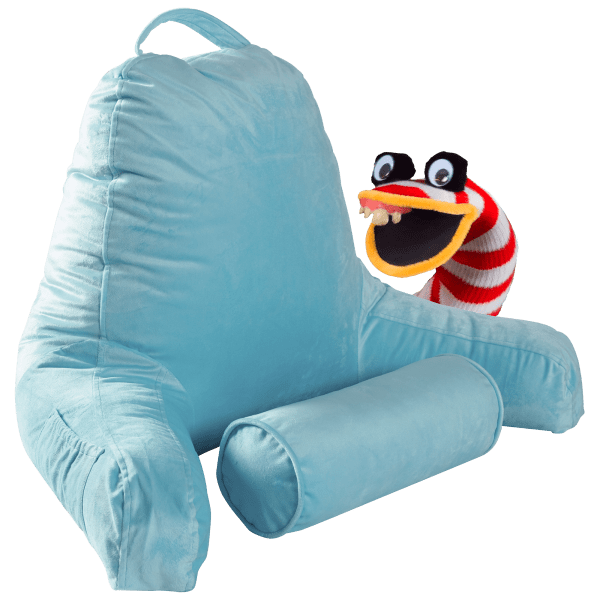 Cheer Collection Extra Large Foam Filled Pillow w/ Detachable Bolster & Headrest
The floor? More like the chair, amirite!?
Great for getting comfy anywhere
Soft AF and available in many cute colors
Removable washable cover and pockets for your phone!
Use the bolster as a headrest of lumbar support
Model: TRUTH-0R-CH41R
see more product specs
Give A Sit
This isn't just a pillow. It's an extra comfy seat on the floor for family movie night. It's good support for when you want to sit up and read in bed. It gives new life to that rigid wooden rocking chair, or that worn office chair from the 1990s. If you want more info, check the feature bullets and the specs. But just know that it's soft and it's delightful.
And you know what else is soft and delightful? The shirts we sell on Mediocritee. Currently, we're featuring "Mantra Mania," two fun shirts featuring sayings to inspire yourself and others. And so, in honor of them, we present:
A Barely Palatable Pizza Joke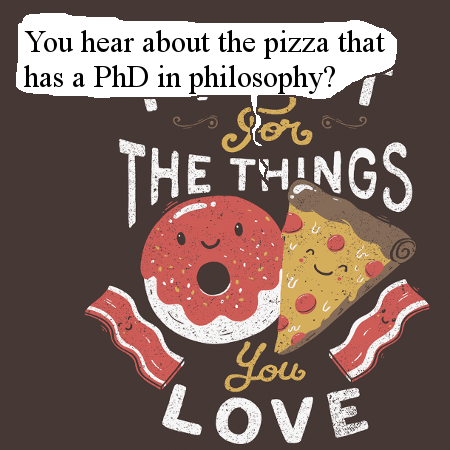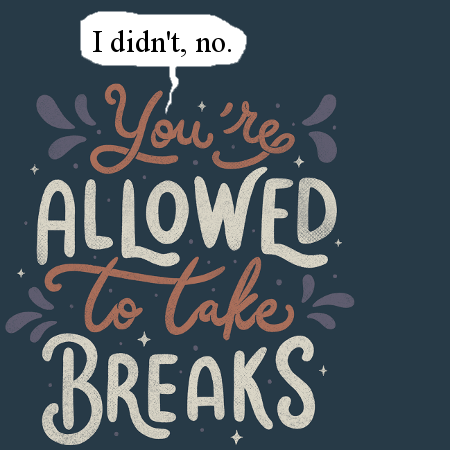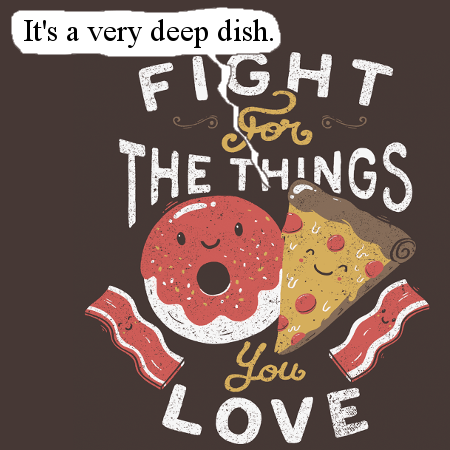 Thus concludes:
A Barely Palatable Pizza Joke
And don't forget: these designs are currently for sale over on Mediocritee!