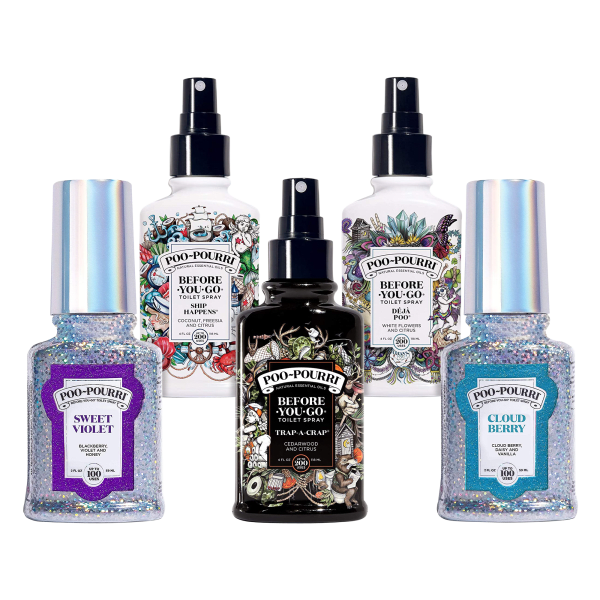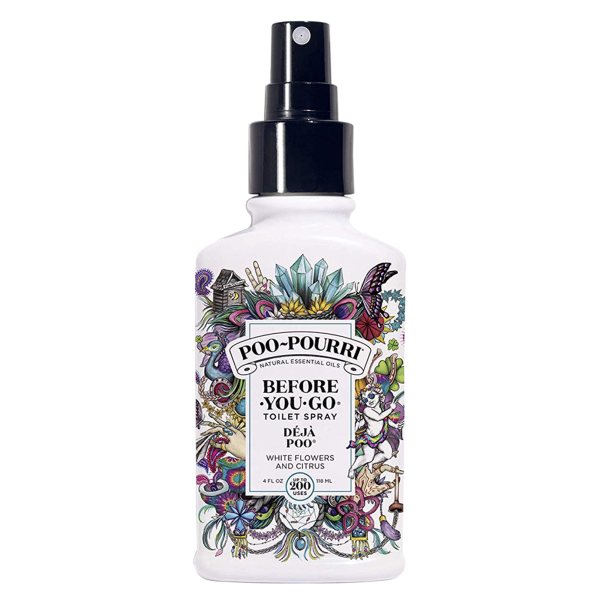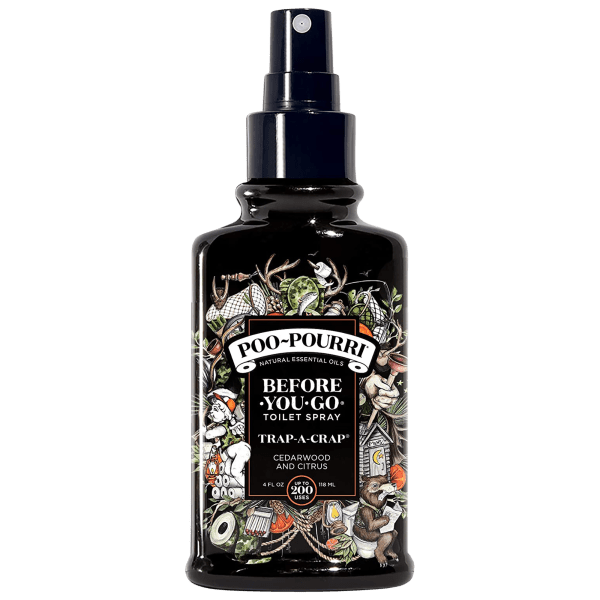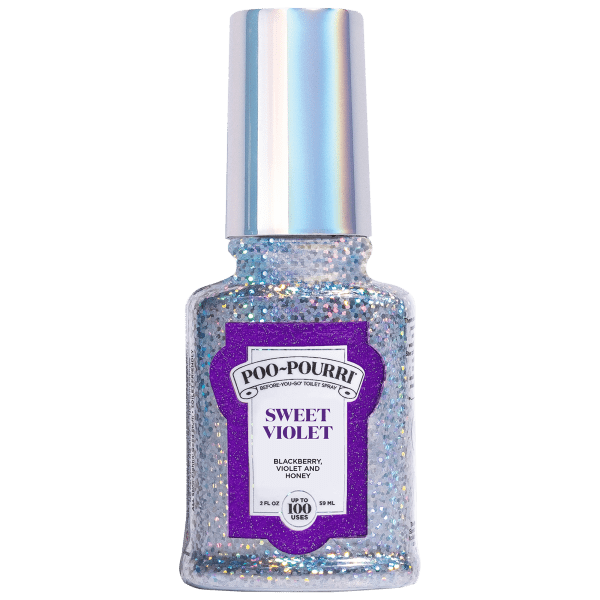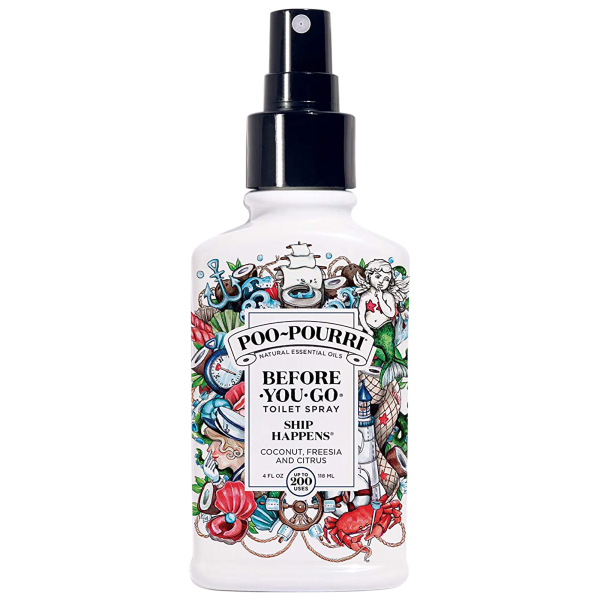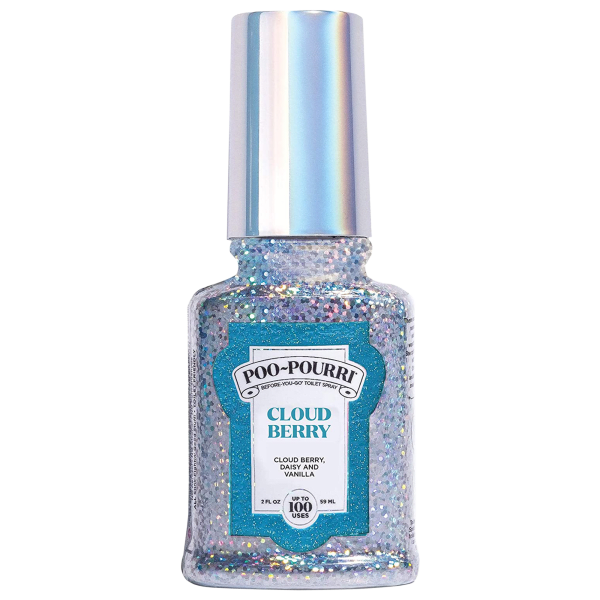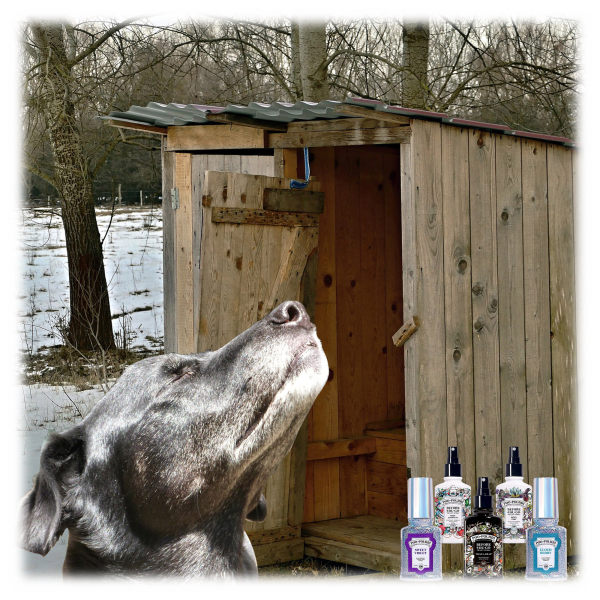 5-Pack: Poo-Pourri 16oz Variety Pack
Spray some in the bowl before you go and nobody will know you just took a wild deuce
A variety of scents with funny names
We're not going to list all the funny names here
But there are five of them: three 4oz bottles, two 2oz bottles
Model: 5H1T5-601N6-D0WN
see more product specs
Crap Cinema
Regular customers need no introduction to this stuff. But if you're new here, it's simple: you give the bowl a little spritz before you squat and nobody knows that you just dropped a nasty one in there.
And this here is a variety pack, with a few bigger bottles and a couple smaller ones. That means you'll always have a fresh new scent when it comes to keeping your water closet smelling… well… fresh.
In other words, we've got your whole morning constitutional sorted out: what you do before you go (spray), what you do after you go (leave without shame), and what you do when you go (go).
Unless, of course, that pleasant smell inspires you to hang out in the bathroom for a little longer. In that case, what we recommend is installing a TV in there, so you can enjoy a little toilet cinema while you empty your bowels and bladder.
We're talking about sitting on the John and watching great movies like:
Poo Velvet
Dante's Leak
Turder on the Orient Express
Crappy Gilmore
Tomorrow Never Digests
Forrest Dump
Piss Congeniality
Diarrhea Hard
Fartgo
28 Bidets Later
Yes, these are some pretty stinky puns. But you know what won't be stinky? Your bathroom, even if you let loose a real rancid deuce in there.
That is if you buy this Poo-Pourri variety pack TODAY!