MEH B-DAY CAKE DECORATING CONTEST
18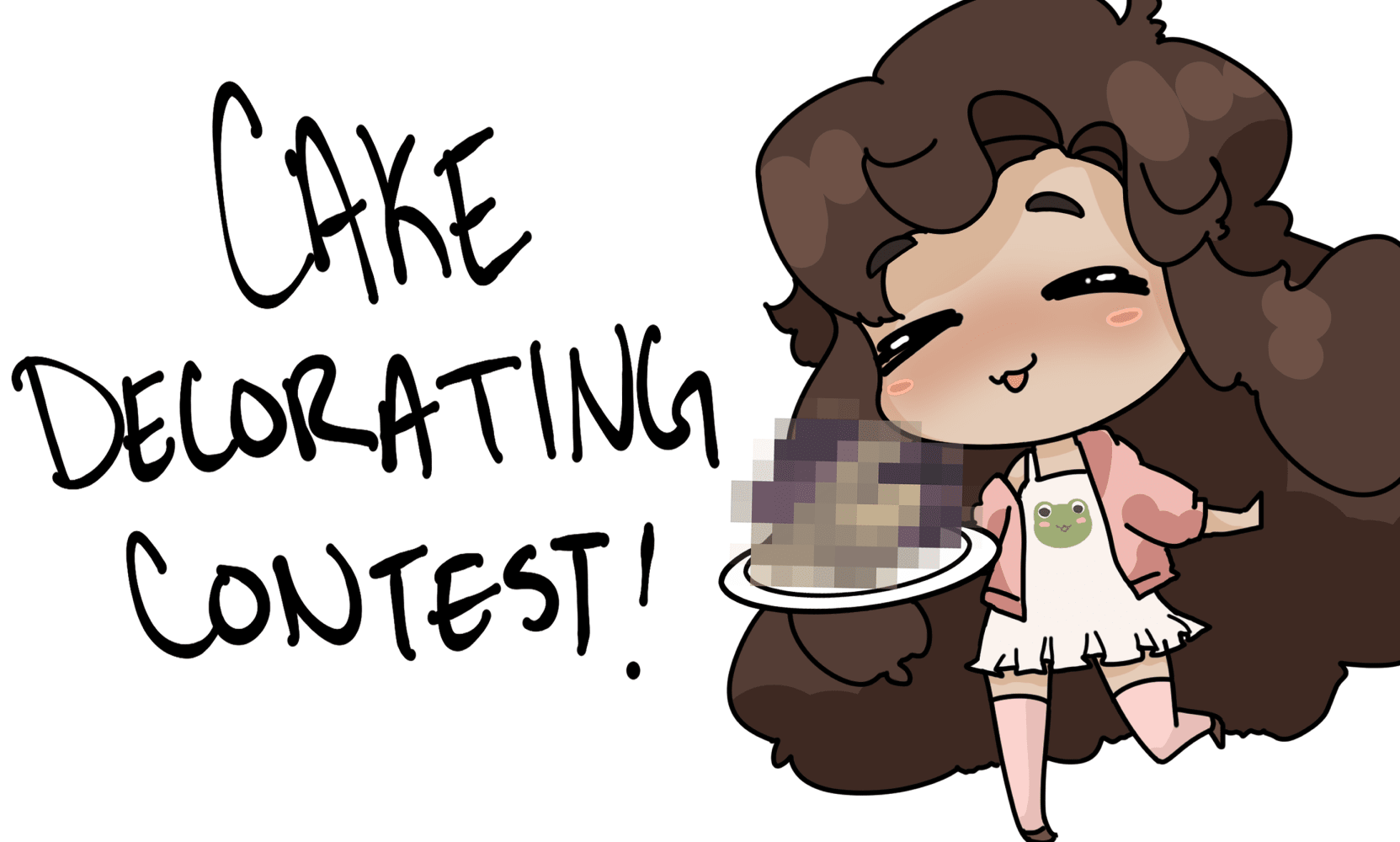 Helloooo and happy Friday!!
I hope everyone is ready to make a huge mess - I mean, make some really cool cake art! For one of our contests today, I'm going to be hosting a cake decorating contest, but not just ANY kind of cake. MEH themed, of course!
Any kind of cake is fine (I'm craving strawberry, but I shan't let it cloud my judgement if you make something else, I swear), and any talent level is fine, just have fun with it… or don't, and be totally meh about the whole thing.
Post pics of your masterpiece and the CS team will judge you accordingly for your sins - I mean, your cake. We'll post winners and give out some cool stuff… tbd, but soon LOL - to give everyone time to get their entries in, but cut-off ends on Sunday.
Cheers!