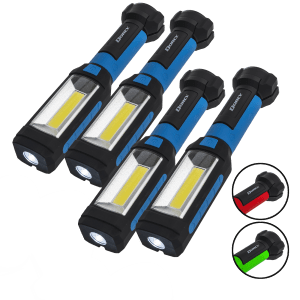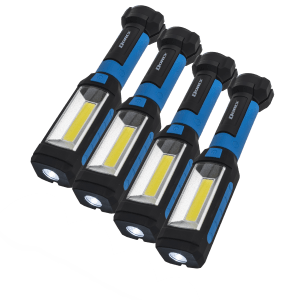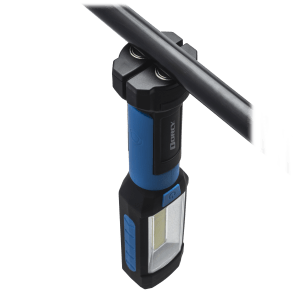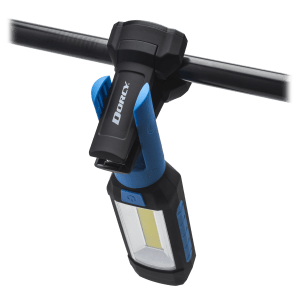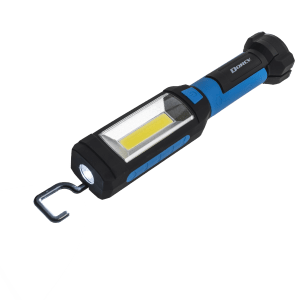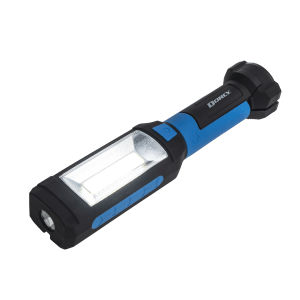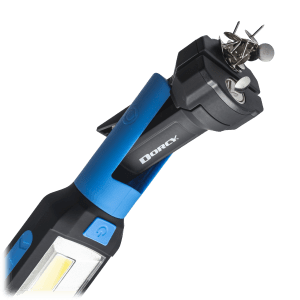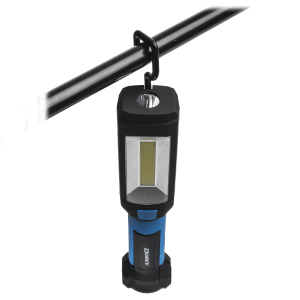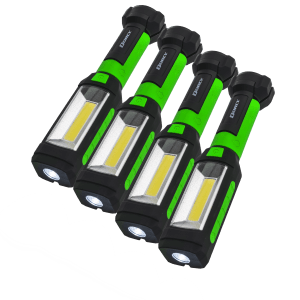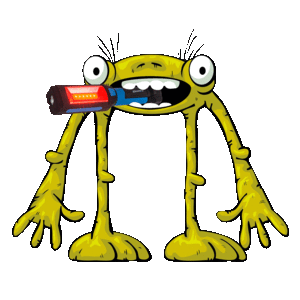 4-for-Tuesday: LED Flashlight/Worklight with Magnetic Base
The darkness is all around us. And it doesn't seem to know we have stuff to do.
Use these to light up your next dim attempt at home maintenance.
650 lumens provide floodlight quality in a compact package.
You can get it wet, but maybe don't just straight up put it in water.
360 degree Swivel hook and 180 degree rotation magnet base, for when you need light AND both hands.
Model: 41-9016, 41-9017, 41-9018. And I, 4-1, think those are just great model numbers.
see more product specs
A Light In The Dark
Greetings Meh consumers,
If you are reading this, it means that the internet has remained, against all odds, operational. Which in turn means there is only so much time to make intelligent purchases before the complete and total collapse.
We're sure you've all heard of Y2K or 2012, which would happen December 21st. But what many people don't think about is that if you take 21 from December 21st and subtract the 2 from Y2K and then add the 2000 from 2012 you get 2019. In other words, we are on the cusp of utter and totally societal collapse.
But really we started to notice things after reading a book about the Mayan calendar. Okay, maybe we'd had a couple beers, and maybe we weren't really reading very closely, and maybe we were actually holding the book upside down, and maybe the "hidden 19" we saw at the "top" of one page was actually just the page number (61). The circumstances don't matter. What does matter is we started to put a few things together: like how it's getting colder, and the days are shorter than they were in the summer (which two telltale signs of an approaching nuclear winter). And then we started to wonder, could this be it? Could it be that all of the end times theories were just a few years off?
And before you tell us we're being irresponsible and spreading untruth, you should know that this all backed up by a very reputable website: EndTimezzz.Blogspot.co.au.biz.
That's why we've set this sale up in advance. We're all safely in the bunker deep below our Texas headquarters with cans of food, jugs of water, and a game of Bananagrams we'll use to determine the "weak link" if supplies run low.
But you, those of you still out there, you're going to need things when society collapses. You're going to need food. You're going to need water. But you're also going to need light. That's why we put up this 4-pack of Multi-function Worklights. When there's no power, you'll be thankful for their 650 Lumens, their water resistance (though they shouldn't be put in water), and their compact design that still offers floodlight quality. How else are you going to blind the roaming gangs of vampire bandits?
Or, if we've maybe misread some things and society is fine, then, umm, we guess these would be good for projects around the house or whatever. But we shouldn't even say that. We've got a good feeling about this apocalypse. Or maybe that's a bad feeling. At any rate, good luck out there!
Sincerely,
The Meh Staff