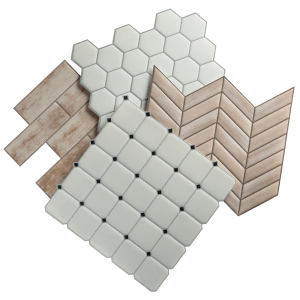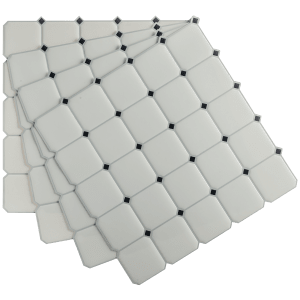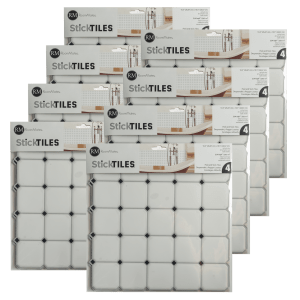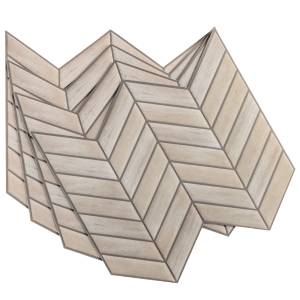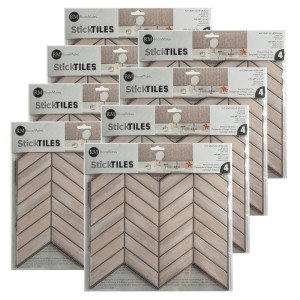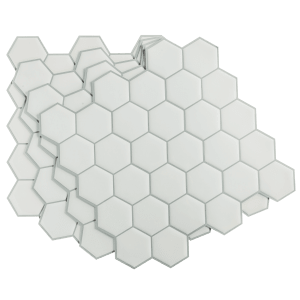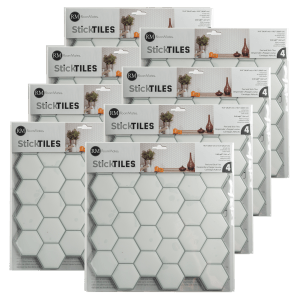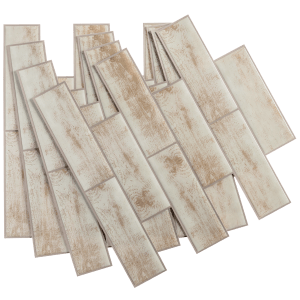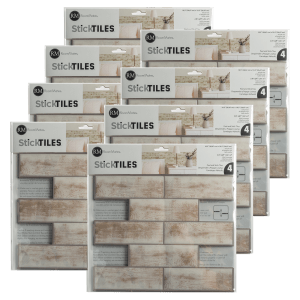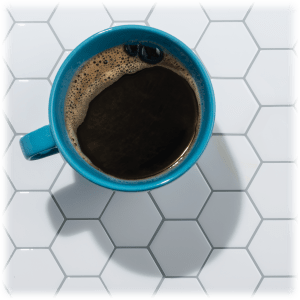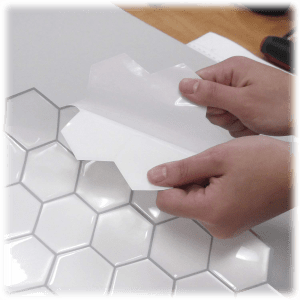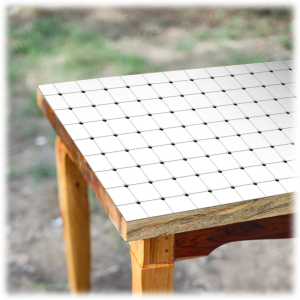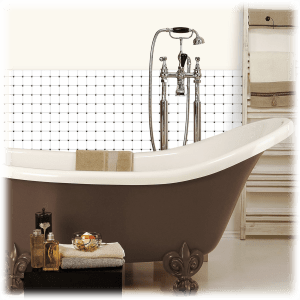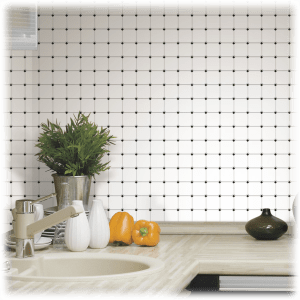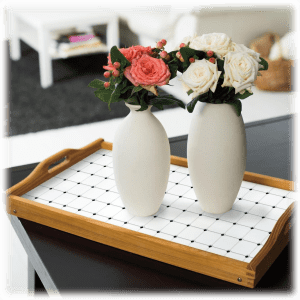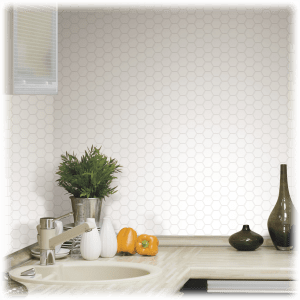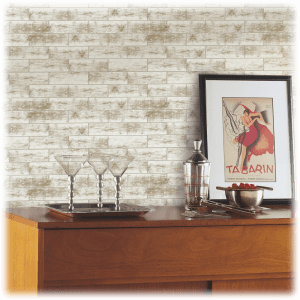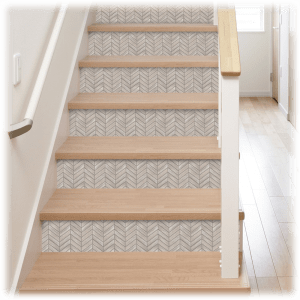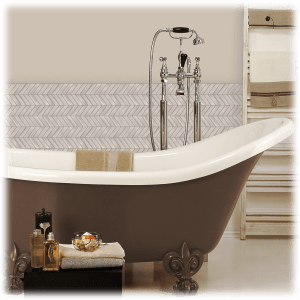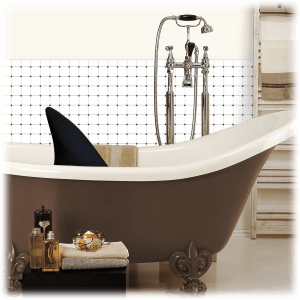 32-Pack: RoomMates StickTiles Peel and Stick Wall & Backsplash Tiles
Make any room look totally different with these RoomMates self-adhering tiles.
And by totally different, we mean… mostly the same, but with cool tiles.
32 pack includes eight 4-count packages in your choice of 4 designs
Model: T1L3D-0F-W41T1N6.
see more product specs
It Might Be A Tile
Hello. It is me, the person you've called to do some work around your house. I am calling you back, a mere six months after your initial inquiry, to tell you that I will be available within the next four months to come by your house to do an estimate.
Here's how that visit will go: I will arrive. You will show me where you want tiles, at which point I will sigh and inform you that you cannot have tiles there, at least not without considerable extra work. I will use many terms that you do not understand, but I will not stop to explain them. If you ask me to explain, I will act annoyed.
If there has been tile work done before, and the person who did that tile work wasn't me, I will relentlessly shit on the workmanship, pointing out flaws that you cannot possibly see or understand.
If you're lucky, the conversation will remain on the tile work. If you're not–if we veer into other subjects–I will likely express a problematic opinion about something as if it is common knowledge, leading you to wonder: should I be supporting a person who believes that?
If you are a man, we are in business. If you are a woman, I will look at your husband when I explain things. If you do not have a husband, I will have no idea what to do.
When we are done talking, I will tell you that the job is going to cost between $500 and $8000, depending on what materials you want me to use, without making it clear what the difference between them is. And then, I will get to work, right away, in the summer of 2025.
Does that sound good? Or would you rather use these RoomMates self-adhering tiles?