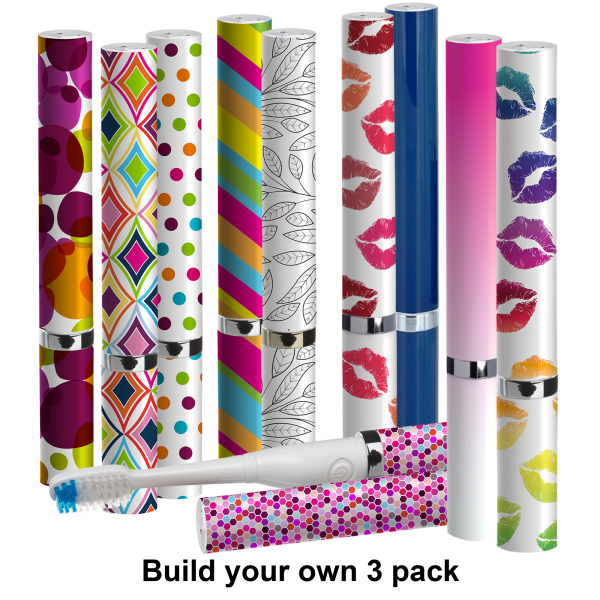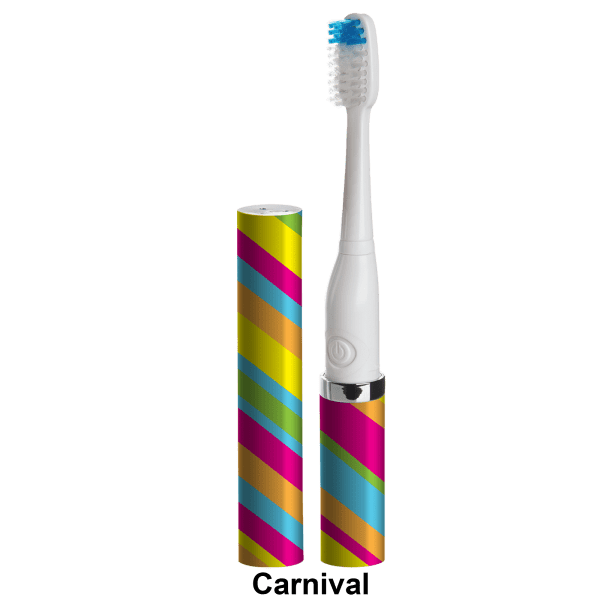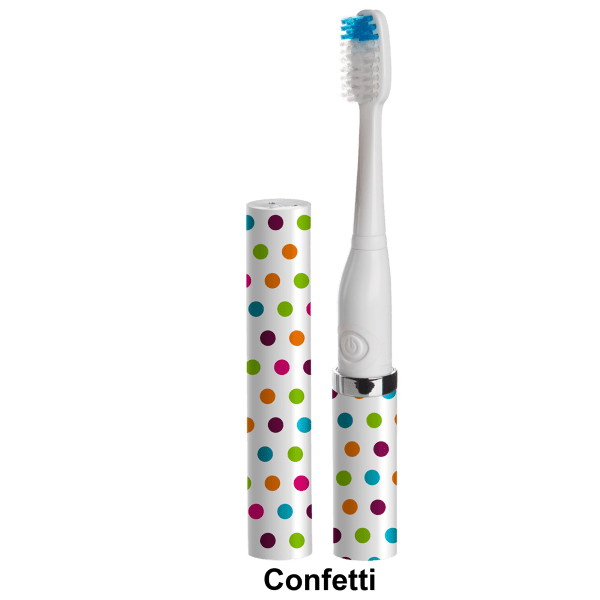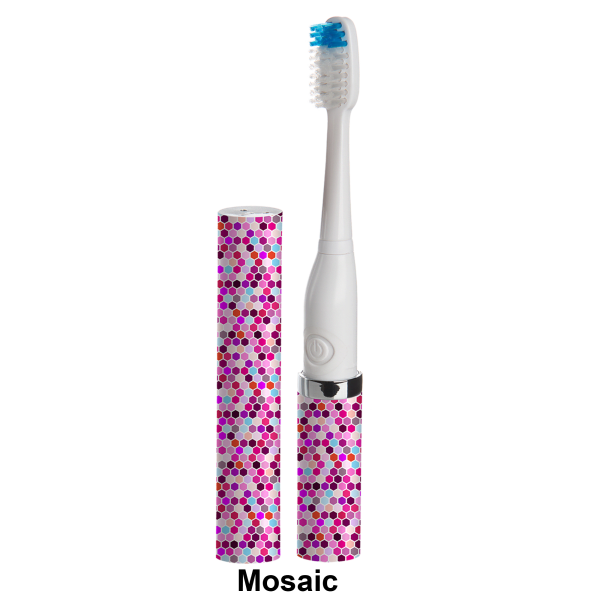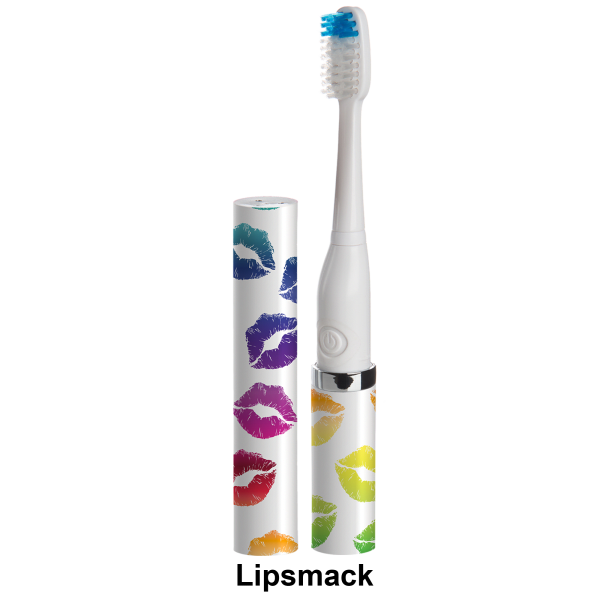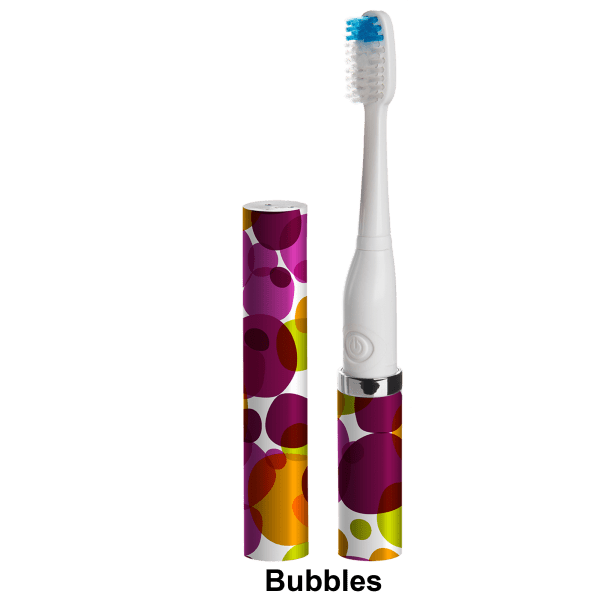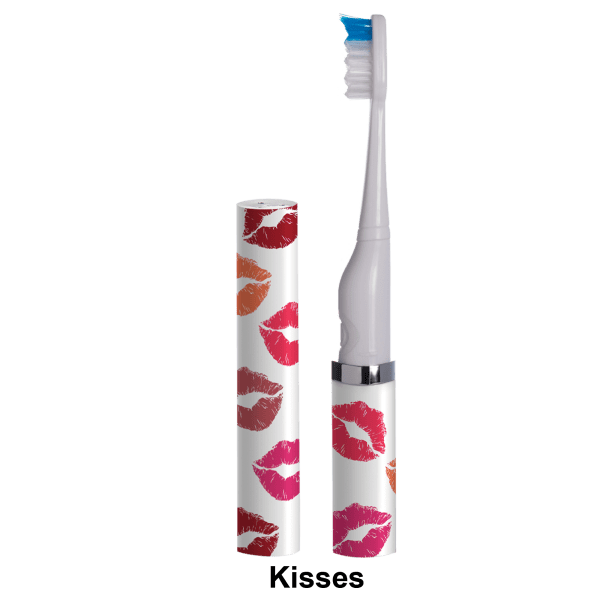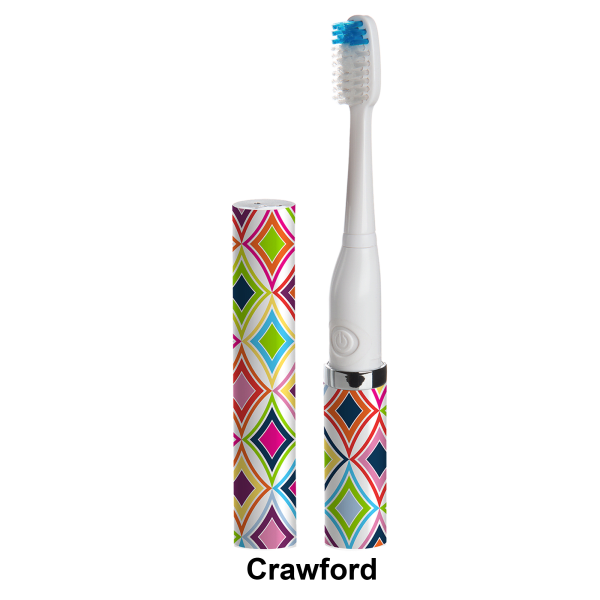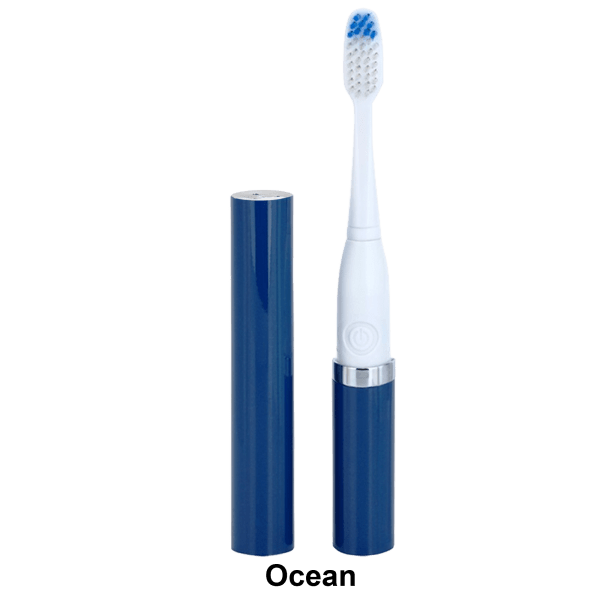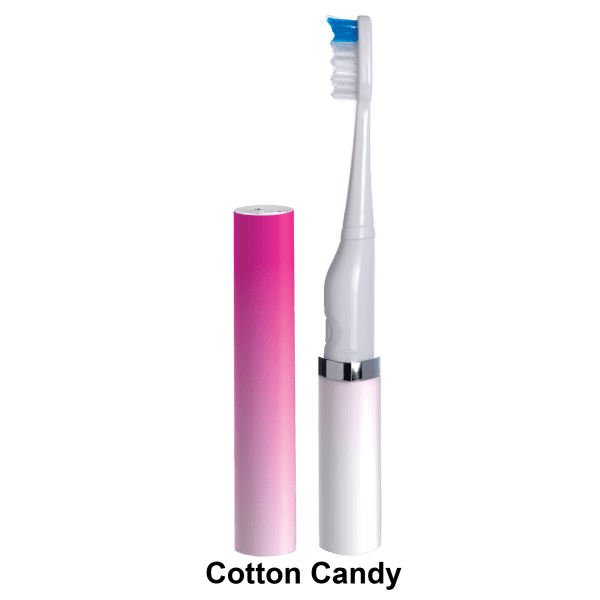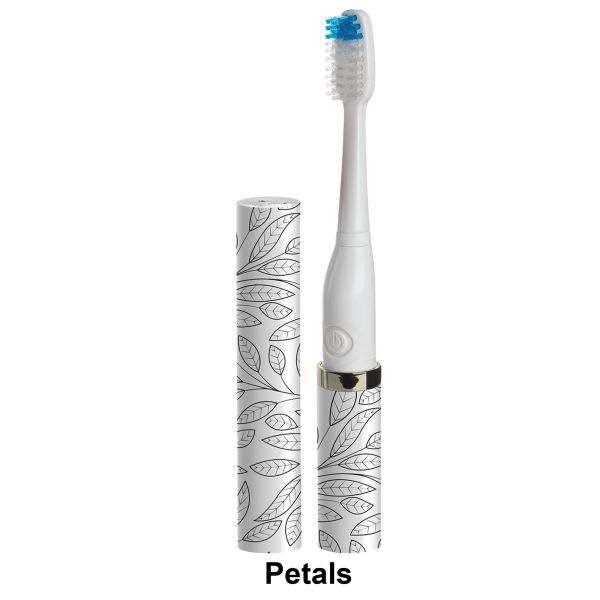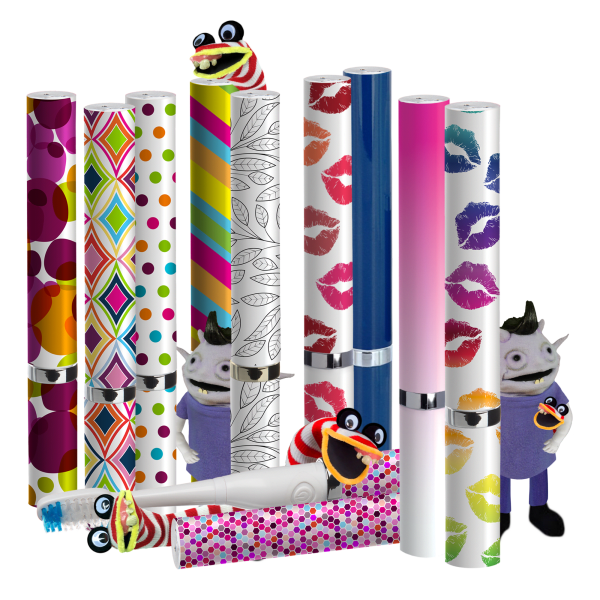 3-Pack: Violife Slim Sonic Toothbrushes
They're slim. They're easy to take with you. They come in fun designs. You get to pick three of them.
cleans at 22,000 brush strokes per minute, which, honestly, sounds like maybe too many brush strokes per minute? But hey, we don't design the toothbrushes. We just sell them when our customers tell us to, over and over and over.
Model: W3-D1D-1T-4-U-R3CL41M3RCU83
see more product specs
If You Post It, They Will Sell
Dear @reclaimercube,
On September 2nd, you posted the following comment on a knife sale:
Meh I have anxiously been awaiting for you to post a toothbrush for sale again. I will post this everyday until you finally sell another one again.
And, @reclaimercube, can we tell you something? We're very proud of you. Because you kept your word. Since then, each day, you've put forward this same request.
Your fellow Meh customers began to notice. One post from Friday, September 7th sparked a discussion that involved more than 20 comments. In that conversation, someone pointed out a toothbrush for sale on a competitor's site. You, ever strong, refused to take the bait:
not a bad deal… But not on meh so it doesn't matter. You could link me to colgate's website or crest's website for a free toothbrush and I still wouldn't want it unless it was on meh. I'm chaining myself to this statue. Ride or die mehbrother.
Your repeated request did not specify why you wanted a toothbrush, or what kind of toothbrush you wanted. Really, you haven't even promised that you'd buy the toothbrush. You've only asked, repeatedly, for us to "post a toothbrush."
Well, good news, @reclaimercube: when we launched Meh, we made a decision. Once, and only once, we would allow a Meh customer to dictate exactly what we'd sell. The only rule was they had to make the request for 13 consecutive days. They could ask for $1 MacBooks, or free puppies, or Cadillac Escalades filled with cash. It didn't matter. There were no restrictions, aside from the 13 days. Some of us worried the financial hit would be too much, but others felt assured: we could trust our customers! They wouldn't make unreasonable demands!
So thank you, @reclaimercube; you've shown us that our faith was not misplaced. Now, Meh community, let's all come together and celebrate with this build-your-own-bundle of toothbrushes.
Sincerely,
Meh
Typed by a puppy and sent from a MacBook in an Escalade.