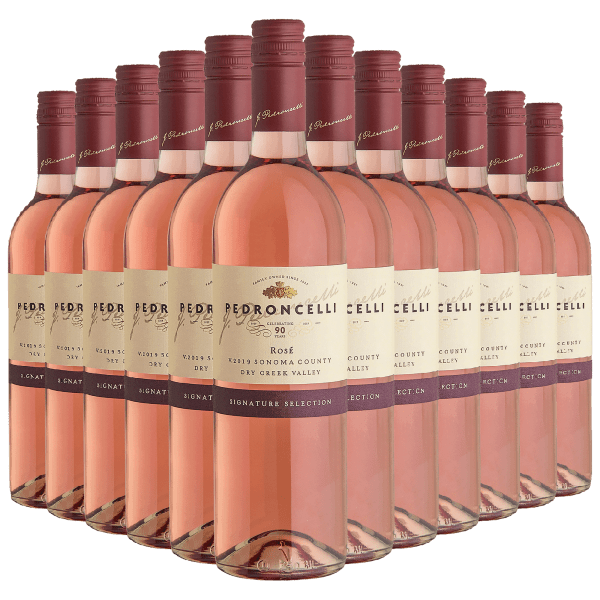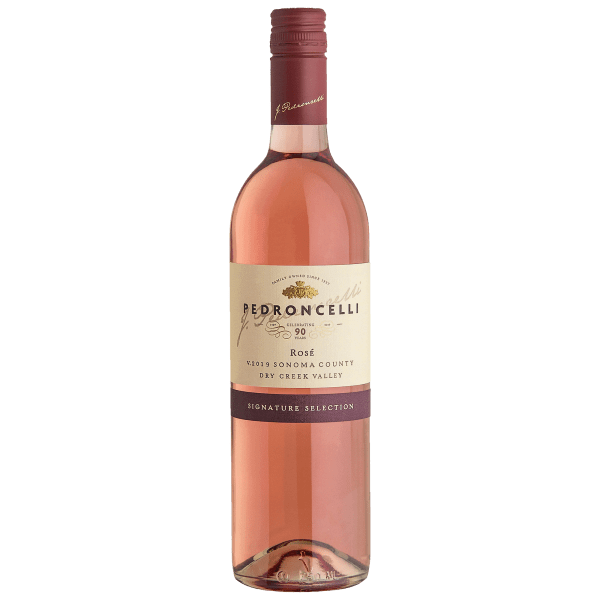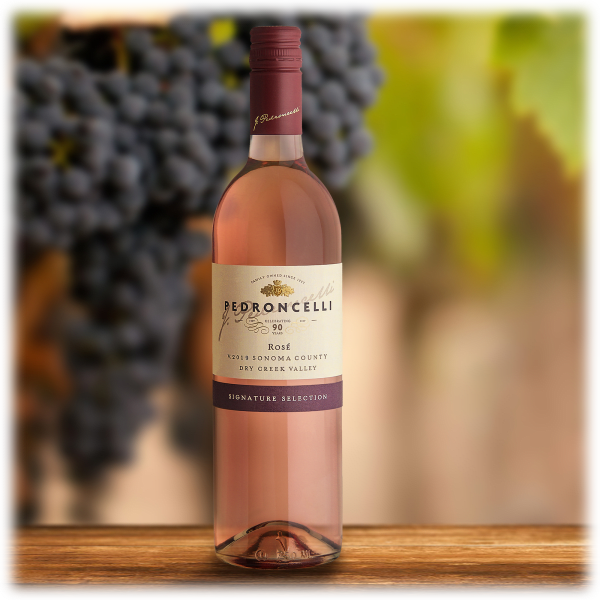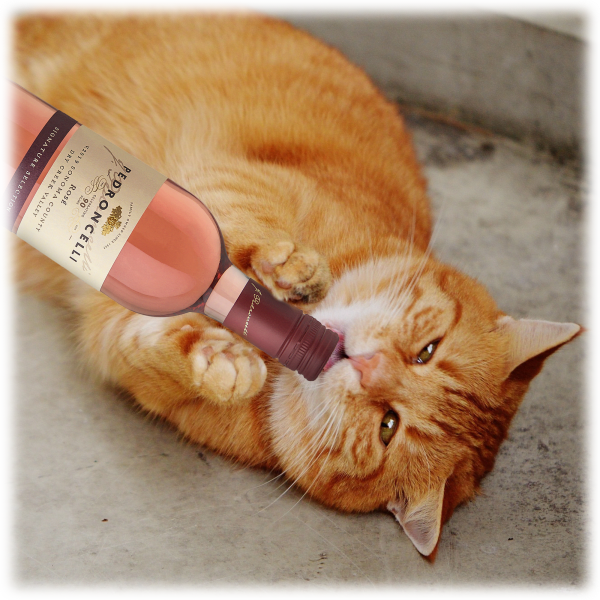 12-Bottles (1 Case) of Pedroncelli 2019 Rosé Wine
$7.42 Per Bottle
Rosé has been voted the Cutest Looking Wine Variety for the last 85 years
Crisp and drinkable and a little sweet
(But not, like, sickly sweet)
If you're looking for more good deals on great wine, check out Casemates
Wine is sold by participating licensed winery
Model: R053-2-TH3-0CC4510N
see more product specs
Enrichment Is Unnecessary
Recently, we've sold a number of things that could be described as 'enriching brain breaks.' We're talking board games, puzzles, paint sets, the sort of thing that's great for when you need a calm little respite from the world.
But we also don't want to be those people. You know, the people who are like, 'Whoa, more time at home? I guess I'll cook constantly and work on my weight training and learn a new language and invest in a loom and do every crossword.' We want to acknowledge that there are days when enrichment isn't on the menu, and what you really need is a mild buzz, a couch, a good blanket, and ten straight hours of Forensic Files.
That's why we're offering this 2019 Pedroncelli Rosé: so you can crack it open, pour yourself a glass, and enjoy a day of garbage television and mild intoxication. And if a few bottles make it into the spring or even the summer? Awesome! Because rosé is a perfect deck-drinking wine. It looks fun, it's easy-drinking, and it's sweet but not too sweet. I.e. just what you want to enjoy on one of the warm evenings that will arrive… eventually.
But hey, this is the weekend. And you know what that means. A terrible comic! So, enjoy:
A Wickedly Stupid Wine Joke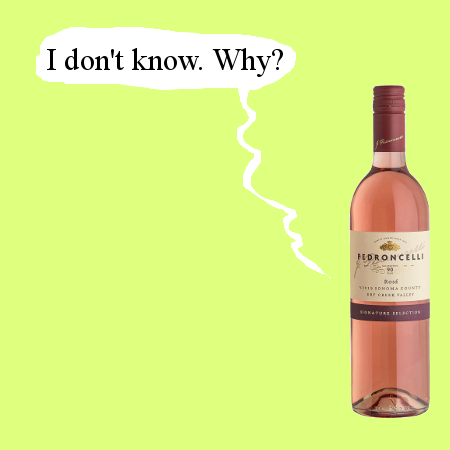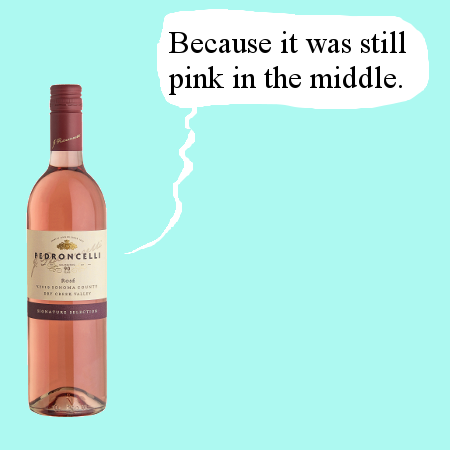 Thus concludes:
A Wickedly Stupid Wine Joke
Oh, and if you're looking for more great wines at great prices, be sure to check out Casemates!