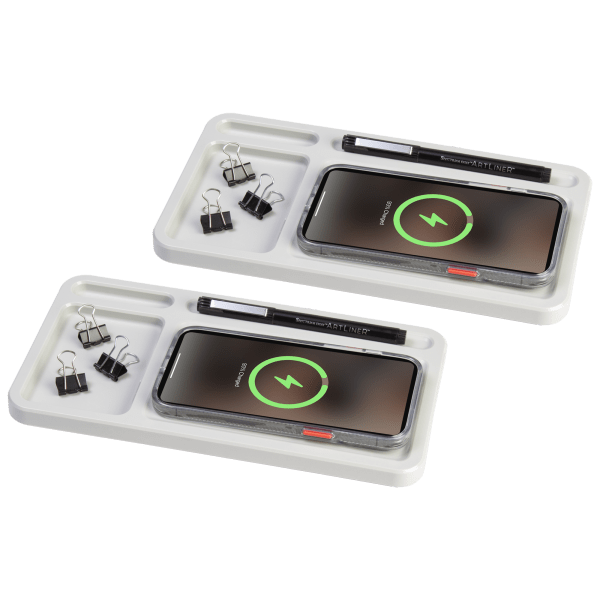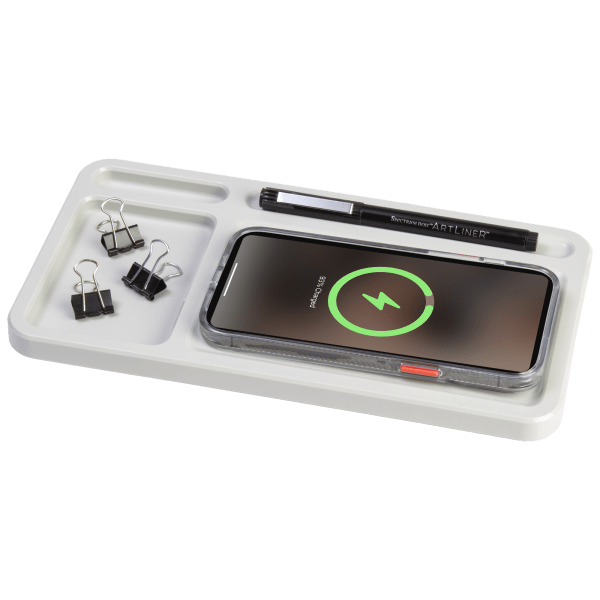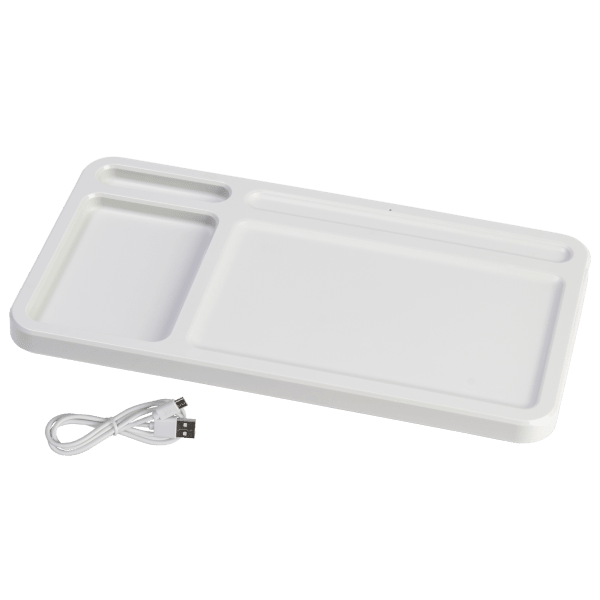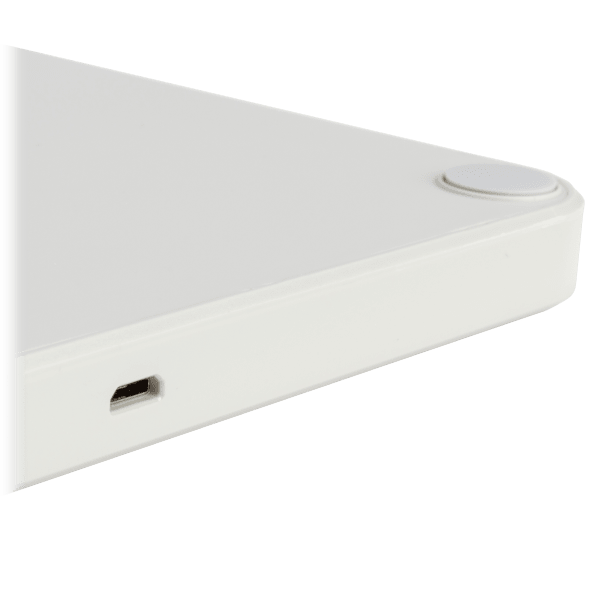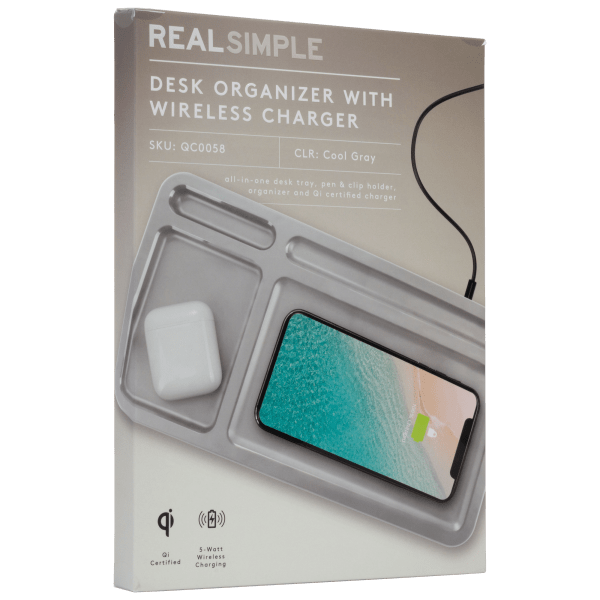 2-Pack: Real Simple Desk Organizer with Wireless Charger
It's got timeless parts (a place for your pen and some paper clips)
It's got modern parts (a charging pad)
Look, it's real simple
Don't forget the IRK!
see more product specs

Multi-pack Madness: Across the Mehltiverse
"You've seen the Immensity Flowers?" cried the Dale-vase next to Dale's boots.
"Where?" called the Dale-vase from the kitchen counter.
"Not where at all," said future Dale. "But when. You see, the Immensity Flowers grow in a liminal field, a place outside of time, but close to the 1980s. And I know how to get there. But we must act quickly, while I still remember, for I have something I need to disclose. There was an incident, with a space rock, and it's caused some disturbances in my memory–"
"Ugh," said the Dale-vase on the bookshelf.
"This again?" said the Dale-vase on the coffee table.
"Really?" said clone Dale.
"This is like the fifth time you mentioned it," said the Dale-vase by Dale's boots.
"Even I knew that," said the Hammer of Dale Doom.
"I just wish I could see what was happening in there," called the Dale-vase in the kitchen. "But it's hard with all the time machines."
"Okay, okay," said future Dale holding up his hands. "I guess I might've mentioned the space-rock-to-the-head thing before. But the point stands: we gotta go. Dale and clone Dale, grab the vases, and get in the time machine!"
"No," Dale said.