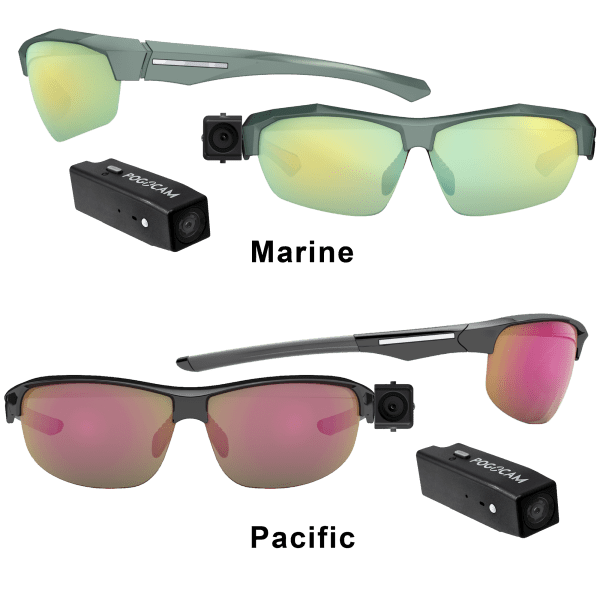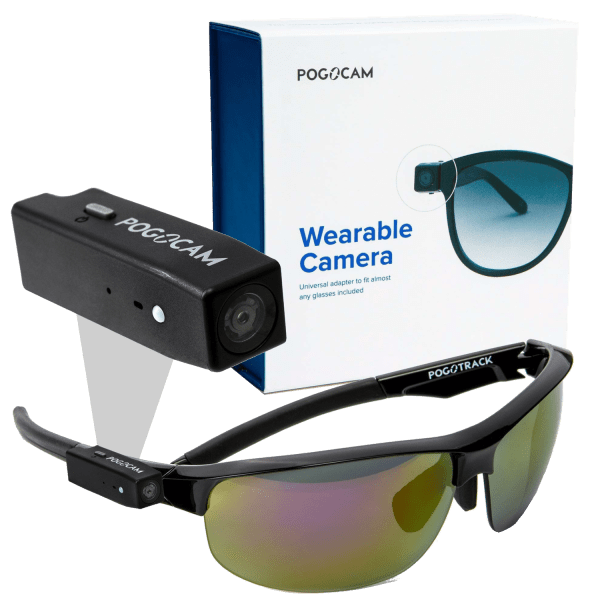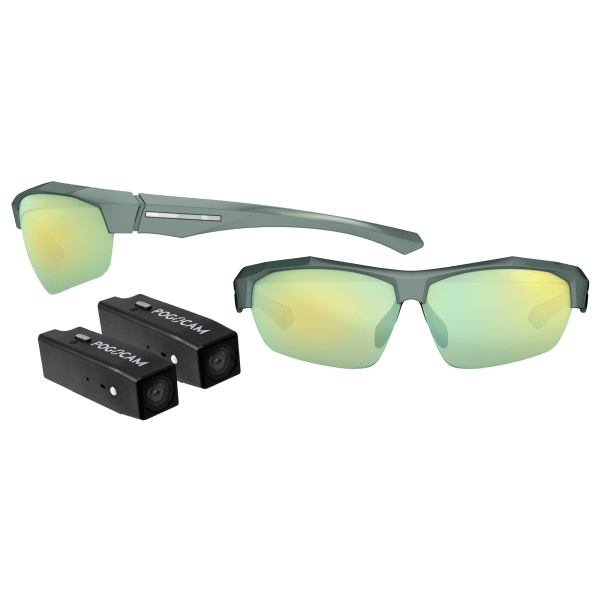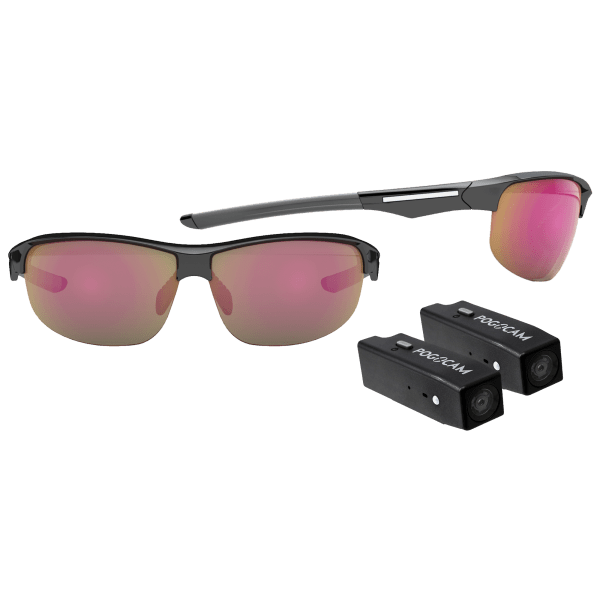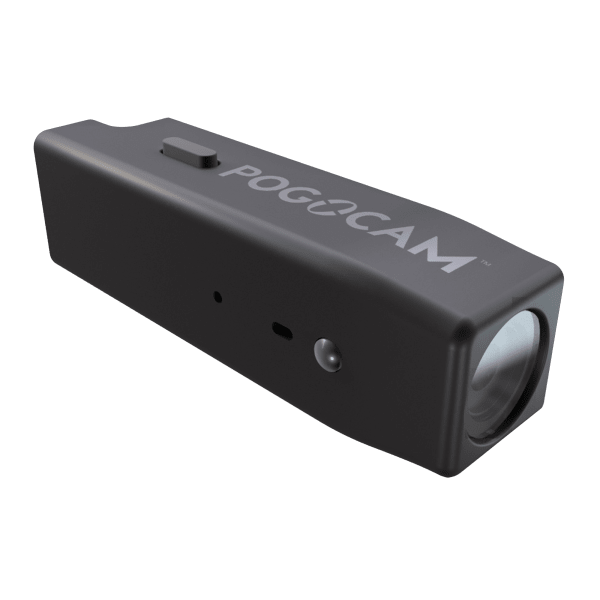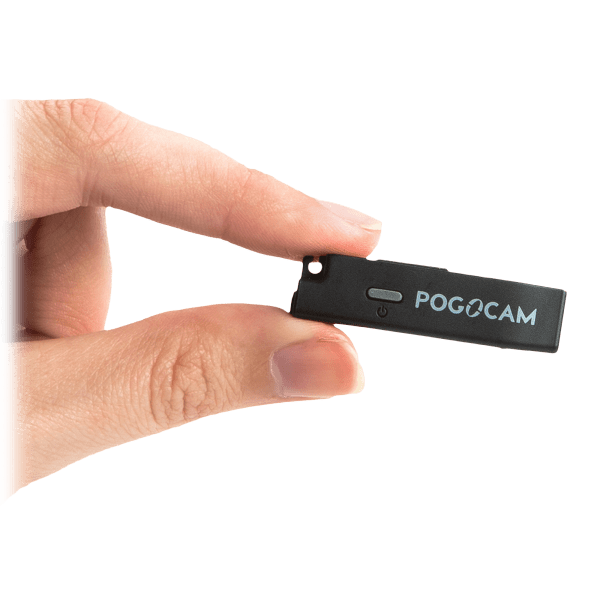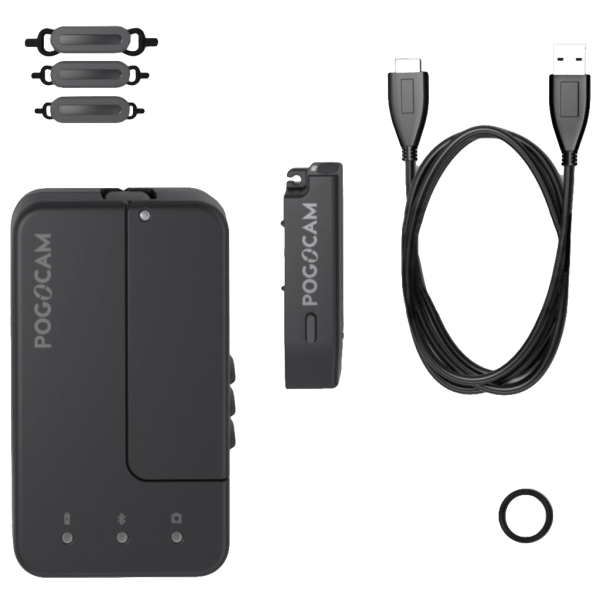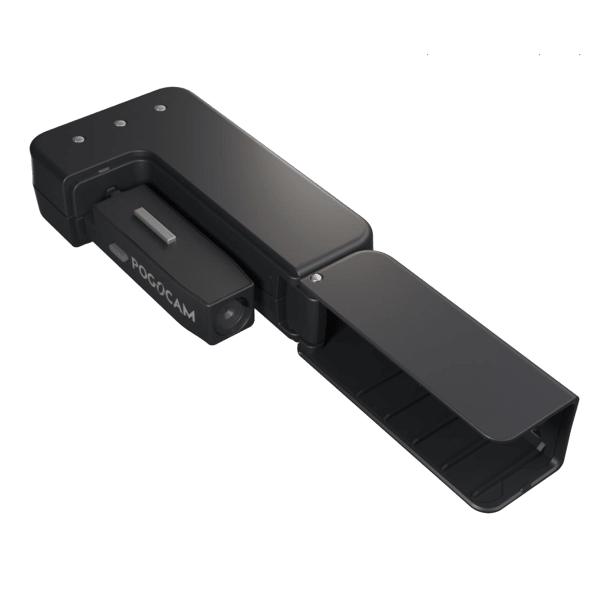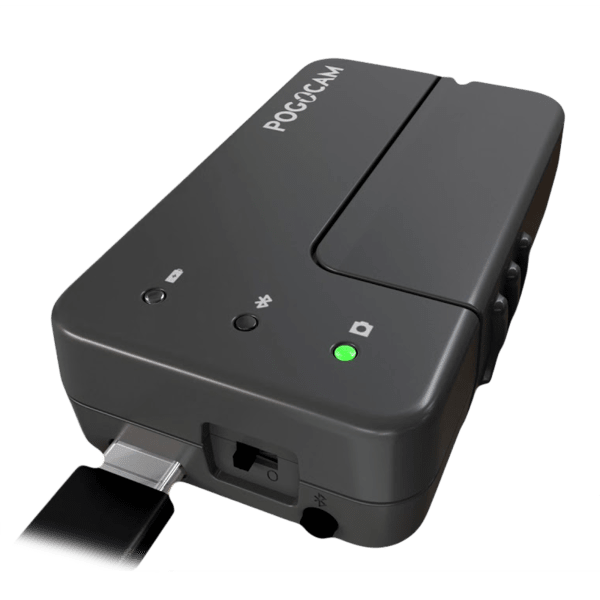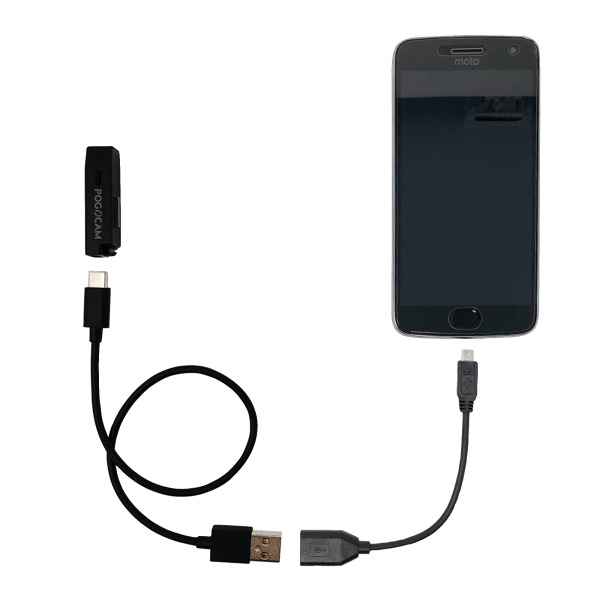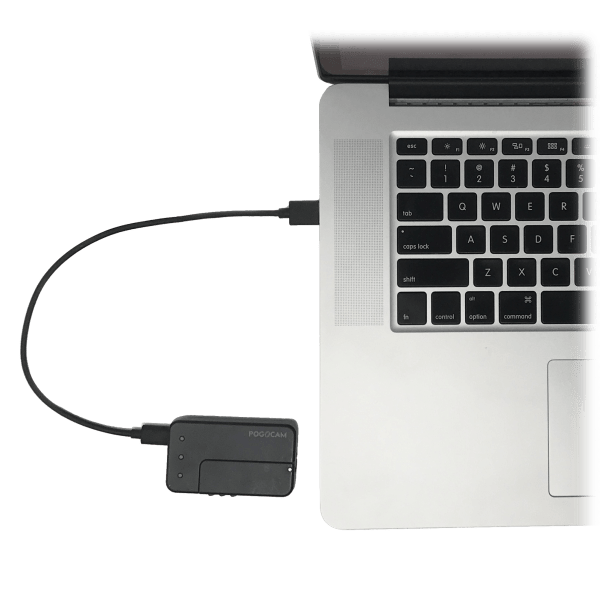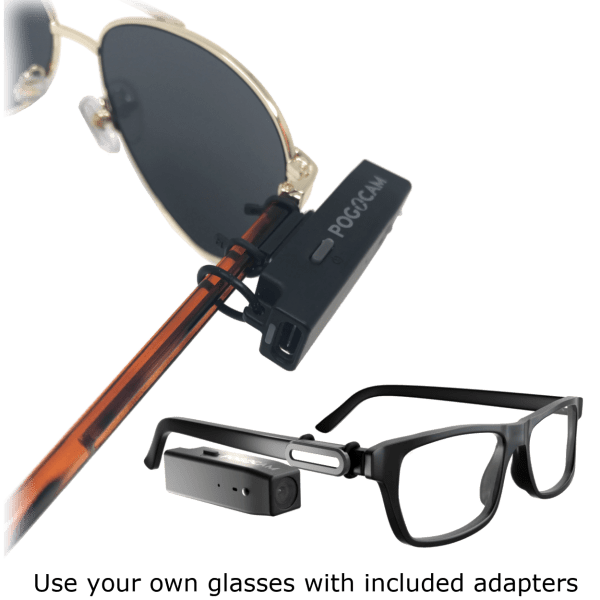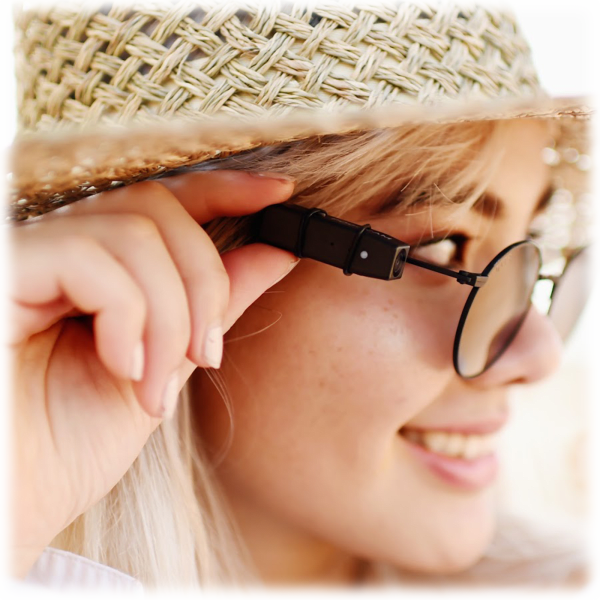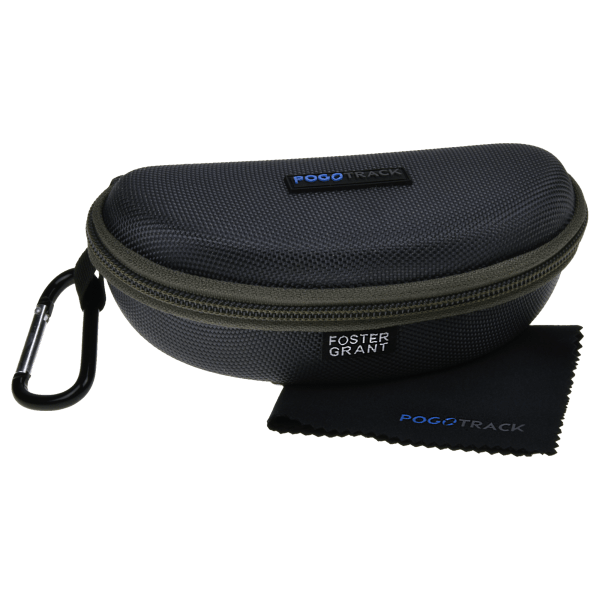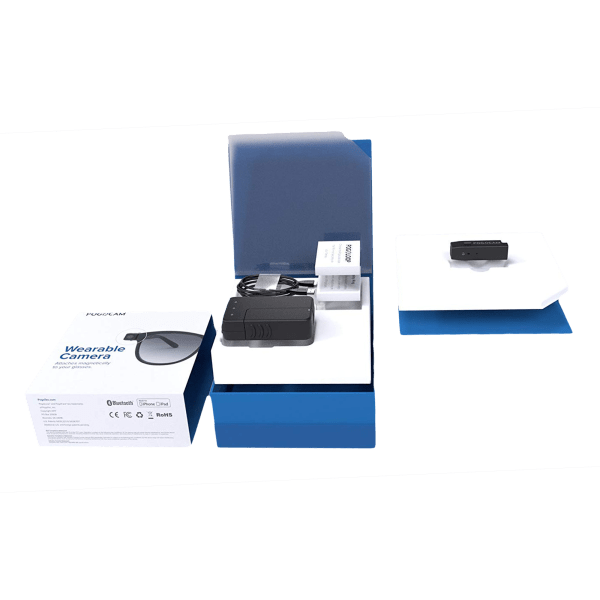 2-For-Tuesday: Pogocam Wearable HD Camera with 100% UV Pogotrack Sunglasses
Whoa?! Sunglasses?! TWO WHOLE PAIRS?!
(Oh, also 2 PogoCams, which are tiny cameras that'll clip to the frames of most reading glasses or shades, and can take 5mp pictures and record 30 second 720p HD videos.)
But seriously, FUCKING SUNGLASSES?! HOLY SHIT!
Model: RTL-CAM072003005001, PA6797-8c, PA6827-8c. And like, we get it. You need model numbers to be specific. But chill out, PogoCam! You're not NASA over here!
see more product specs
Pogo Can You Go?
You're probably wondering, wait, why are those glasses so dark? The answer is simple: to protect your eyes from the sun, silly! But hold on! There's more! Not only are these "sun"glasses better for dealing with bright light; each pair in this 2-pack comes with a PogoCam! What's that, you ask? Wow, you certainly are full of questions today! But it's no bother, because we've got (some) answers!
The PogoCam is a tiny camera that'll clip onto your frames. It can take photos and record 30 second 720p HD videos. And if 30 seconds sounds like a short amount of time, try microwaving something for 30 seconds and see how impatient you get.
Honestly, these might seem like gag gifts, but they're actually super practical! Check out these four reasons you absolutely need a PogoCam (or 2):
1. A dashcam for your face: Tired of paying out big settlements because you "ran someone over" while hiking? Well, now you'll have the proof you need to avoid litigation!
2. A whistle blower's dream: Small and inconspicuous, these are great for recording the confessions of white collar criminals. Just make sure the criminal you're going after is a concise speaker, given the whole 30 second video thing.
3. Videos? In 3D??: Strap one to each side of your face and make (really bad) 3D videos!
4. Perfect for time travel: Sure, a tiny camera that takes 5 megapixel pictures and records 30 second 720p HD videos doesn't sound great in 2019. But in 1992? You'd seem like a wizard! So get a bunch of these to wow people with in the event that you accidentally fall into a wormhole that sends you back a few decades!
Okay, real talk: they're pretty cool for recording your golf swing, or a ping pong volley, or a street fight, or whatever. Are they really practical? No. But for two (with sunglasses) for $24, they don't really need to be! At least, that's what we say! And last time we checked, we're in charge around here!