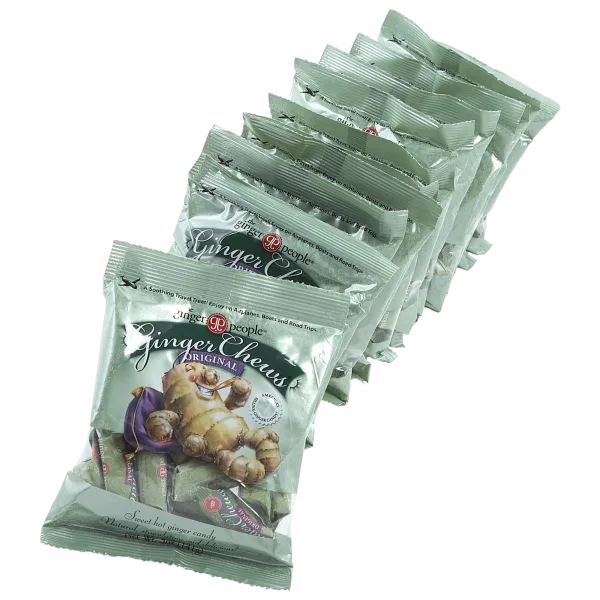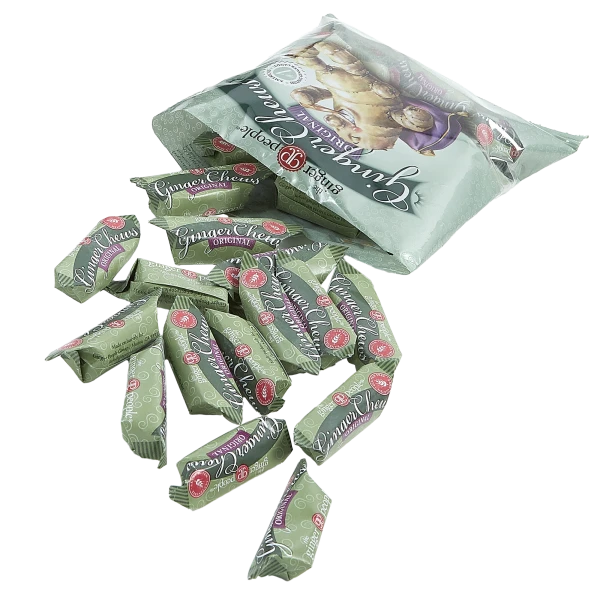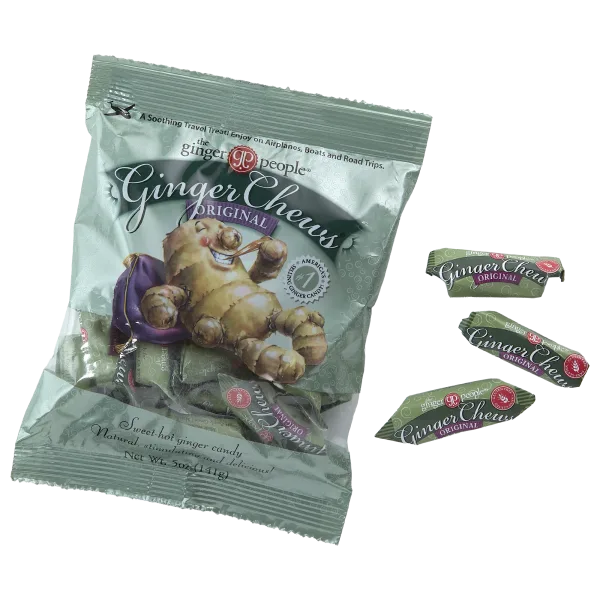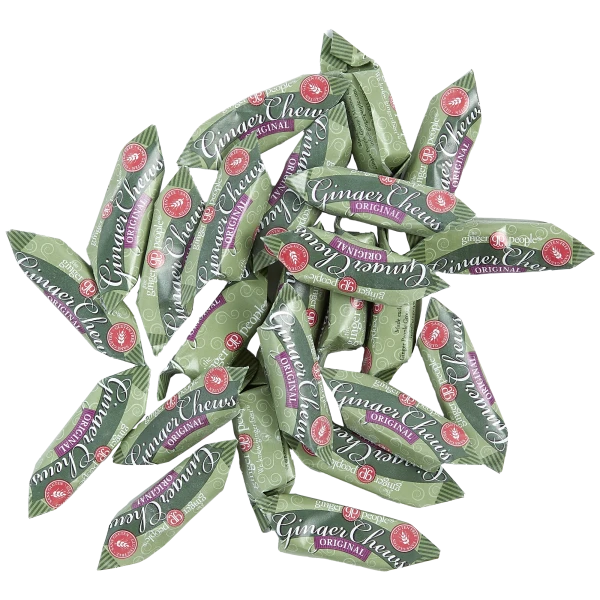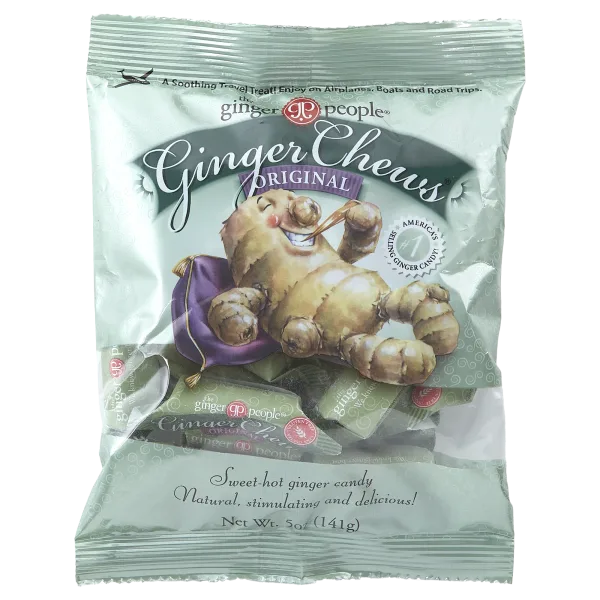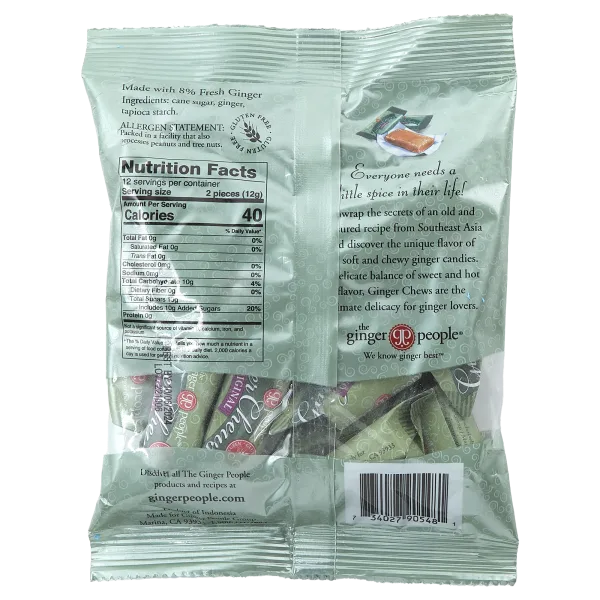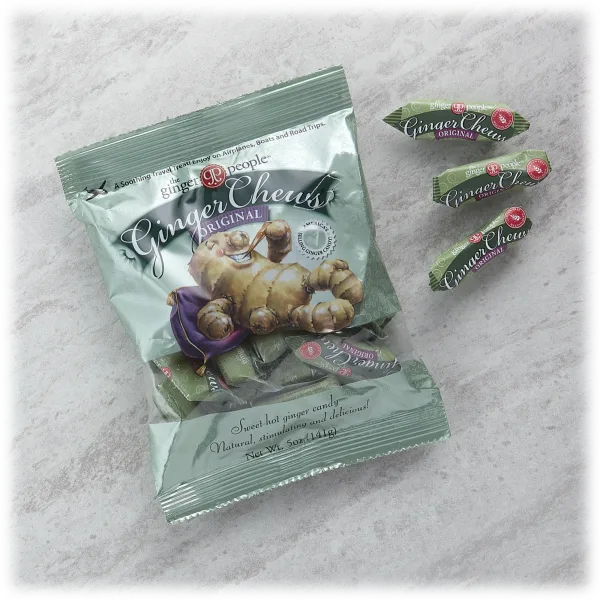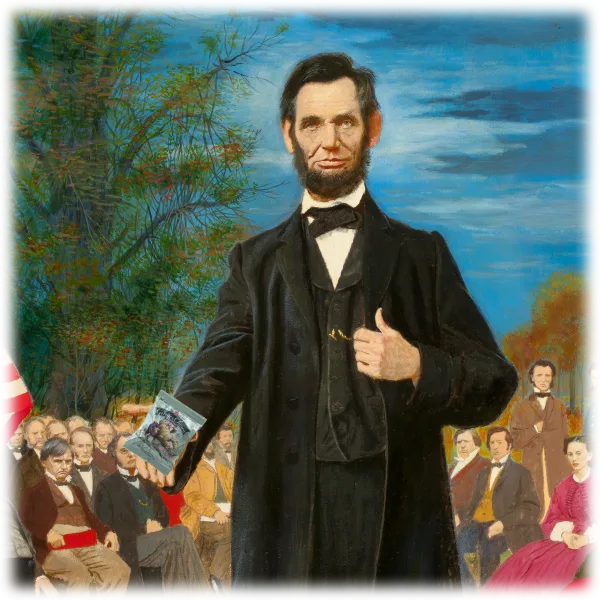 12-Pack: The Ginger People Original Ginger Chews
A nice, fairly intense ginger flavor
Will settle your tummy nicely
Features a truly scary ginger mascot
Can they make margaritas: No, but they might cover up margarita breath with their intense ginger
see more product specs
Must Love Ginger
It's easy to see some cartoon rabbit shilling for fruit cereal or a cute fox selling used car reports and think: How lazy! Why not choose something that actually matches the product?
But then you see other brands that seem to take the assignment a little too literally. Like, say, these ginger candies. Behold this absolute abomination:
This is the kind of thing we'll have nightmares about, isn't it? It's like if the chatty anthropomorphic Cologuard box was open and you could see the sample inside.
And yet, despite this wrinkly terror on the packaging, these things have managed to earn a very respectable 4.6 out of 5 over on Amazon, based on, wait for it, more than 13,000 reviews!
And the overall message is pretty simple: they taste nice, plus they're good for the tummy.
RenaissanceWoman certainly says as much:
The person I bought these for has Crohn's disease, and he eats them to settle his stomach. They work. I personally find them a little fiery in flavor, but it won't deter me from having one once in a while.
As does JK:
These are a favorite product. I love having them in the car to help with motion sickness, and they are delicious!
And Cynthia S. Wyatt too:
Love the taste of these and the size of the portion. Most of the time just one of these will soothe minor stomach issues. Highly recommend.
And also… well, like, thousands and thousands of other people. Again, there are A LOT of reviews attesting to the quality here.
So get some and enjoy a kick of ginger and a settled stomach.