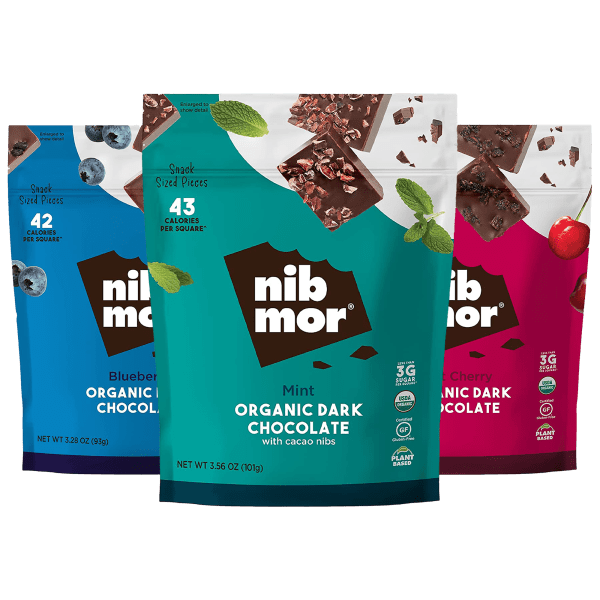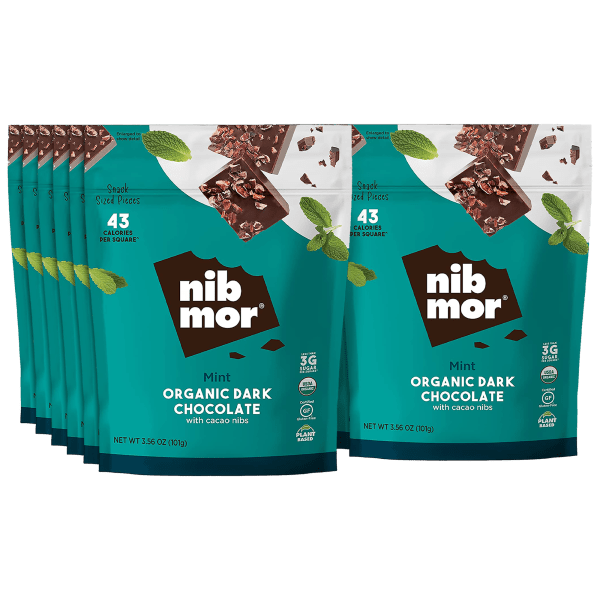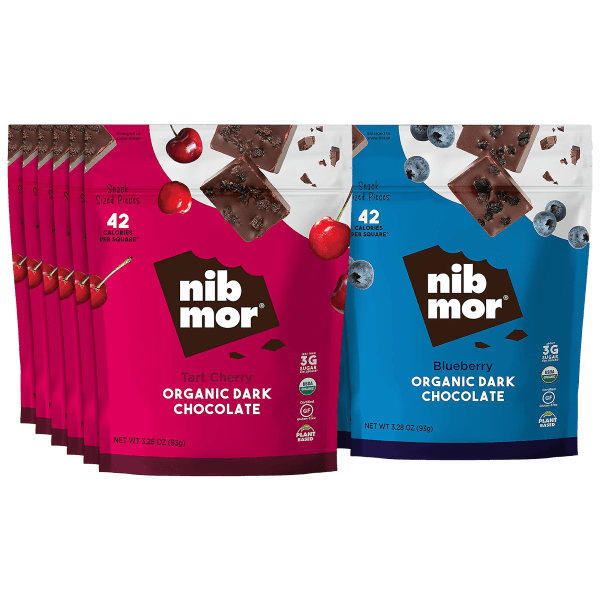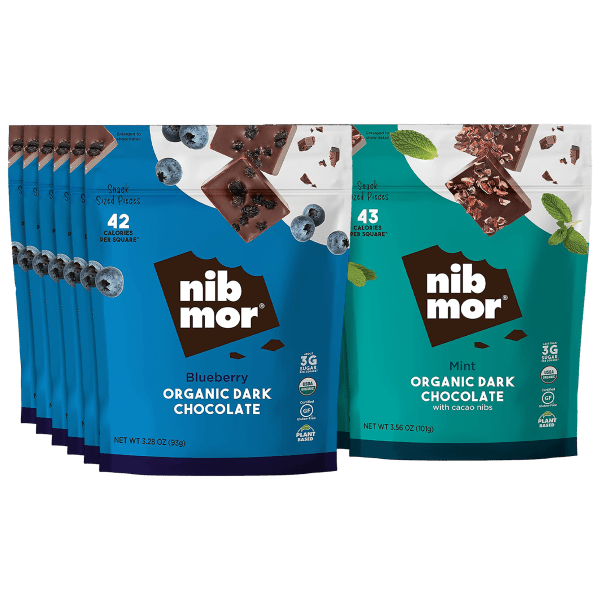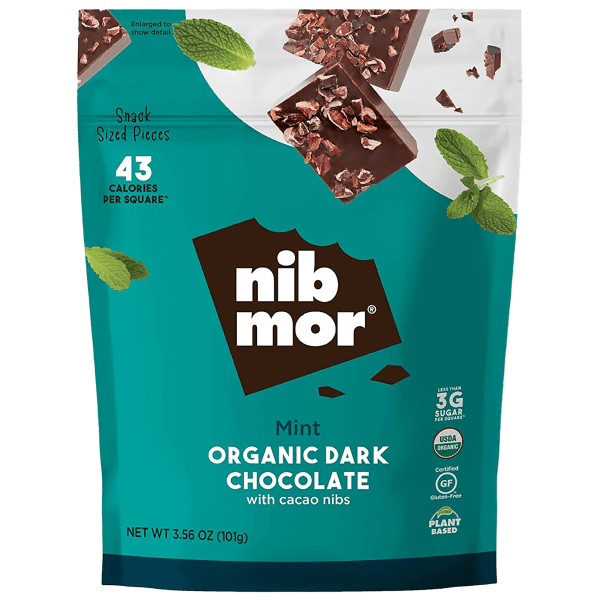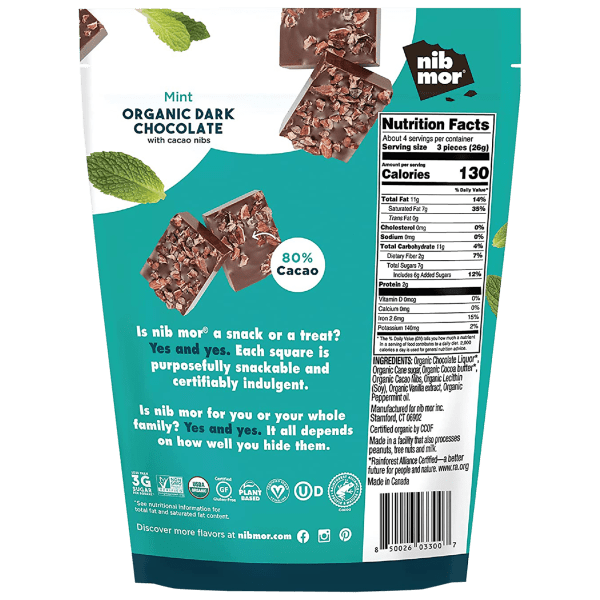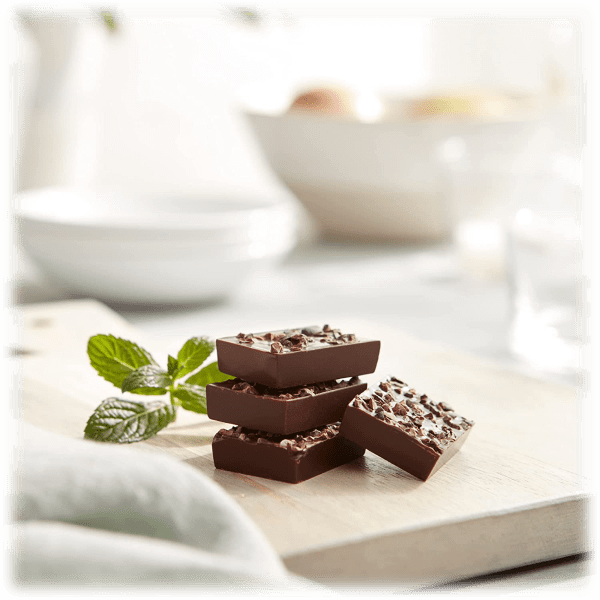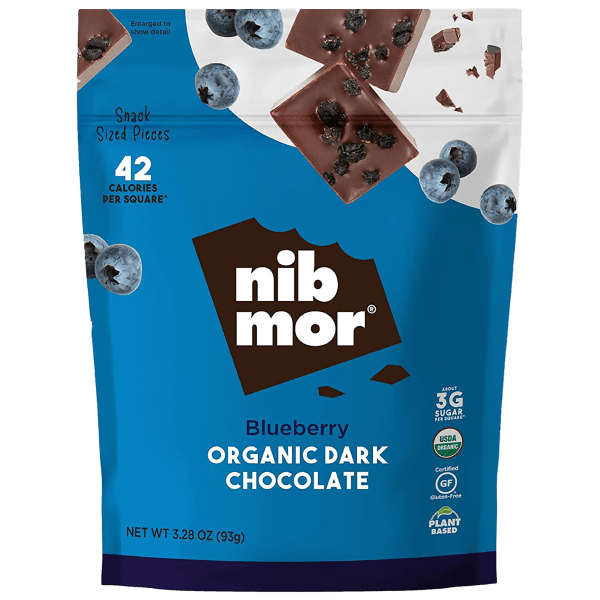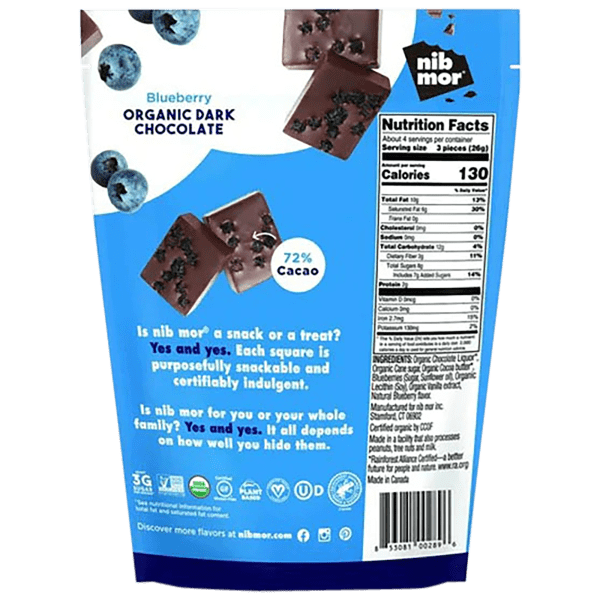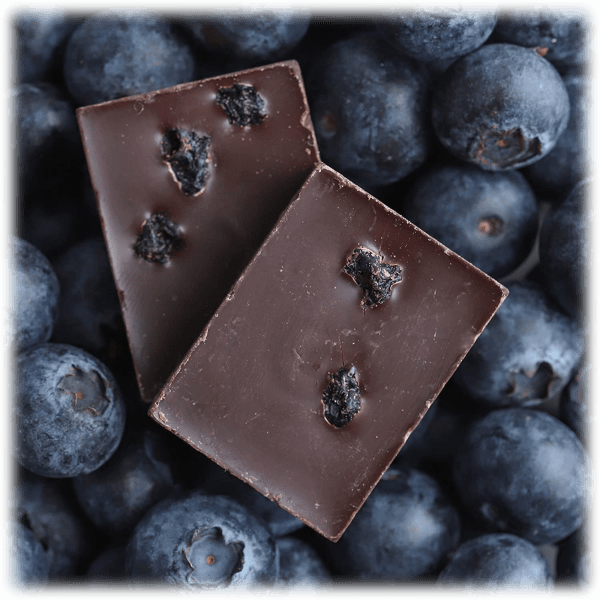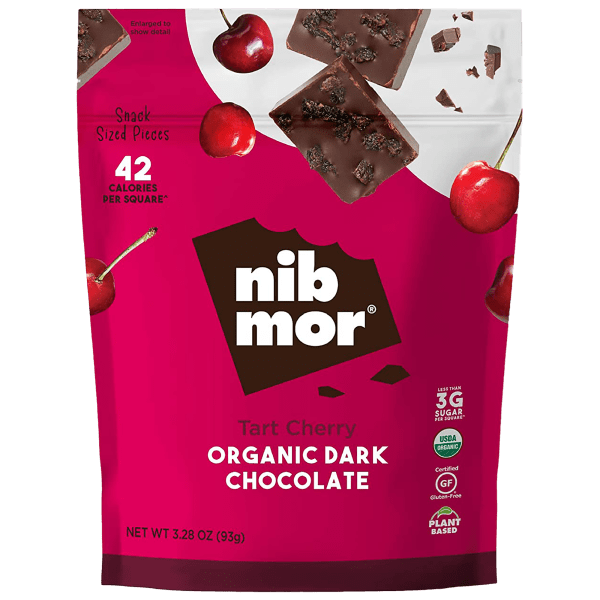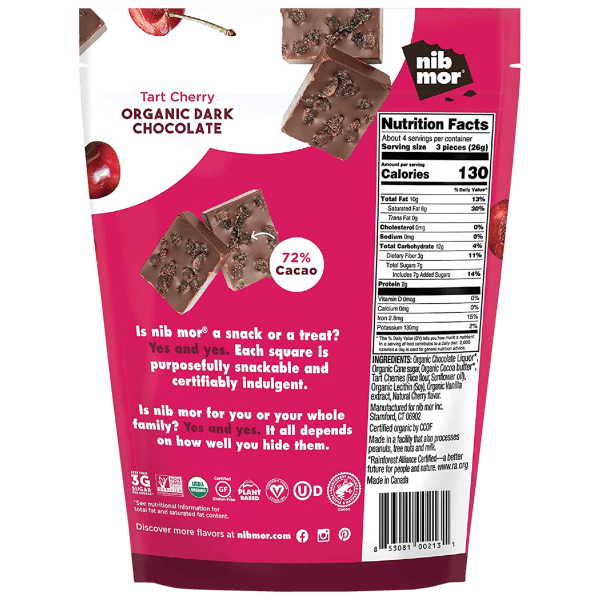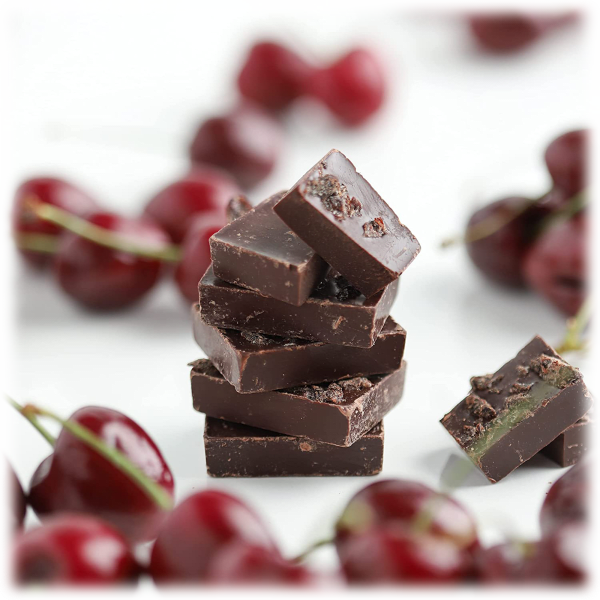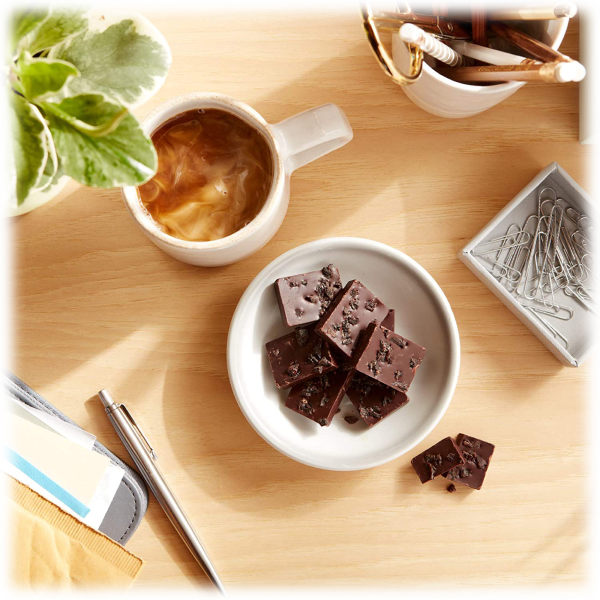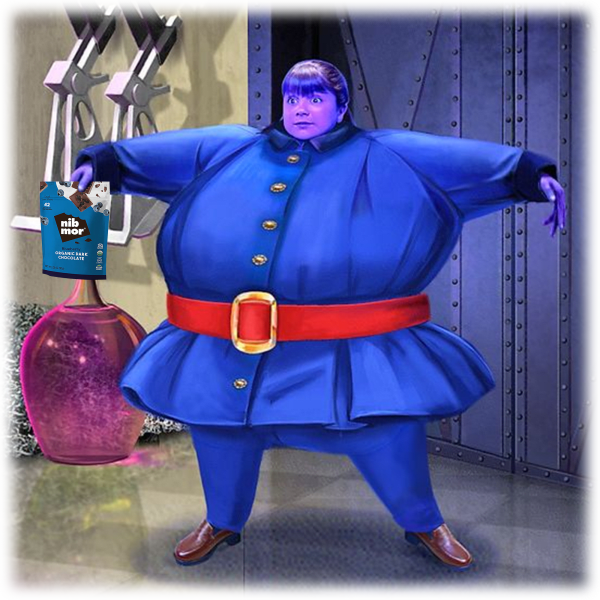 12-Pack: NibMor Chocolate Variety Packs
A generous NibMor variety pack that isn't $80.
It also isn't $50. Or $150. There are in fact many prices that this is not.
Genuinely delicious chocolates complemented by blueberry, cherry, and mint.
Can it make margaritas? It can make margaritas crunchier.
see more product specs
On Love and Chocolate
Valentine's Day is approaching.
And love, like managing a daily deal website, is a delicate balance.
In love, you must learn to accept the darkest (and most annoying) corners of your partner's personality in pursuit of a relationship that can really last.
At Meh, we have to breathlessly wave products in your face while also accepting that both you and we know that there's a reason that something ends up on here.
So let's lay it all out on the table when it comes to these NibMor chocolate variety packs.
NibMor…we love you. But you can't be out there in the world asking almost $80 for 12 packs of your mildly interesting chocolates.
There's confidence and then there's delusion.
$80 for chocolate that doesn't either come with a dozen roses or arrive on a literal palette is delusion.
It's as delusional as when Internet Explorer used to ask to be your default browser. It's as delusional as that fourth shortcut button on your streaming device's remote that suggests Sling or Streamz or whatever-the-fuck else deserves a place alongside Hulu and Netflix.
It's madness.
And if you need further proof that it's madness, these have a best-by-date in February. And February is a short month.
Which means not only did these pile up in a warehouse somewhere as nobody was apparently willing to admit that people weren't going to pay that much for chocolate, but they let these things damn near expire before finally biting the bullet and conceding that it's Meh time.
Incidentally, "conceding that it's Meh time" is a great euphemism for consummating Valentine's Day. Really manages expectations all around.
But anyway…we still think there's no reason you can't work through all of these as the best-by-date approaches and you certainly know our stance on how best-by-dates are just a suggestion aimed at those with weak character anyway.
So congratulations on not paying $80, because you're about to turn the corner into Valentine's Day with an $18 12-pack like a damn thief in the night. (These should indeed arrive by Valentine's Day, by the way.)
So nice try, NibMor. Maybe we'll see you on a Roku remote someday.