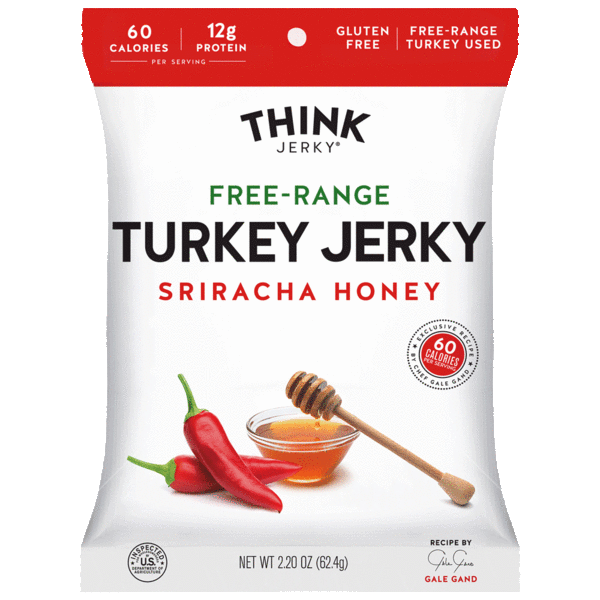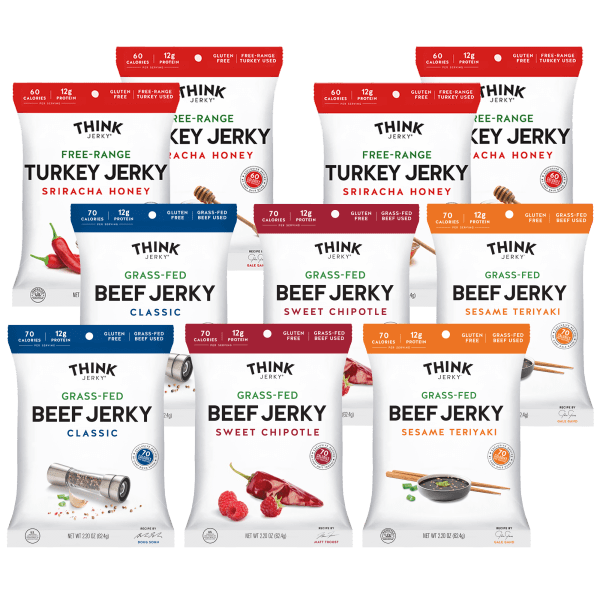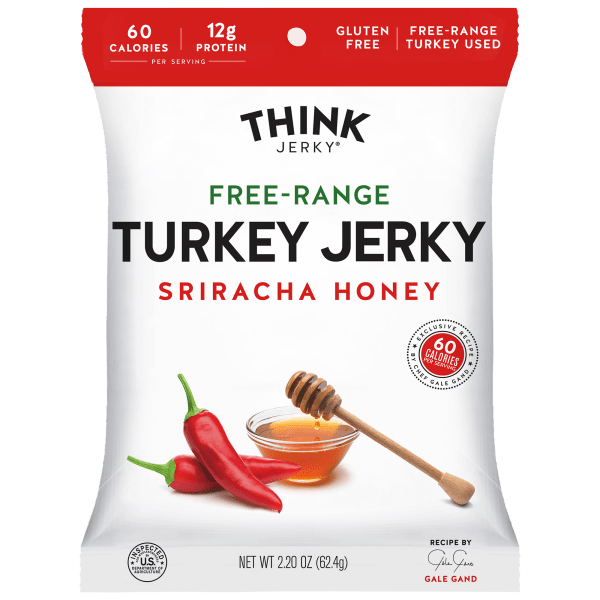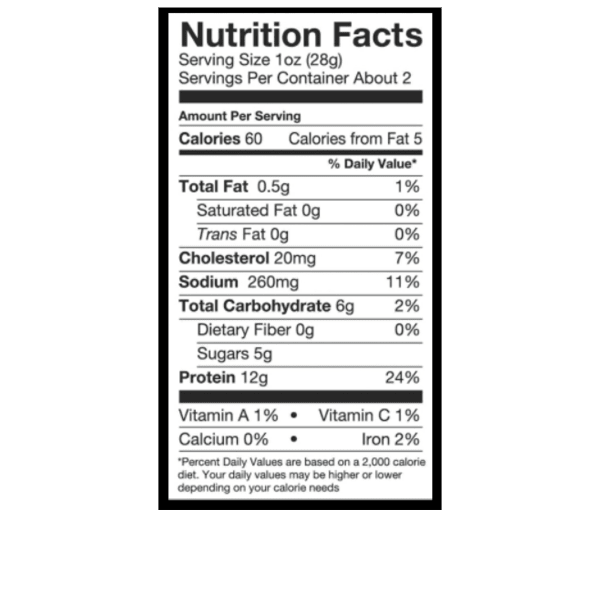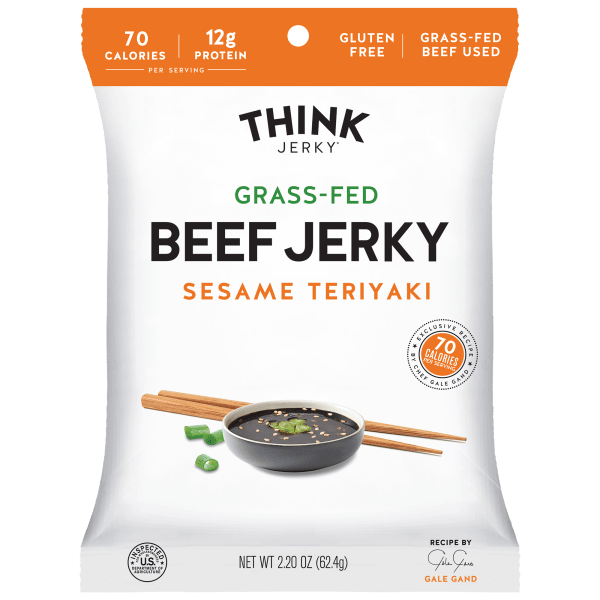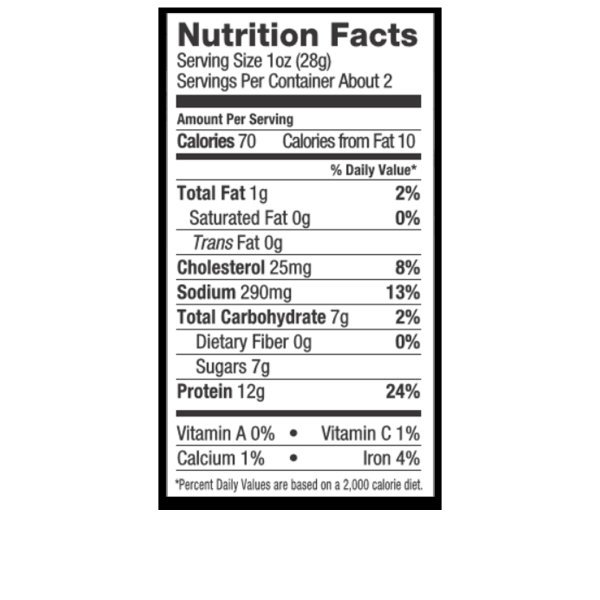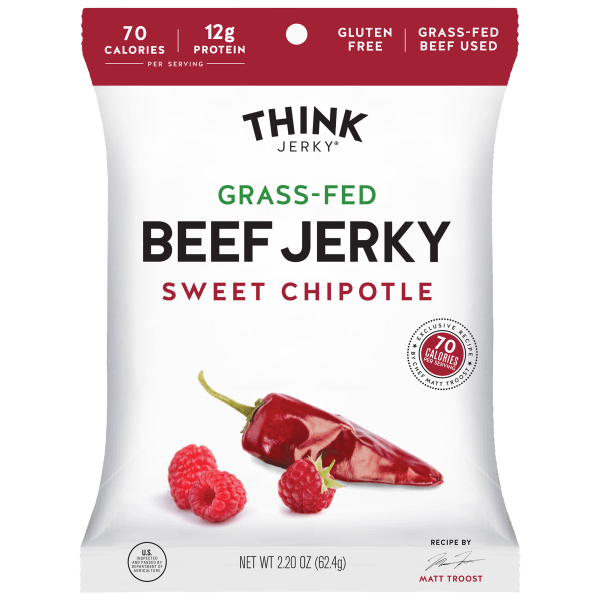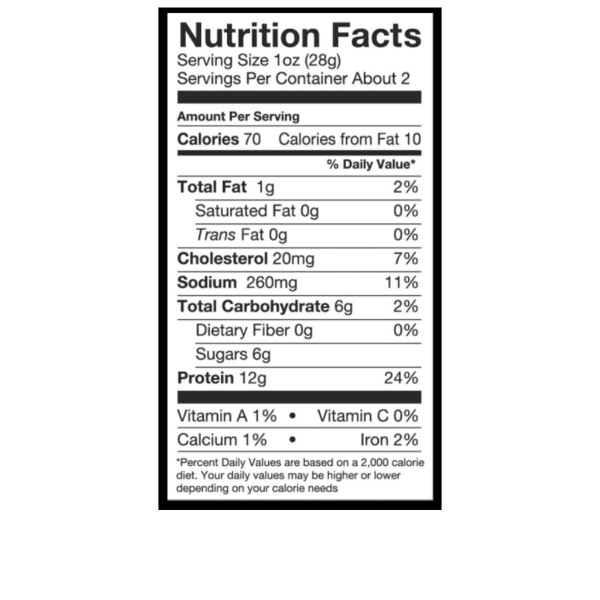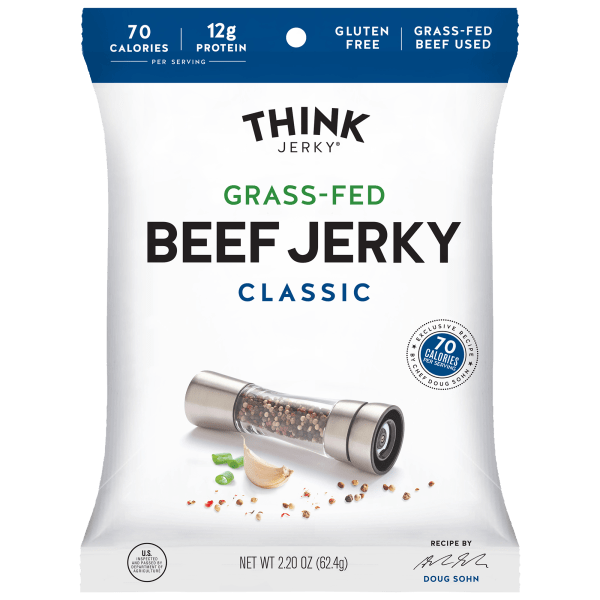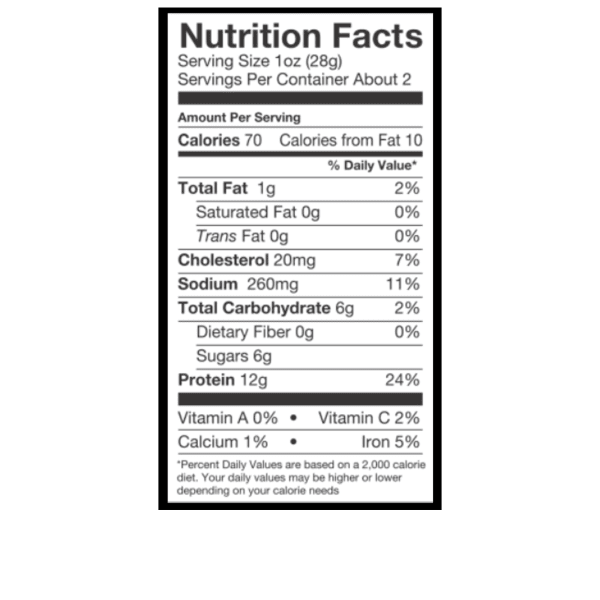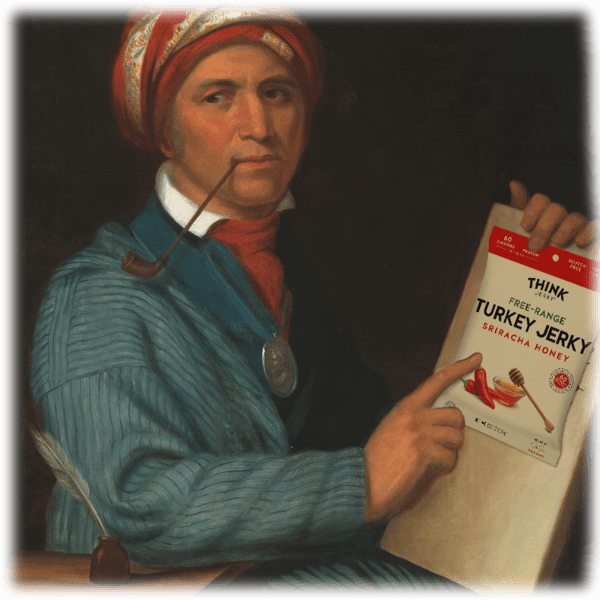 10-Pack: Think Jerky 2.2oz Bags
Like a fine wine, meat gets better with age
Wait…
10 2-ounce bags of beef jerky to get you through the day without leaving you feeling floaty and weird
Choose a flavor, any flavor (of the available flavors)
Model: 630R614-0833FF3
see more product specs
Snacks: They're What's For Dinner
What do you want right now?
A snack.
Before you ask, the answer is no. We're not psychic. Or not all of us are, at least. Sometimes, our analysts do look into the future to project potential sales. But that isn't how we know you want a snack.
We know you want a snack because you're stuck at home. We know you want a snack because you're probably feeling a little stressed and on edge. But mostly, we know you want a snack because, well, you're a living creature, and if there's one thing that unites all of us, throughout the animal kingdom, it's our love of munching on things.
That's why we're offering this Think Jerky: because now's a great time to settle into the couch with a satisfying (but not super unhealthy) snack and a good book and watch the hours tick away as you immerse yourself in a comfortable world of dried meat and great literature.
In fact, why not combine the two? Why not enjoy your beef jerky while you read one of the great authors in the canon of snack-related literature? For example:
Laura Pringles Wilder!
Pepperoni Morrison!
Kurt Salt And Vonnegur Potato Chips!
Anton Chexhov!
Cashews Ishiguru!
Agatha Crispy M&Ms!
Vladmir Nabiscov!
Frito Lay K. Rowling!
Pretzelda Fitzgerald!
or Anne Rice Crispy Treats!
And in the evening you might even consider adding an R.L. Stein of your favorite beer to the mix!
Okay, look, we're sorry. We've been stuck inside a little too long too. So please, why don't you buy some jerky and let's pretend none of these puns ever happened, okay?