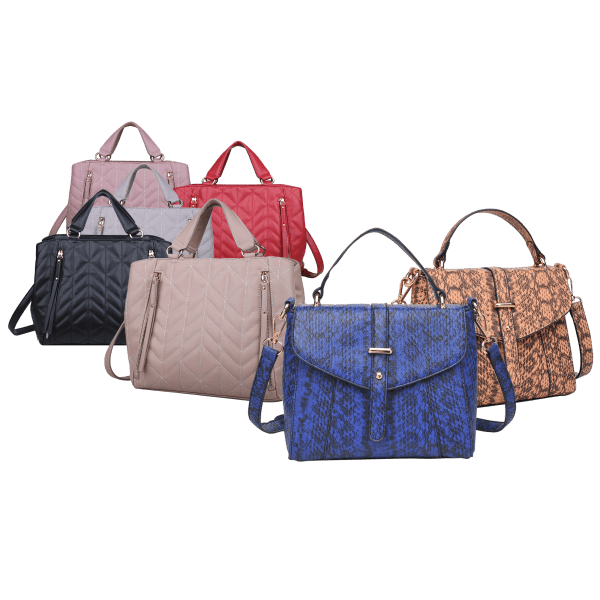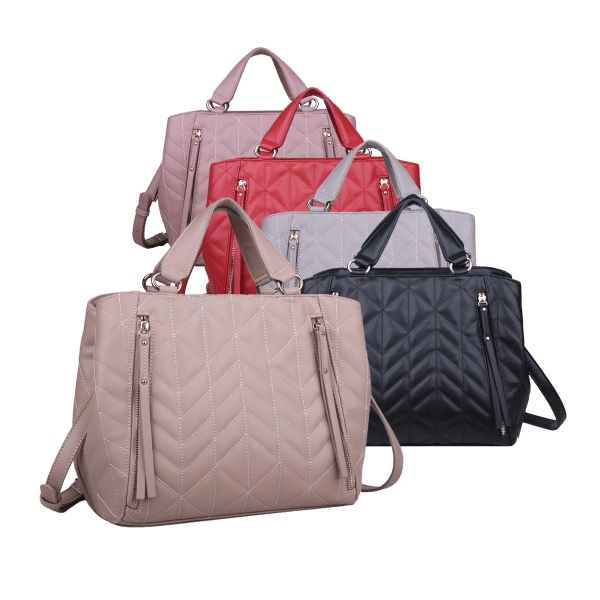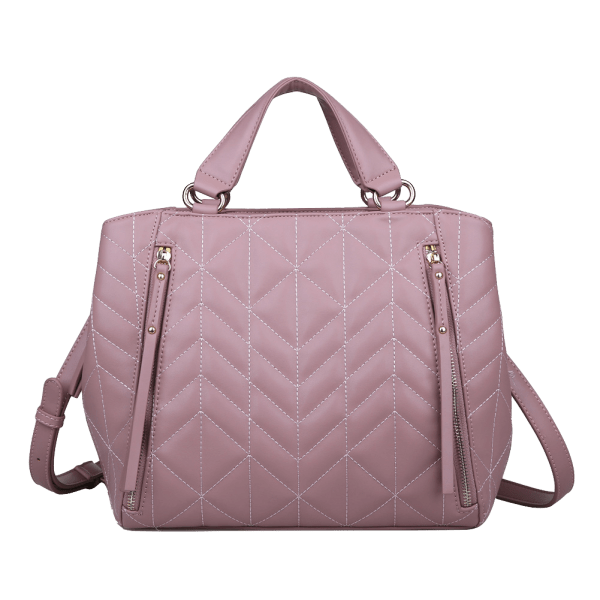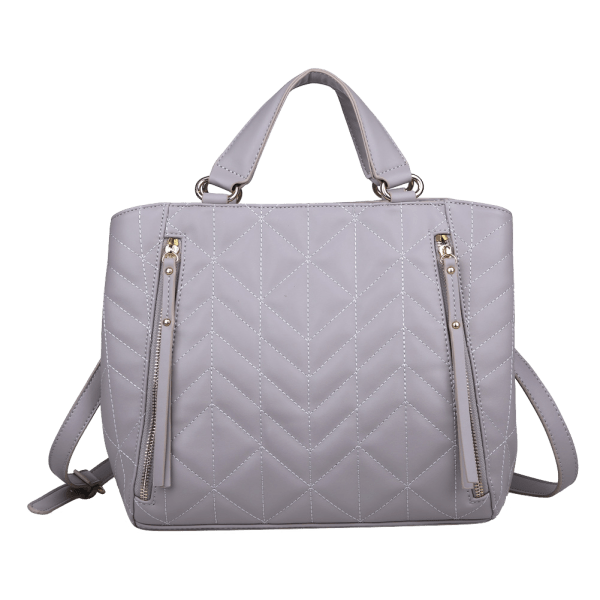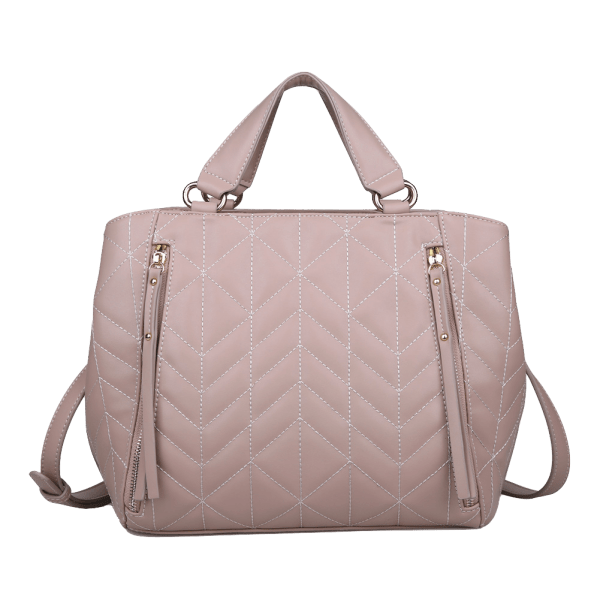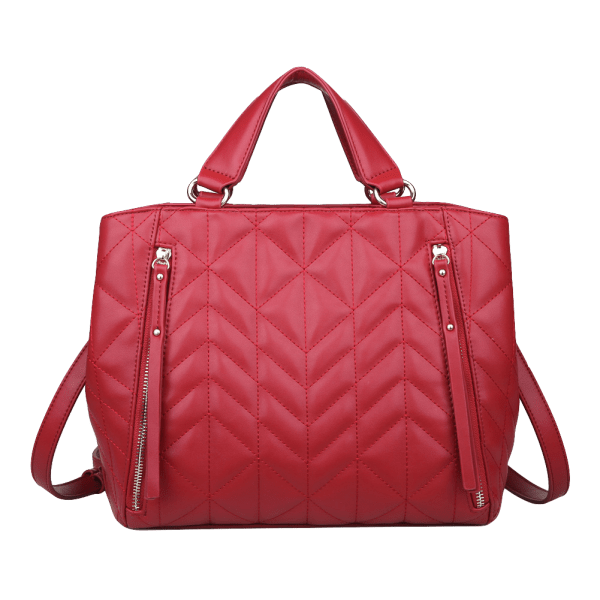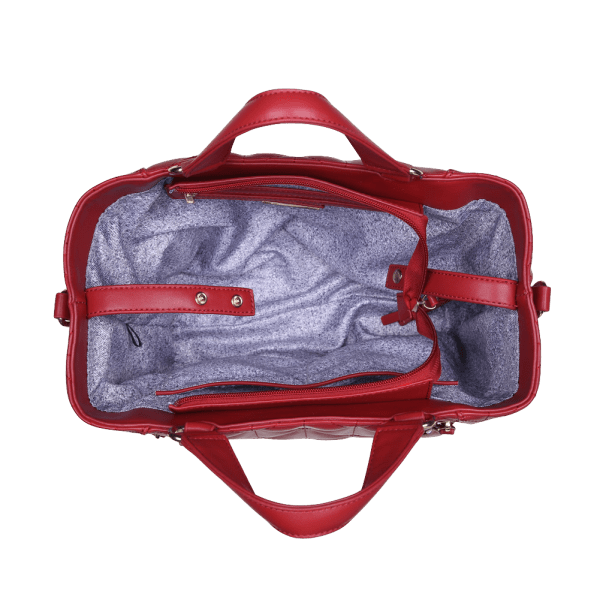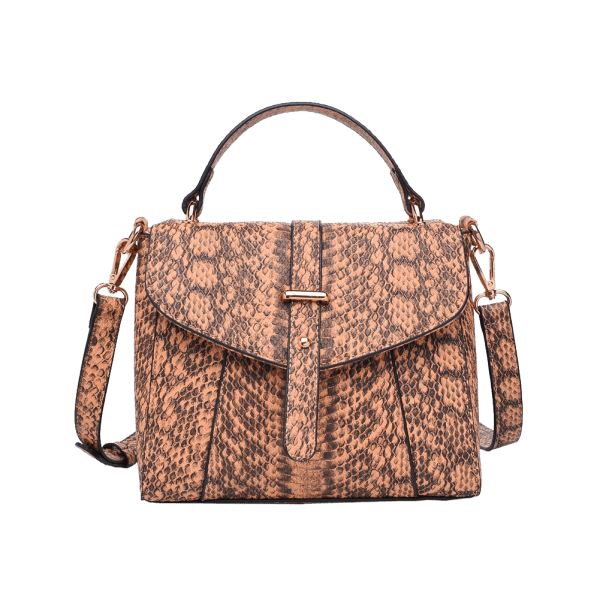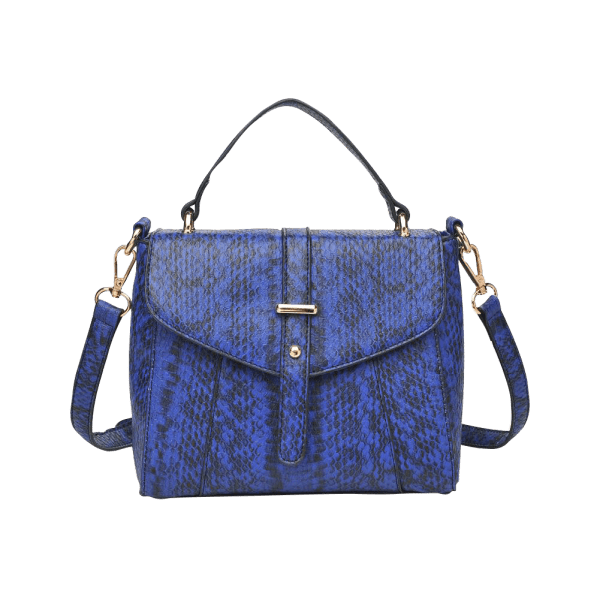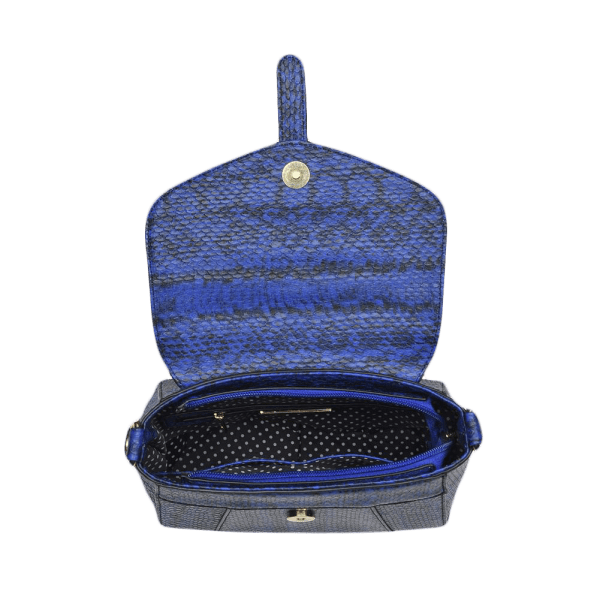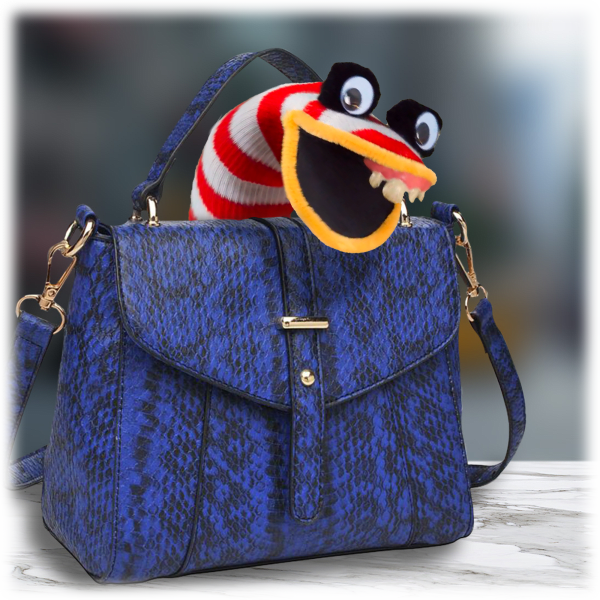 Urban Expressions Handbags
Choose between Jezebel and Simone
No, they're not people; they're bags
But in some ways, are bags not the best friends a person can have?
Nope, they're just bags
Model: 846R1CULTUR3
see more product specs
The Choice Is Simple
What we have here are two different handbags to choose from. How will you know which one is the best to buy? Well, if one of them just speaks to you, awesome! There you go!
But what if you like them both equally? How do you choose then?
That's a bit tougher, obviously. But it really comes down to which goes better with the clothing you wear. As in, which goes better with your wardrobe made up entirely of Mediocritee shirts? After all, there are two delightful designs offered every week, and you can get both of them for just $15. And since it's been going for a few months now, there's no way you have room in your closet for anything else!
Consider this week's Mediocritee offerings, for example. They're printed on 'heavy metal' (basically very dark gray) blanks and make light of the seemingly uncaring nature of cats. So, which bag will pair best with something like that?
Then again, as we mentioned, there are new designs every week. And they're not always about cats or on the same colored shirts. Sometimes (though not often) the two design variants will even be printed on two different colors. So, it's not just about which bag goes best with this week's shirts, or the previous few months' shirts; it's also what goes best with all the shirts that you'll buy in the future. And while there aren't an infinite number of shirt colors available to us, there are an endless number of subjects that might be portrayed.
So, how do you get a bag that will go with anything?
It's simple! Buy both bags offered here, maybe a few of each in different colors! And then continue to buy all the shirts on Mediocritee! That's the best option!
For… uh… you.