This is Probably a Baaaad Idea (June 2022 Scapegoat Blame Thread)
14
June snuck up on me, even though I spent the day reminding others that a new month was upon us. I'll just say, my baaaaad, and goat on with it.
@yakkoTDI managed a notable run, as many of you noted that they were just another in a very short list of what I'm officially titling "ghoatsts." That said, you guys wrote the rules for this thing, and no one said you have to be present when you have the title. So, congrats!
Now for something completely different, uh, a bird.
Yep.
After many months of waiting in the wings, @walterbird is your scapegoat. I guess the plus side is that you don't have to worry about hurting his feelings. Your blame rolls off him like water off a…bird's back?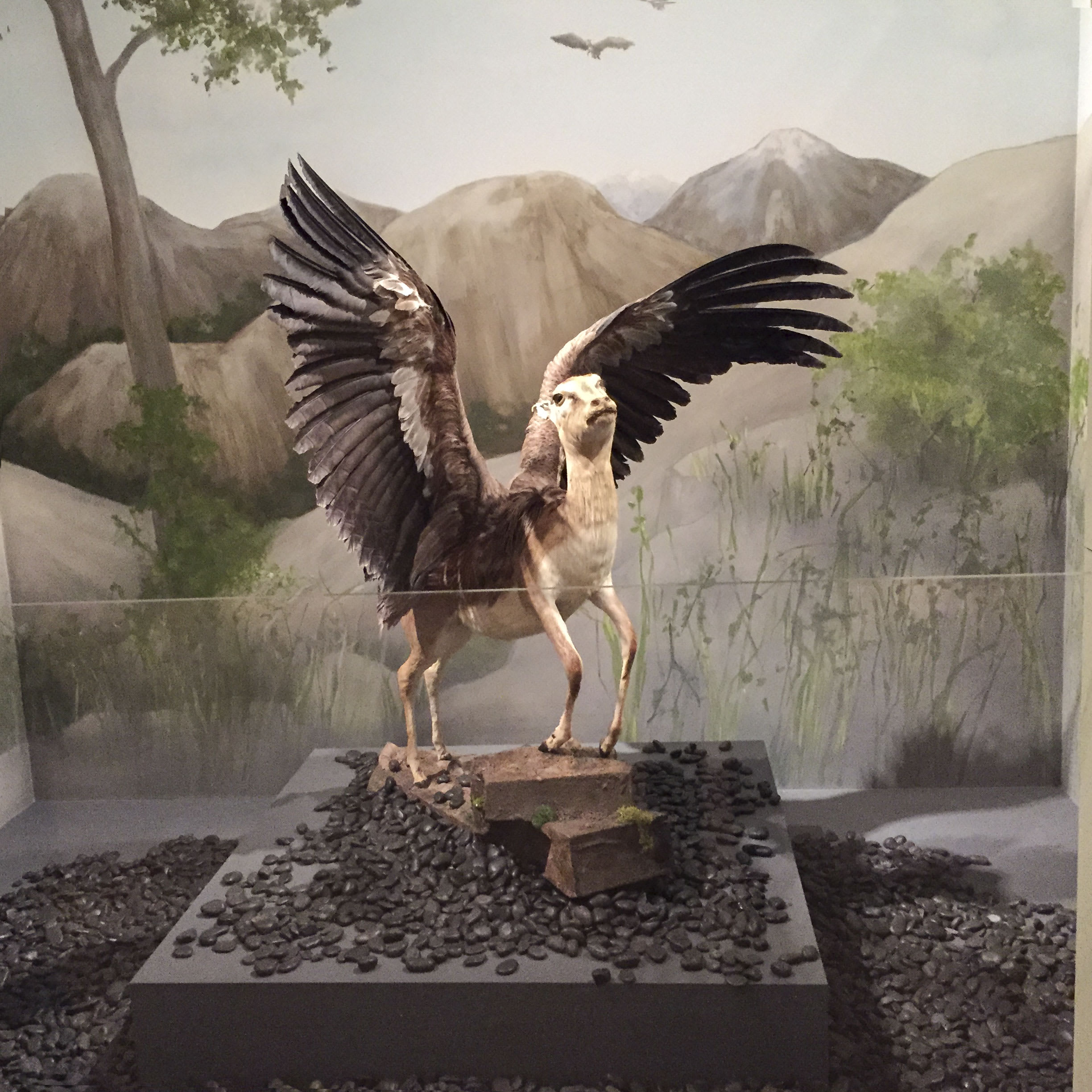 Leave your blame below and don't be surprised if the goat gives you the bird.