Test-Teas Tuesday.
20
Iron Goddess of Mercy
This one is going to be an oolong tea. We haven't reviewed one of these yet, but it happens to be one of our favorites. The one we tried is from Art of Tea. @cythwulf will follow up below with the tea history you probably didn't ask for (it's actually kind of cool.)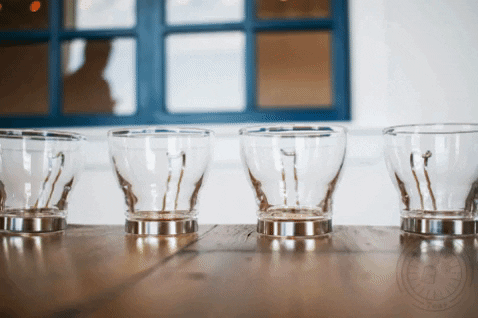 The tea itself is really gorgeous. If I had this in bulk, I'd get a clear jar for it to be displayed.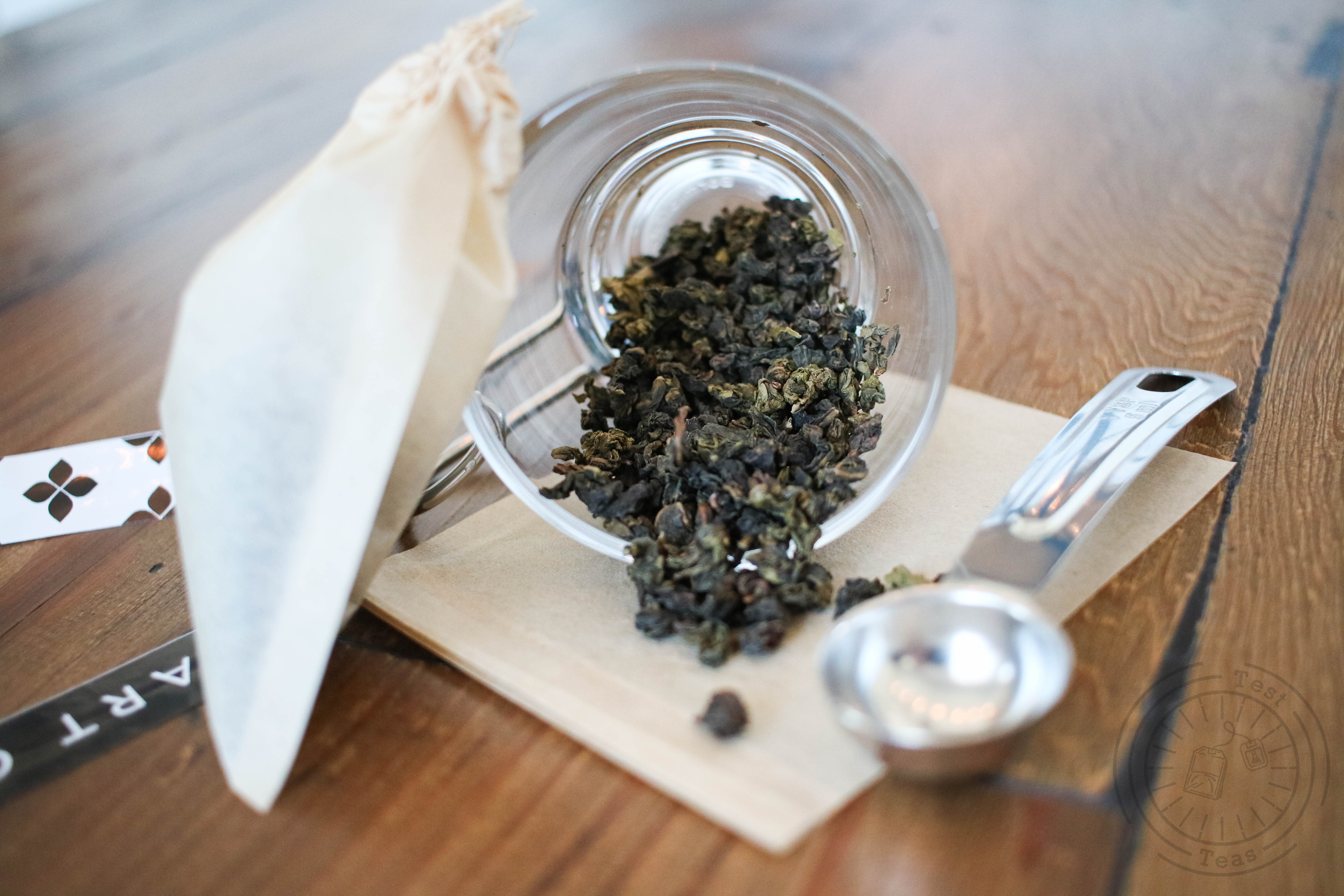 From Art of Tea:
Tasting Notes: Chestnut, Crisp, Velvety 4.4/5
This storied tea was grown on China's high hilltops amongst fresh streams and cool, crisp air. Tender leaves are gently basket tossed immediately after harvesting to rupture the cells for semi-oxidization. Increased steeping time and temperature will draw a distinctively new flavor with each steeping.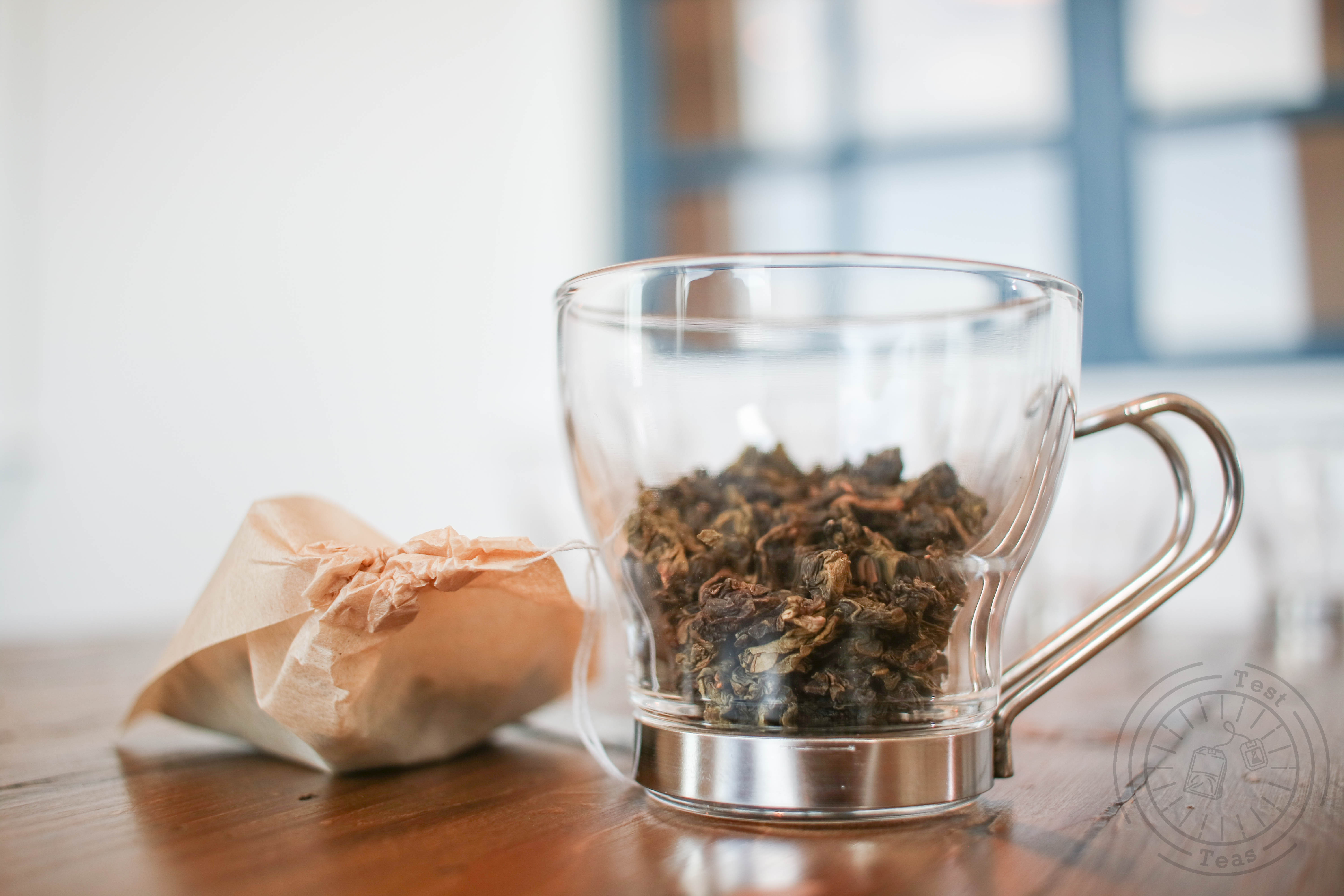 ---
Preparation tips:
Water Temperature: 185 - 206 F degrees 
Steep Time: 3-5 minutes 
Suggested Serving Size: 1 tsp/8oz

From the crowd:
Smell: 7.25
Look: 6.75
Taste: 7.9
The general consensus of this was "It's not sweet, it tastes strong." Someone else mentioned that it doesn't bog you down. @Targaryen said that "It tastes clean, it doesn't taste like cheap tea at a store."
This tea is confusing for the crowd it would seem. Someone said it tastes better than it smells, someone else said that smells better than it tastes. A few people thought it had a Jasmine taste and another said it had an off putting smell. I'm really confused with @FeralRants saying "it's like a spicy waxy taste." If someone can break that down for me, it'd be appreciated. @MandiRose didn't like it at first but then she loved it. I feel like their statement pretty much sums up this tea experience.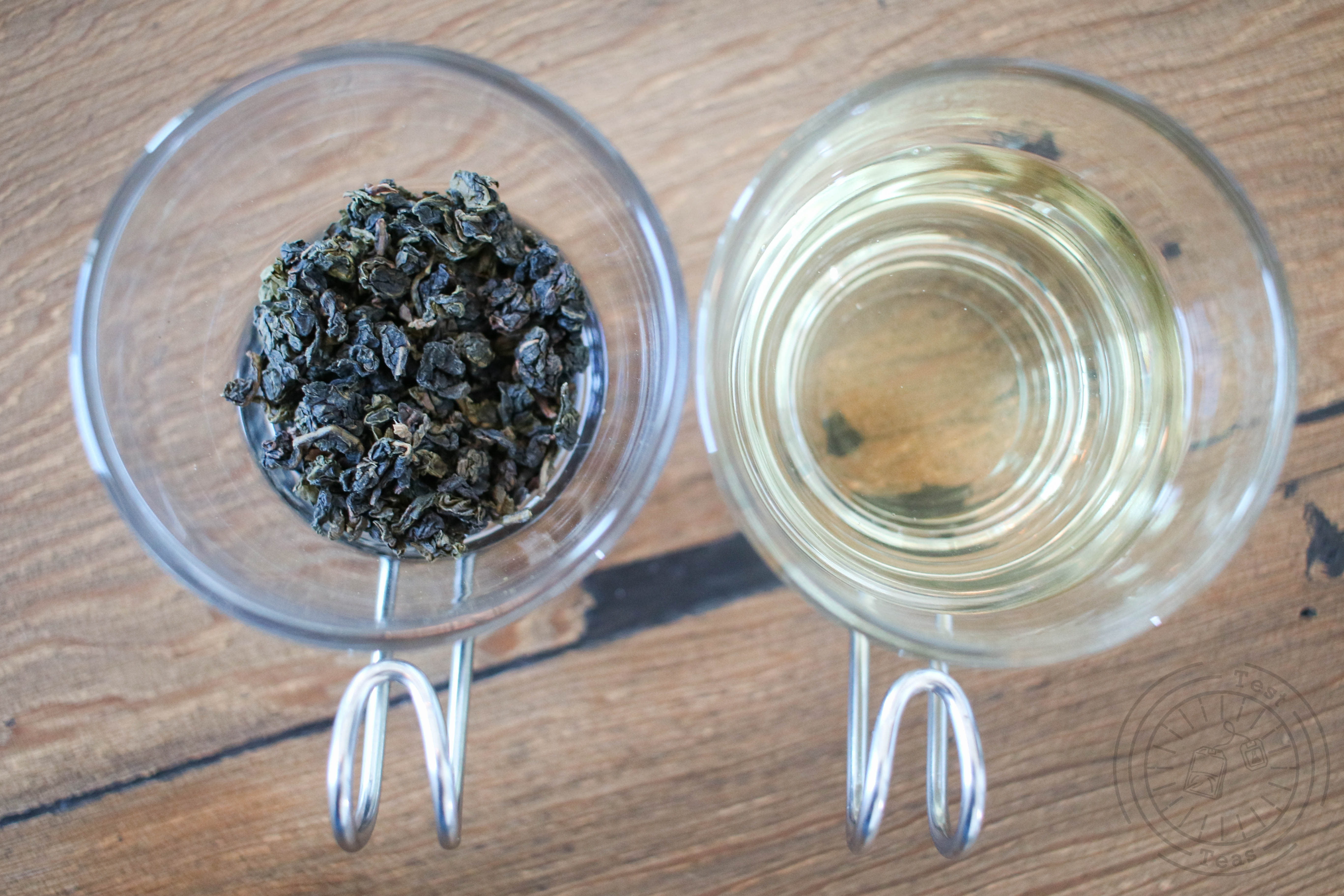 ---
This tea reminds me of my favorite Chinese food place as a kid, China Coin. They would always bring out a pot of tea, I'm almost 100% positive it was this or something very similar.
All in all, I know this is 100% a favorite tea for @cythwulf. I enjoy this tea and I know it would be amazing with a good dinner, specifically Chinese food. I would order this again in a heartbeat, or try a different brand of Iron Goddess. If you like lighter tasting teas, this is a great option.
As always, let us know what you're drinking today or this week!
---