Test-Teas Thursday: Starbuck's Return
7
Hey all!
Today I tried some tea made of bears!
Wait, that's not right. @riskybryzness said it's made of beets.
No?

Bears, beets… Oh, that's right. This must be Battlestar Galactica!

Not having watched Battlestar Galactica myself, I asked @Chadp and @Targaryn to fill me in. What I walked away with was the understanding that this show is an operatic musical in space about the Jedi from Star Wars fighting The Borg from Star Trek. (I might have misheard, I kind of tuned out.)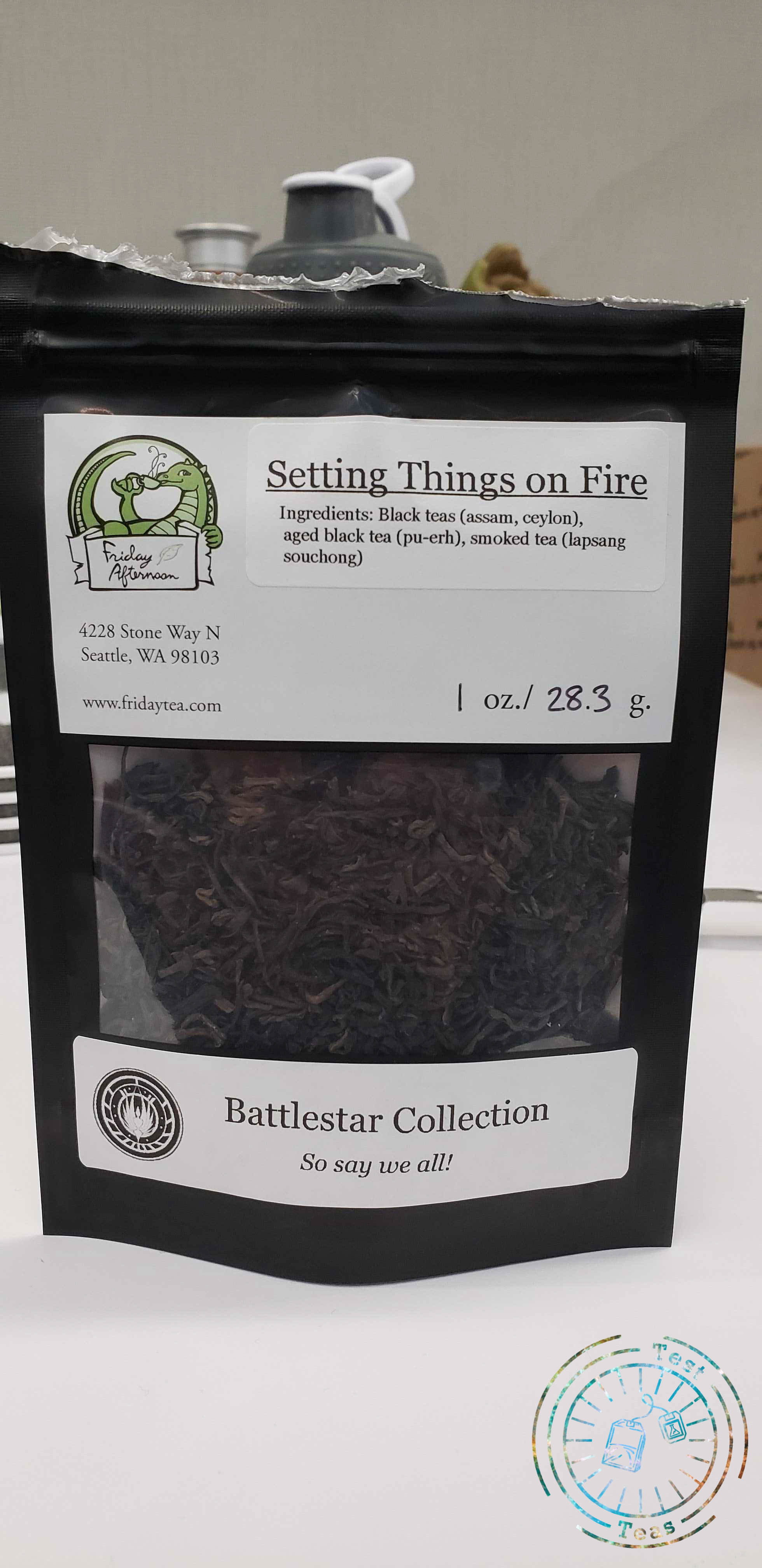 I'll say this right off the bat, this tea lives up to its name. Immediately, when we opened the bag, it smelled like a relaxing campfire. Woody, smokey smells wafted from the bag, and that didn't diminish when it was teabagged and brewed.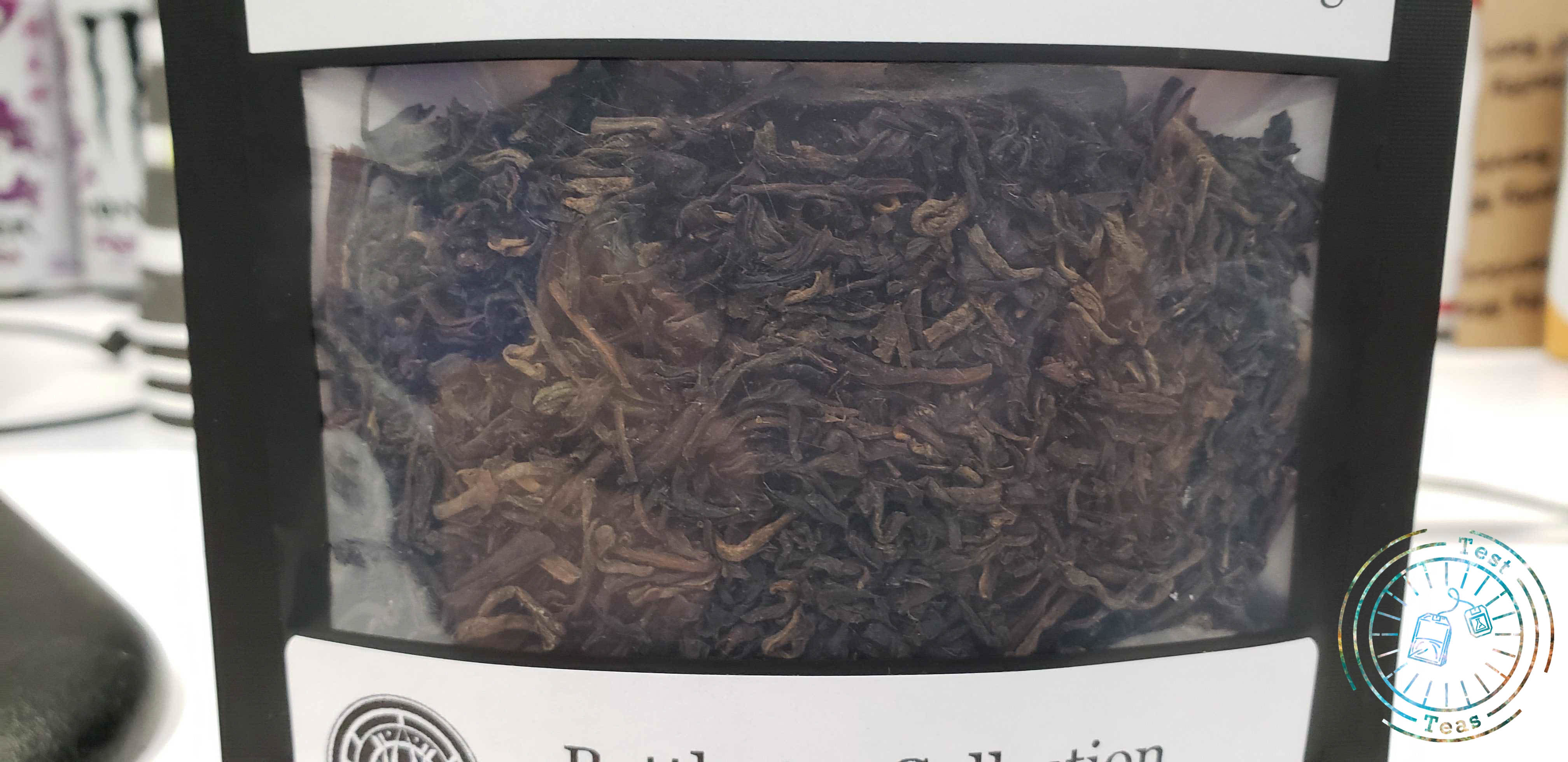 As an assortment of black tea leaves, I brewed 1 tsp/8oz at 212°F for 5 minutes.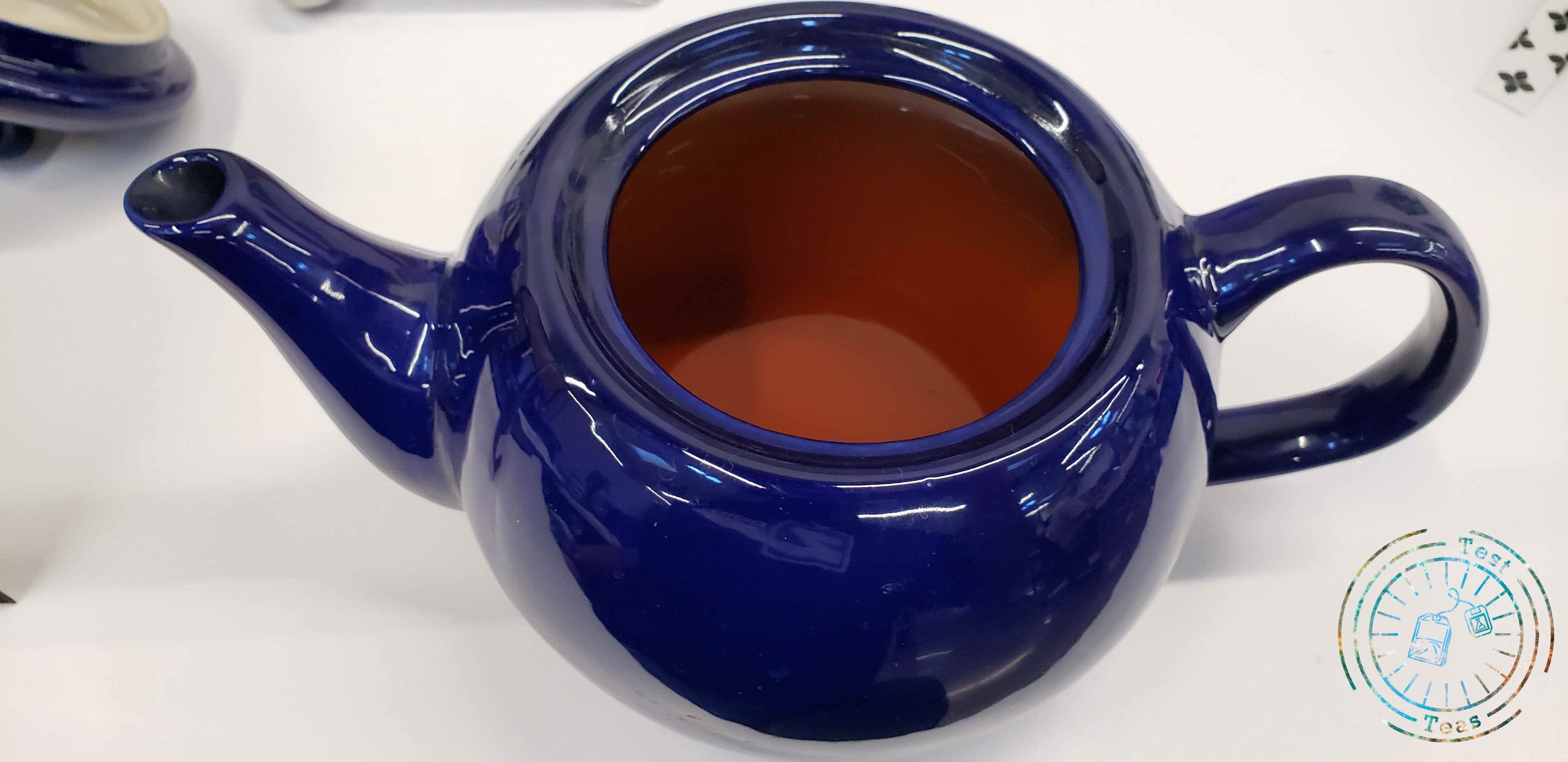 But now, for our ratings:
Looks: 6.2
Taste: 5
Smell: 7.2
From the crowd:
Reminds me of cooking brisket, looks like dehydrated pee.
Definite campfire smell. The smoky aftertaste seems to linger for a while as well
I like the darker color but yes, dehydrated pee look
The smell reminds me of a wood-burning fire in the winter
I went into this thinking that I might like it because I usually like bolder / darker / bitter teas. this was all of those things in all the wrong ways.
---
For my part, I normally prefer lighter teas, but I found this fun.
I enjoyed the smokey smell and the smooth feel with a slightly smoky aftertaste.
---
What have you been drinking? Anything new we should try?
You can see the last TestTeas post here.