Test-Tea Thursday feat. Irk & Glen
8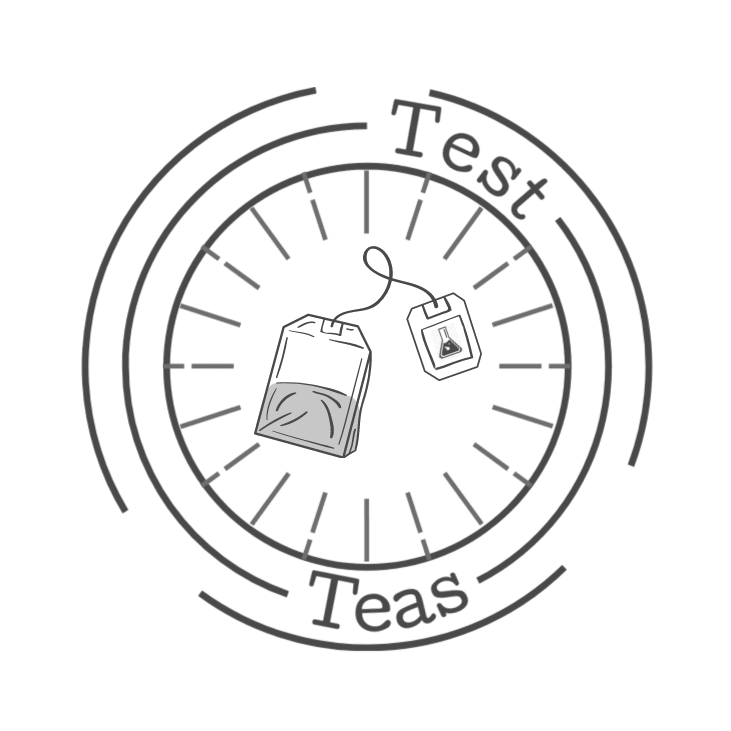 Big Sur from Art of Tea: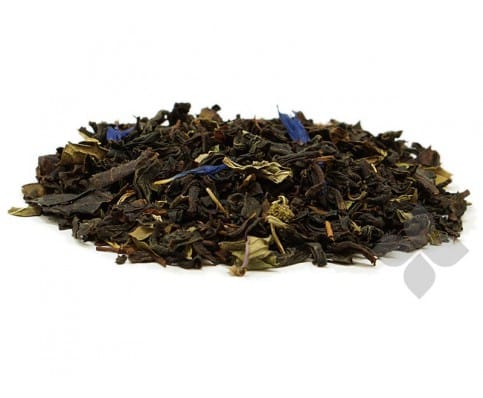 ---
From the site:
4.8/5
Inspired by the forest surrounding Big Sur, our Big Sur blend captures the earthy aromatics of the Pacific coastline. Combining the creamy, woodsy flavors of citrus and french vanilla and the refreshing sweetness of mint, Big Sur will transport you to California's rugged and majestic stretch of coastline with each sip.
---
Preparation:
Water Temperature: 206 F degrees 
Steep Time: 3-5 minutes 
Suggested Serving Size: 1 tsp/8oz
---
From the Crowd:
Look - 8
Smell - 6.125
Taste - 5.625
"What is with teas being named after places?" - Glen
"It tastes like a dirty, floral sock." - Glen
Someone, forgive me, I can't remember who–said "Smells like suntan lotion and licorice." which at this point, we might as well have a suntan lotion tea competition because I'm getting the feeling either
A: Everyone has a broken sense of smell
or
B: Everything tea related smells like suntan lotion?
---
---
We compared these two because to me, the big sur tastes a little earl-greyish, which I liked. It's a black tea with medium caffeine. Maybe it's just because it's earthy, who knows.
---
---
Earl Grey from Central Market
@Cardiganb picked this up for us to sample. We enjoy throwing some lavender buds into it to get a little added flavor in the Earl Grey.
There isn't much to include about the notes on this since it was bought in bulk, however this is a good generic Earl Grey option. Bonus points, you don't have to order it online, you can go in-store and pick up however much of this you want. For me this tastes fresher than bagged tea, I'm a loose leaf fan 100%. It's worth stopping by your local store to see what they have available.
---
From the Crowd:
Look: 8.125
Smell: 8
Taste: 6.875
@MandiRose referred to this as the Switzerland of tea.
After re-checking my notes, Irk refuses to comment. He felt he was being picked out for being both grey and purple, like this tea. I did overhear him commenting that it's a great breakfast option, but who knows what else he eats.
---