Spoopy Spotify
8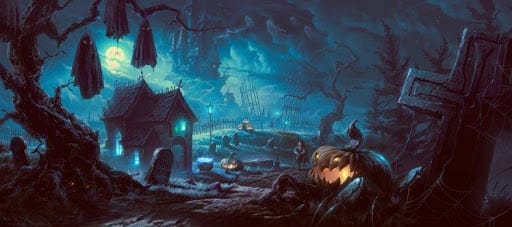 GIMME DAT SPOOKY SHIT.
Real talk: I don't know about anybody else, but it doesn't feel like Halloween is on the doorstep, so to get more in the mood I'd like to compile a list of Halloween music.
Do you prefer kitschy holiday music? Spooky Scary Skeletons and The Monster Mash or do you prefer things off the beaten track? Add them and tell us why!
This is the perfect playlist for that trap remix your family hates by the way. I will listen to it and appreciate you.
Omehnous Spotify Playlist <----------- Link to the playlist
(On an unrelated note. Anybody listening to Old Gods of Appalachia? I discovered them in my quest for that Halloween feeling, and it's REALLY good if you're into otherworldly stuff)