Meh-alloween
10
Gladly accepting future Meh office decoration for my lab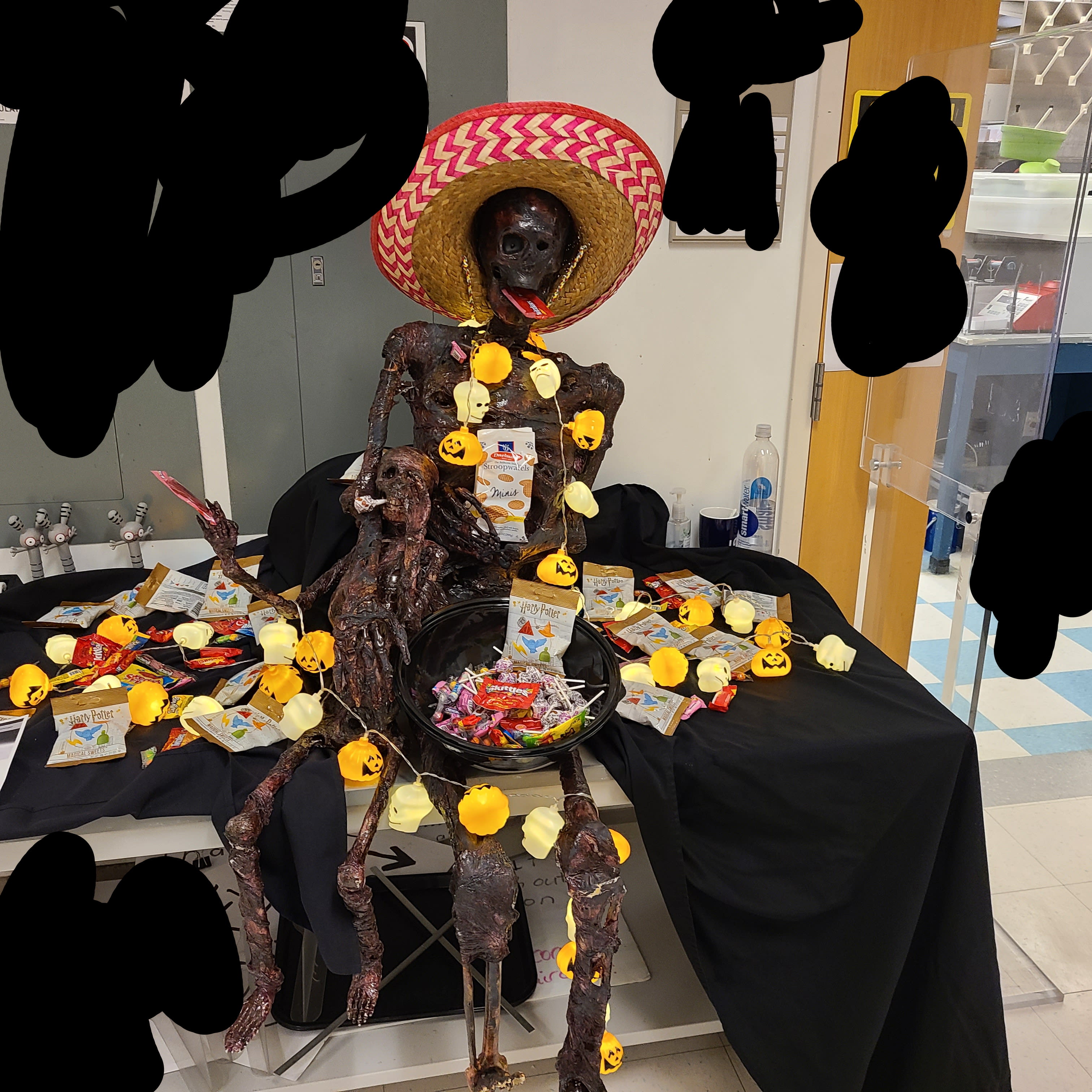 3

That is awesome… glad to see them still providing festive fun

8

Amazing!

What are the grey bunny looking things?

3

@RiotDemon
promo items from one of our science vendors. They are pens. They had a series of 5 different ones. The grey bunny one is a HRP( horseradish peroxidase) conjugated antibody.

@RiotDemon the fifth was a highlighter, being an antigen and not an antibody they made if fun and different.

Notice the pens but not the meh purchased Harry Potter gummy or the meh purchased Stroopwafels?